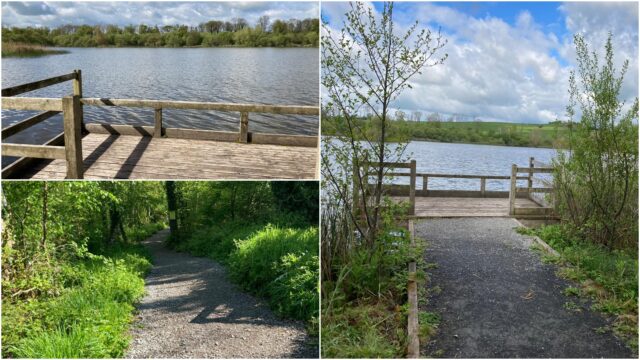 This piece was originally published on LaoisToday in June 2021.
---
All over Laois there are numerous walking routes that have experienced more footfall over the past year than in any previous 12-month period.
One such place is Grantstown Lake, one of the few natural lakes in Laois. It is managed by the National Parks and Wildlife Service and is accessed off the busy Ballacolla to Rathdowney road just after the M8 interchange at Manor Stone.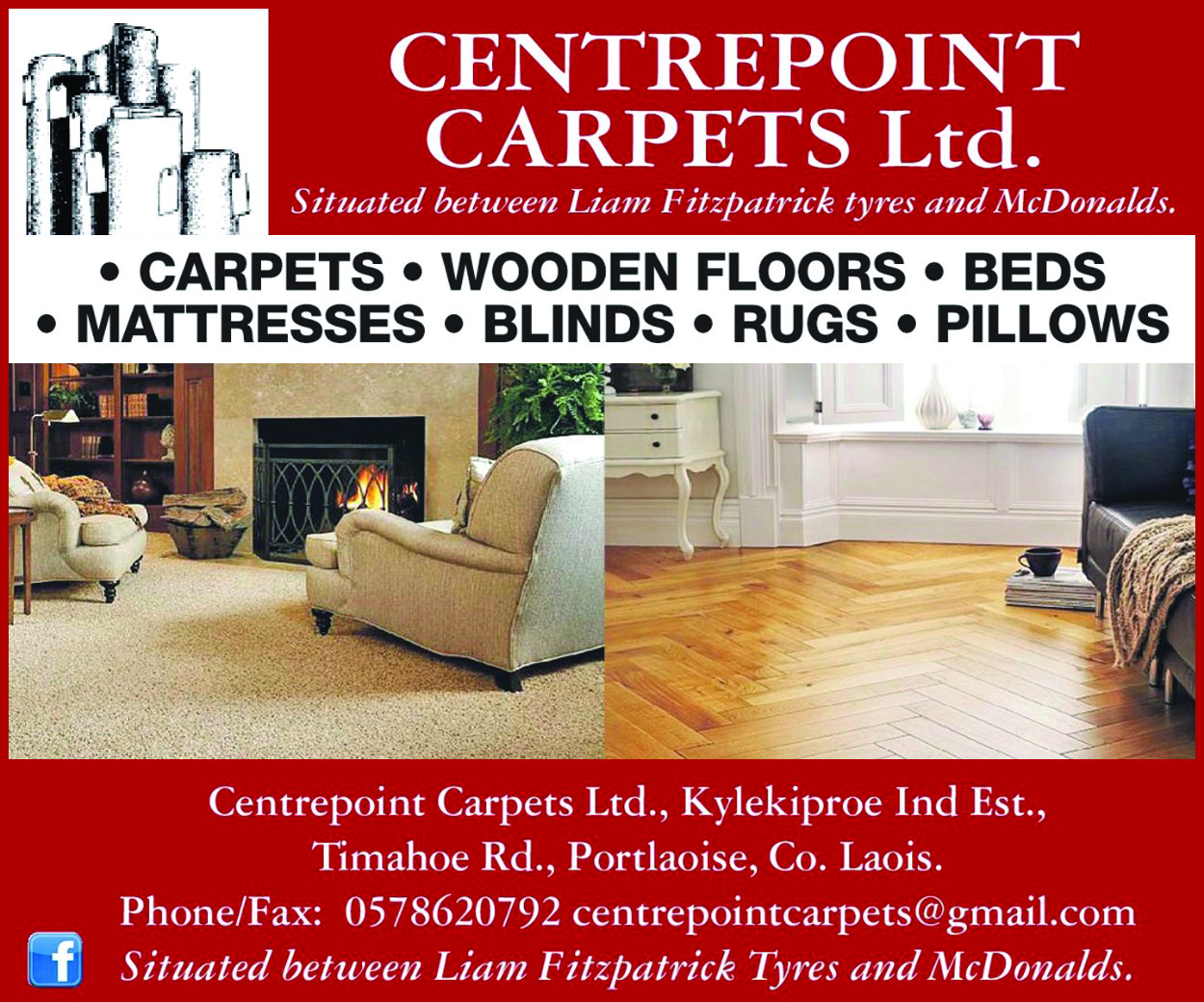 To get to the car park you drive down a long lane and it's worth noting that that gate is locked in the evening time and there is a charge if you get locked in.
The opening hours are generous though – from 8am to 11am in the summer months (April to September) and 9am to 6pm in the winter (October to March).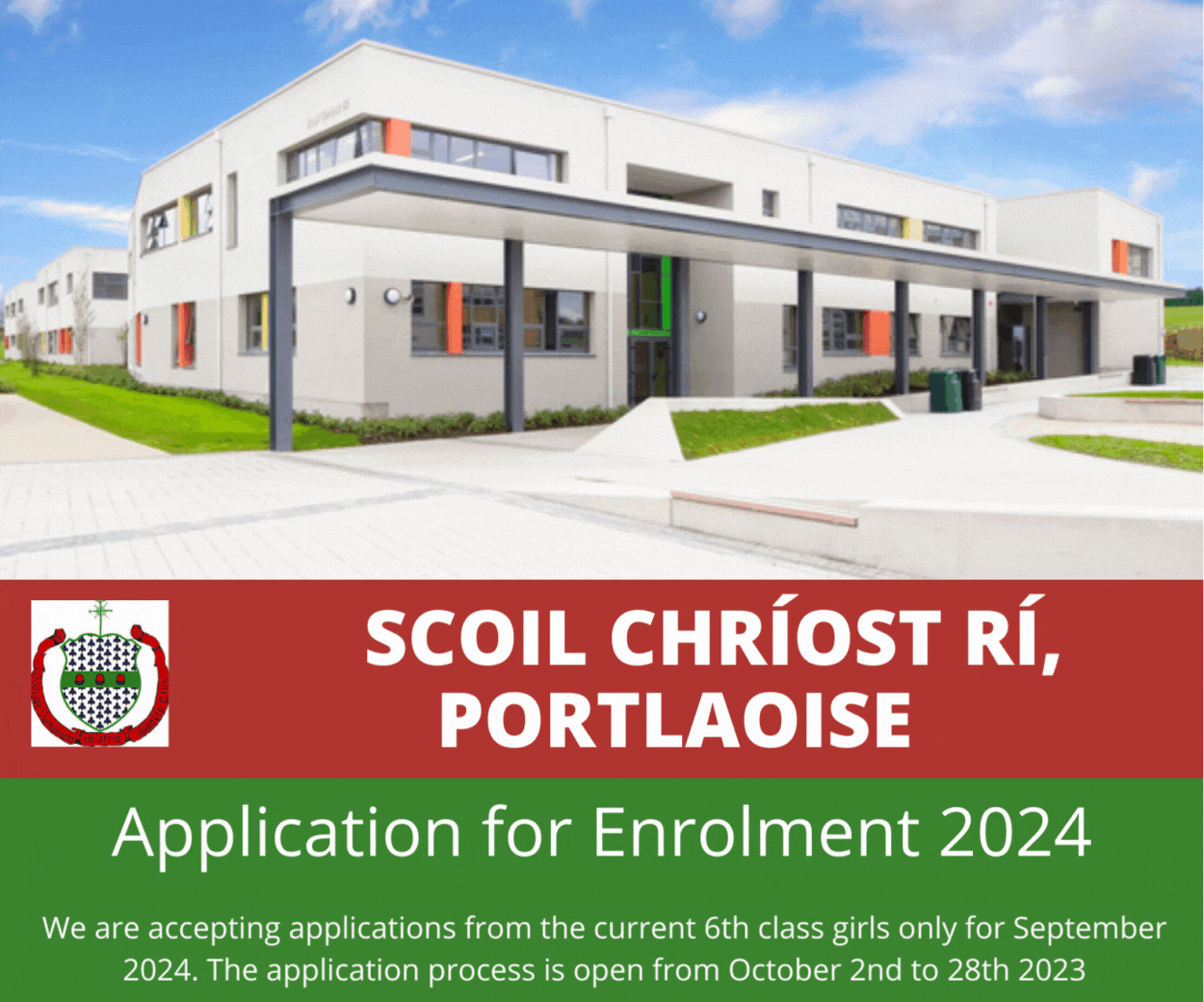 The walk itself through the woods is a gentle one – and at just 2km is a relatively short one too.
But it's a very pleasant walk that boasts spectacular views across the lake.
The short distance makes it a nice walk with young children though there are a couple of things worth keeping in mind: you're quite close to the water at certain points of the lake and the path gets narrow at other points and at the moment there are an amount of nettles on both sides.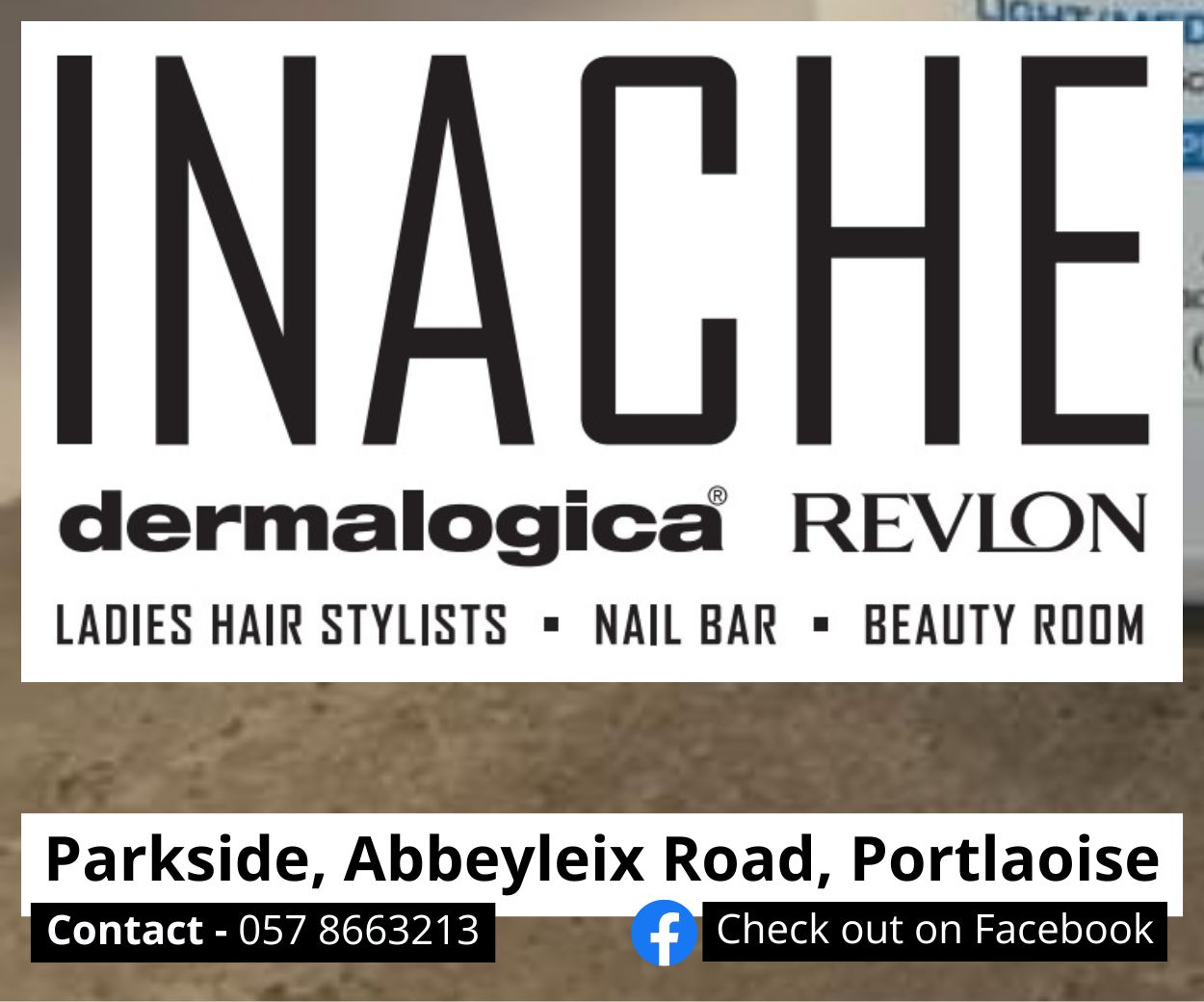 There are fishing stands at the edge of the lake and picnic tables in that area though while you also get nice views of Grantstown Castle, a circular tower in an adjacent field that was built by a lord of of Upper Ossory in the 1600s. The area was formerly the demesne of Grantstown Manor.
Coolacurragh Wood, a smaller nature reserve, is also close by.
The lake is home to perch, pike, eel, rudd and tench and the fishery is managed in partnership with Durrow and Cullohill Parish Anglers Association.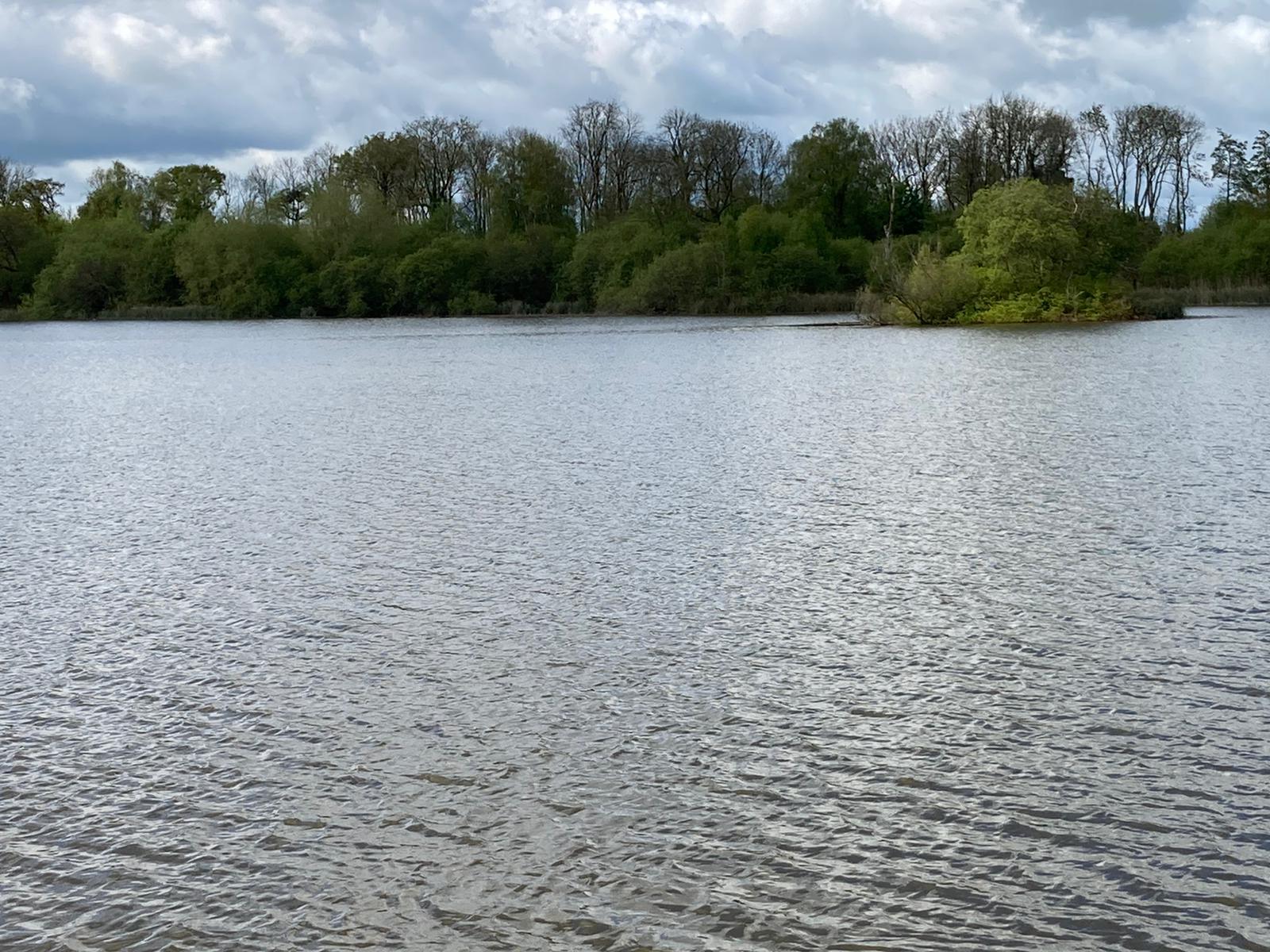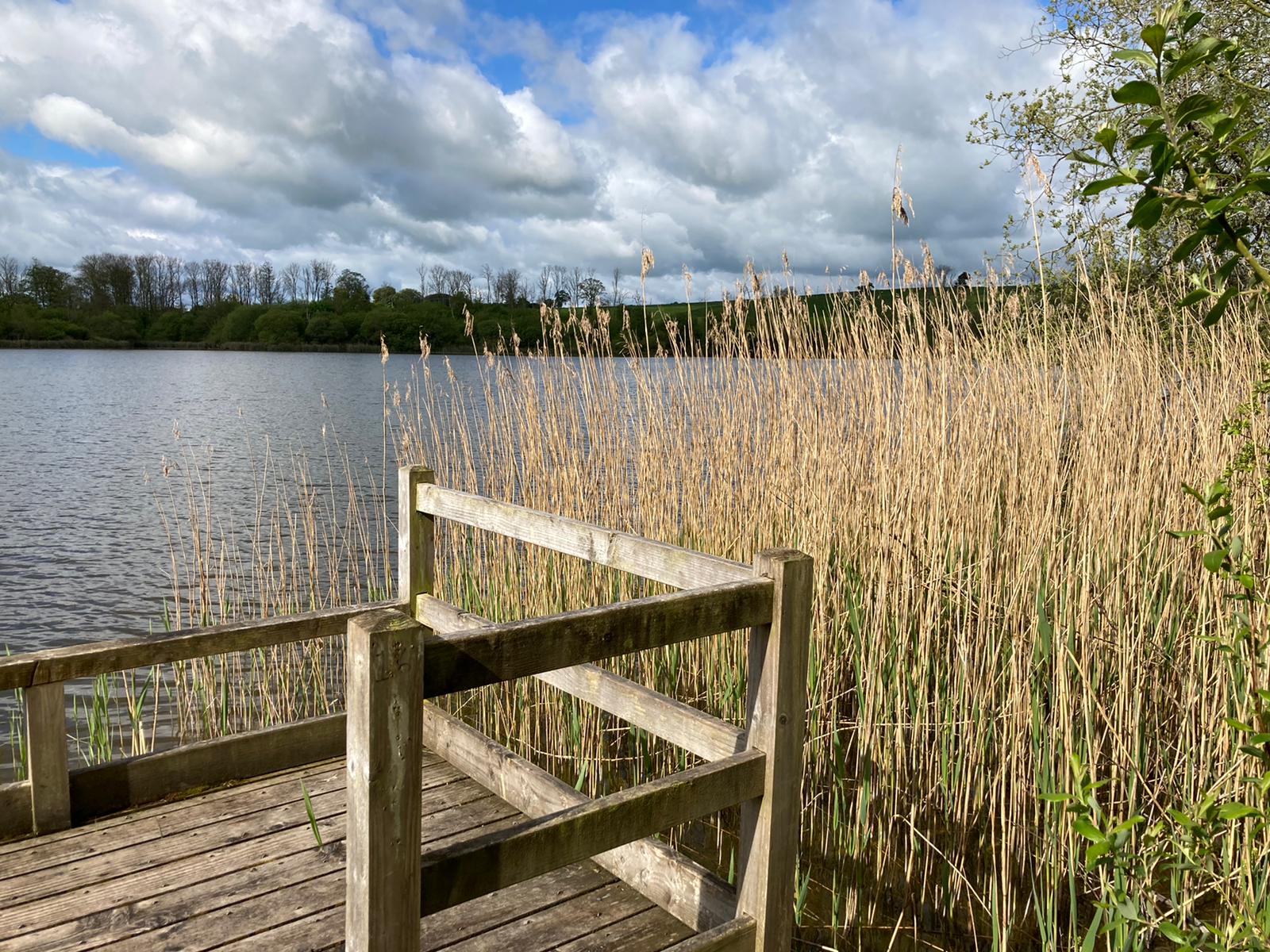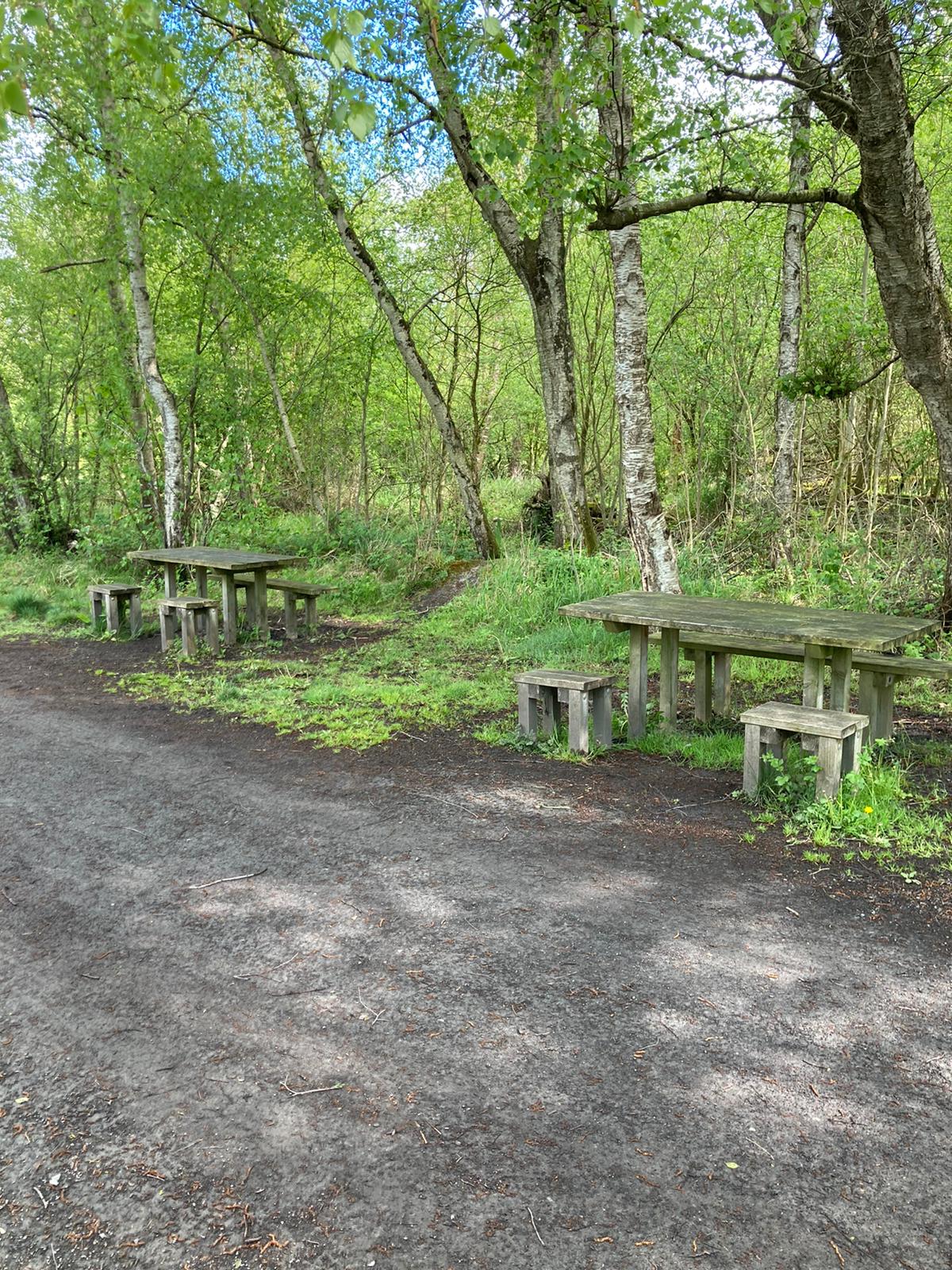 Facilities: Car parking spaces and a couple of picnic tables though no toilets. Also, unlike other popular walking areas, so far nobody has set up a coffee van. However, Manor Stone Service Station is no more than a two-minute drive from the main entrance.
Roughly located: between Ballacolla and Rathdowney. Turn right just after passing under the M8 Motorway at Manor Stone
Advice: There are certain points where you are quite close to the water. Also, on certain stretches of the path, you're never too far from nettles!
Google Maps: Location
Car park co-ordinates: 52°52′12″N 7°30′07″W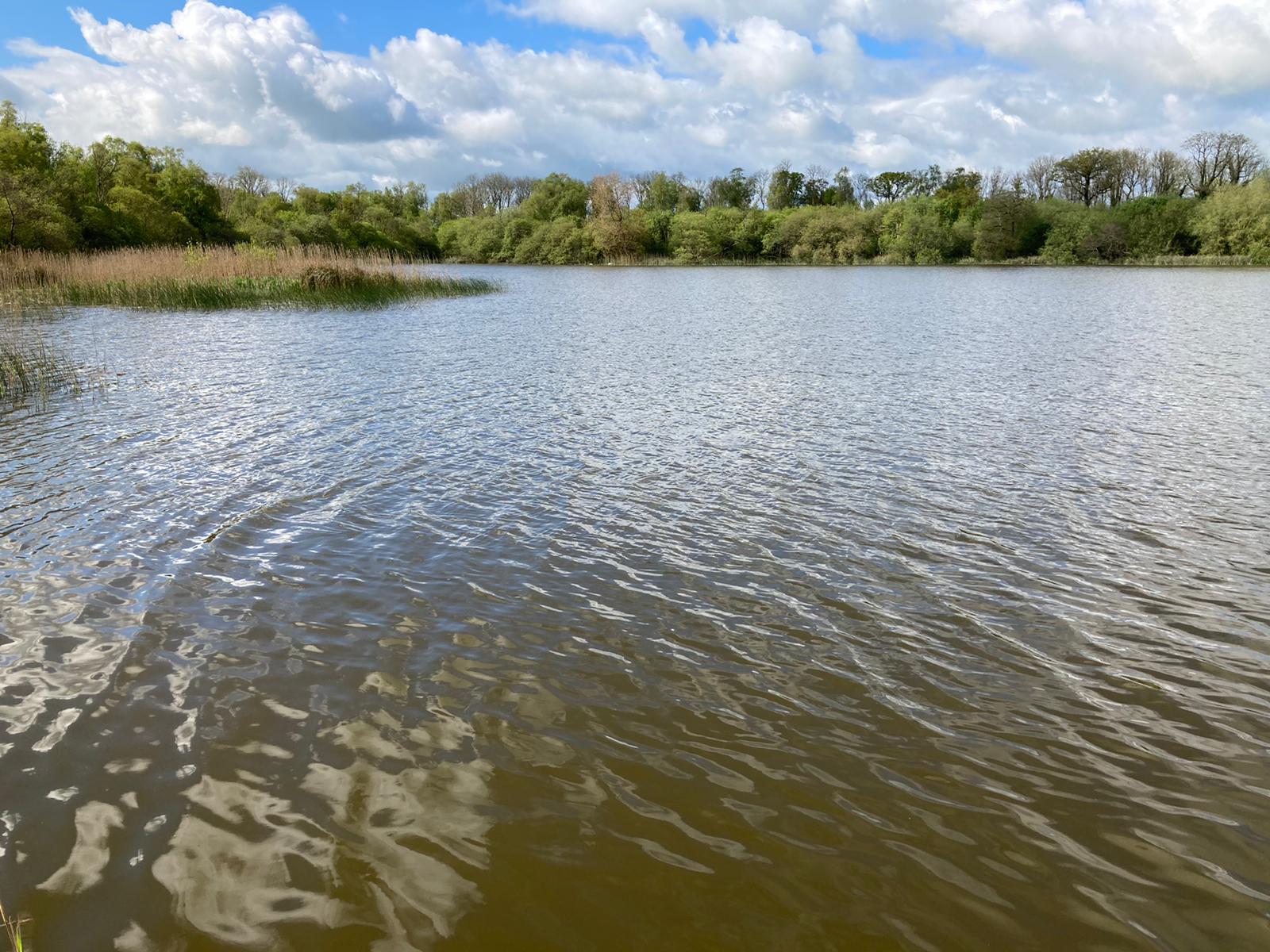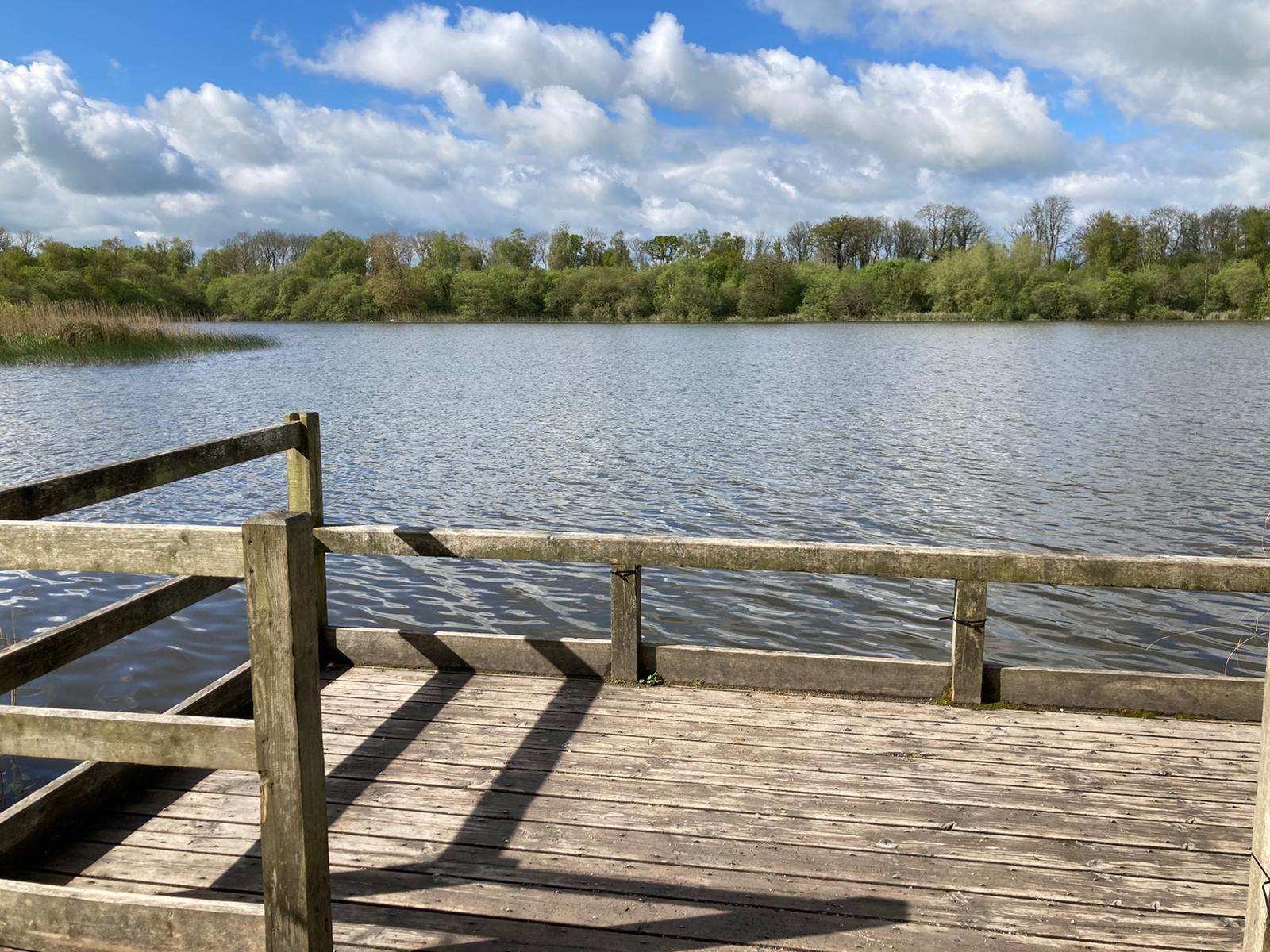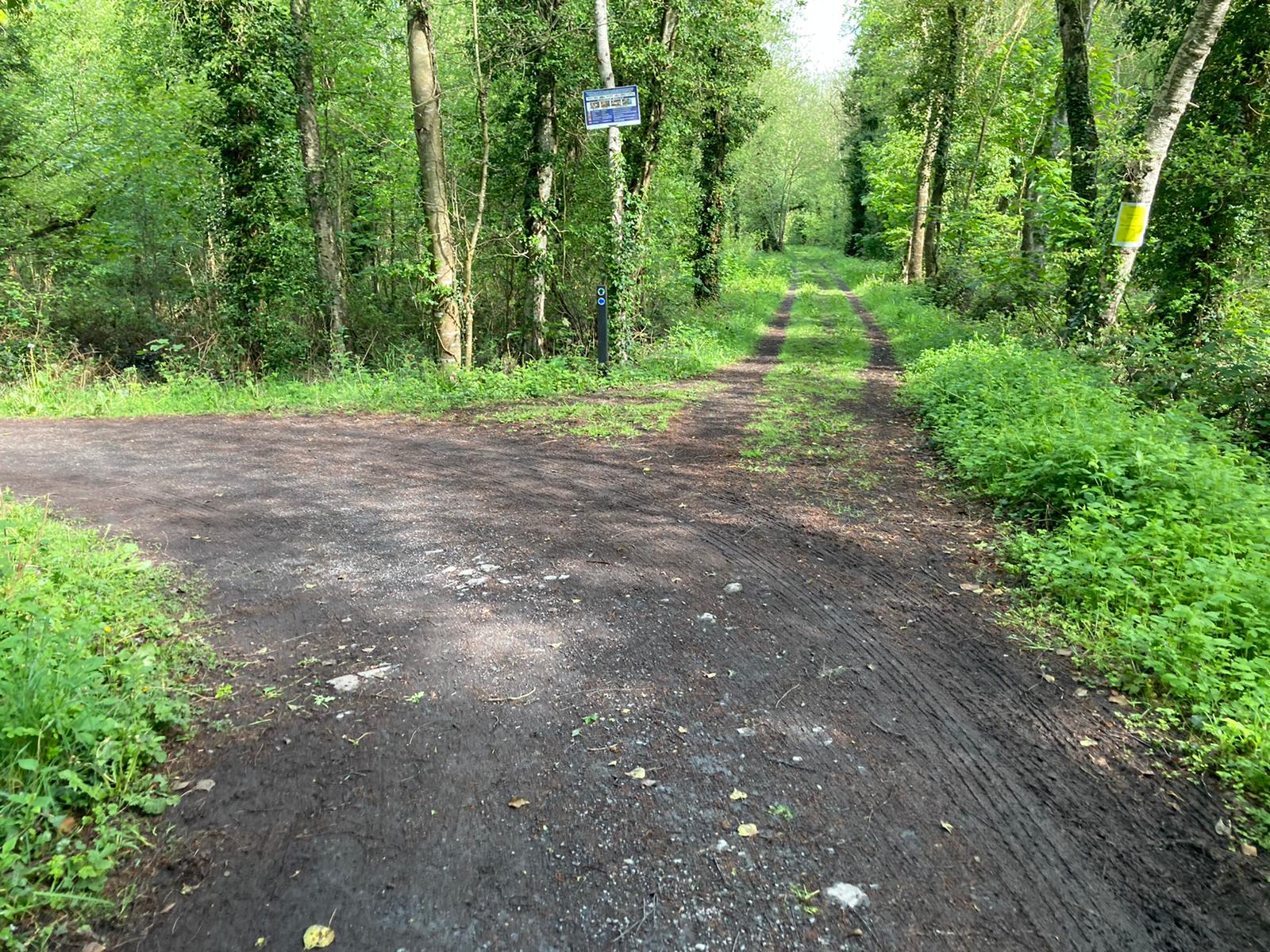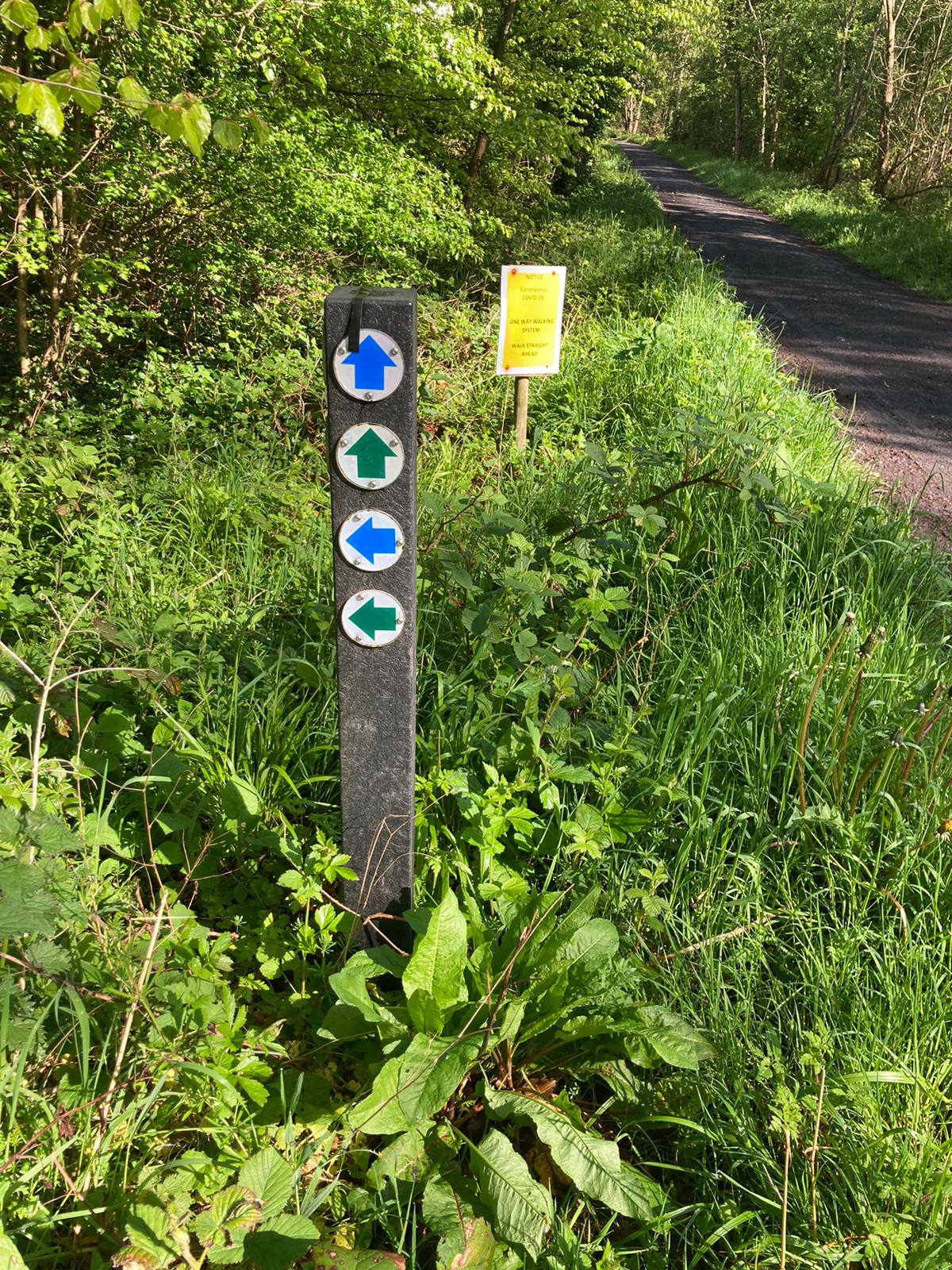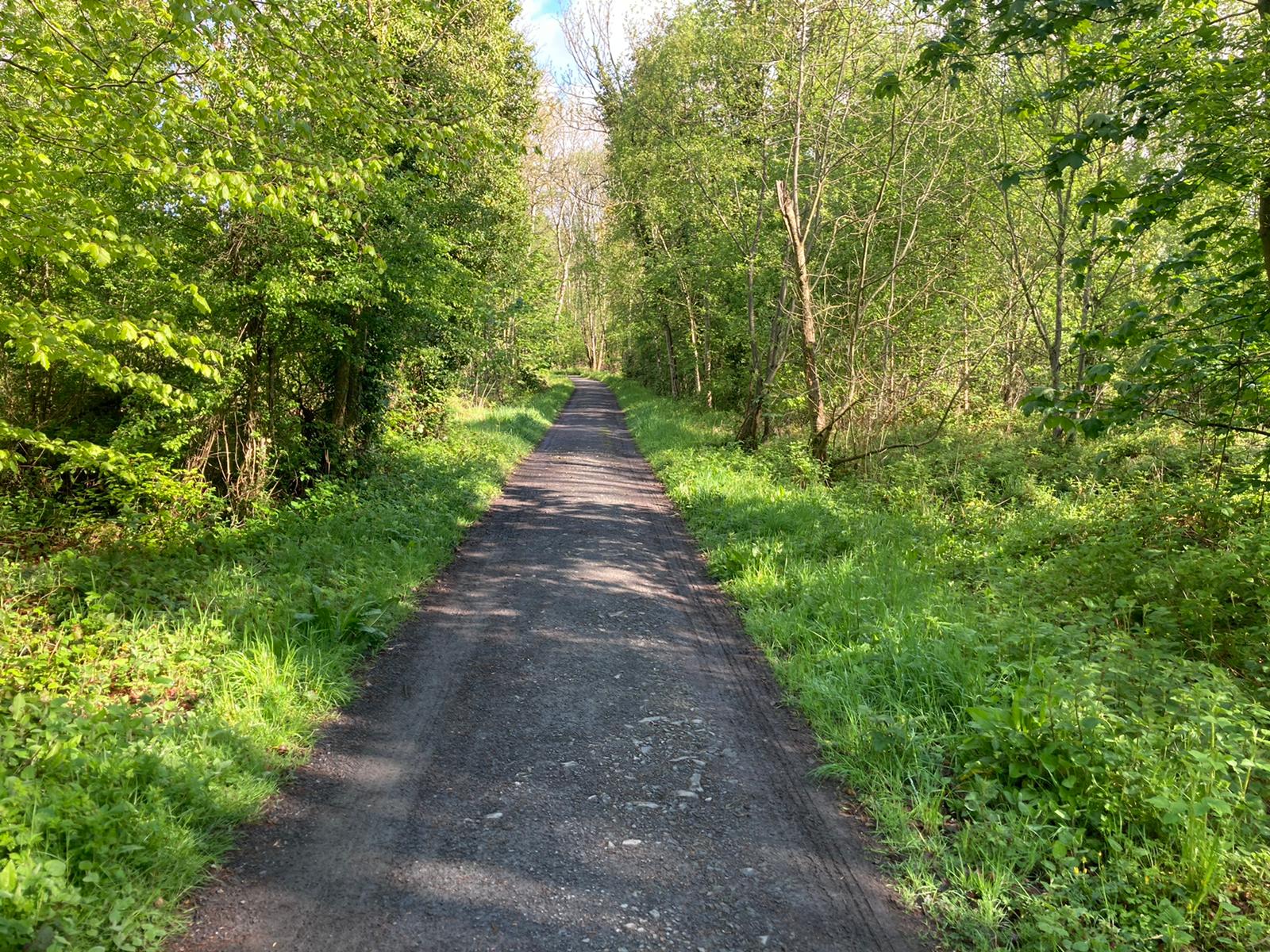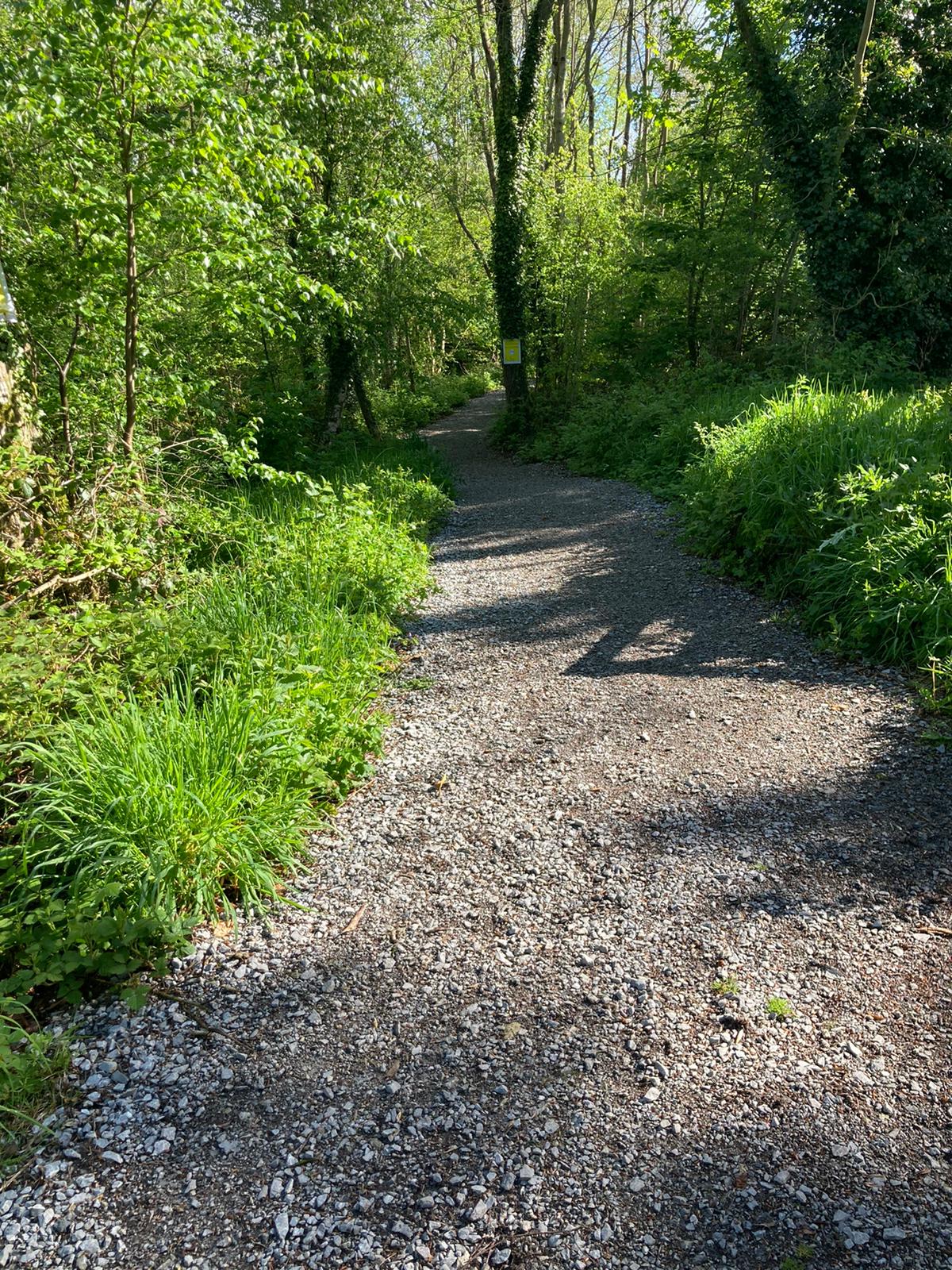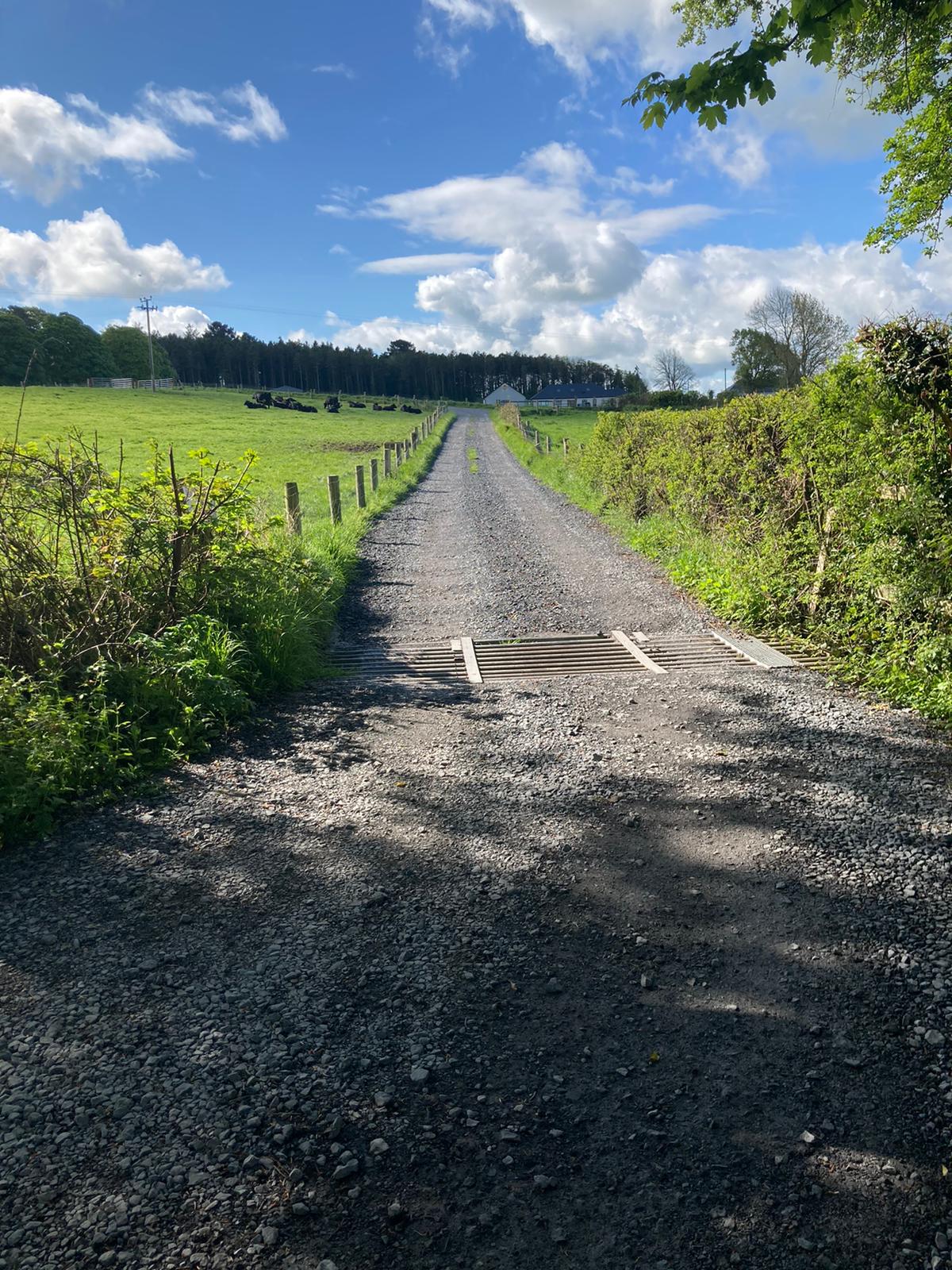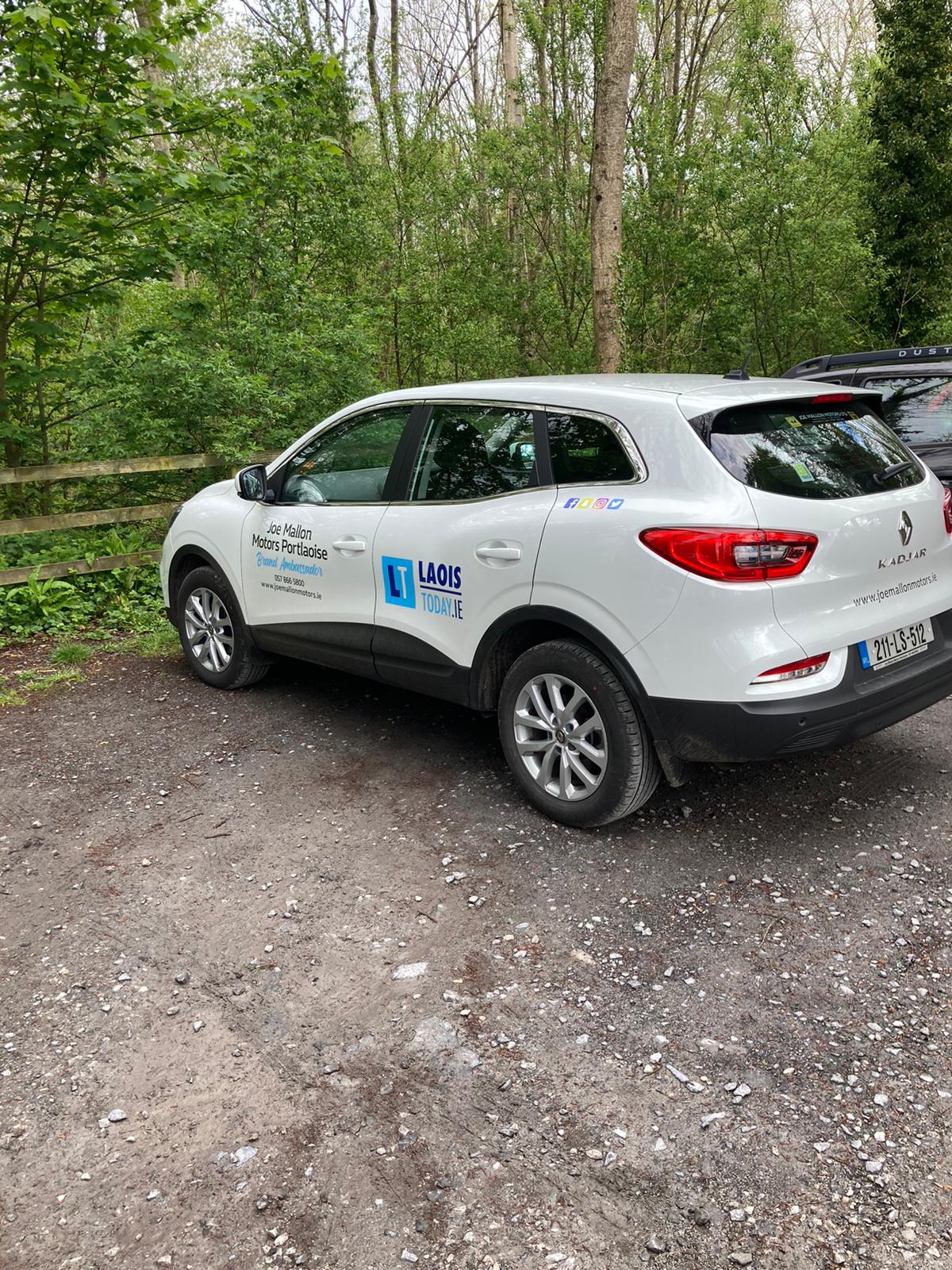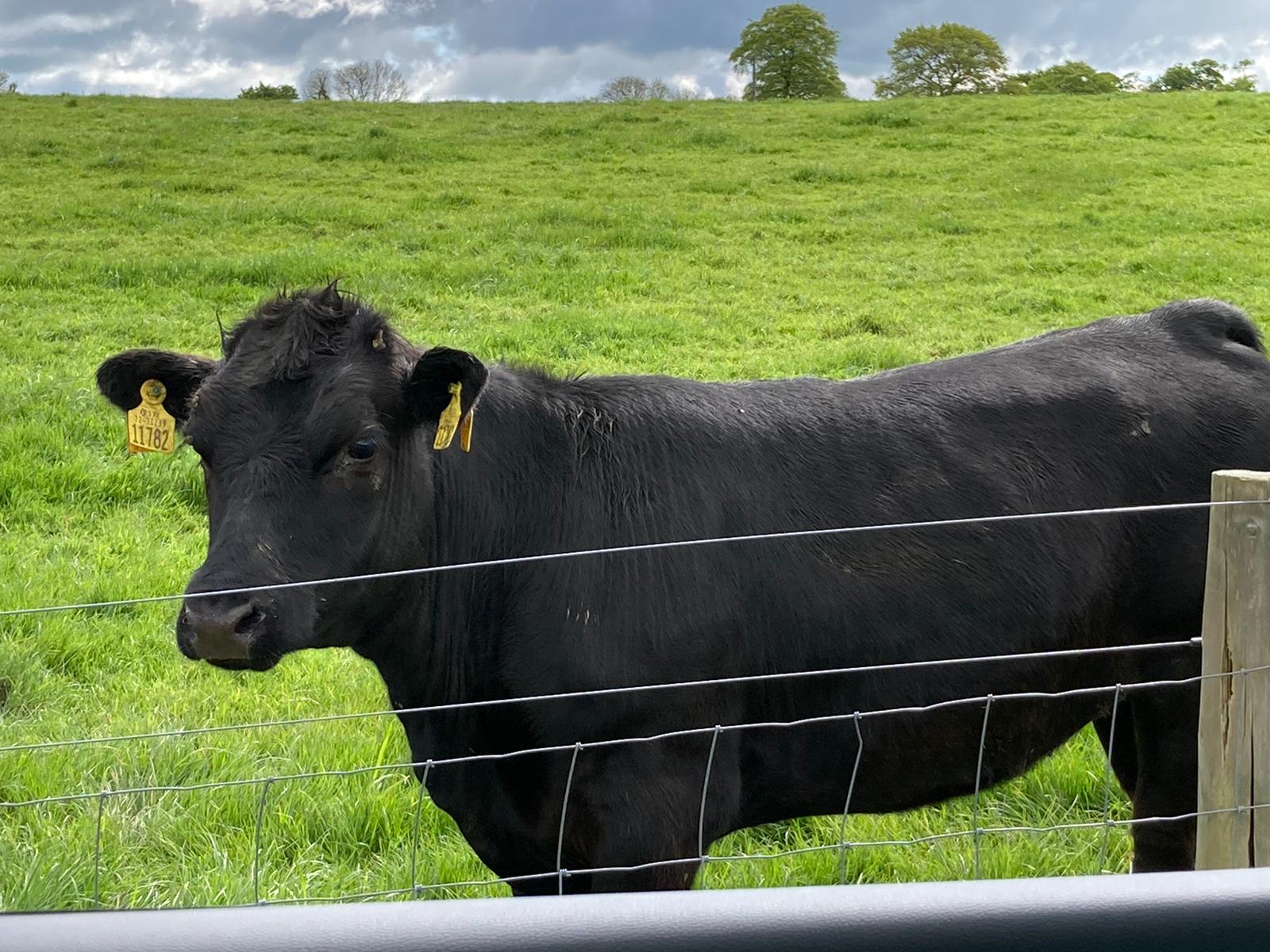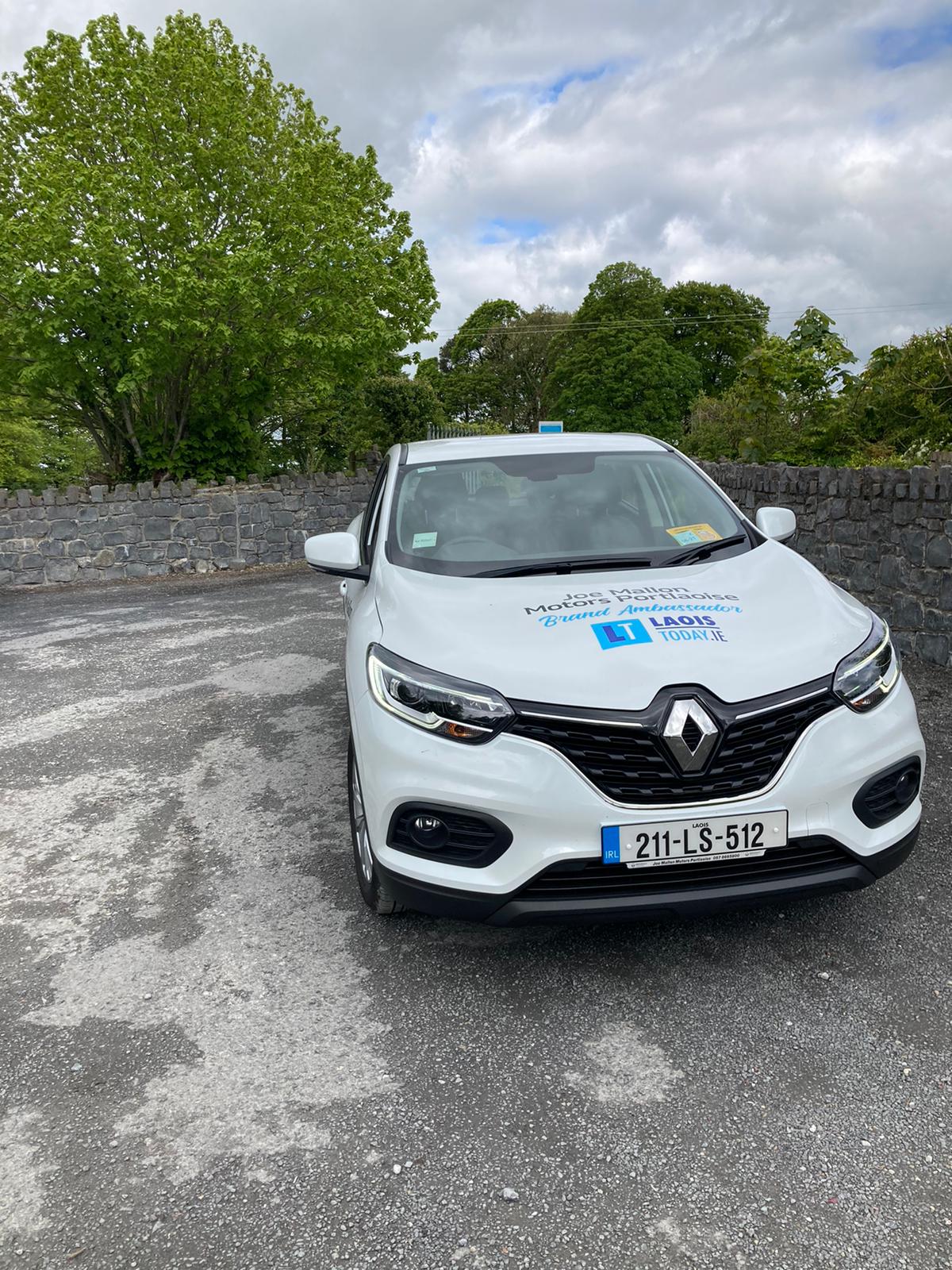 SEE ALSO – #LoveLaois: The Ridge of Capard – boardwalk, the stony man and views for miles all round
SEE ALSO – Check out more #LoveLaois articles here