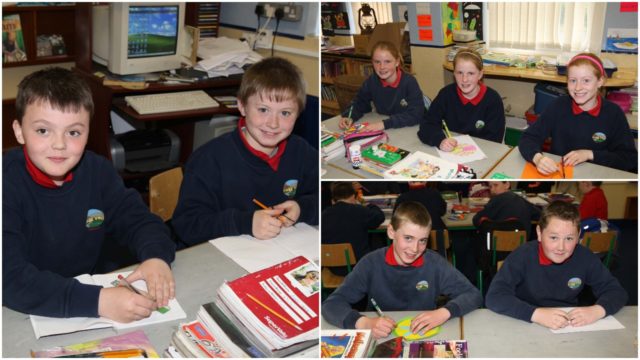 For our latest Moment in Time we took a trip down memory lane to 2009 and a visit to Knock NS.
There has always been a great tradition of education in the Knock area.
This tradition can be traced as far back as 1849, to the first national school in the area.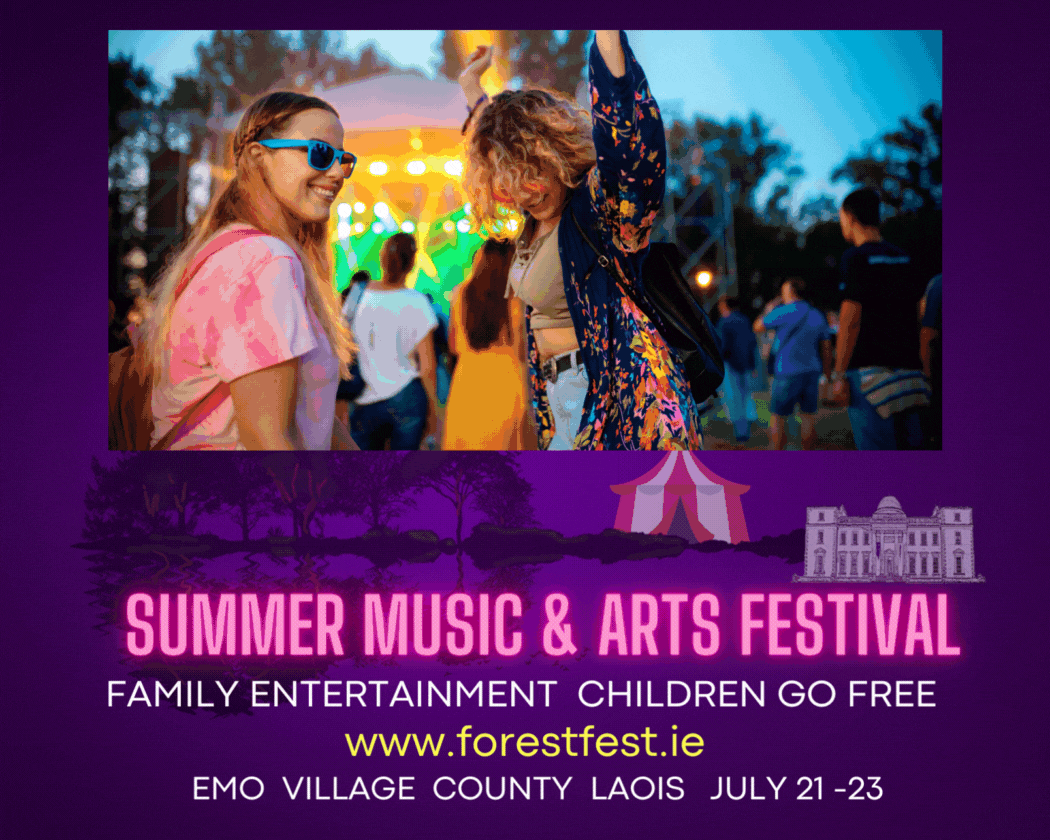 The school and Roman Catholic Church were situated in Knockardgur (Cnoc Ard Ó gCorra) in the barony of Cullenagh, in the Poor Law Union of Abbeyleix and in the Civil Parish of Dysartgallen.
Sanction was received from The Department of Education to build a new school located in Graiguenahowen beside the main road to Abbeyleix. The school was named Scoil Molaise but retained the name of its original location – Knock School.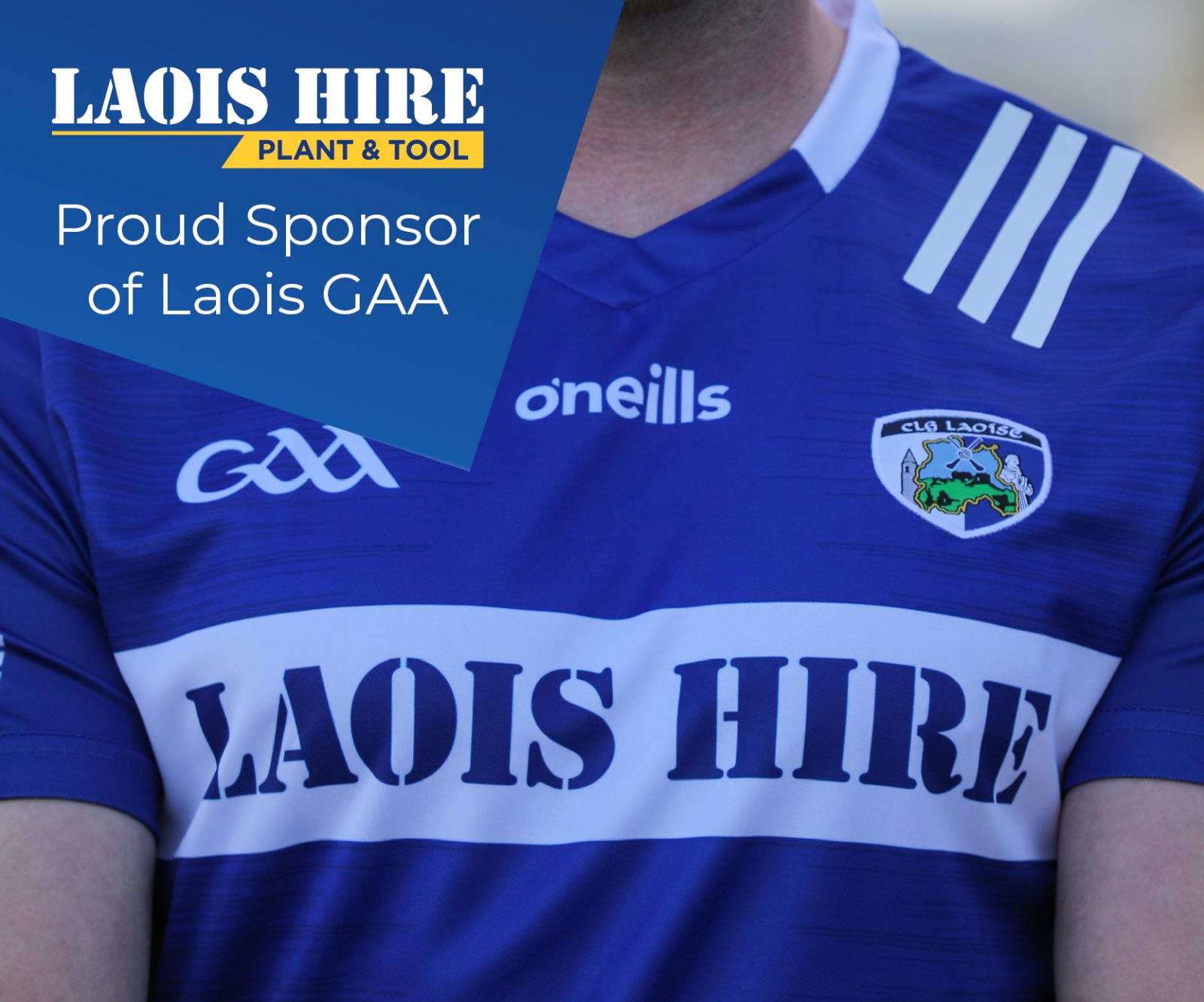 In 1949 Fr Martin Brophy, who was the school manager, lodged £428 in the Hibernian Bank in Abbeyleix.
£400 of this was the parish contribution to the building of the school and the balance was the cost of levelling the site. The overall cost was to be £3650.
Everything was completed in time for the move on November 8, 1951.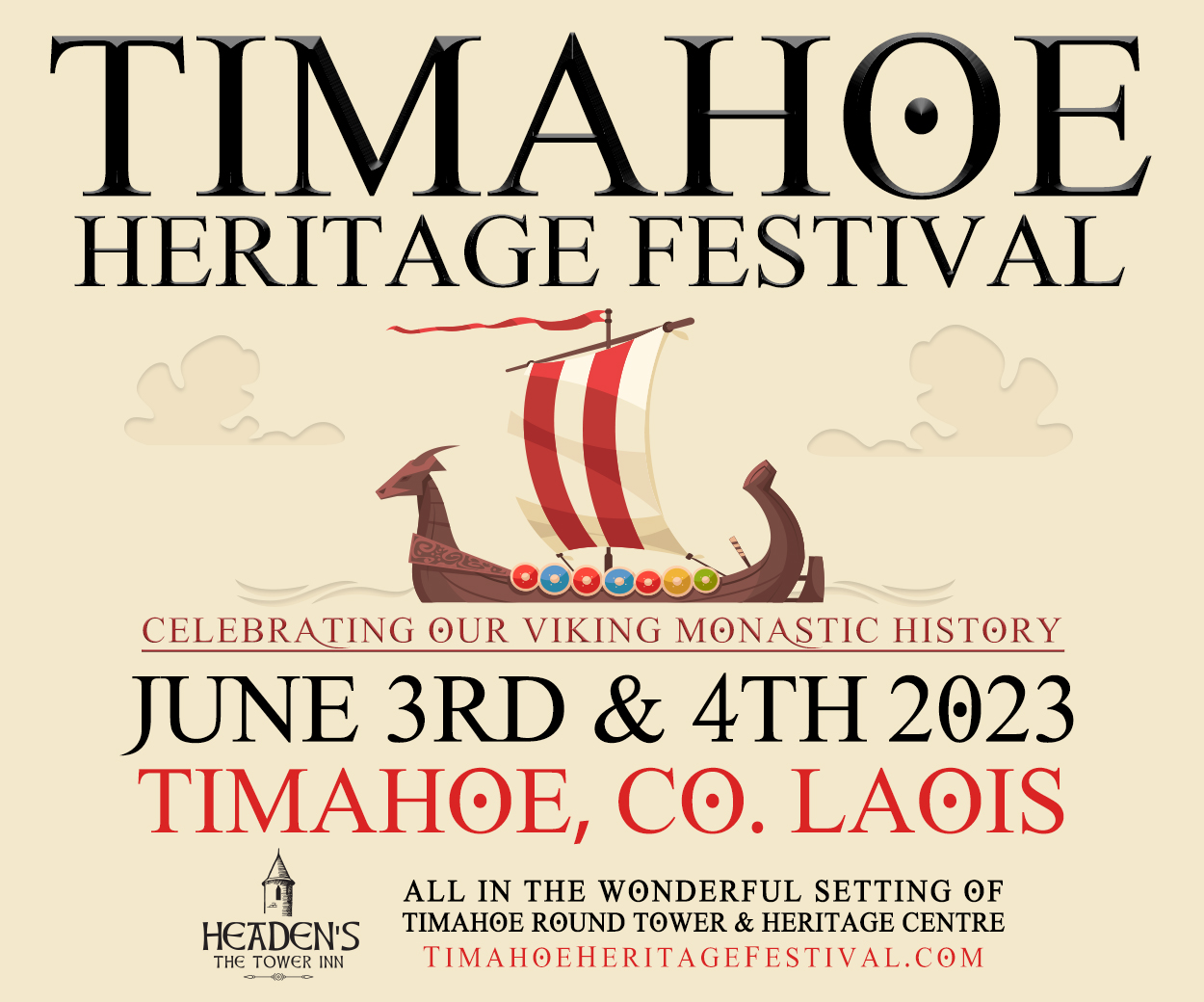 That school consisted of two classrooms and dry toilets were erected at the back. There was no electricity or running water in the school which was heated by an open fire.
Electricity arrived in the mid-sixties as part of the rural electrification scheme which began in 1947.
In 1978 extensions were added to each classroom which gave teachers and pupils much needed space.
In the early 1980's what is now known as Knock Community Hall was built adjacent to the school.
In 2000 Knock School celebrated its 50th Anniversary with a mass and huge gathering in the Manor Hotel.
Today, the school had been refurbished to high levels and maintains a strong sense of community in the Knock area.
Check out the great photos taken by Alf Harvey of Knock NS in 2009 below.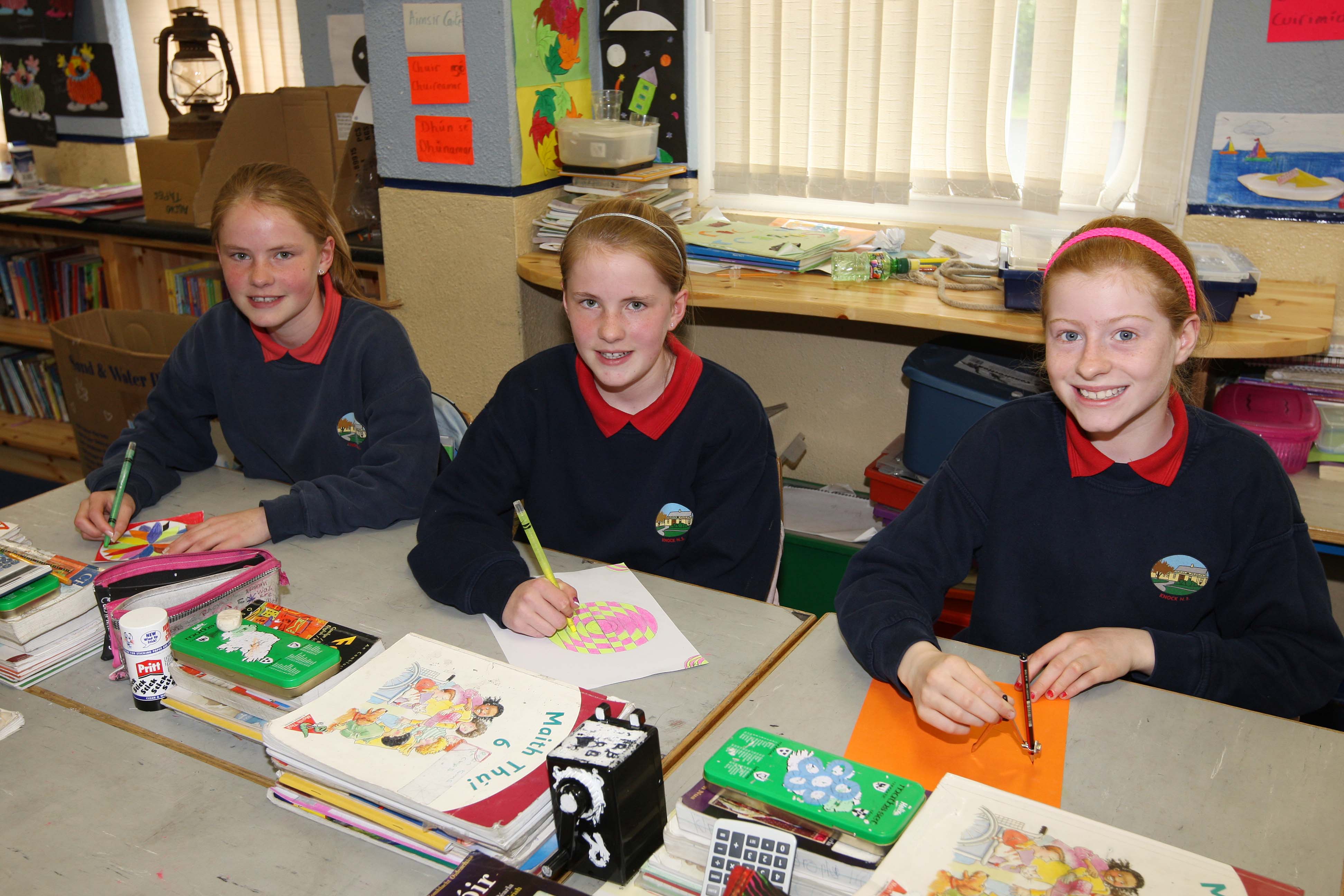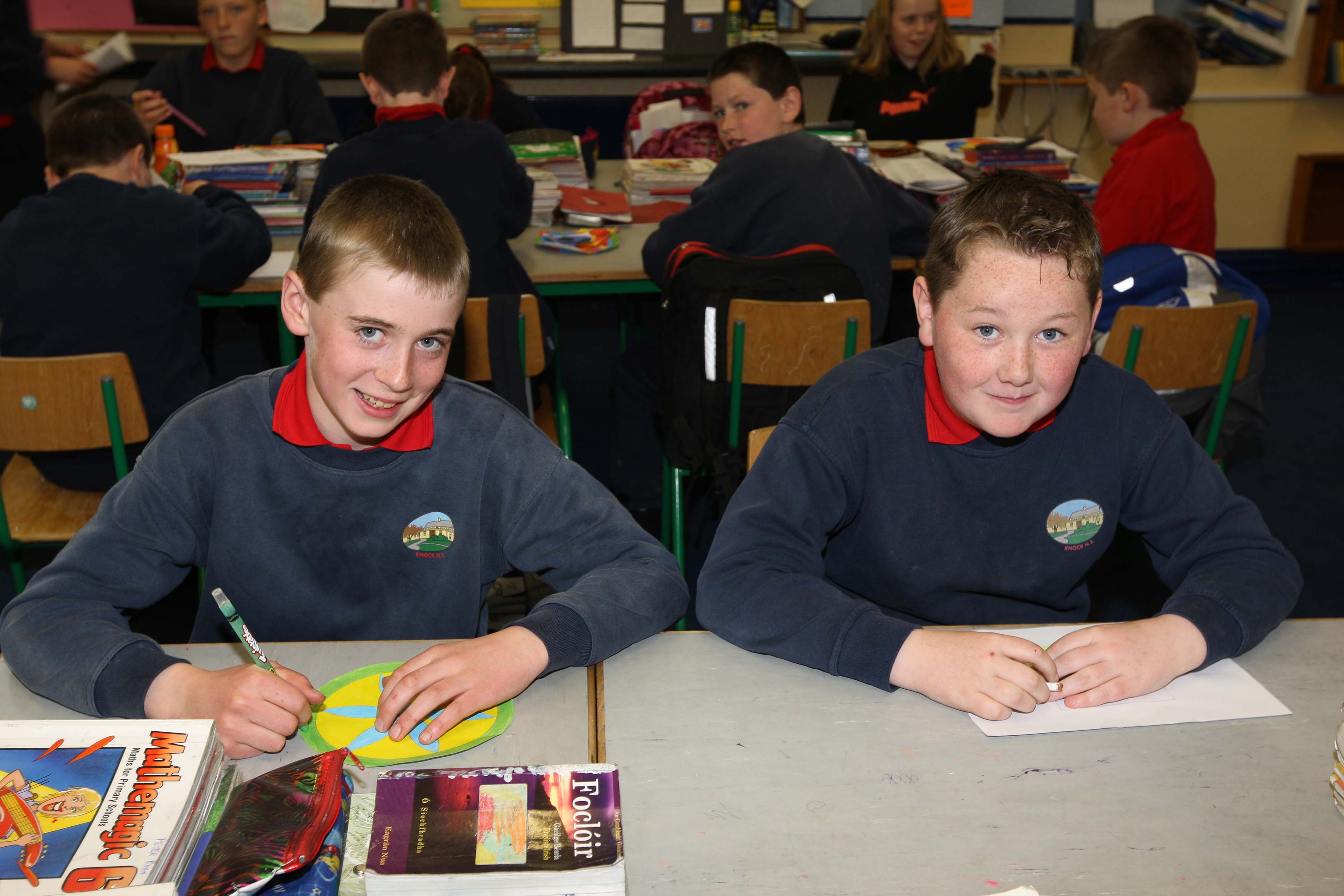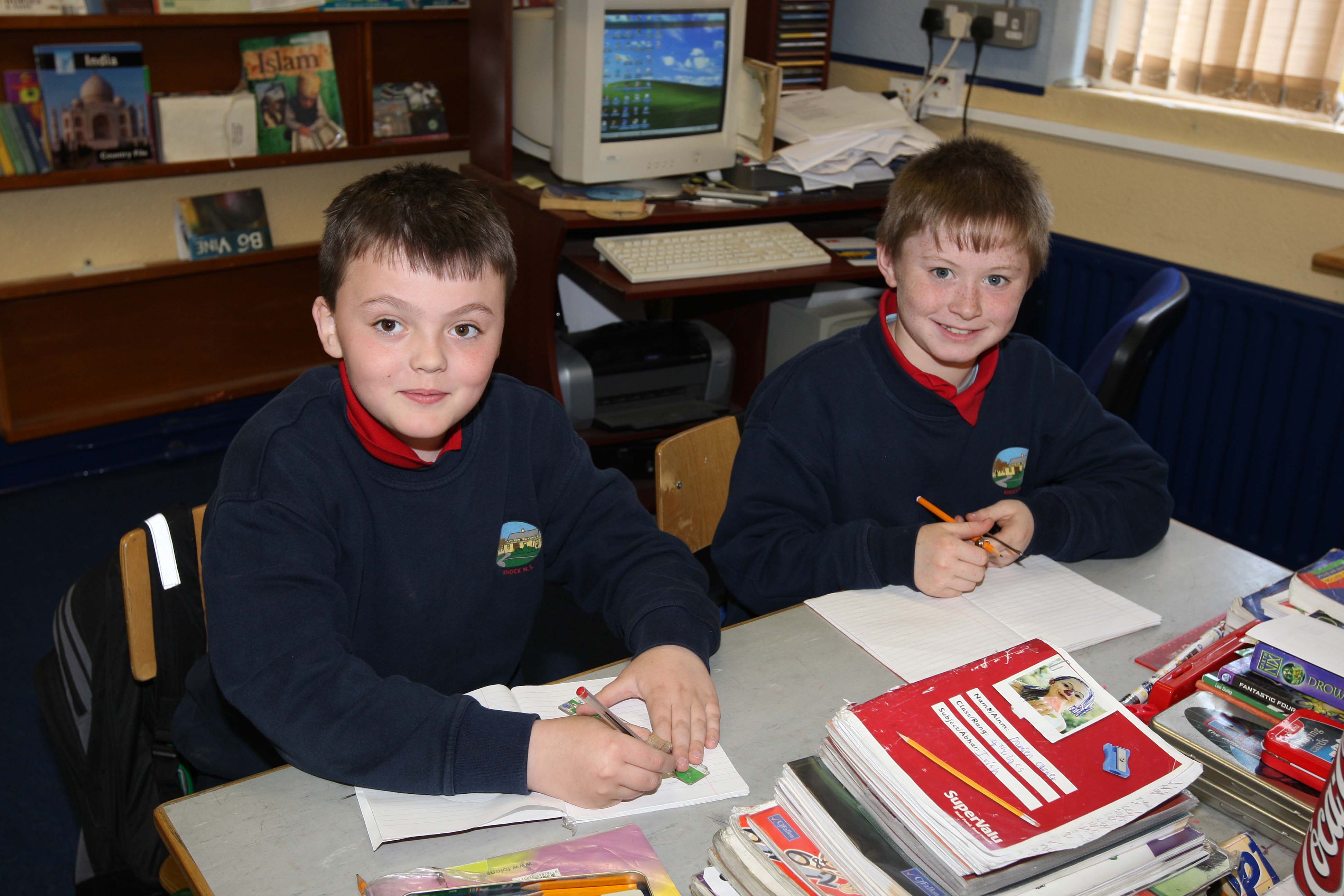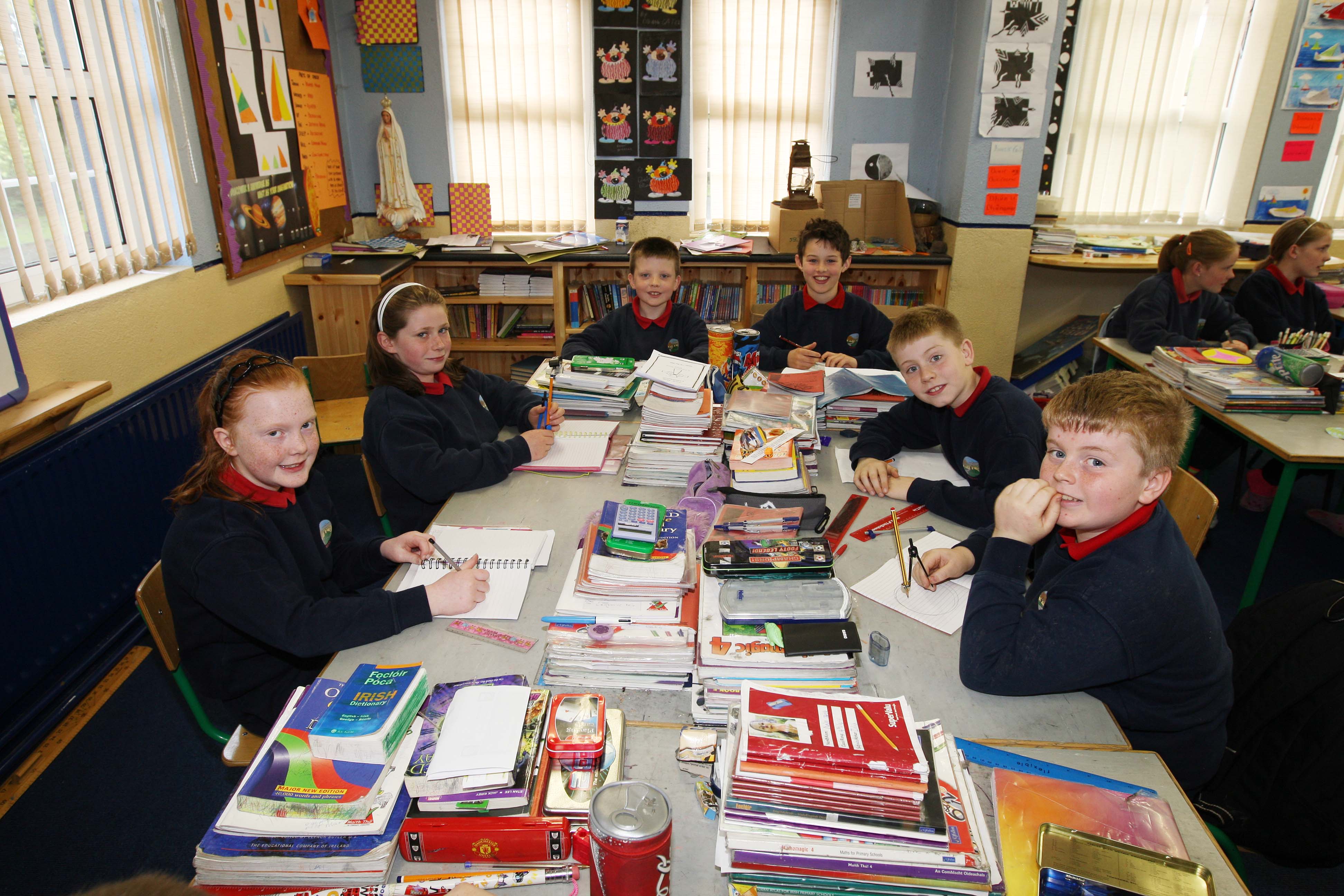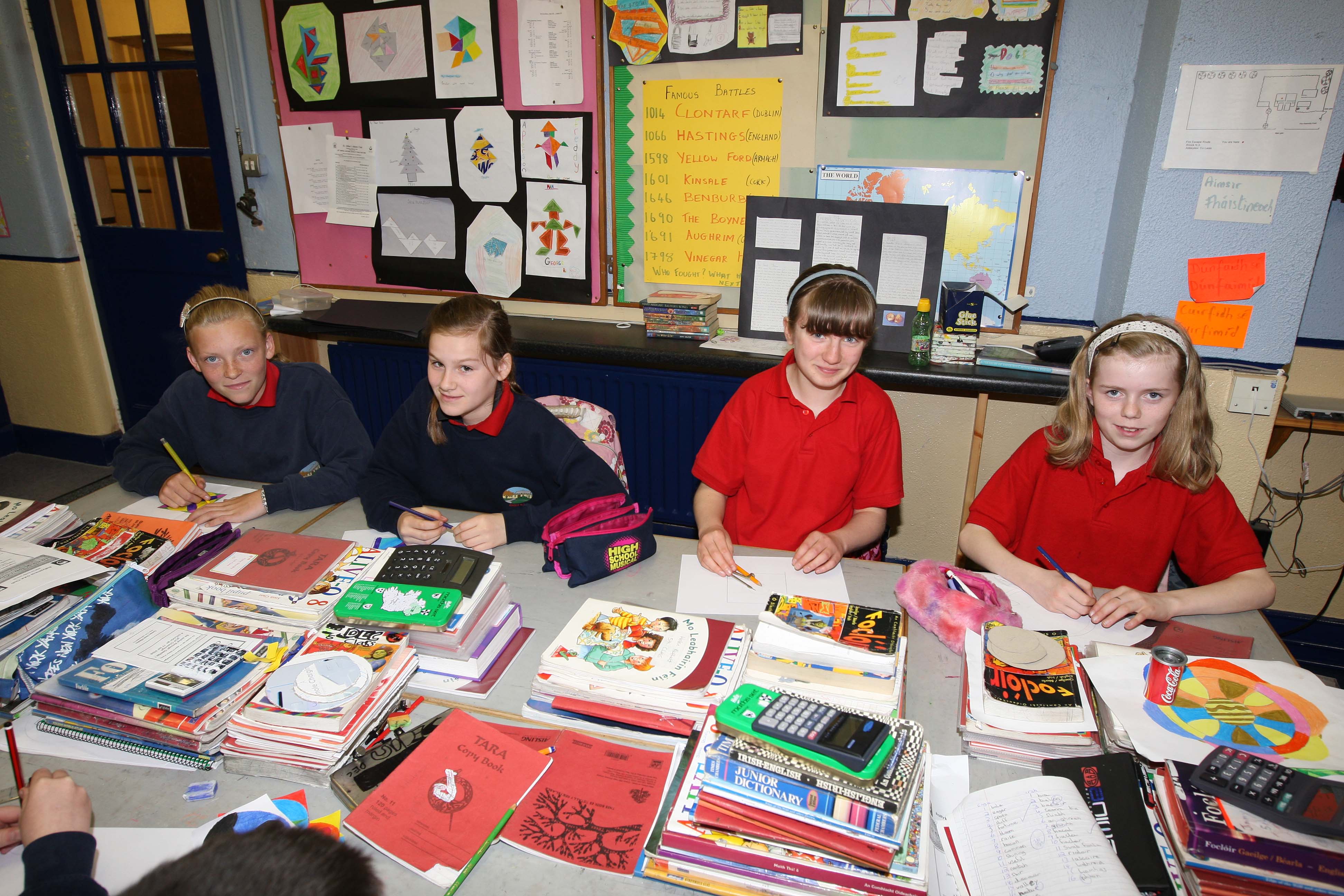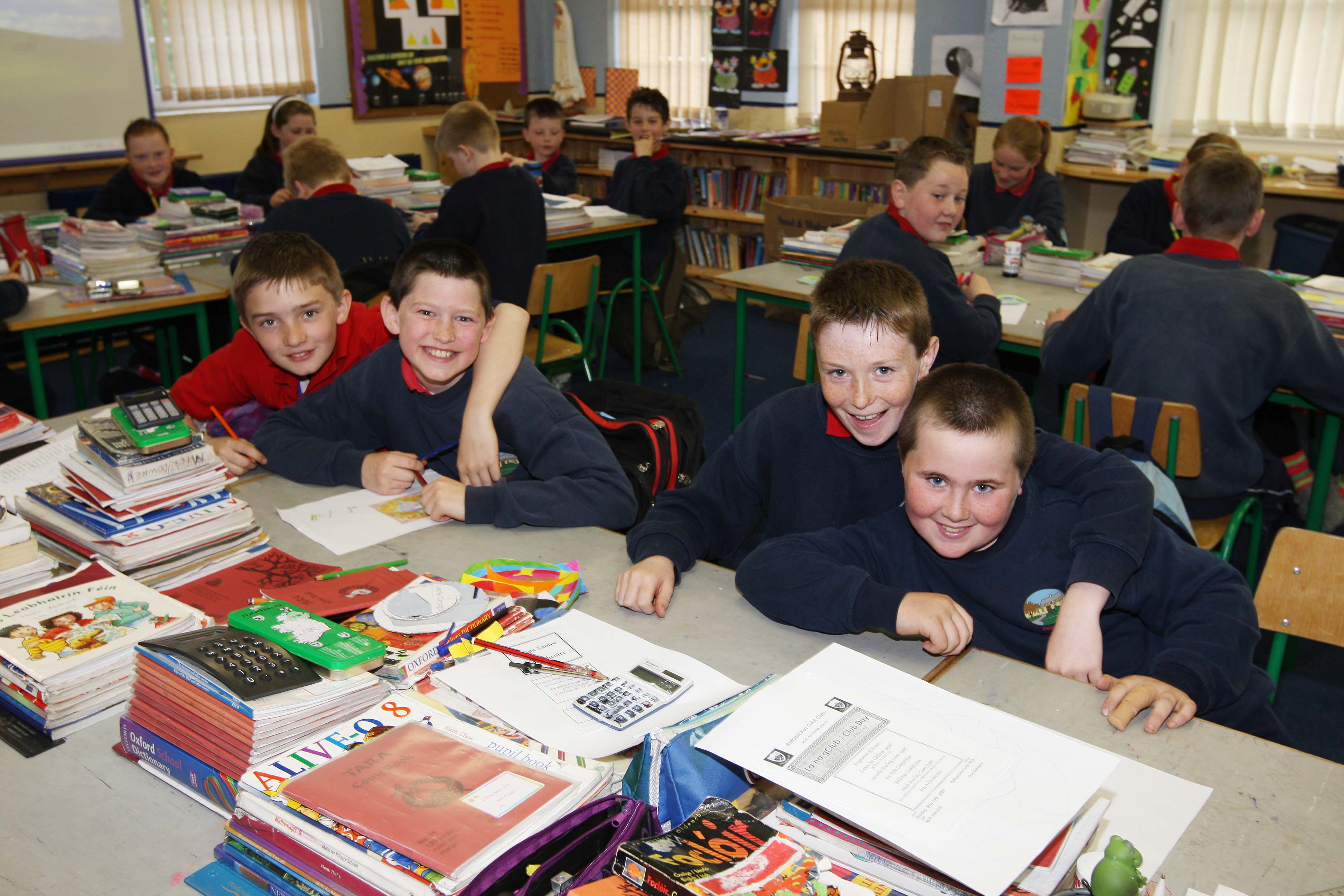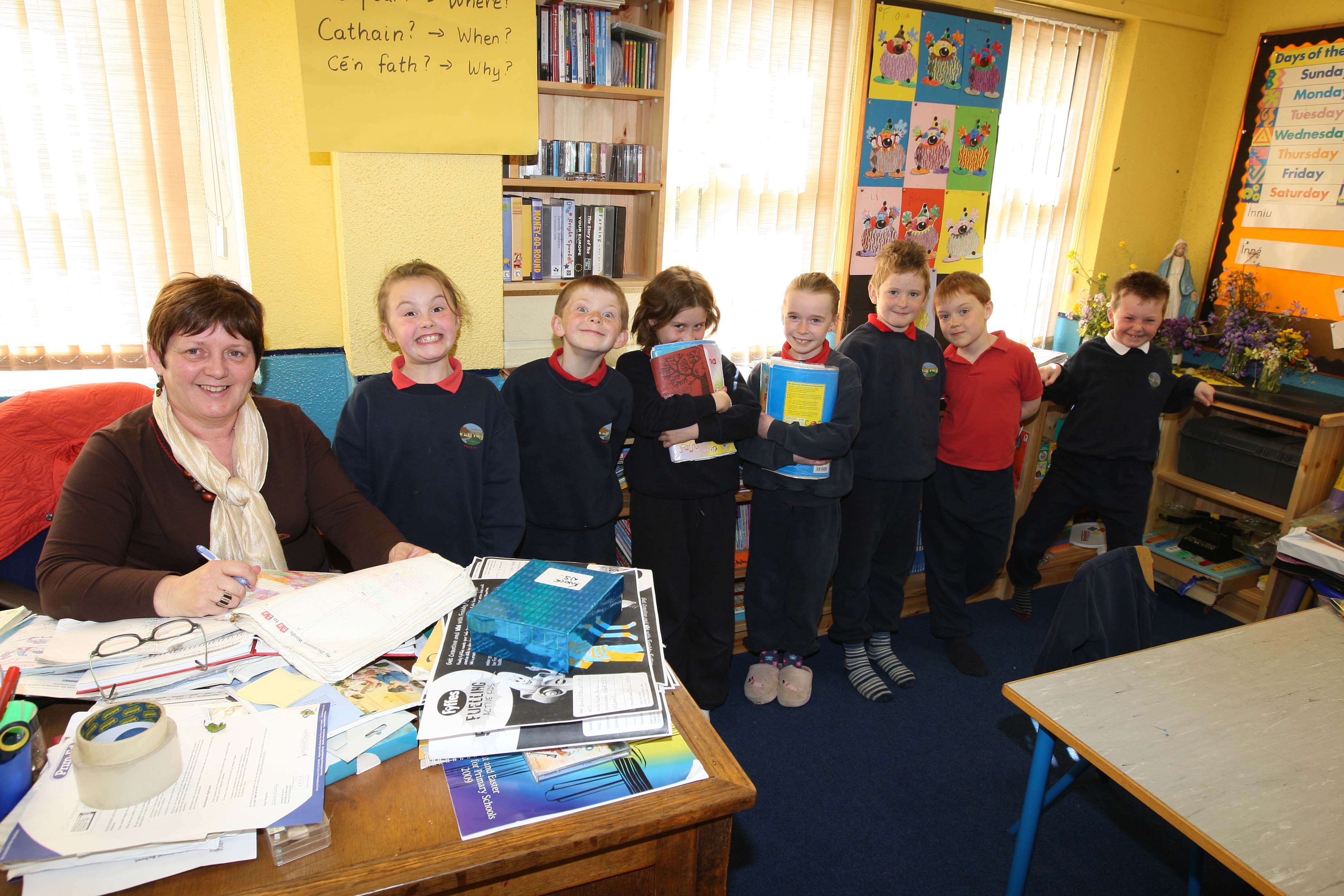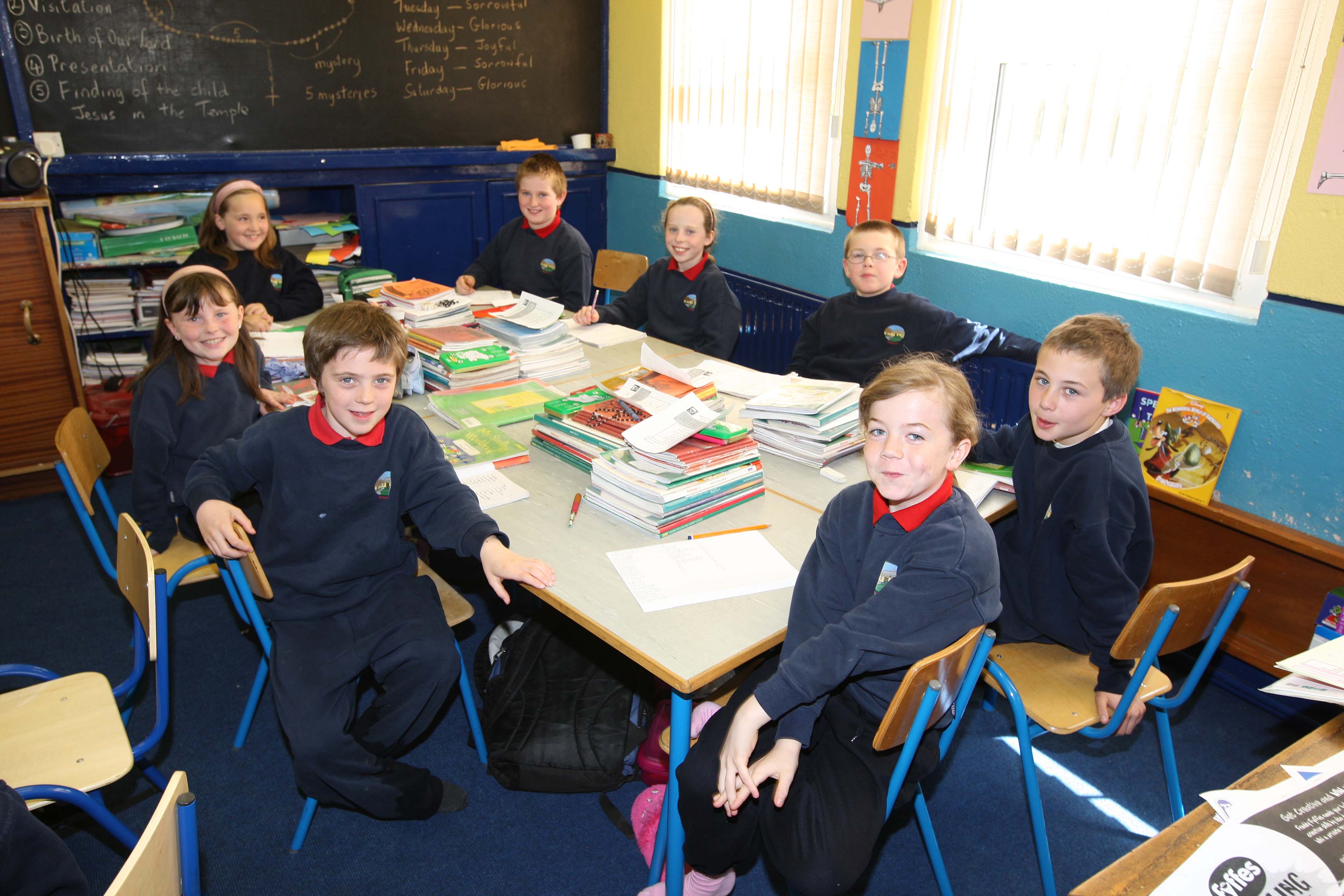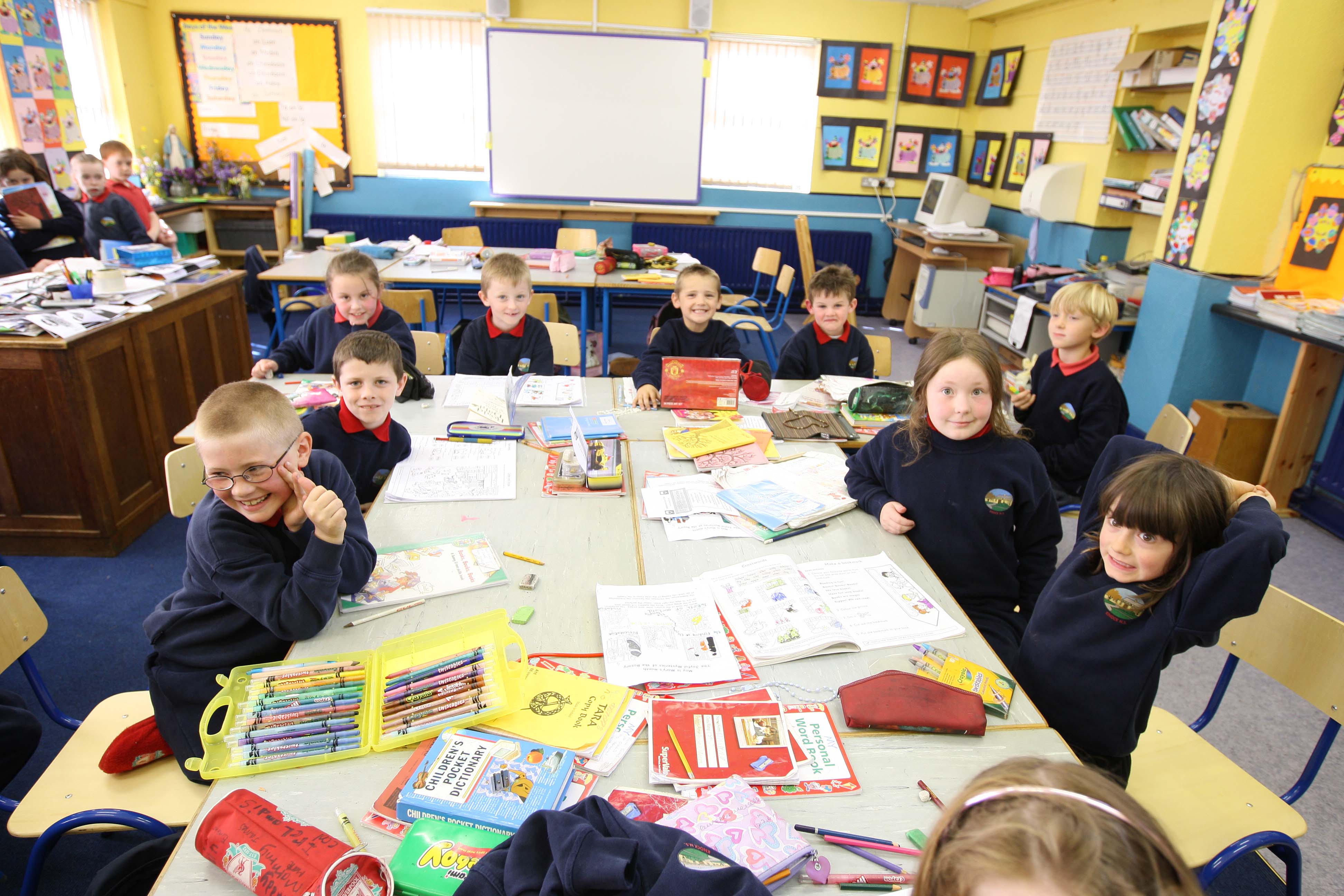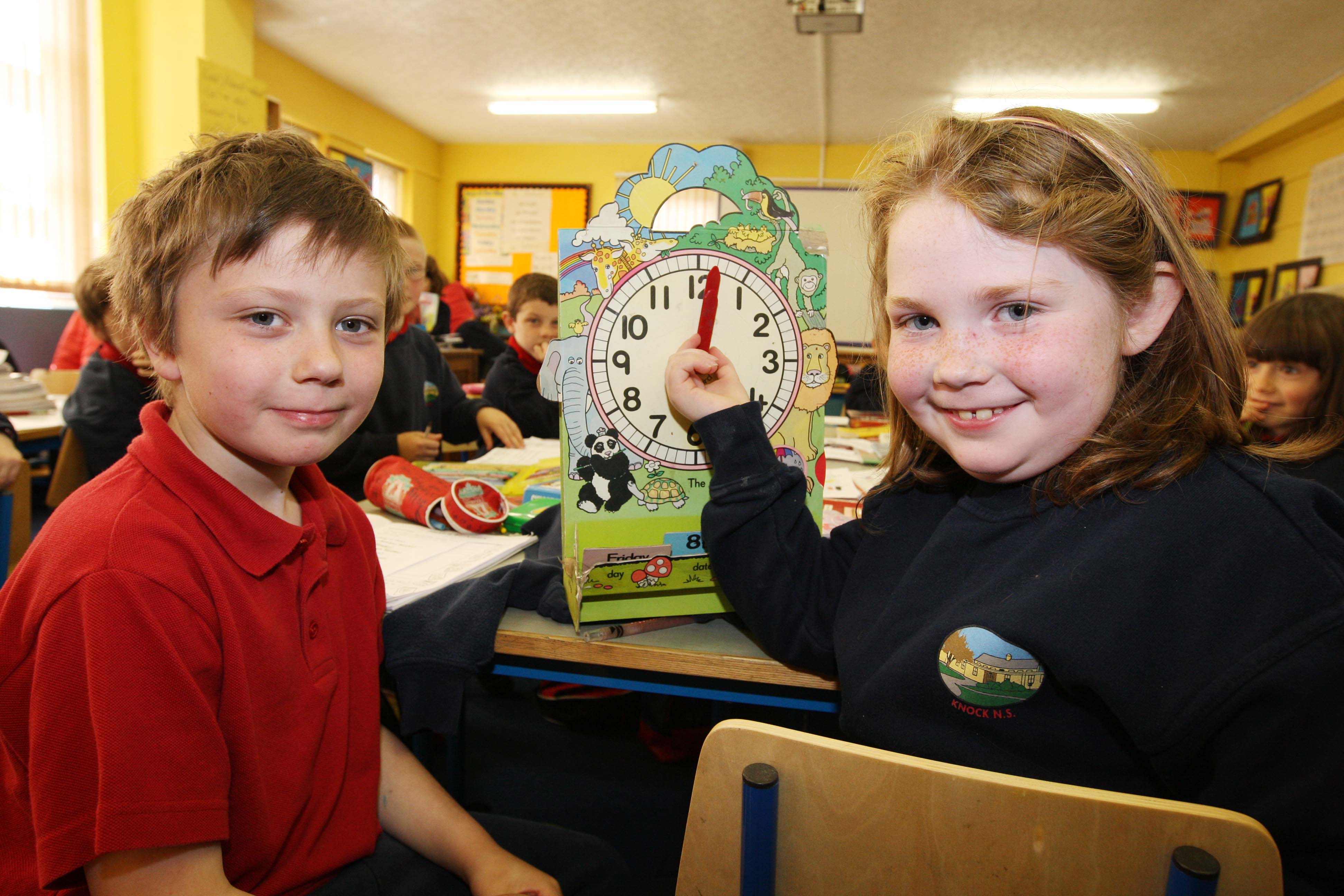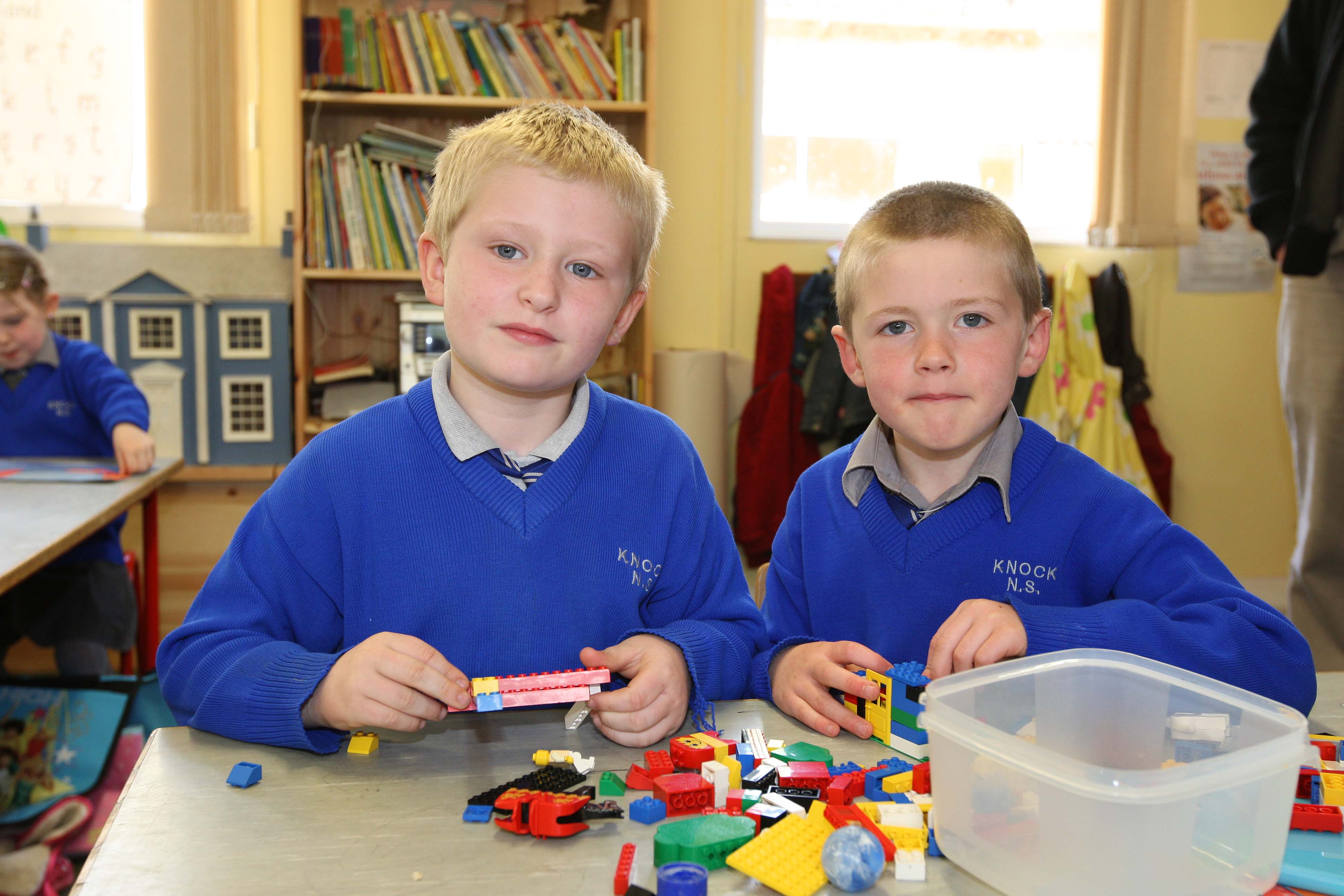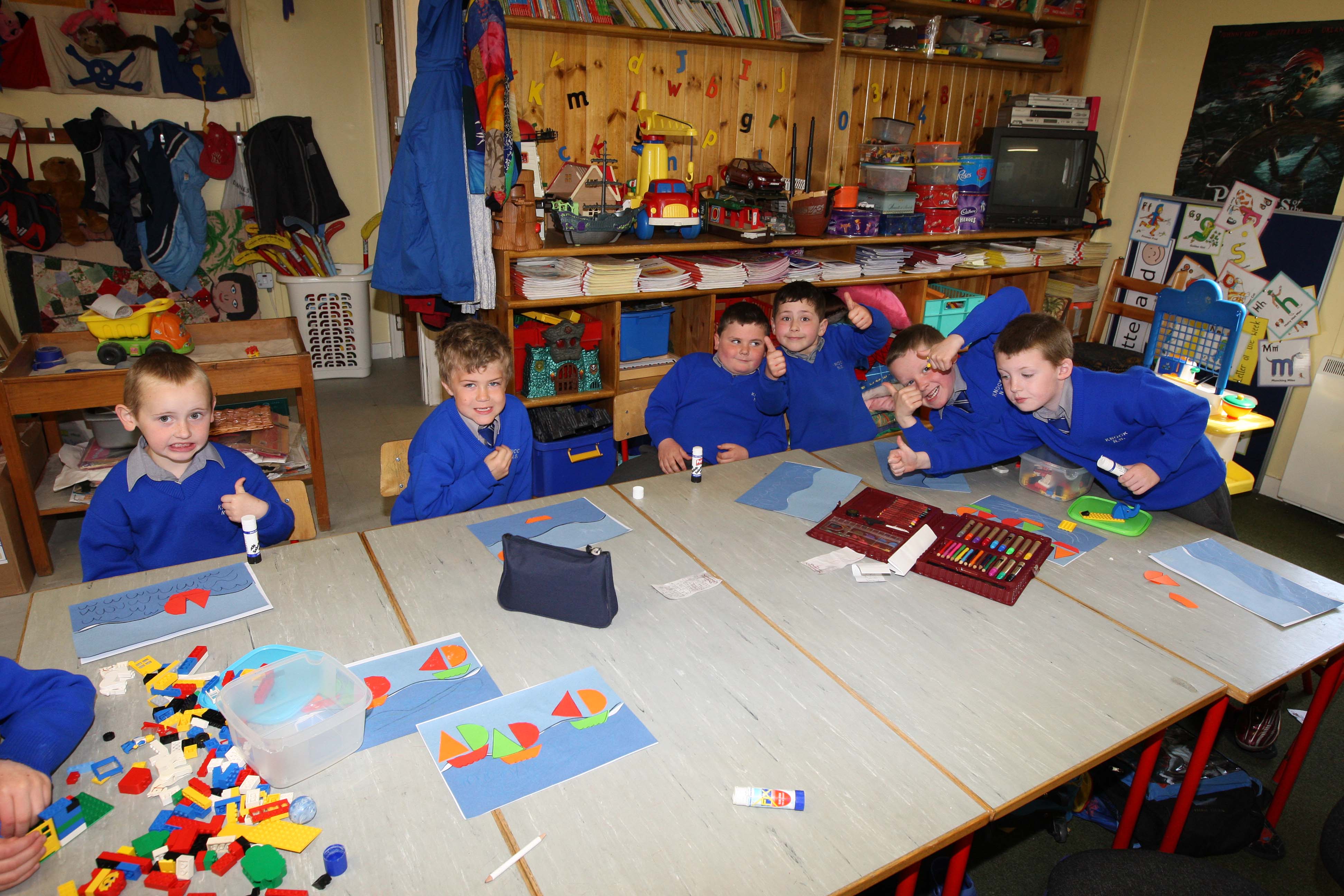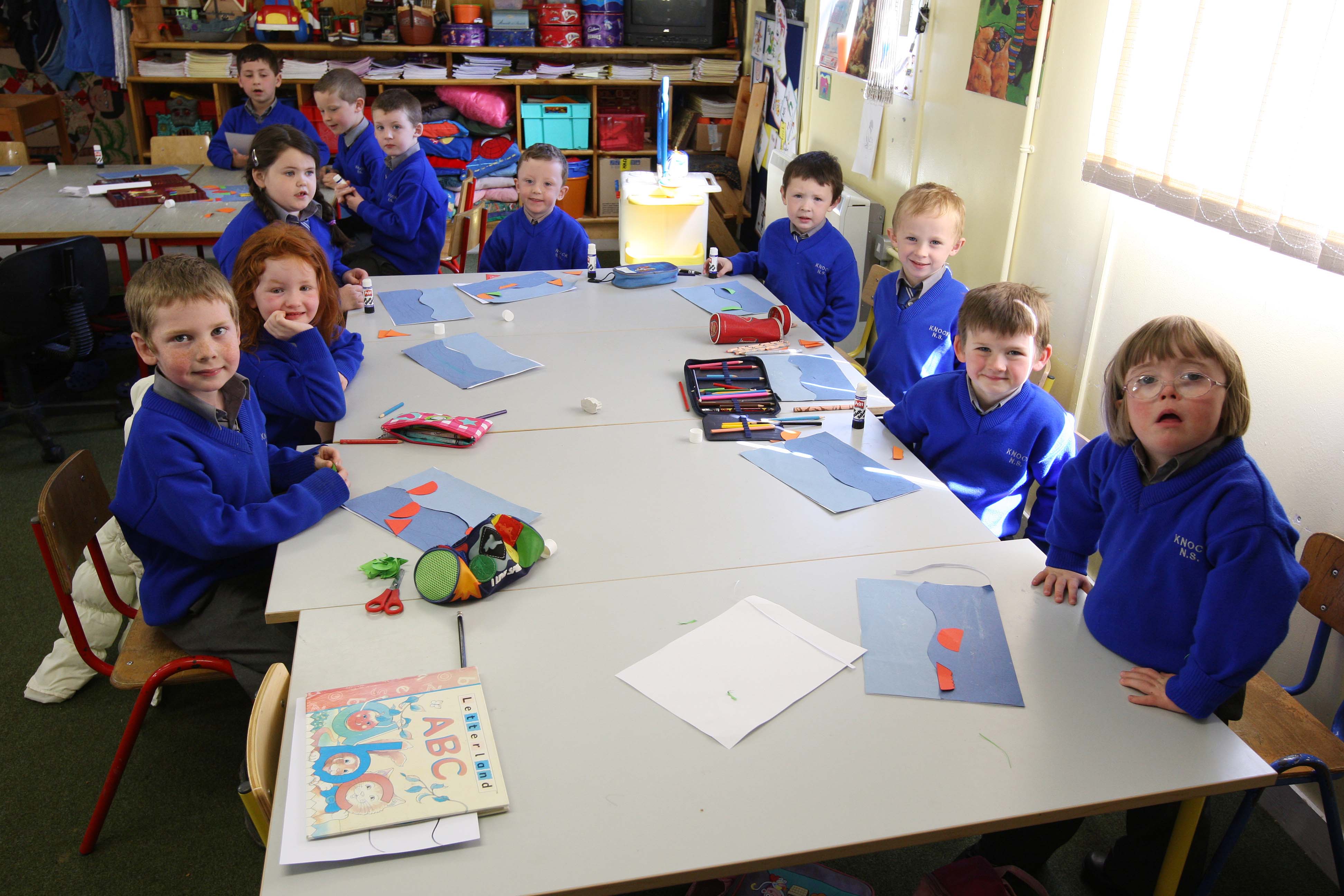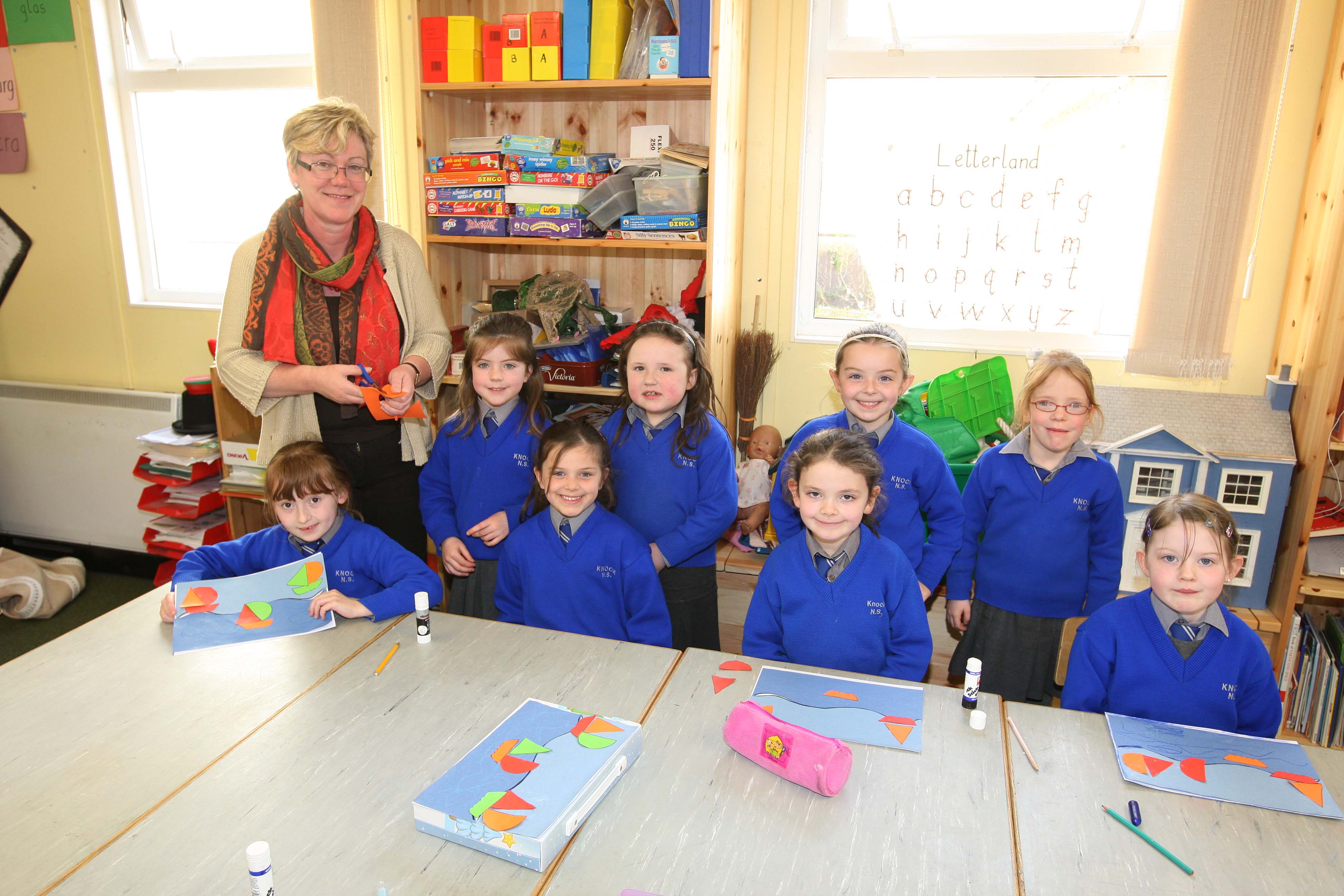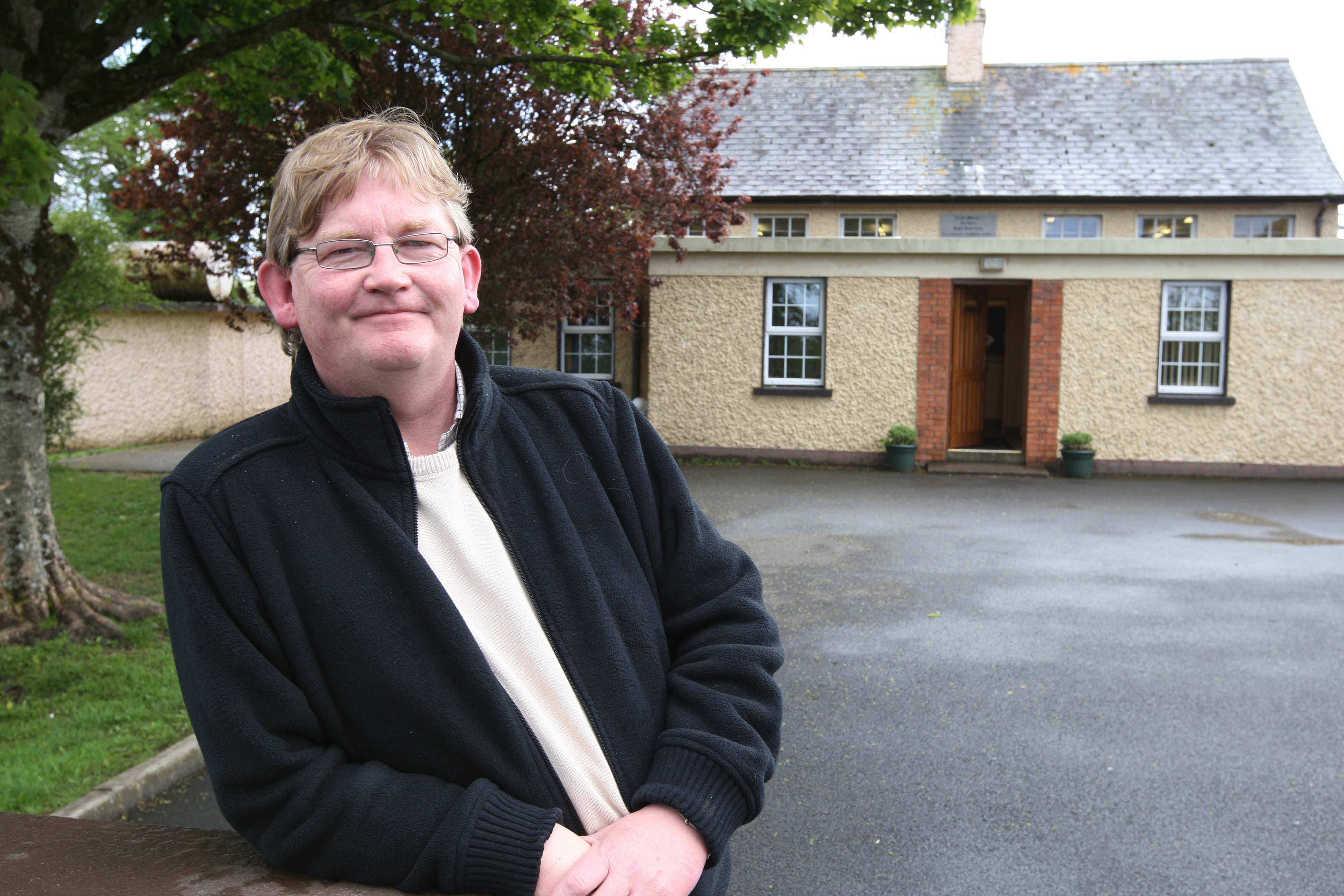 SEE ALSO – Laois Football Memory: A beautiful day in Navan as Laois stun mighty Meath in 1992