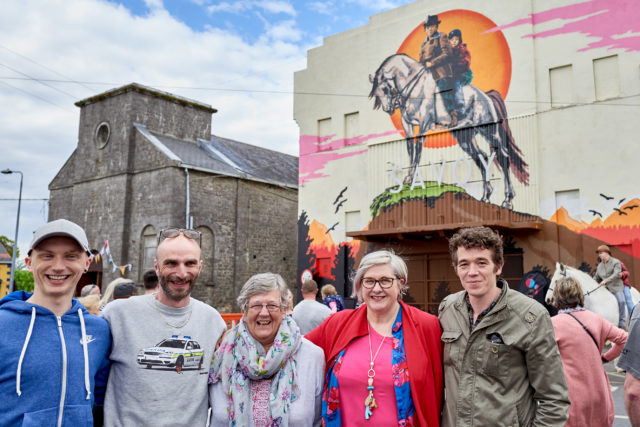 Laois County Council have been allocated €175,161 for Creative Ireland local authority projects.
This partnership between the Government Departments and Local Authorities is being enabled through the Creative Ireland Programme.
It will offer thousands of opportunities across Ireland for people of all ages to engage with creative projects in their local area.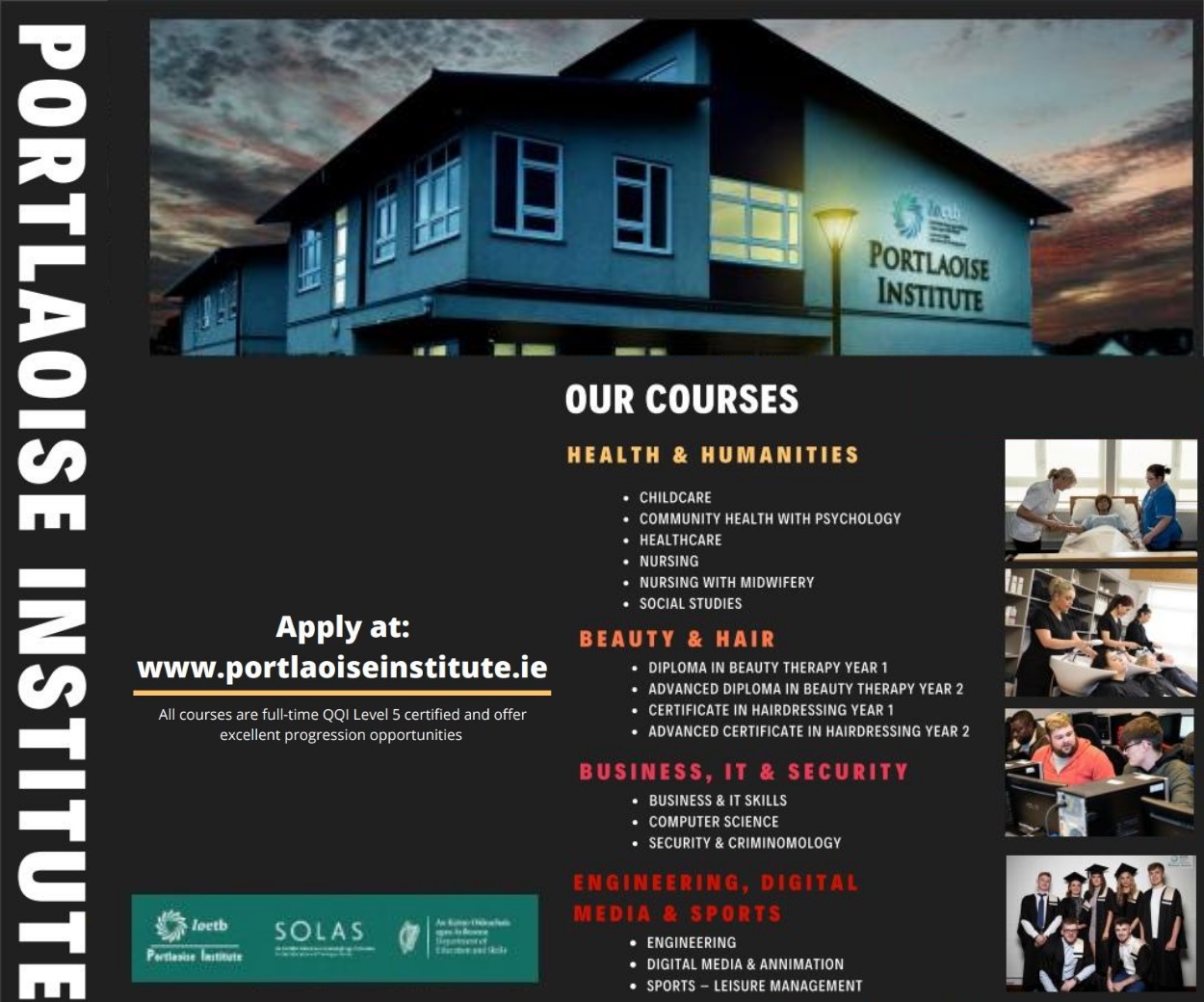 This funding includes planning for an enhanced Cruinniú na nÓg – Ireland's national day, celebrating young people's creativity in June 2022.
There will be projects around Creativity in Older Age with opportunities for older people to participate in creative activities.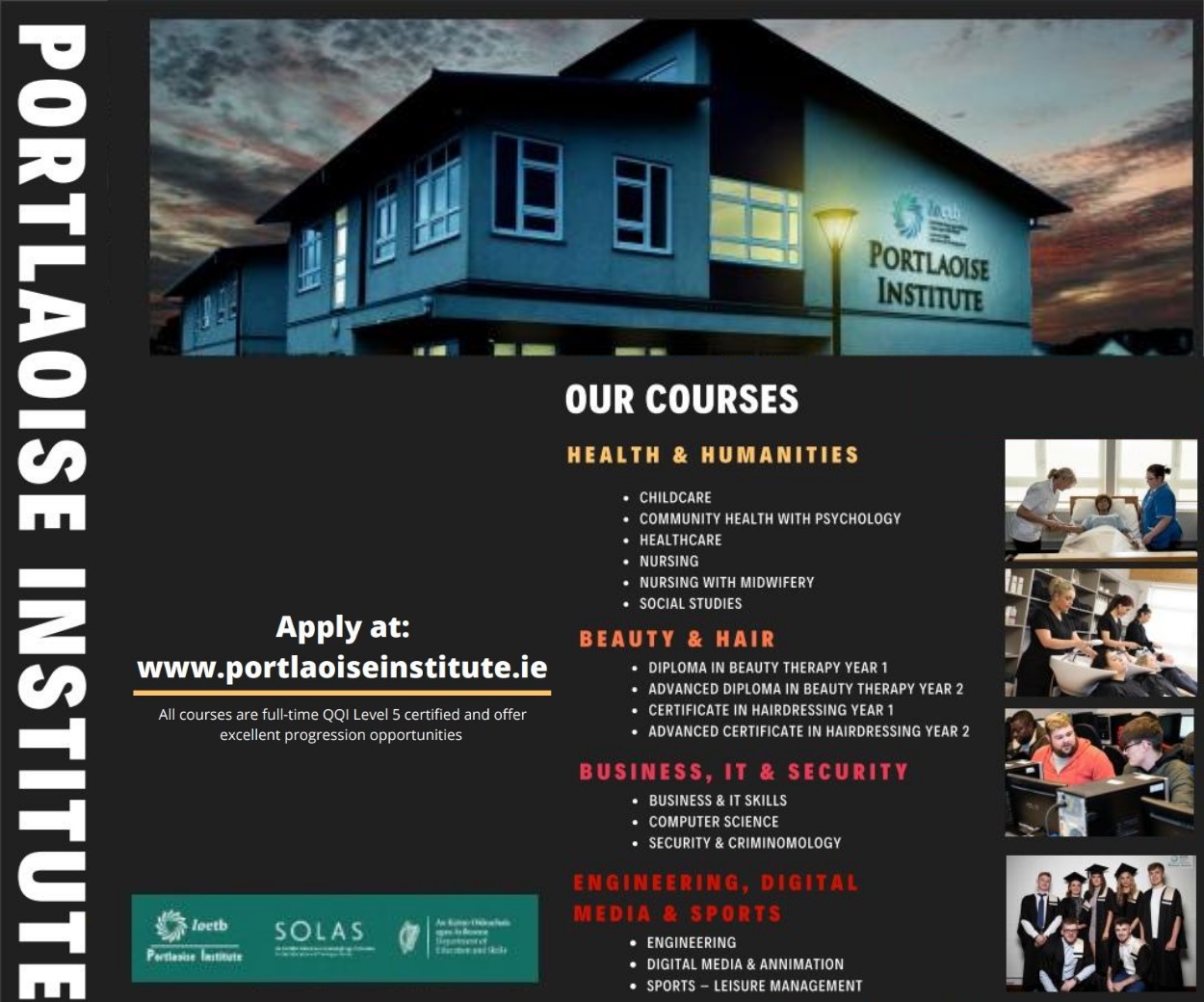 Additionally, Creative Climate Action projects in partnership with Department of the Environment, Climate and Communications will use the talents of artists and the wider creative industries to connect people with profound changes happening in our environment, society and economy arising from climate change.
Laois TD Sean Fleming said: "The ambition of this programme is to mainstream creativity in the life of the nation.
"Participation in cultural and creative activity promotes individual, community and national wellbeing.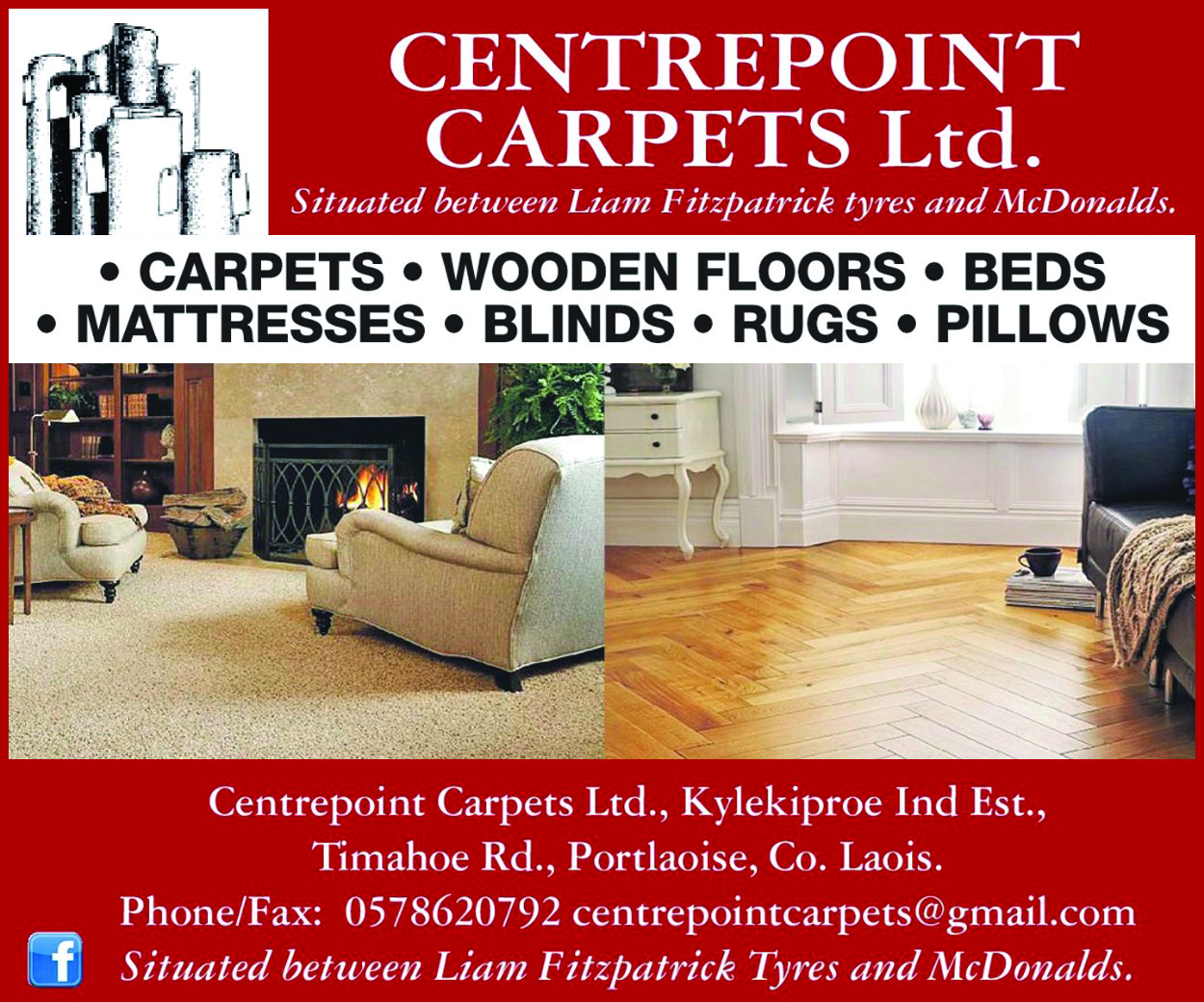 "These creative projects will promote an improved sense of wellbeing, social connections and economic development within County Laois.
"The culture of Ireland includes language, literature, music, art, folklore and through the Creative Ireland Programme these projects have been able to create exciting and constructive opportunities for people and communities."
While Minister Pippa Hackett said: "Laois is bringing its arts and creativity to the fore with events like the Anne Jellicoe Celebration, Opening a Window on the Past: Lucy Franks and Helen Maybury Roe, and Rathdowney's mural artwork.
"These projects are funded through the Creative Communities scheme and I'm delighted to see my colleague, Arts Minister Catherine Martin, announcing funding of €175,161 for Laois through this scheme for the coming year."
SEE ALSO – Three new faces appointed to Laois GAA County Board for 2022 season