An opening round win away from home in the league, three goals scored and another positive outing for the Laois footballers.
But despite Sunday's hard-fought 3-9 to 1-10 win over Louth in Ardee, Laois manager Billy Sheehan said after the game that he wasn't happy with the overall performance.
"The aim coming up here and the aim from the start was to get two points," he said when speaking to the media afterwards.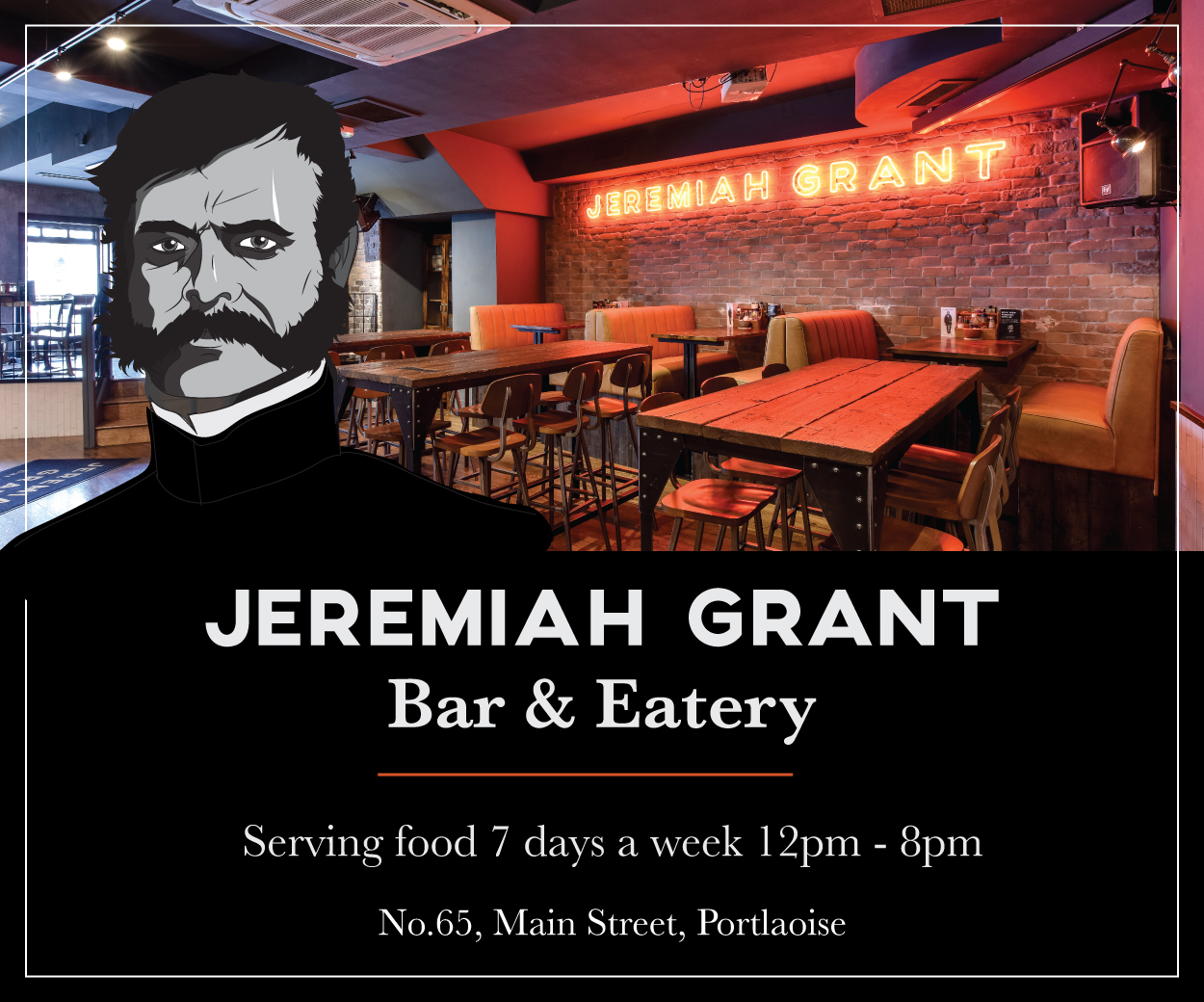 "(But) I wouldn't be happy with what I seen out there. We didn't execute what we said we'd do in the first half, to be honest with you, plenty of areas for improvement."
While some elements of the game merited special mention – their kickpassing, workrate, performance of goalkeeper Danny Bolger, defenders Alex Mohan and James Kelly and finishing of Gary Walsh – he still expects more from his side.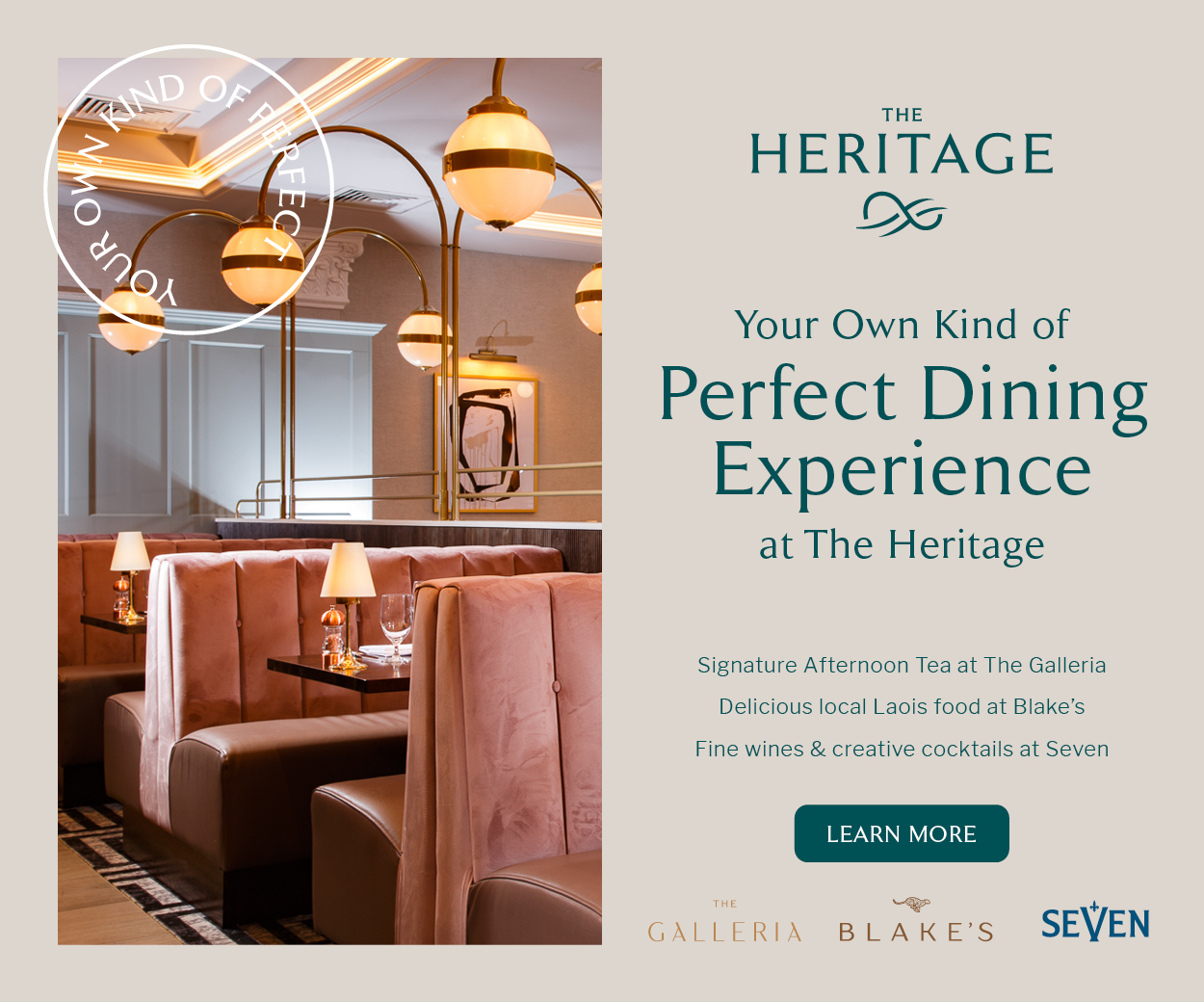 "Talking about the goals – it goes back to Danny Bolger in the first half who kept their goal chances out. When we got ours we stuck them and Gary got two good ones
(But) the reality is we have to be hard on our ourselves and we probably should have got another one or two goals in the second half if we're honest about it. We're very disappointed about that."
Sheehan acknowledged that the hardest thing was telling Niall Corbet, goalkeeper for the past two seasons, that he wasn't making the matchday squad.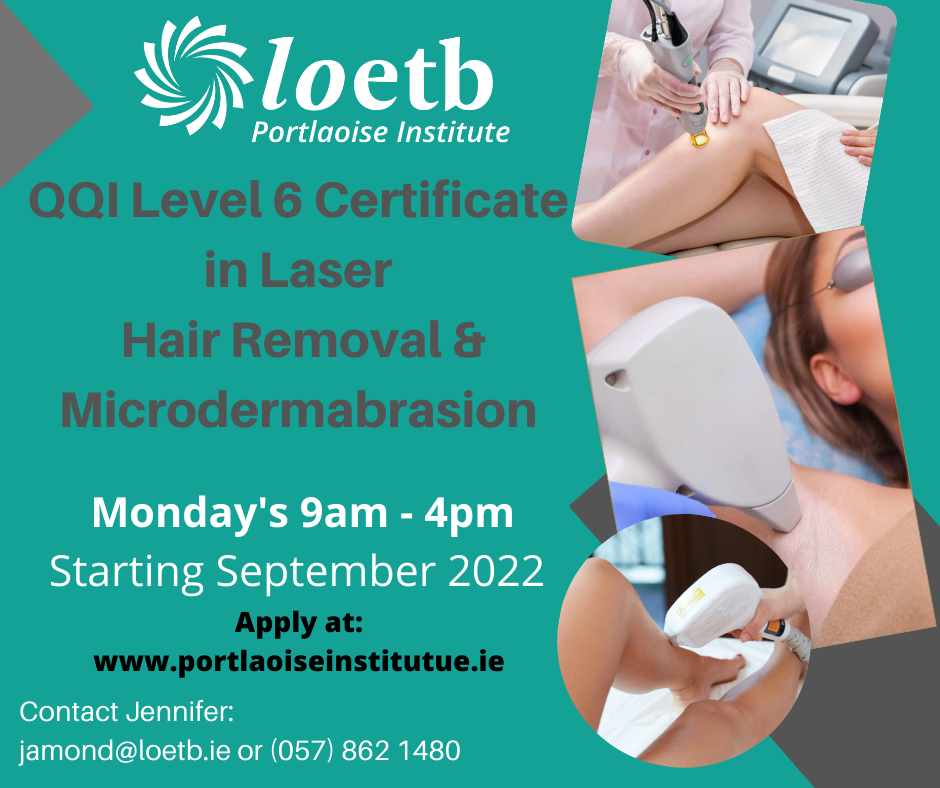 And while the two points were warmly welcomed, there was plenty of other things where he sees huge room for improvement.
"Each day we have improved a small bit but let's be honest we haven't been spectacular or anything. There is a lot of work to do for us to get where we want to."
SEE ALSO – Seven Talking Points as the Laois senior footballers begin Division 3 with a win