Irish Water have confirmed that a new water mains is to be installed which will vastly improve the water supply in The Swan and the surrounding areas.
Irish Water will replace the entire water mains from The Swan Cross right up through the village all the way up towards Daly's Cross at Fairymount on the way to Newtown.
Irish Water have confirmed that works will commence today –  January 31 – and they will be carrying out works on a phased basis.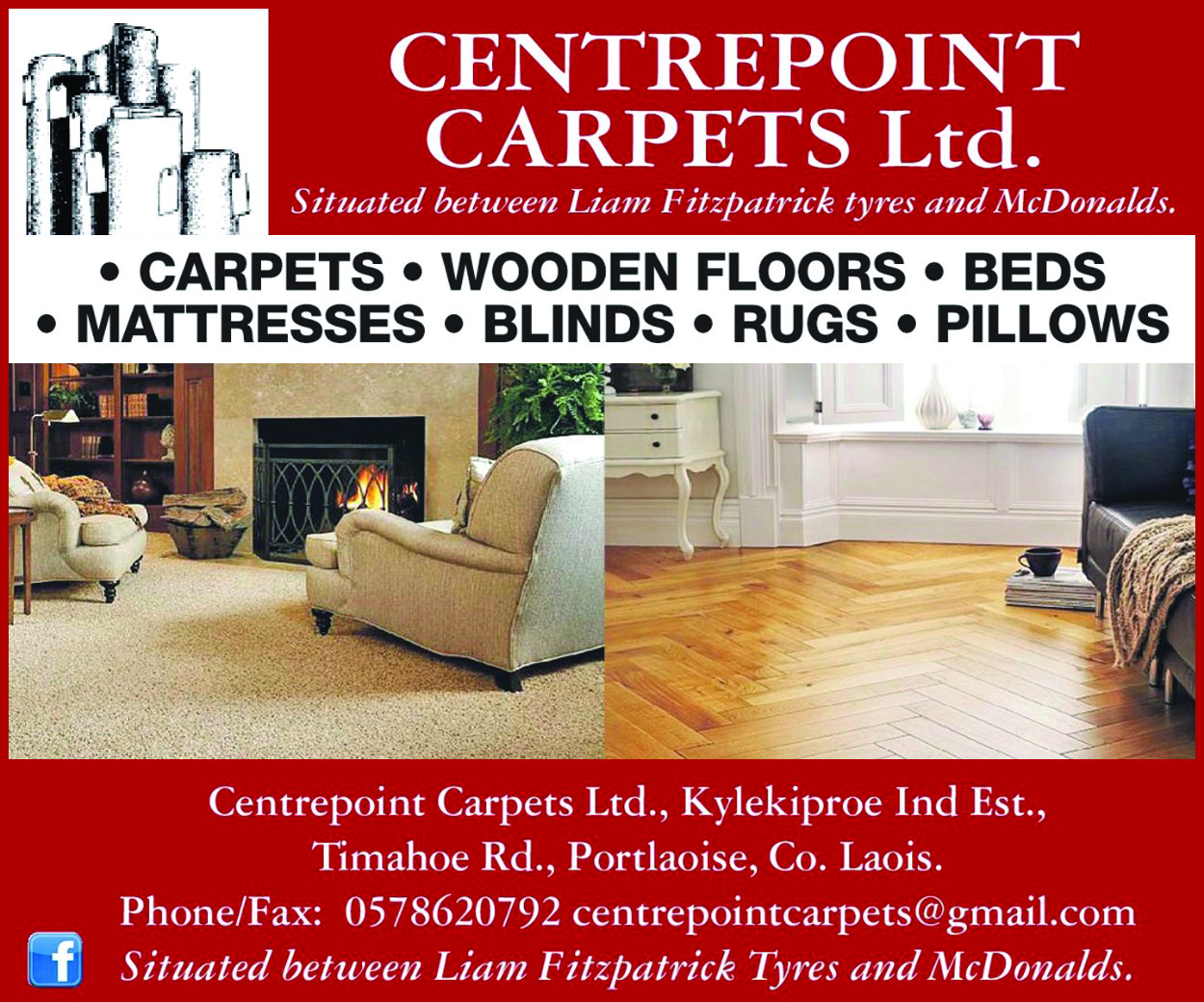 The initial stretch of the scheme now commencing is from the top end of The Swan Village, past Poole's Bridge and further up the road past Kelly's Cross.
Welcoming the news, Sinn Fein Councillor Aidan Mullins said: "This is very good news for people from The Swan and nearby.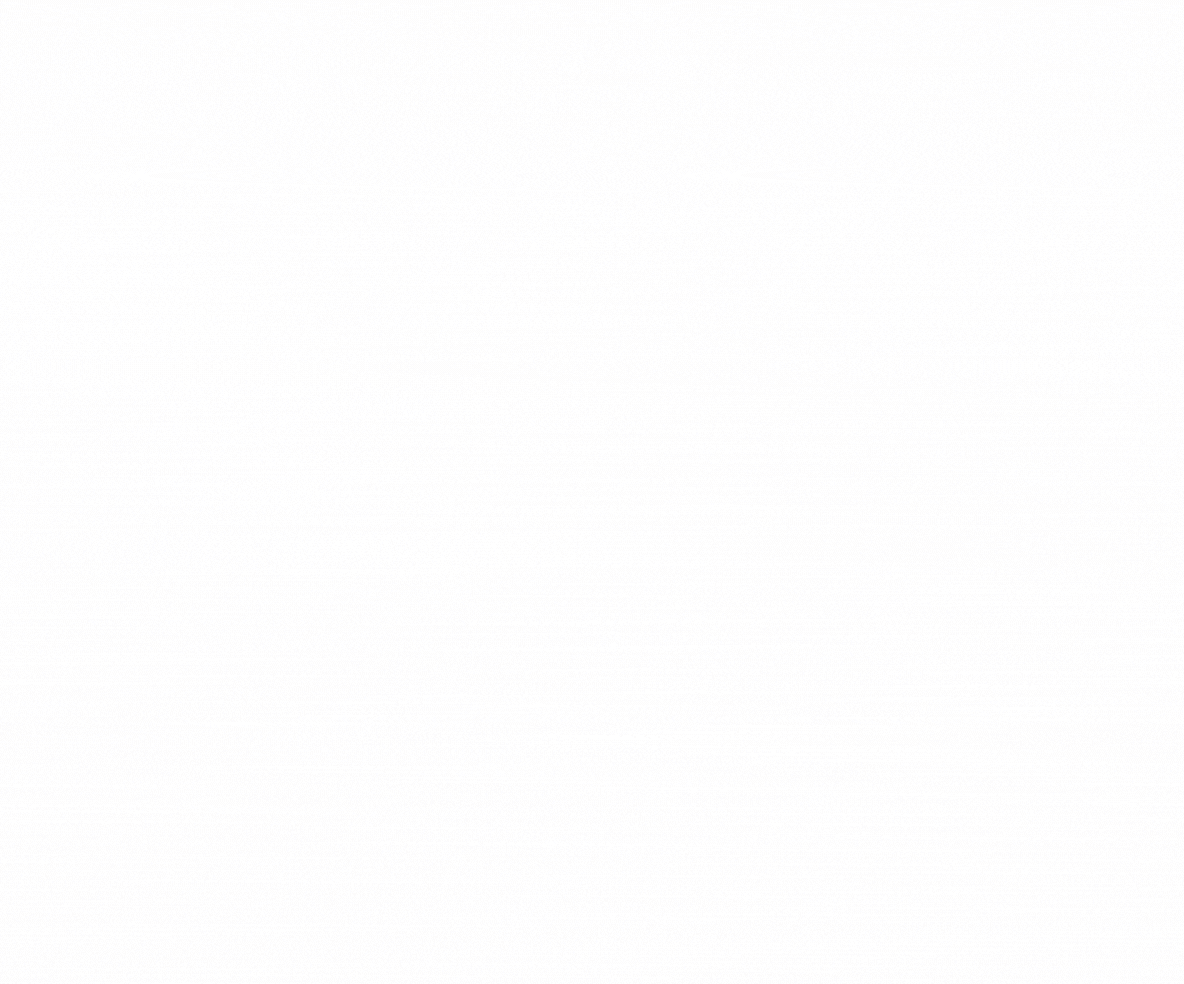 "It is vital that every community has a safe and reliable source of water and work like this is badly needed."
Laois TD Sean Fleming and his brother Councillor Padraig Fleming also welcomed the news in a joint statement.
They said: "The other sections of the work will be carried out on a phased basis and we will be in constant contact with Irish Water to move on this as soon as possible.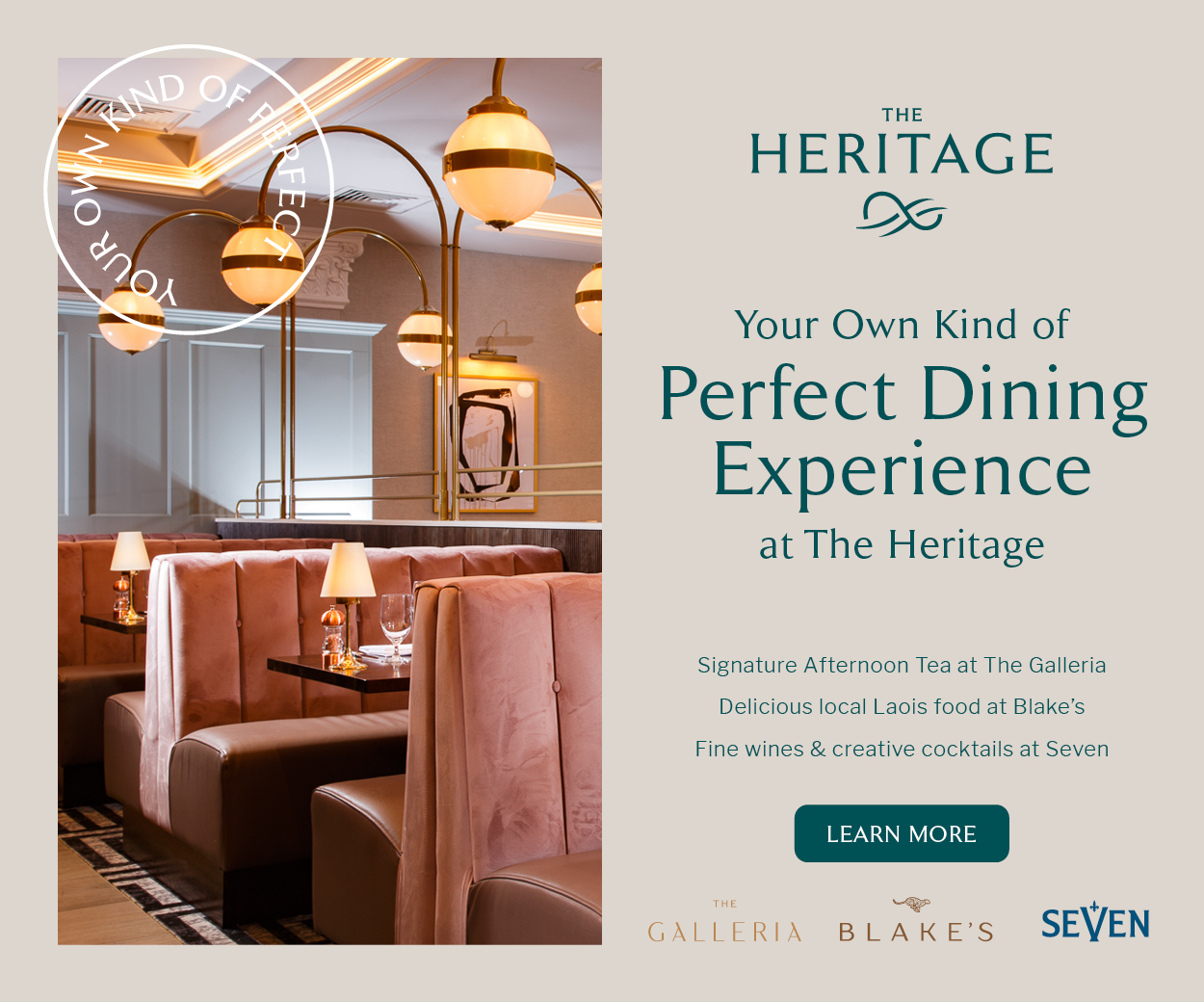 "This is a major project involving the replacement of over 2.9km of mains water pipes.
"The existing water mains piping network has been in place for a long number of years and there have been a substantial number of leaks resulting in various cuts to the water supply which has caused major disruptions for local residents.
"This is really good news and we look forward to works commencing.
"Overall this is good news for The Swan and many surrounding areas.
"The water mains piping network is interconnected with the water mains systems in other areas in the region.
"This will result in a much more secure supply of water free from leaks and interruption also in the Doonane, Newtown and Tolerton areas for decades to come."
Speaking about the project Joe Carroll, Leakage Reduction Programme Regional Lead with Irish Water said: "These works are vital to ensure a more secure water supply to homes and businesses in Swan Village and are part of a significant investment by Irish Water to safeguard the water supply.
"We understand this type of work can be inconvenient and we will ensure our work crews make every effort to minimise any disruption these necessary works may cause.
"We would like to thank the community for their patience and cooperation while we continue to deliver these vital water network improvement works and safeguard the water supply now and into the future."
The works will be carried out on behalf of Irish Water by Ward & Burke Construction and are expected to be completed in late May.
SEE ALSO – Strong second half sees Laois defeat Louth for perfect Division 3 start