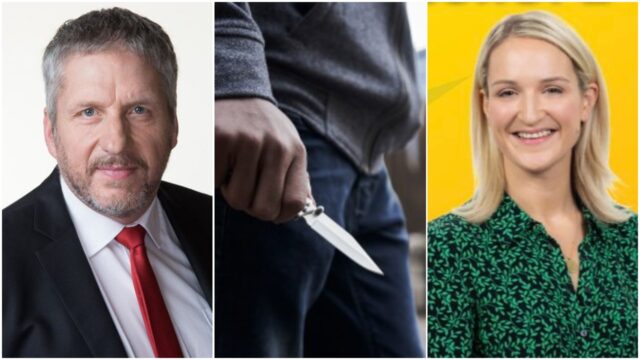 Laois County Council is to write to Minister for Justice Helen McEntee to call on her to introduce a minimum prison sentence for anyone caught carrying a knife without reason.
The letter is to be issued following a motion on the matter that was brought by Labour's Noel Tuohy at Monday's monthly meeting.
Cllr Tuohy explained that this was his third time to raise this issue.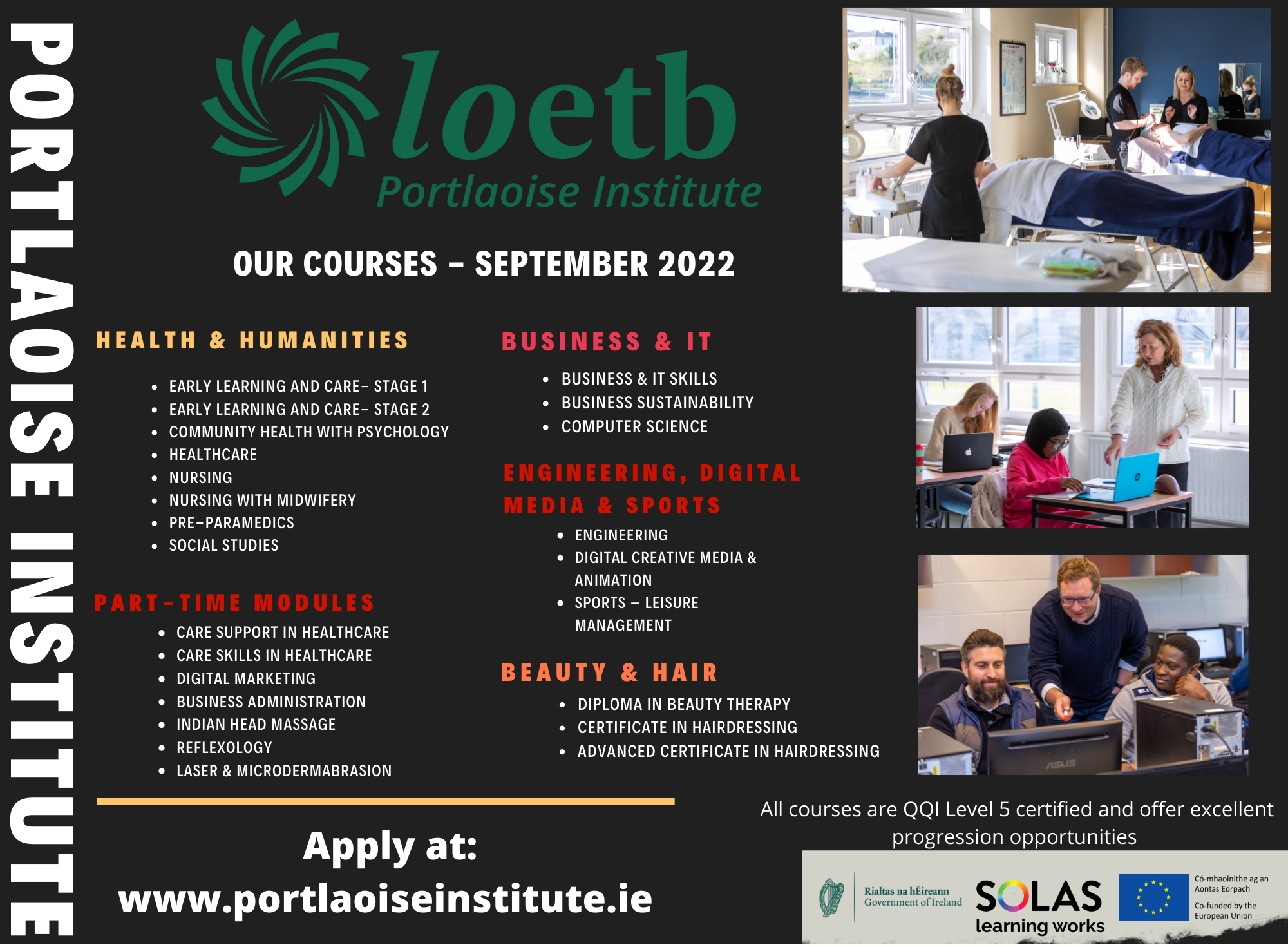 He said: "The carrying of a knife in a public place is not acceptable or legal. There are caveats such as a knife being a tool you use in your trade or perhaps while hunting or fishing.
"But even at that they can be carried in a toolbox, a tackle box or left in the boot of a car until required.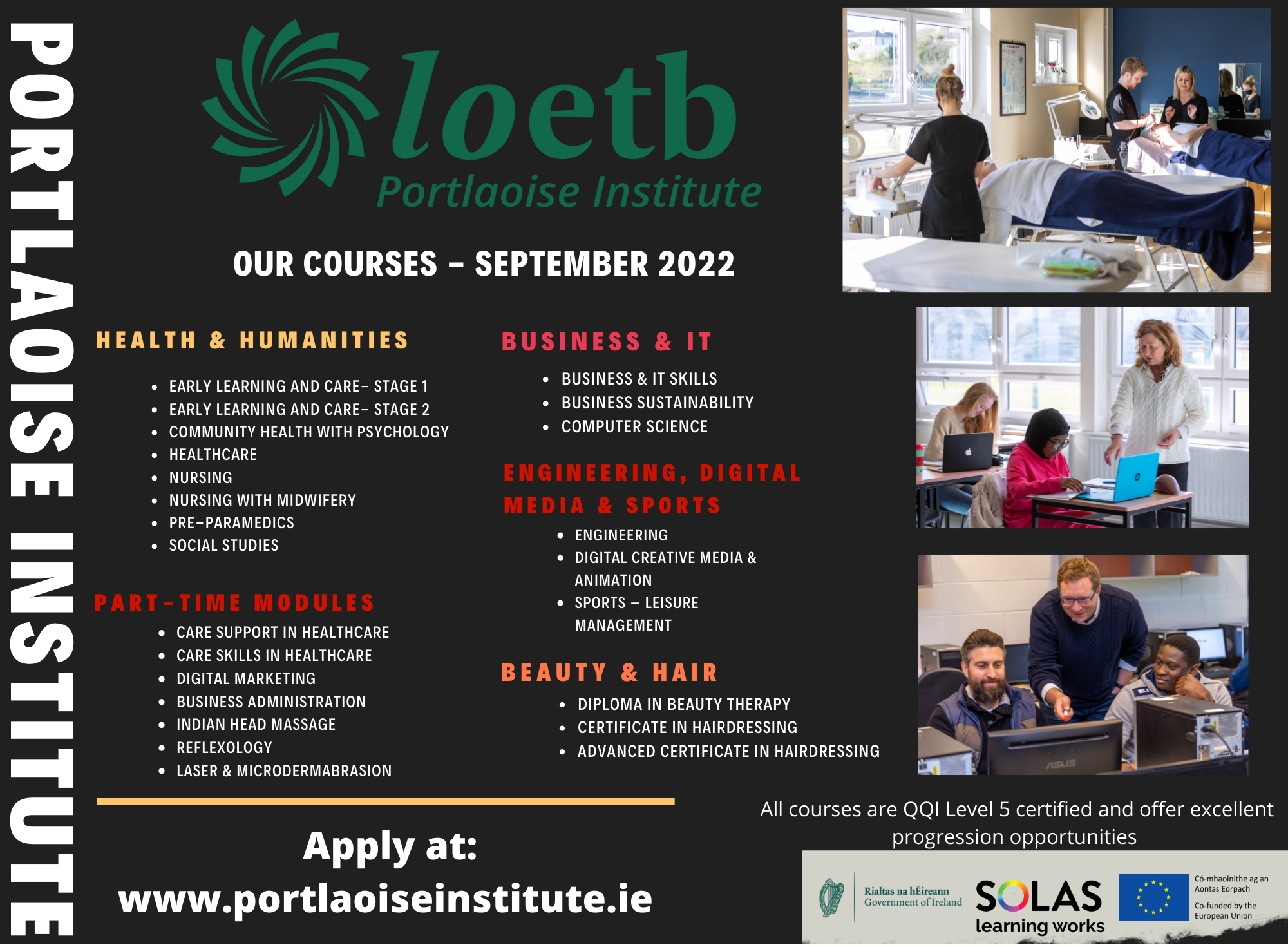 "Knives are particularly dangerous because of their accessibility and are almost as deadly as a gun.
"Anecdotal evidence now suggests that there are people now bringing out knives as a form of protection which can only lead to more suffering for the people involved in knife attacks and their families.
"The government need to take this very seriously – the maximum sentence needs to be increased and there should be mandatory sentences for carrying a knife without a valid reason.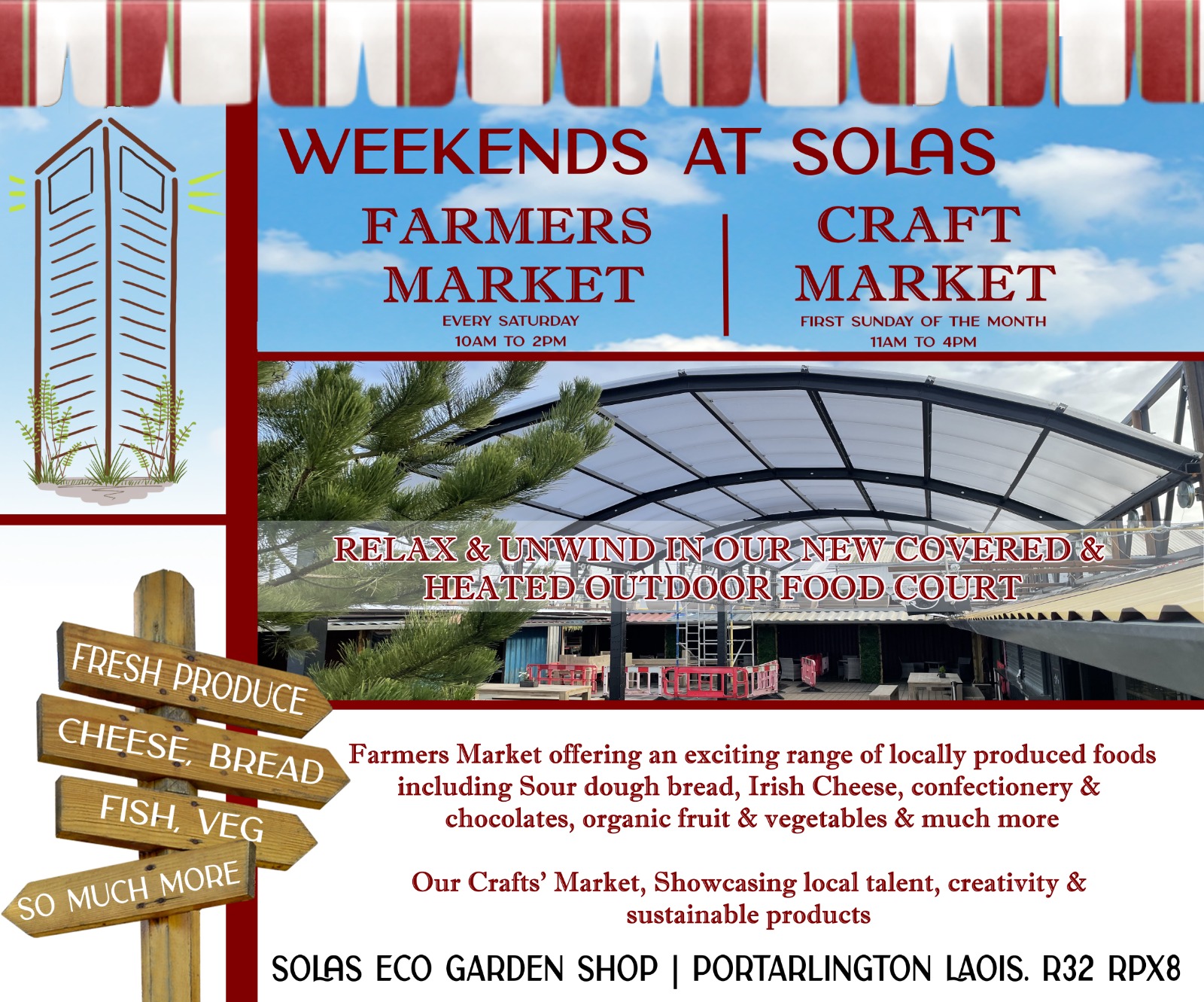 "There needs to be a real deterrent to cut down on the growing knife culture in Ireland.
"From my time as a prison officer, I have seen first hand the damage that a knife can do to a person.
"So anything that can be done to reduce this crime, should be."
Seconding Cllr Tuohy's motion, Independent Councillor Ben Brennan explained how he believed some people were carrying knives 'for protection'.
He said: "People feel they have to bring a knife with them when they are going out for protection.
"But the reality is that bringing one puts them and those around them in danger.
"This is a growing problem in society today and legislation is required to make it a serious offence."
Tuohy's fellow Councillors unanimously agreed with his motion and a letter will now be sent.
SEE ALSO – Shock at sudden death of young Portarlington teacher