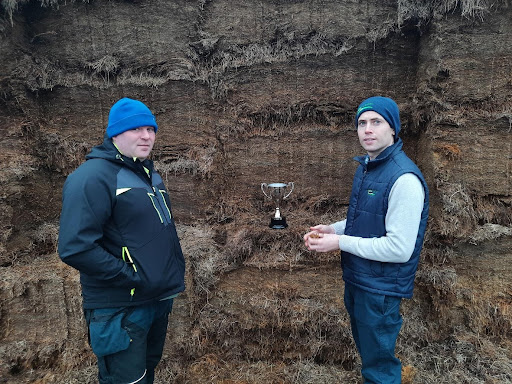 Richard Bond from Vicarstown was recently honoured by Teagasc as the winner of silage competition recognising best practice in the farming sector. 
Following judging from an expert panel Teagasc Laois presented Richard Bond, a Dairy and Tillage farmer from Vicarstown, with a perpetual trophy and prize.
Richard's silage was cut on the 30th May following eight weeks growth with applications of 2500 gallons of slurry and three bags of a Nitrogen based Compound Fertiliser giving 100 units of K, 16 units of P and 100 units of Nitrogen.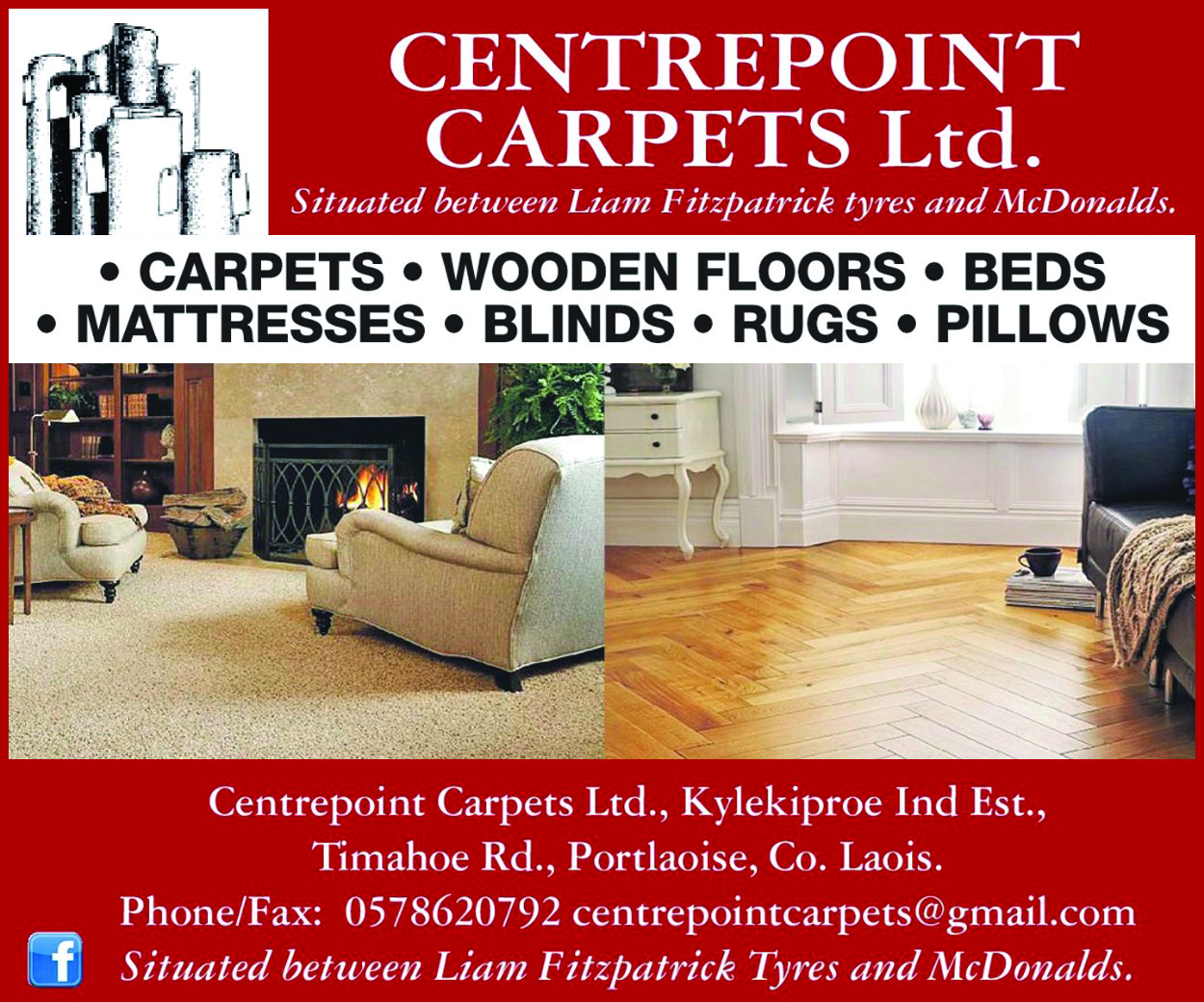 The silage was analysed with 80% DMD, 12.2 MJ ME Energy and 12.2 Protein and was well preserved despite being a large pit of over 1000 tonnes.
Richard's farm enterprise advisor Lorcan Dooley said: "Well-managed silage swards closed from late March should have good yields (9-10 tonnes per acre fresh) ready for cutting by late May.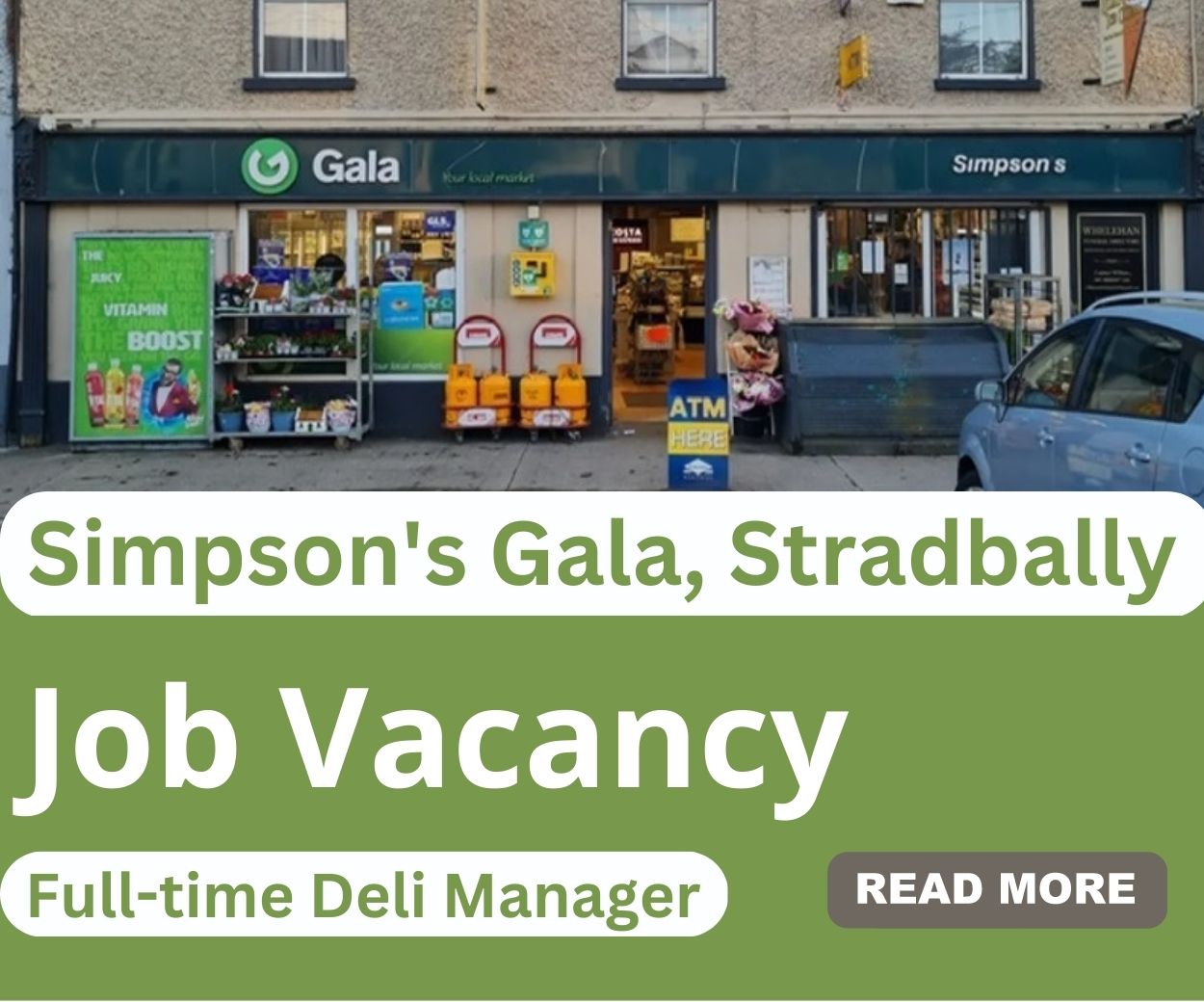 "Using a 'one big first cut' approach to make silage sacrifices quality for bulk and in some cases increases the risk of fodder shortages because second cut yields and annual grass production are reduced.
"This silage competition has been the aim of encouraging excellence and healthy competition among farmers and the competition entries were to the highest standard."
SEE ALSO – Organisers 'planning' and 'hopeful' that National Ploughing Championships will go ahead later this year