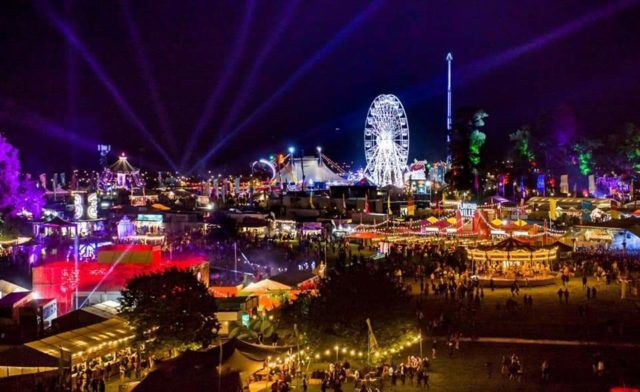 After two years without an Electric Picnic, plans for this year's festival in Stradbally are continuing at full pace – with the formal licence application to be submitted within the next two weeks.
EP Republic Limited will be applying to Laois County Council for a licence to hold an outdoor musical event from Thursday, September 1, to Sunday, September 4.
"The event will comprise of live entertainment performances to be held at the lands at Stradbally Hall Estate," says their public notice.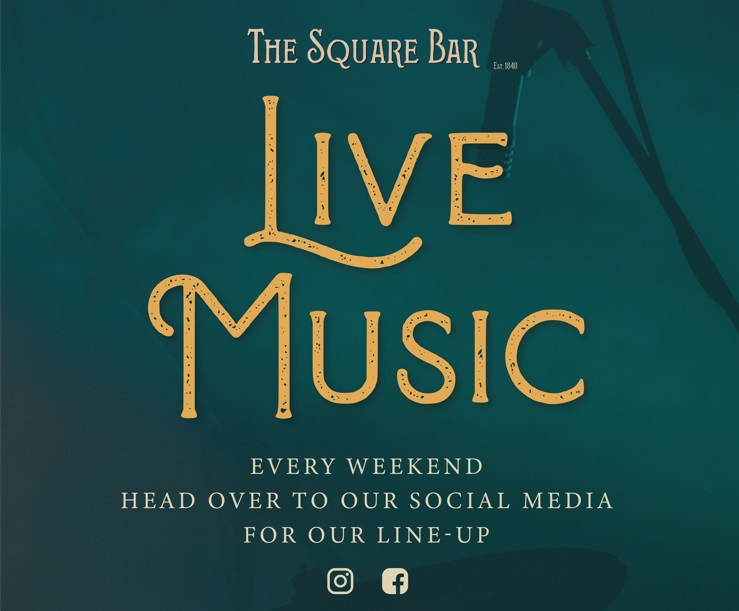 General camping and car parking will be provided on adjoining lands from Fridat at 7am to Monday at 4pm.
Campervan, family campervan and early entry camping will be accessible for up to a maximum of 20,000 people from the Thursday at 4pm.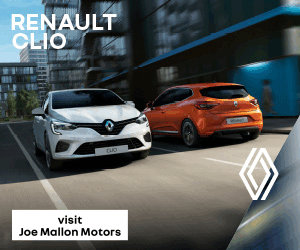 The application says that "the anticipated number of audience attending the event is a maximum of 70,000 people each day including children and guests".
The application for the licence may be inspected at the offices of Laois County Council by appointment during offices hours or online at www.laois.ie for a period of five weeks from the date of receipt of the application by Laois County Council.
Any submissions or observations may be made to Laois County Council within a period of three weeks from the date of receipt of the application by Laois County Council.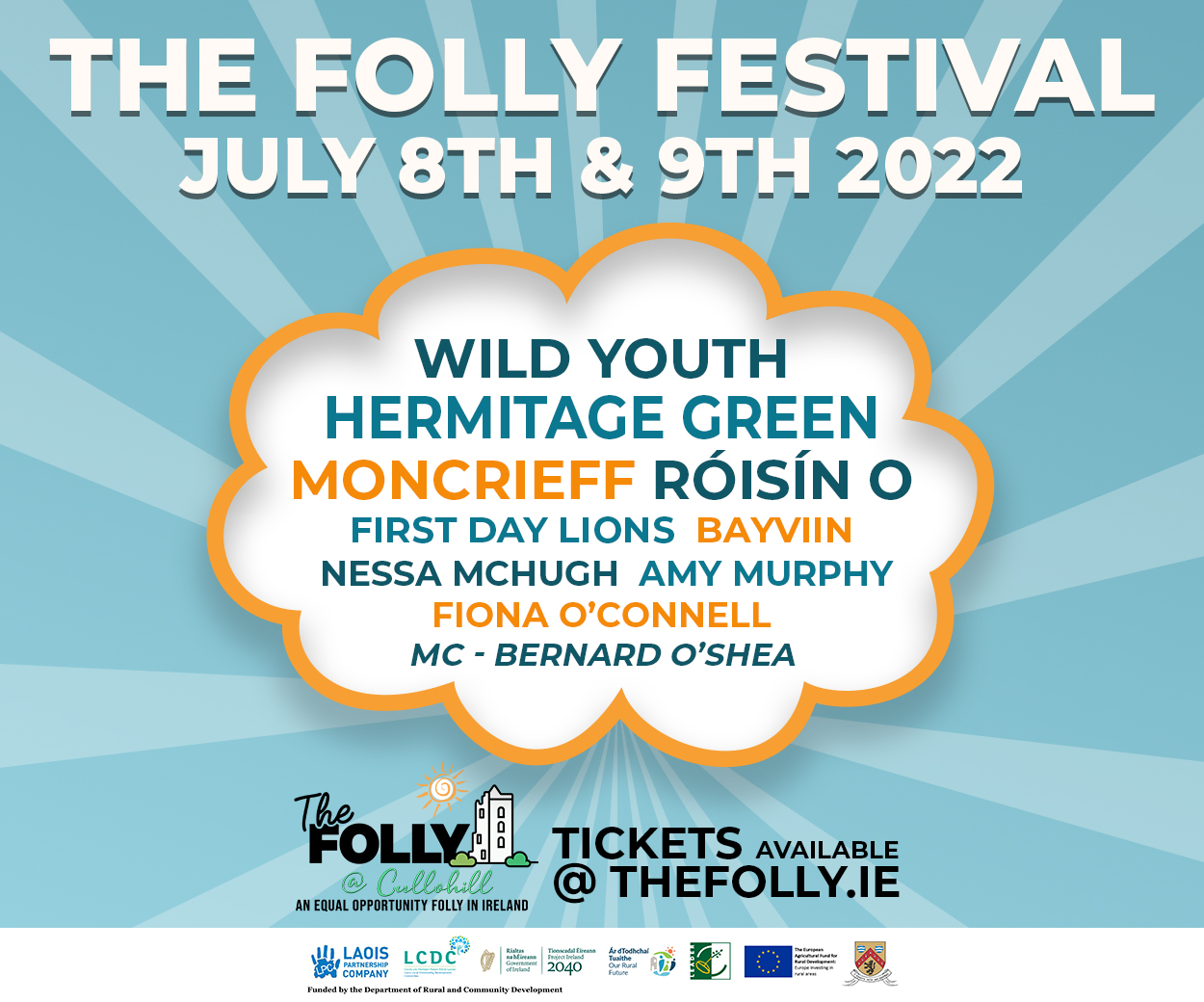 The Electric Picnic was last held in Stradbally in 2019. The 2020 event was cancelled relatively early because of the Covid restrictions at the time but the 2021 festival was mired in controversy with the organisers initially postponing the event by three weeks and then eventually cancelling it on September 1.
This year's festival returns to its original slot on the calendar with tickets purchased for the 2020 Electric Picnic still valid.
Ticket holders were entitled to a refund within 30 days of last year's announcement.
As of yet there is no announcement on what acts will headline – though details of that is expected to be released in phases, as was the case in previous years.
SEE ALSO – Vicarstown farmer named as Teagasc's silage competition winner