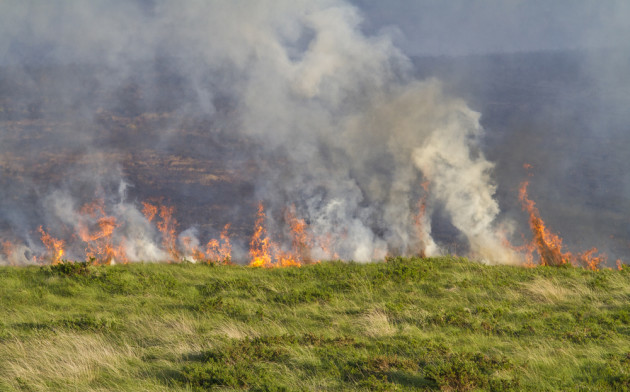 Laois County Councillors were collectively outraged over a government decision which made it illegal for farmers to burn bushes on their land.
The issue arose at a recent meeting of the Council when Fine Gael Councillor Willie Aird brought the matter to the attention of those present.
At the time of the meeting on Monday, any farmer who burnt bushes on their land was liable to being reported to the Gardai or have the fire services called and be liable for the cost.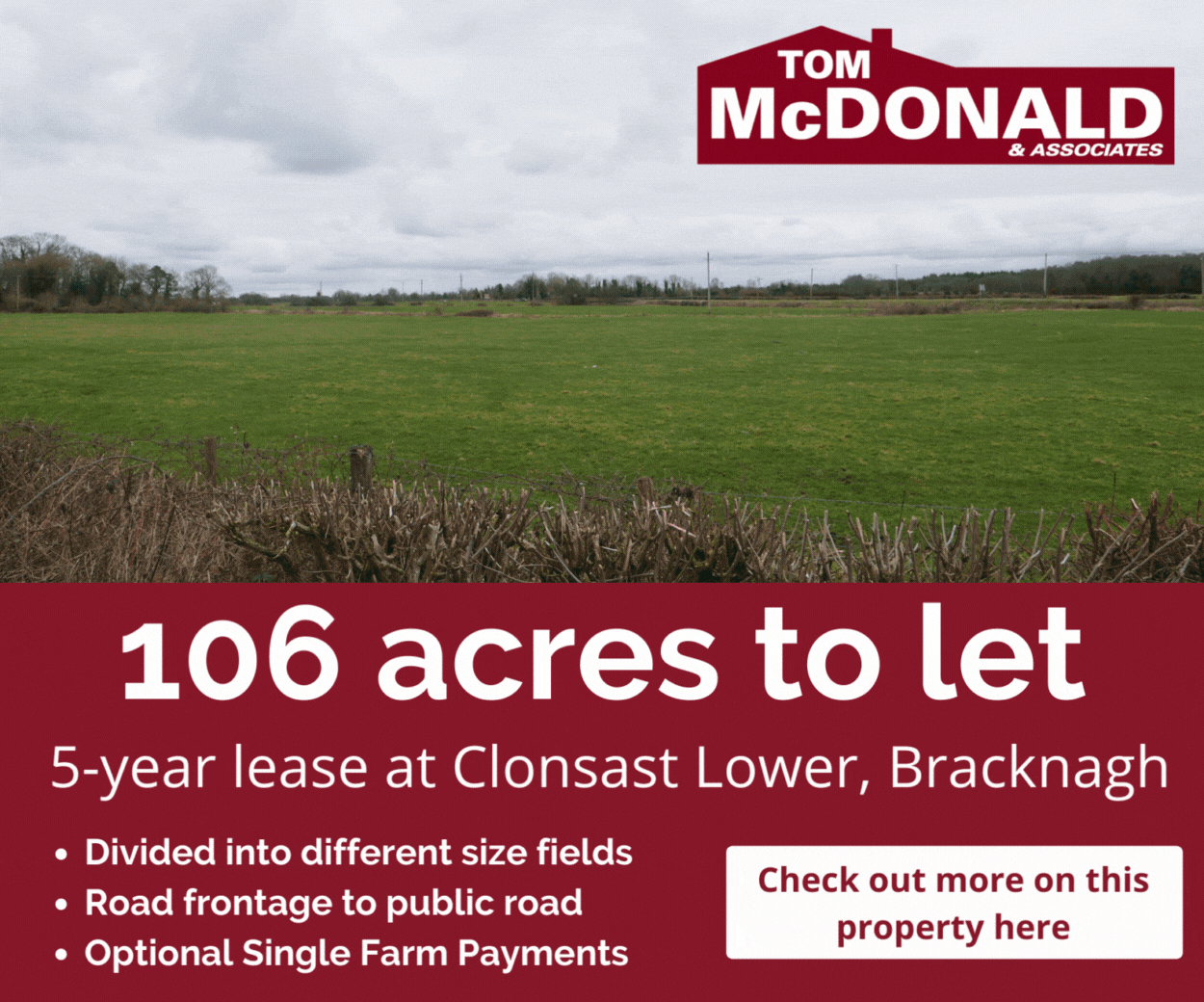 That was because a nationwide Irish legal exemption that had been extended every year for a decade allowing farmers to burn green waste like bush and tree trimmings unexpectedly ended at the start of this year.
The Waste Management (Prohibition of Waste Disposal by Burning) Regulations 2009 prevents anyone from burning outdoors.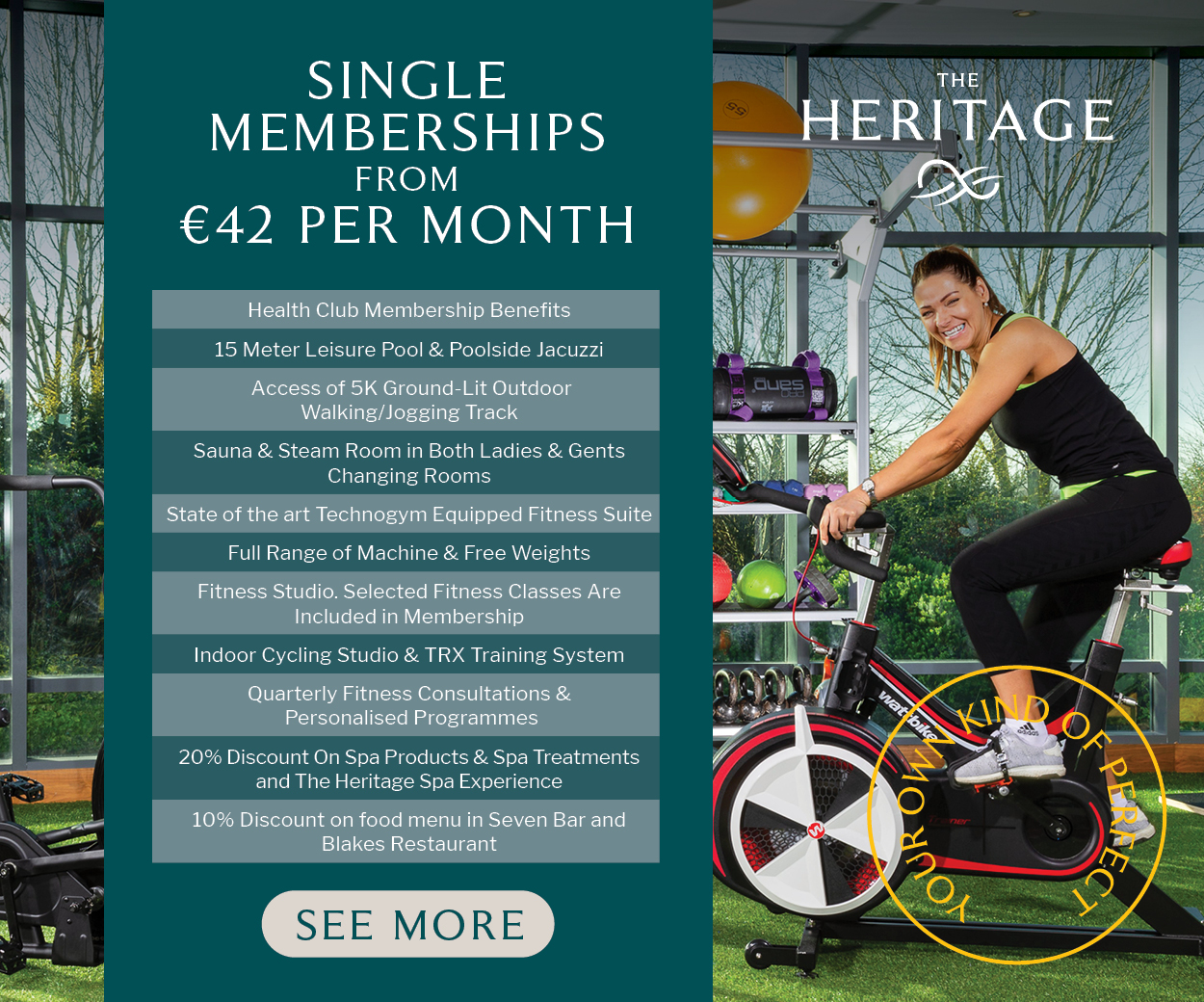 Following a heated discussion on the matter, all Councillors agreed to write to the Minister for Agriculture Charlie McConalogue and the three Laois TDS.
And it appears that their appeals have been listened to as an amnesty was agreed on Wednesday evening.
Following discussions between Minister McConalogue and Minister for the Environment Eamon Ryan, an agreement was reached that farmers could continue to burn on their land.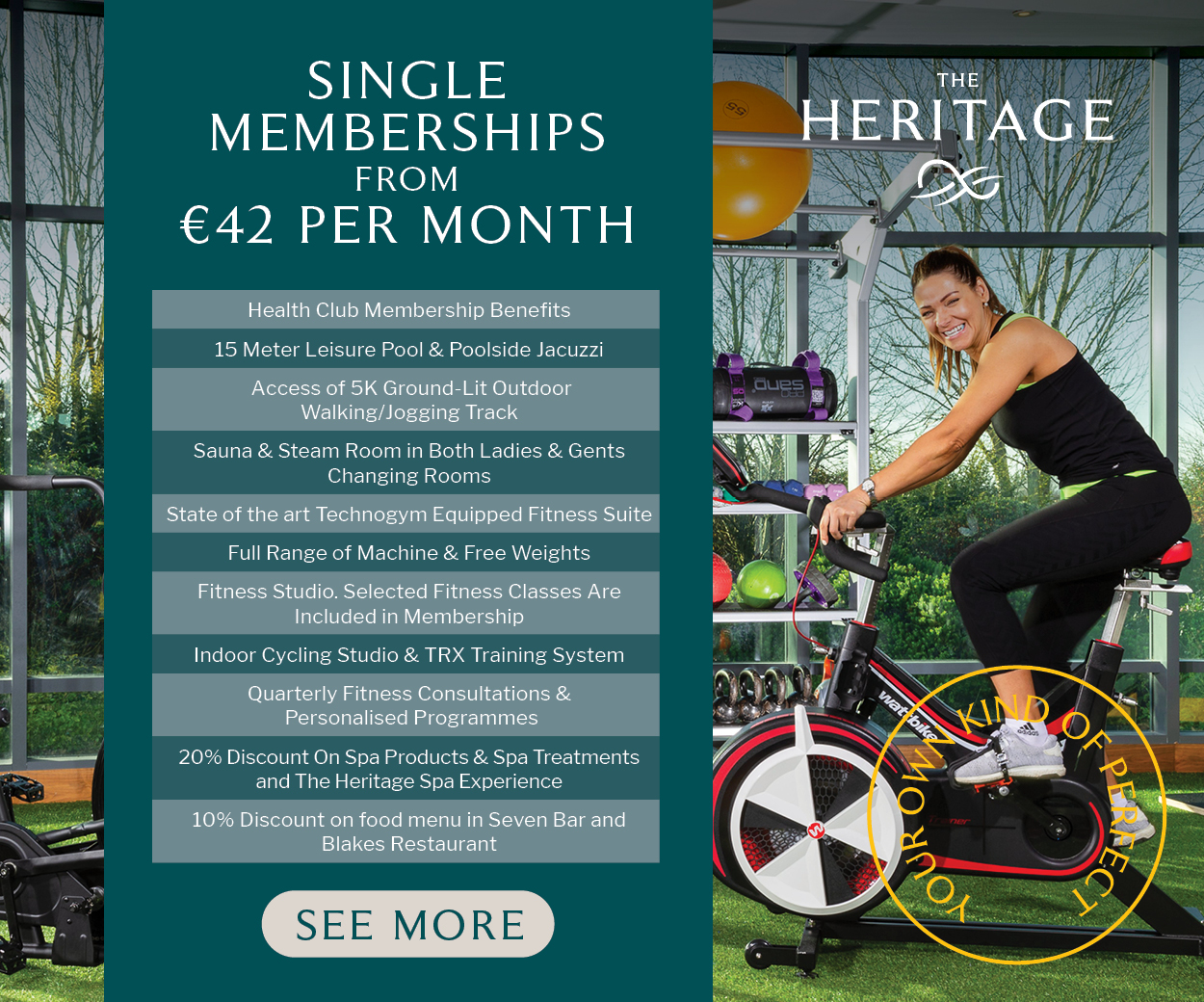 Speaking at an Oireachtas committee on agriculture meeting on Wednesday, Minister McConalogue confirmed the news.
He said: "Minister Ryan will be providing derogation for farmers to burn that scrub.
"It is an important management tool for farmers and this is well recognised.
"It is an important facility for farmers which is used in a balanced way."
Farmers are now free to burn untreated/uncontaminated wood, trees, tree trimmings, leaves and brush which were generated by agricultural practices.
SEE ALSO – Fitzpatrick and McEvoy lead the way as Heywood claim South Leinster 'C' football glory