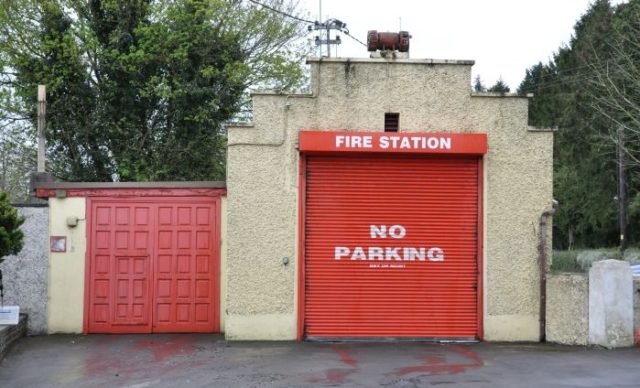 A brand new fire station building is on its way to Laois after Councillors gave the proposal the green light at a recent meeting.
The new fire station will be coming to Stradbally and it is to be established at the top of the town where the Civil Defence are currently based.
The existing fire station in Stradbally was built in 1954 and is outdated – with Councillor Paschal McEvoy, who proposed the motion on the new building, explaining how it is one of the busiest in the region.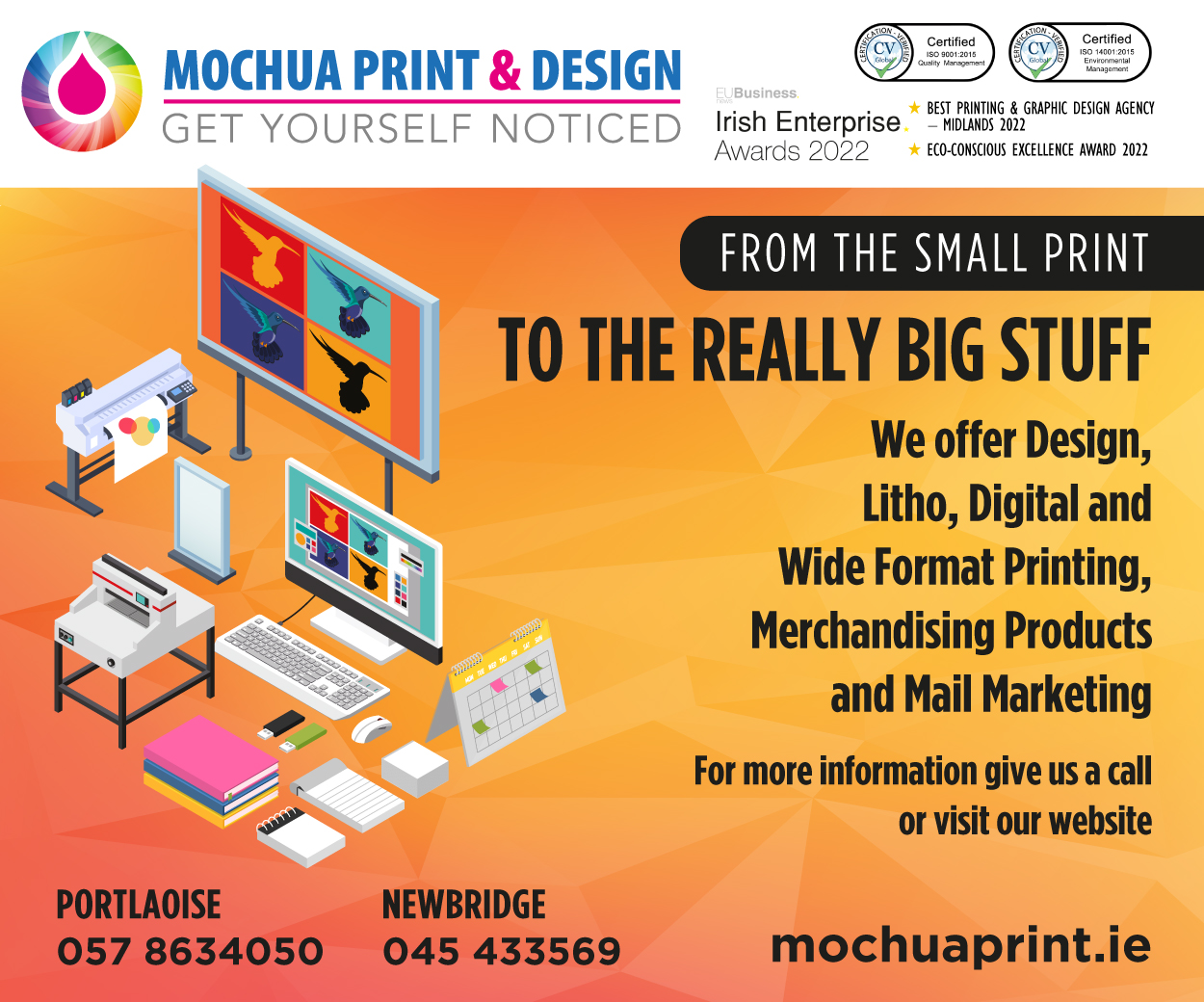 The project now requires state funding so that it can move to construction stage.
Cllr McEvoy said: "I want to thank Simon Walton and Angela McEvoy for their work on this project and the design is perfect.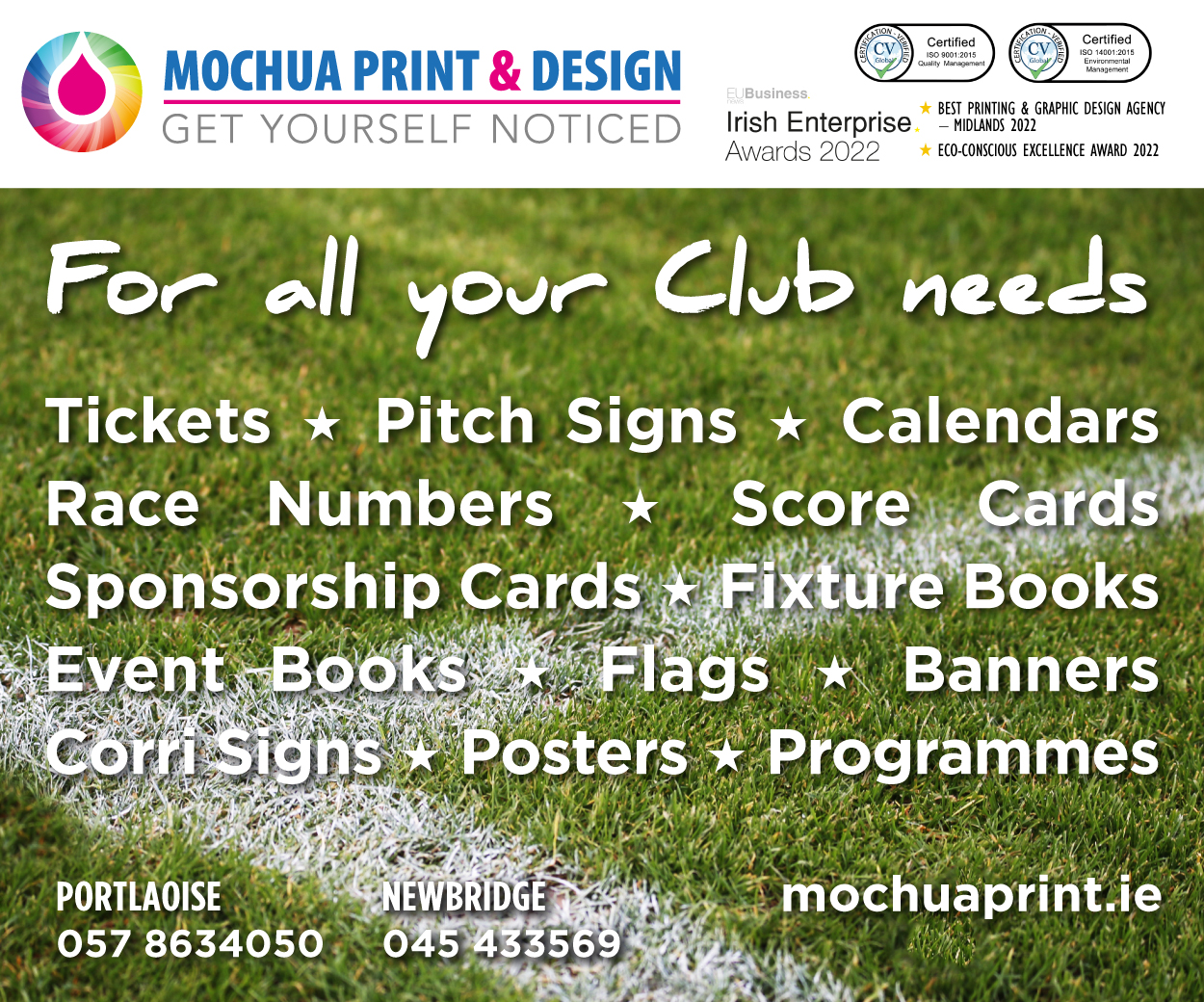 "The current station is in an awful state but now we are shovel ready and hopefully we can get going ASAP.
"I know that they fielded 85 calls in the most recent period which is a very high volume for a small station.
"I would hope to see the project done in the next 12 to 18 months."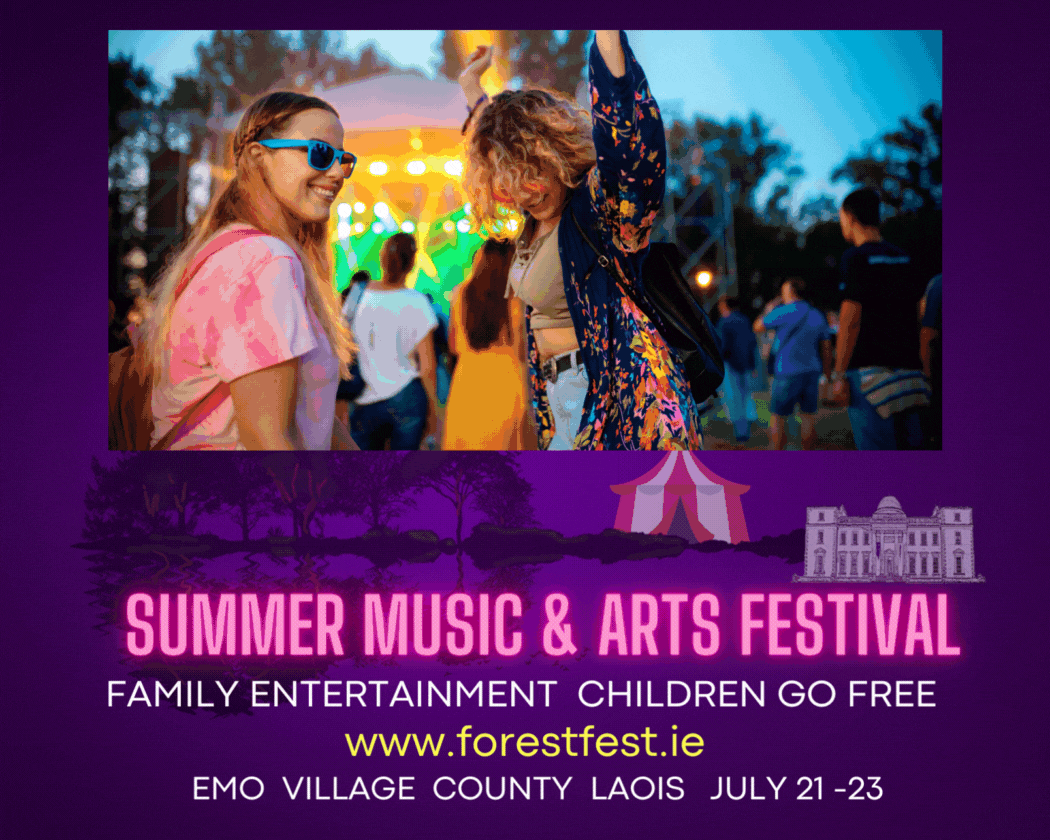 Cllr John King, who seconded the motion, noted that Rathdowney fire station was also in urgent need of an upgrade.
Director of Services Simon Walton explained that Stradbally was the Council's number one priority with Rathdowney next on the list.
Cllr King said: "Now that Stradbally has the go-ahead I want to mention Rathdowney.
"There are two ladies on the new fire crew and we are down numbers as well.
"Being a former fireman i want to see Rathdowney moving on as well."
SEE ALSO – Fitzpatrick and McEvoy lead the way as Heywood claim South Leinster 'C' football glory