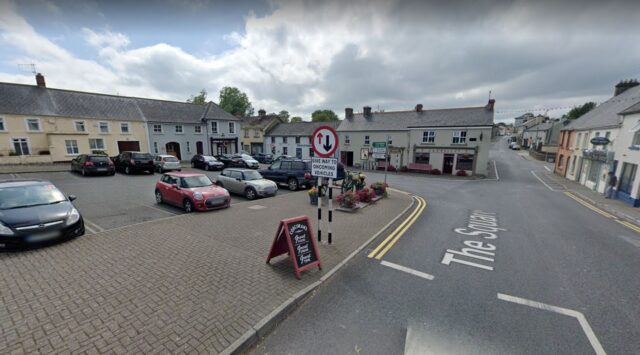 €100,000 in funding is being provided to the town of Rathdowney under a new Government initiative to tackle vacancy, combat dereliction and breathe new life into town centres/
The Government has today selected Rathdowney for support and funding under the new Town Centre First Policy which was based on a submission received from Laois County Council.
"This will result in substantial investment to make Rathdowney a better place to live, work and raise a family," said Minister Sean Fleming in relation to the announcement.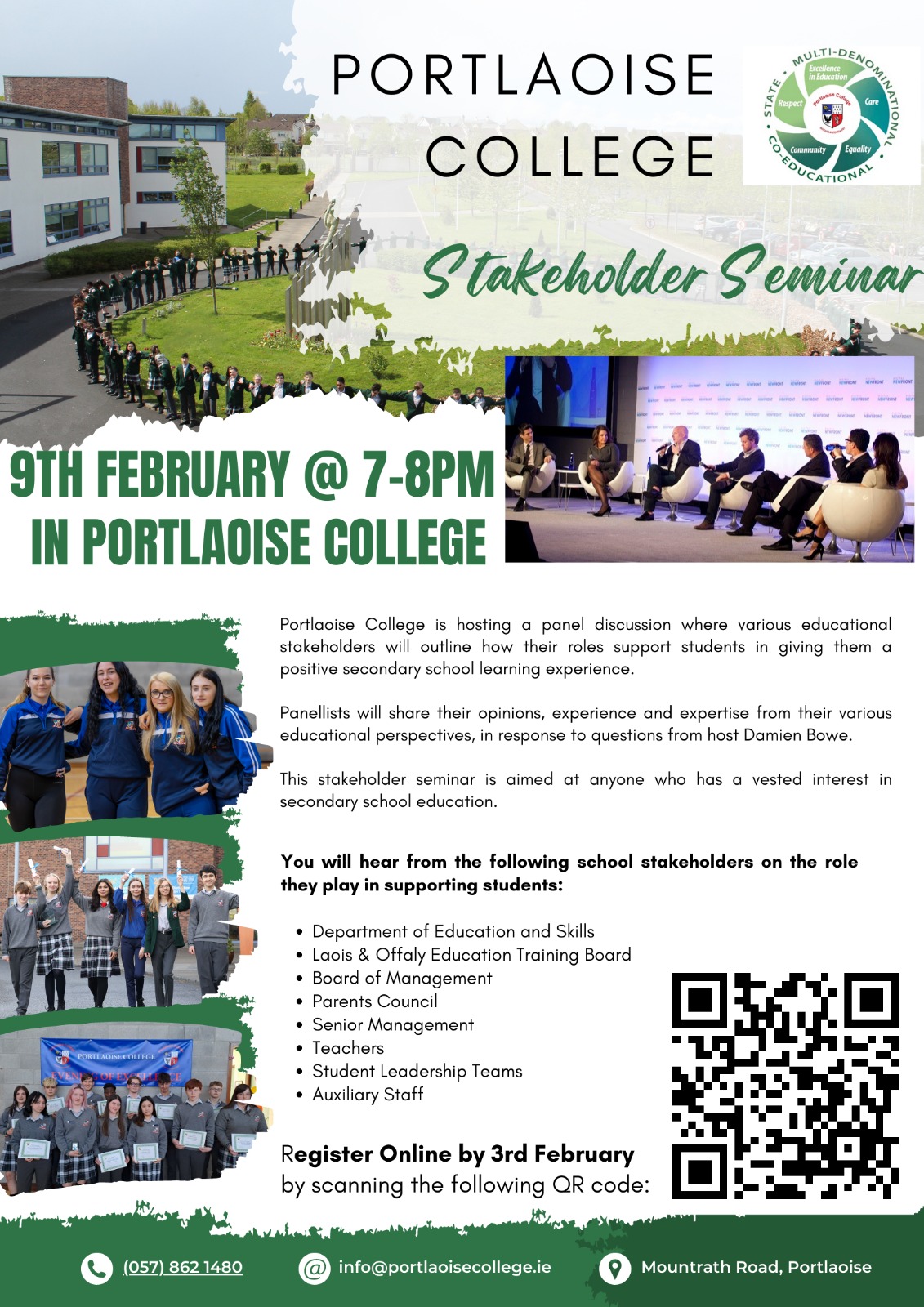 "This new Government Policy will help local businesses and communities deliver their plan for their own area.
"I am asking the people in Rathdowney to make sure they become involved in drawing up this plan to improve community, housing, business, commercial, environment and heritage for their own town.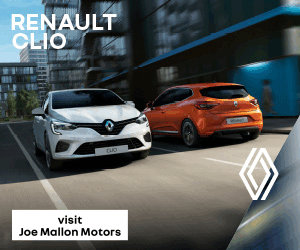 "The Council will be leading off on this and there will be public meetings and public consultation in drawing up this plan.
"This plan must be drawn up by the people of Rathdowney for the people in Rathdowney.  The role of the Council is to assist the community in doing this.  I am now calling on Laois County Council to immediately commence this process.
"I say to people in Rathdowney: Do not leave it to others to draw up this plan, Please participate yourself.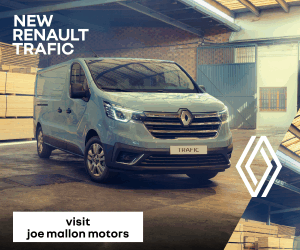 "This is the first phase of the Government initiative and the better this plan is the more funding it can attract from the Government to implement the proposals drawn up by the people of Rathdowney.
"Future funding will depend on the quality of this plan, which is phase 1 of a great opportunity for Rathdowney.
Deputy Charlie Flanagan added: "Fine Gael is working to create stronger safer communities and this new 'Town Centre First' policy is crucial to that.
"It is a designed to support the regeneration of our towns and villages with targeted funding to support above-shop and town centre living.
"This ambitious and far-reaching policy contains a range of measures and funding supports aimed at making towns across Laois and Offaly more viable and attractive places in which to live, work and visit, whilst ensuring they are social, cultural and services hubs for the local community.
"It is really important that this ambitious programme be backed up by significant Government funding.
Town Centre First was launched in Moate, Co Westmeath today by the Minister for Rural and Community Development, Heather Humphreys TD, the Minister for Planning and Local Government, Peter Burke TD, and the Minister for Heritage and Electoral Reform, Malcolm Noonan TD.
Rathdowney was the Laois town selected – while Clare in Offaly, Urlingford in Kilkenny and Clane in Kildare were among those included.
Longford town, with a population of over 10,000 according to the last Census, was the largest town selected while Killalla in Mayo, with a population of 562, was the smallest.
The most recent Census shows Rathdowney's population at 1,271.
SEE ALSO – Ministerial visit to one rural part of Laois highlights enterprising agricultural businesses