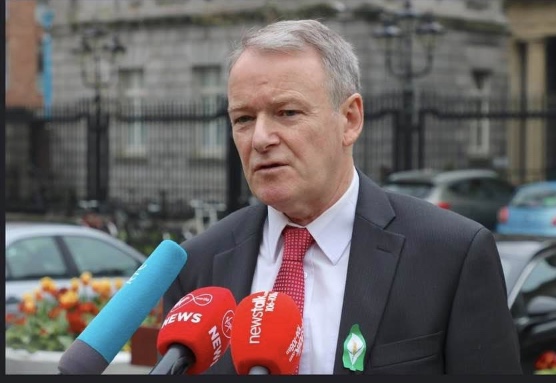 Local Sinn Féin TD Brian Stanley raised the urgent need to improve Laois health services in Dáil this week.
Speaking on a Sinn Féin motion on mental health in the Dail, Deputy Stanley took the opportunity to highlight the situation in Laois.
He said: "I received figures from the Department of Health which outline totally unacceptable child waiting times for child disability and mental health services in County Laois.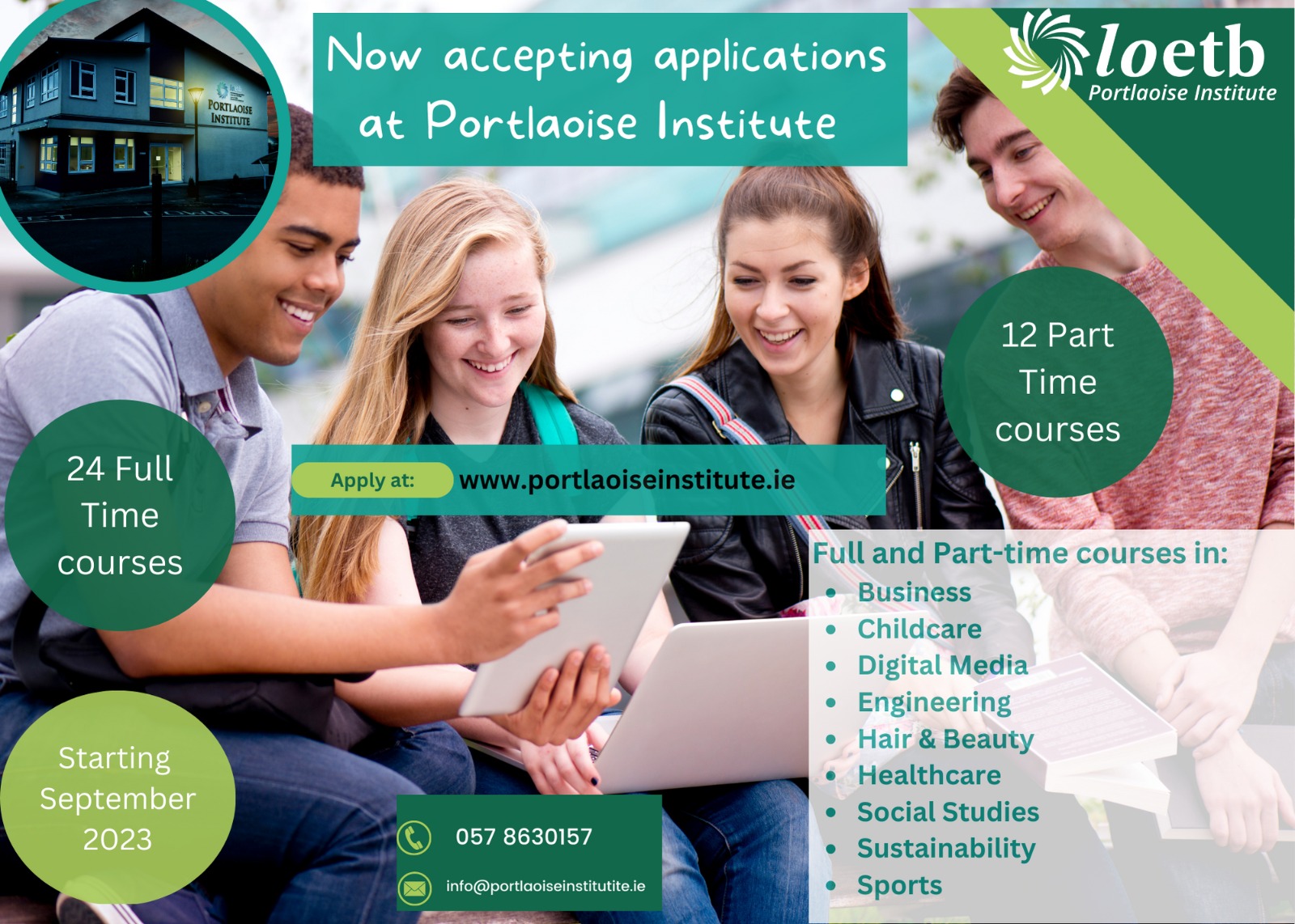 "Some children are waiting over five years for occupational therapy, or five years and three months to be exact. Imagine that. The boat is missed at that stage.
"A total of 1,158 children are on the occupational therapy waiting list and 51 children are waiting for physiotherapy, which has an average 32-week waiting list, with some waiting over three years.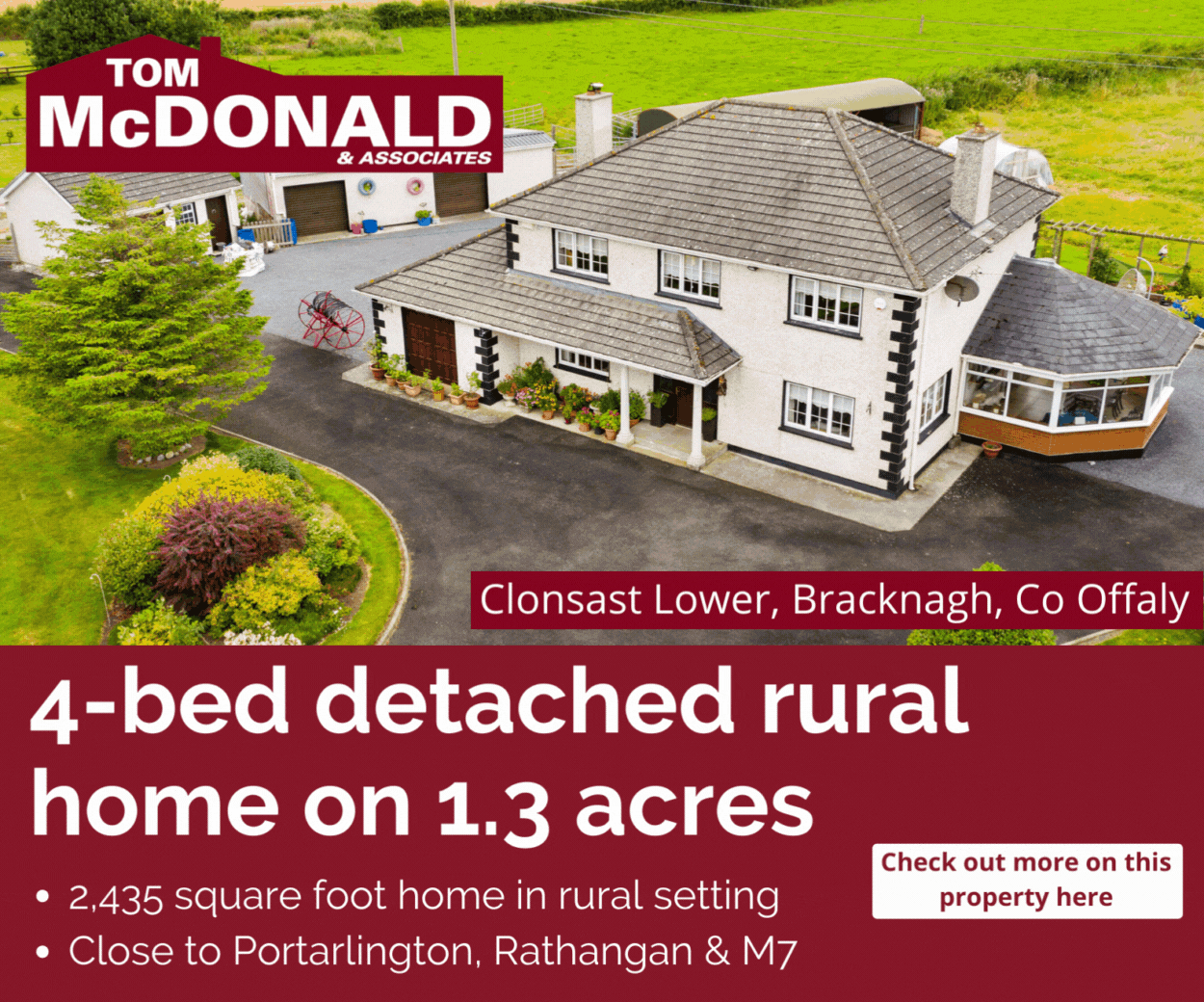 "Speech and language has 237 on the waiting list, with the longest waiting list there being over six months, when we know how important this is to mental health.
"The worst is that there are 85 children waiting for psychological services, with some waiting up to 48 weeks.
"The Minister of State and I both know the importance of early intervention with regard to psychology.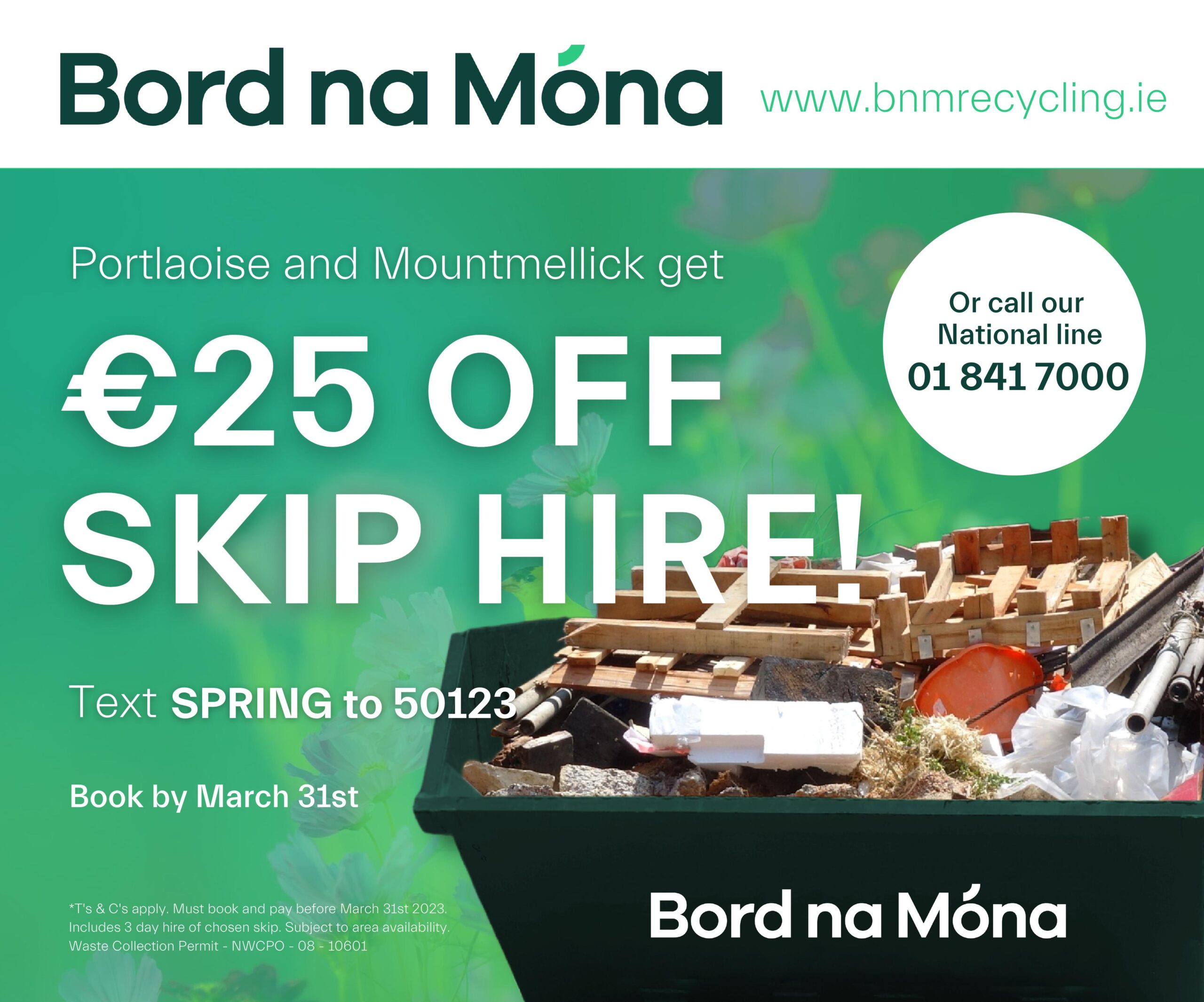 "Families are experiencing huge delays in trying to get psychological assessments before they can even get their children into the system and then onto a waiting list.
"If we do not have timely, early intervention, it will lead to serious delays and developmental problems that continue into later life, as has been well established."
Deputy Stanley called on the government to immediately start planning to fill gaps in front line services.
He said: "We continue to see a failure by the Government and the HSE to build front-line services. This is what matters to people, in particular families and children.
"There needs to be an immediate focus on filling those gaps in front-line services. I know we cannot flick a light switch but we can start planning.
"If we are not recruiting people into those disciplines, we need to start that recruitment.
"In the Minister of State's term in office, will she try to get some level of accountability in the HSE in regard to matters like this?
"The situation with child and adolescent mental health services needs to be addressed urgently."
SEE ALSO – Billionaire brothers purchase Laois mansion and set to spend €2 million doing it up