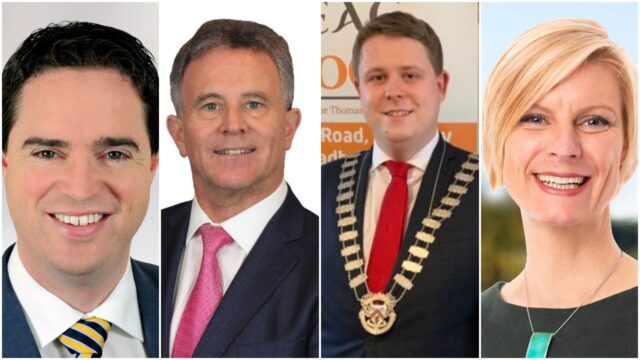 There will be strong local representation abroad on St Patrick's Day as the government have confirmed who will be Ireland's representatives.
Laois TD and Minister for State at the Department of Finance, Sean Fleming, is off to a region defined as 'North of England, Scotland, UK'.
While the Green Party's Pippa Hackett, who hails from Geashill just over the border in Offaly, is off to a far more glamorous location.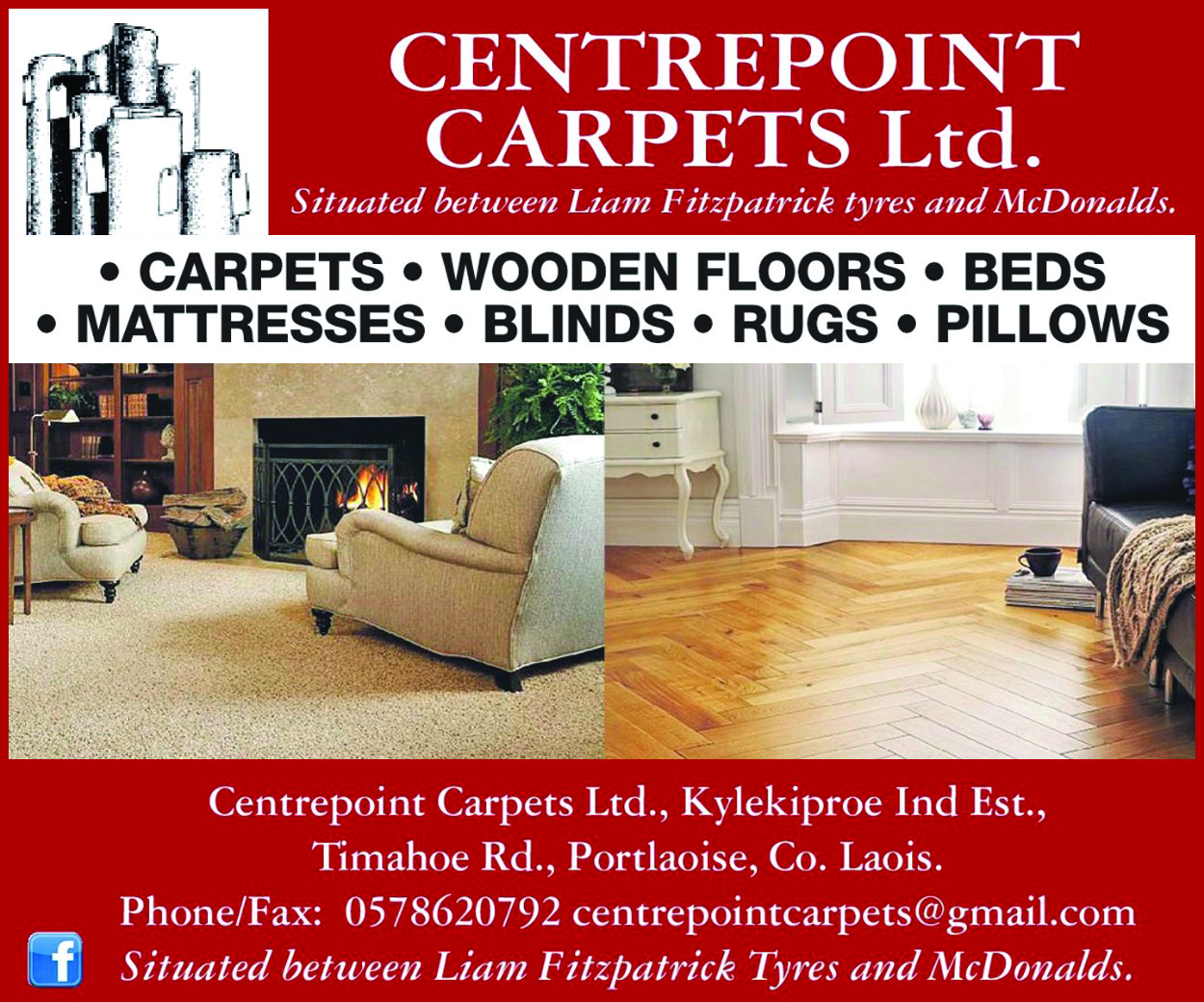 The Minister of State for Land Use and Biodiversity will be Ireland's representative in Greece.
Meanwhile, Junior Minister for Agriculture, Martin Heydon is off to Lebanon.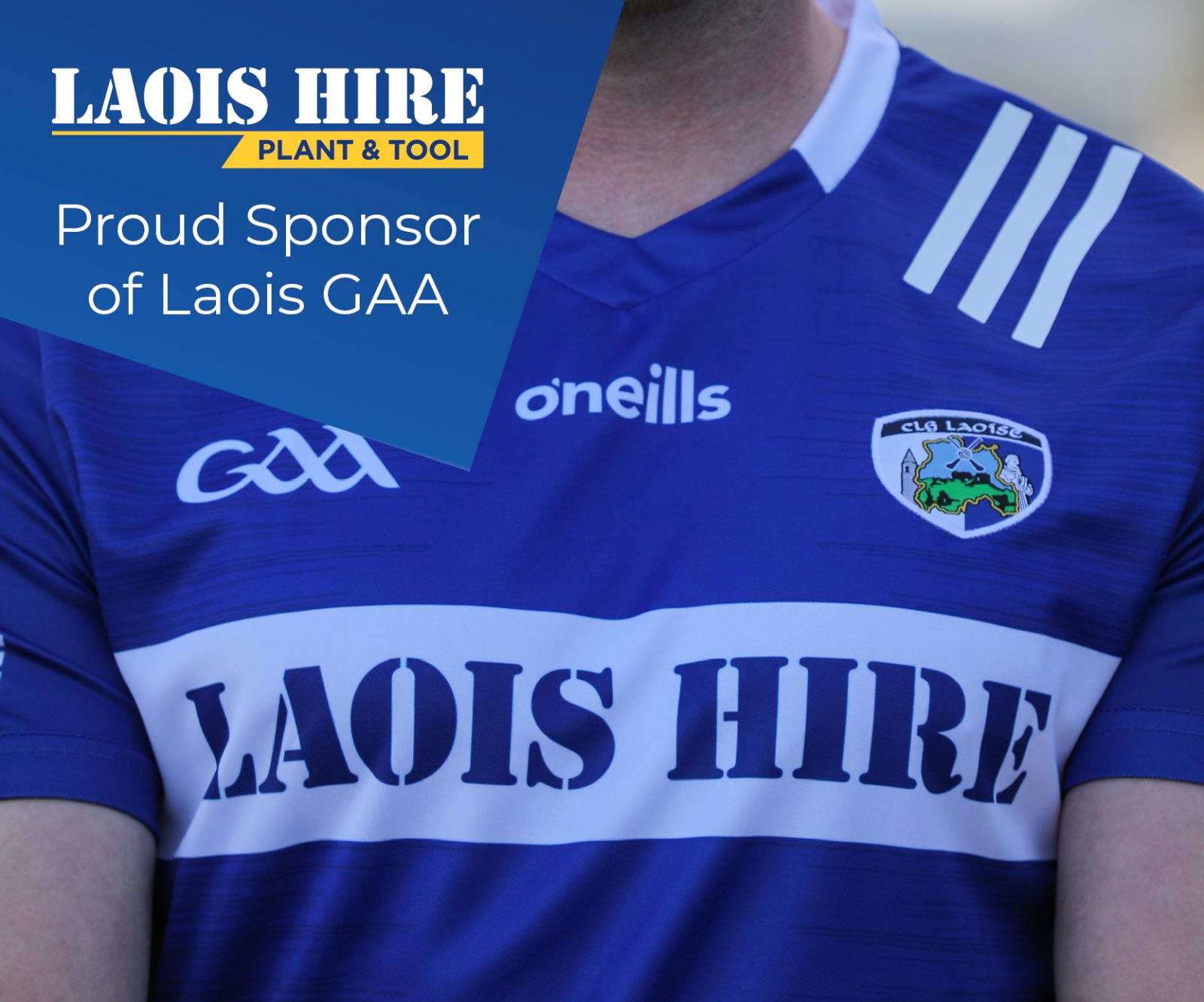 Minister Heydon, who has been a Fine Gael TD since 2011, serves the constituency of Kildare South an area that also includes Portarlington, Killenard and Ballybrittas.
This will be the first time since 2019 that Irish politicians will travel abroad for the St Patrick's Day celebrations.
Due to the Covid-19 pandemic, foreign travel has not been possible for the last two years but it now is.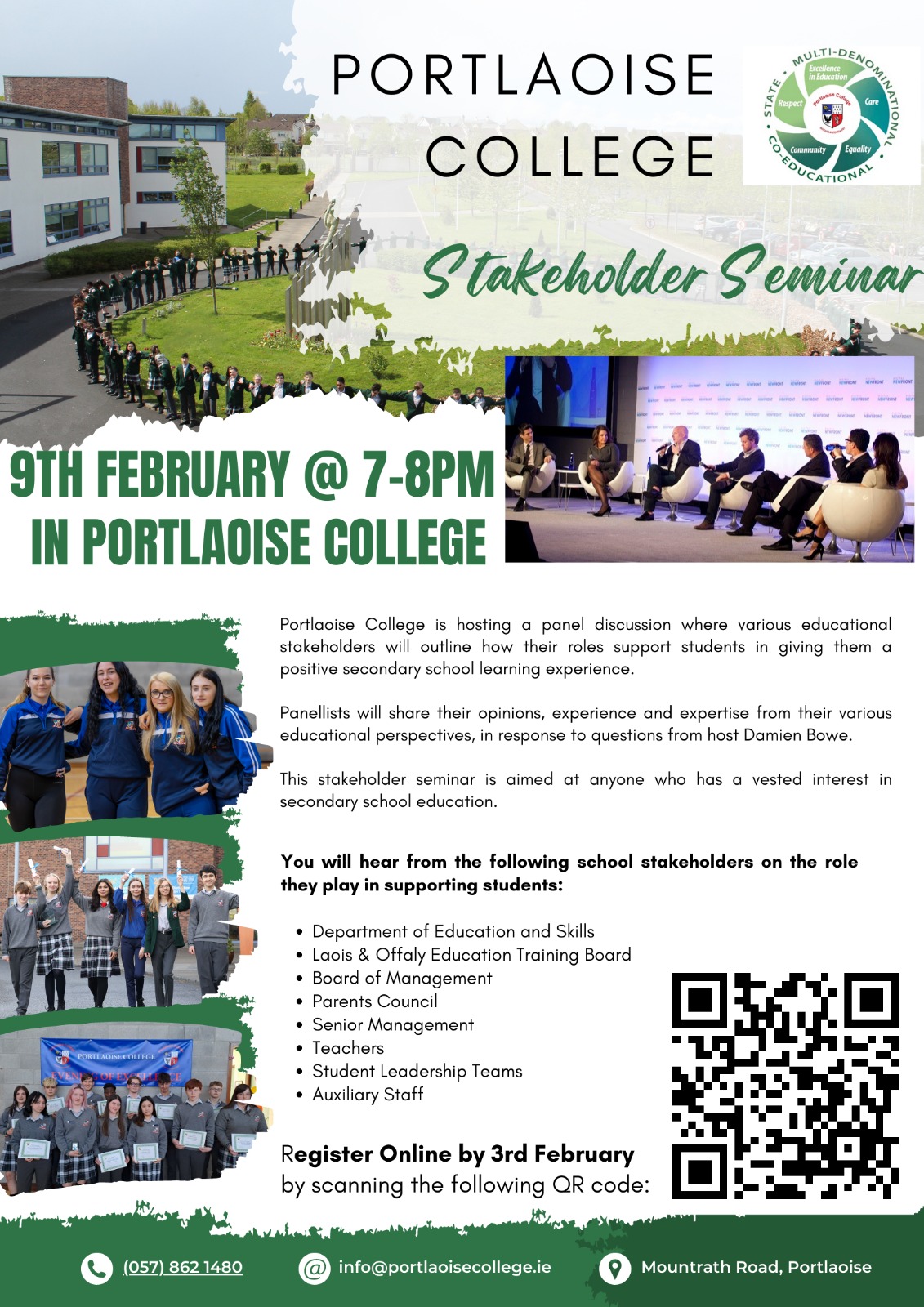 At last month's meeting of Laois County Council, it was decided that the current Cathaoirleach and the previous two should go to New York for St Patrick's Day.
Once again, the council has received their annual invitation to take part in the huge parade, by the Laois Association in New York.
The usual visit is over several days and involves walking in the parade, as well as attending meetings to promote Laois for business and tourism.
Fine Gael's Conor Bergin is the current Cathaoirleach while Fianna Fail's Catherine Fitzgerald and Fine Gael's Willie Aird came before him.
Cathaoirleach Cllr Conor Bergin gave a speech announcing his honour at the opportunity.
He said: "The last representative to attend was Cllr John King. I will be honoured to represent the people of Laois abroad.
"It is my intention to leave my calling card for Laois. I'll be meeting the IDA, Enterprise Ireland and Tourism Ireland to promote business, remote working in Laois, and tourism.
"This is a significant opportunity to renew old ties, and reach out to the diaspora. It is important that we reengage face to face meetings. Other counties will also send representatives.
"I vote that myself, the Chief Executive and area representatives go and report back."
The following visits will take place as part of the St. Patrick's Day programme:
Taoiseach Micheál Martin – London, UK; Washington DC, USA
Tánaiste Leo Varadkar – Colombia; Chile
Minister Eamon Ryan – New York, USA
Minister Paschal Donohoe – The Netherlands; London, UK
Minister Michael McGrath – San Francisco, USA; Vancouver, Canada
Minister Catherine Martin – Argentina
Minister Darragh O'Brien – UAE (Expo)
Minister Simon Coveney – Minister on call/Engagements on island of Ireland
Minister Norma Foley – Boston, USA
Minister Heather Humphreys – No travel
Minister Roderic O'Gorman – New York, USA; Philadelphia, USA
Minister Simon Harris – France
Minister Helen McEntee – Savannah, USA
Minister Stephen Donnelly – Austin, USA
Minister Charlie McConalogue – Canada
Minister of State Jack Chambers – LA, USA
Minister of State Pippa Hackett – Greece
Minister of State Hildegarde Naughton – Australia; New Zealand
Minister of State Thomas Byrne – Italy
Minister of State Patrick O'Donovan – Chicago, USA
Minister of State Ossian Smyth – Spain; Portugal
Minister of State Josepha Madigan – Slovenia
Minister of State Martin Heydon – Lebanon
Minister of State Anne Rabbitte – Romania
Minister of State Colm Brophy – Mexico
Minister of State Joe O'Brien – Finland
Minister of State Peter Burke – Japan; South Korea
Minister of State Malcom Noonan – No travel
Minister of State Robert Troy – India
Minister of State Damien English – Sweden
Minister of State Mary Butler – Belgium
Minister of State Frank Feighan – Poland
Minister of State Niall Collins – Croatia
Minister of State Sean Fleming – North of England; Scotland, UK
Minister of State James Browne – Czech Republic
Attorney General – Washington DC, USA
SEE ALSO – Laois midwife claims prestigious award and €2,500 for Portlaoise Hospital for 'beyond incredible' patient care