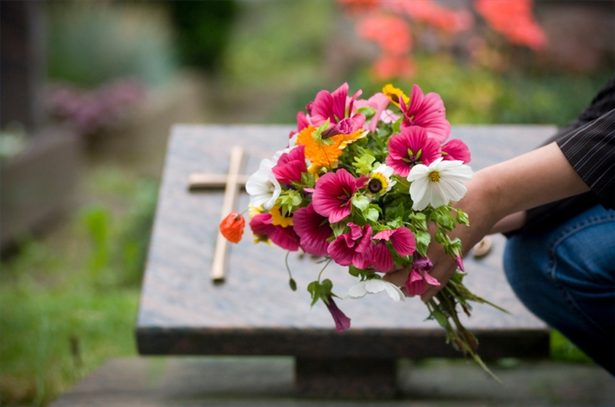 The Laois-born Sir Erik Bennett – who was knighted by Queen Elizabeth over 30 years ago – has died in Oman aged in his mid 90s.
He passed away in Oman in late January but his funeral will take place in St Canice's Church in Aghaboe this Thursday with burial afterwards in the adjoining churchyard.
Having grown up in Glebe House in Donaghmore between Rathdowney and Borris-in-Ossory, Bennett was educated in Kings Hospital in Dublin and joined the Royal Air Force after leaving school.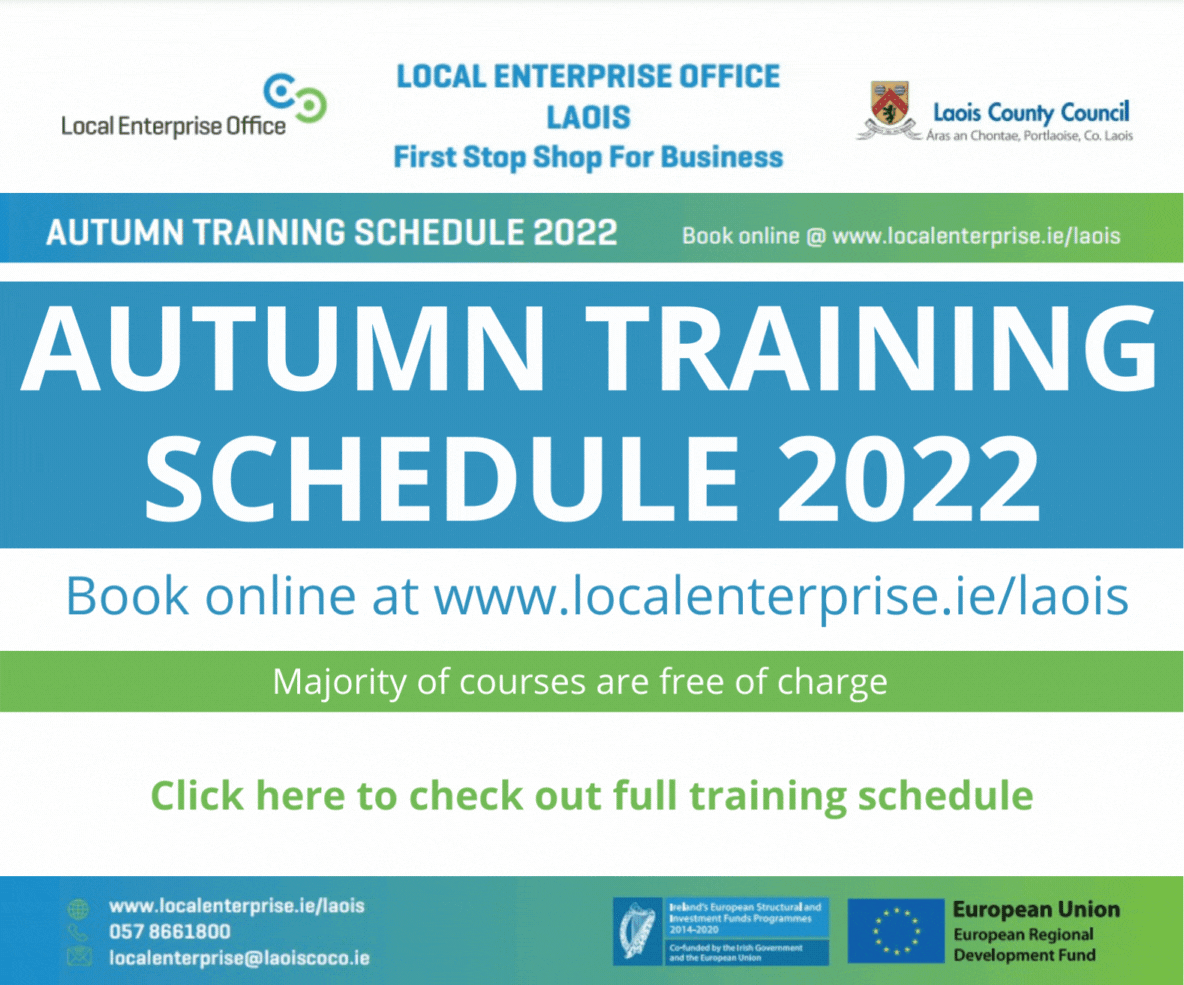 He was commissioned as a Pilot Officer in the late 1940s and duly rose through the ranks.
Though he kept a low profile, Bennett was a famed aviator and a key adviser to the Sultan of Oman for many years.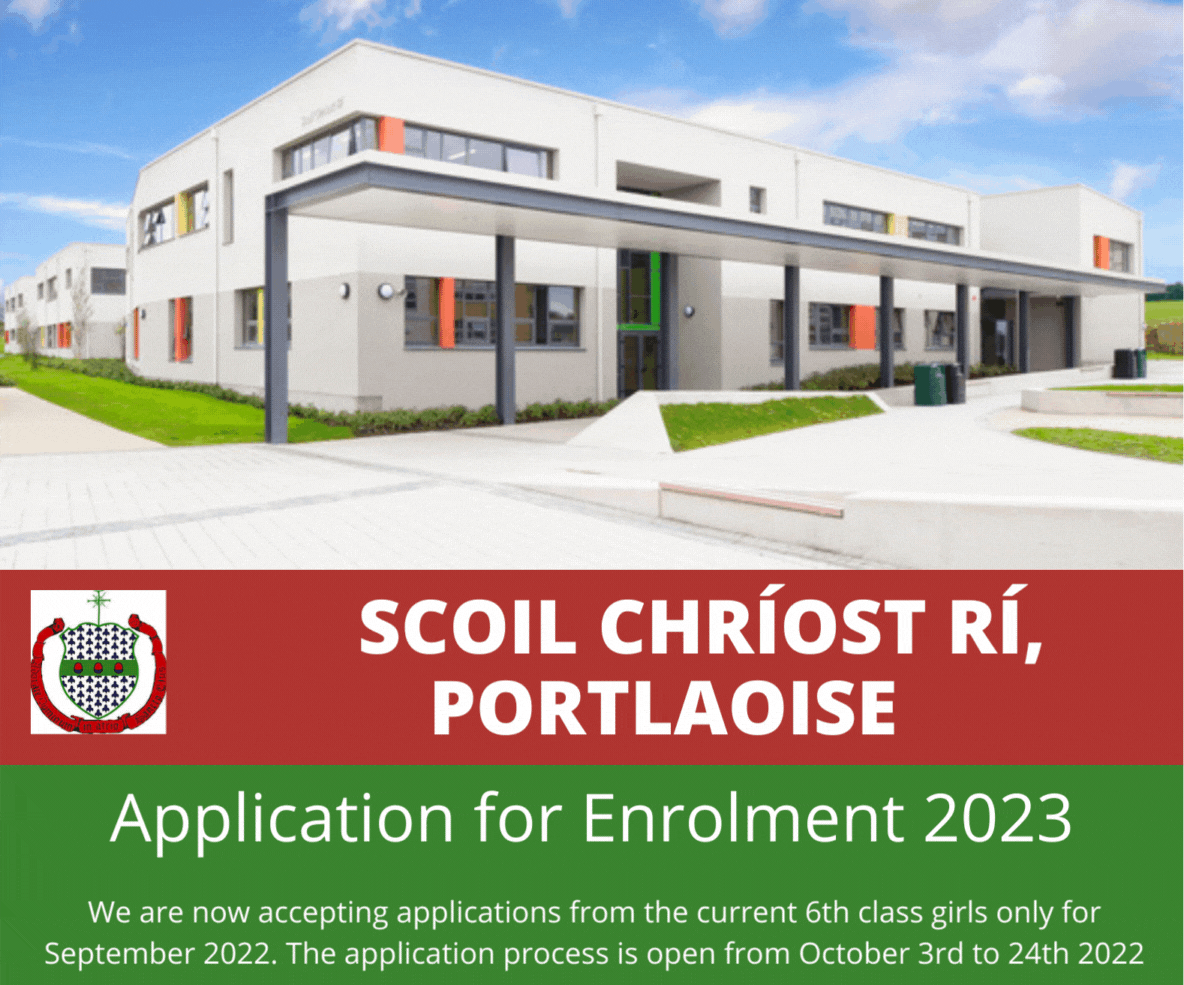 He was described by Marie Colvin, the renowned war correspondent, as "one of Oman's (and Britain's) best-kept secrets: the key figure in a group of elderly former military and intelligence officers who help the Sultan to run his rich, strategically vital country at the mouth of the Gulf".
He was knighted by the Queen in 1990 in her "overseas awards".
He retired from military service in 1992 but remained living in Oman where he became the principal adviser to Sultan Qaboos in 1992.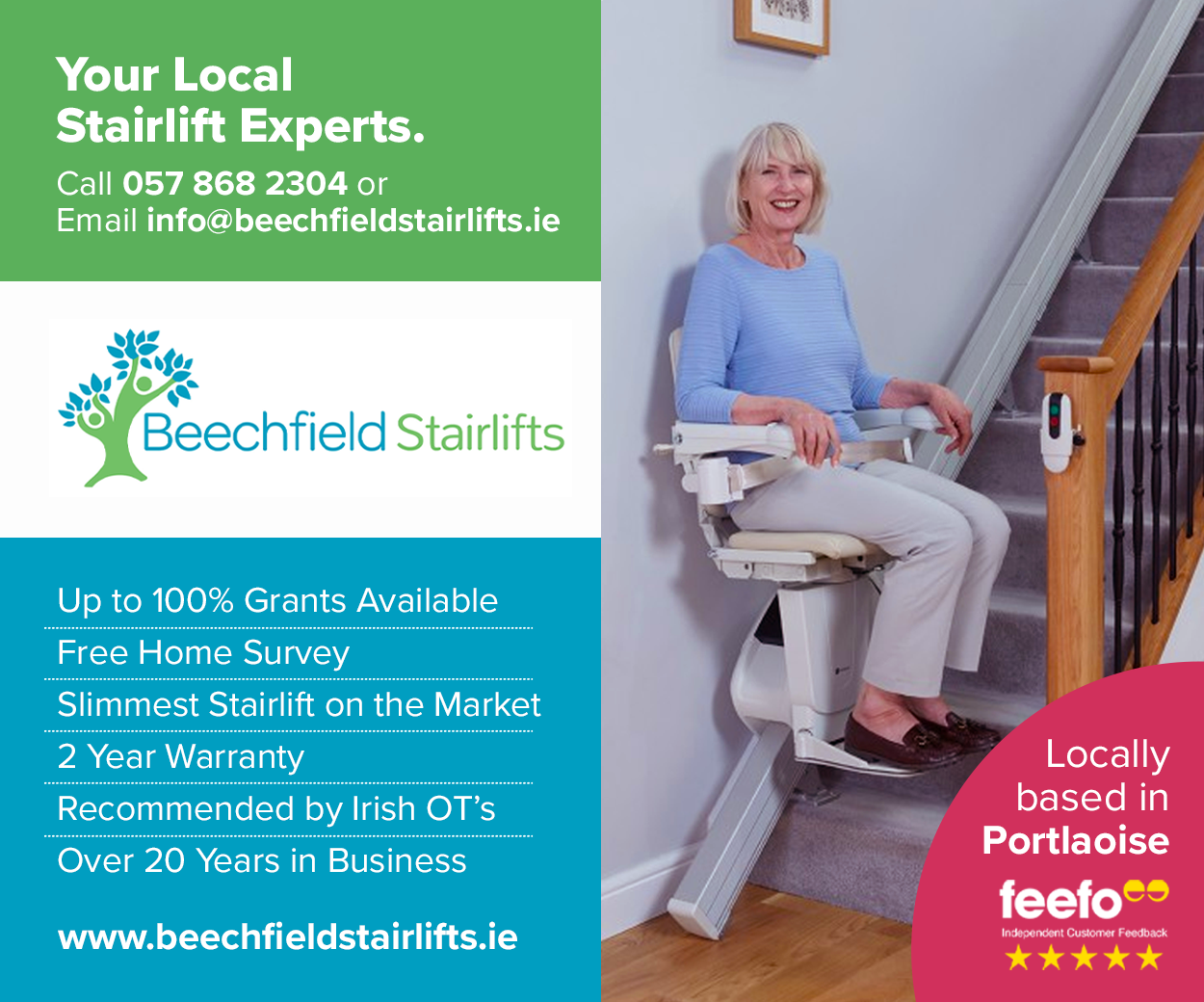 He was still an adviser to the Sultan in 2012 when he attended lunch with the Queen in Buckingham Palace and was one of 800 guests approved to attend the funeral of Maggie Thatcher in 2013.
Glebe House was sold by Bob Bennett to the Phelan family in 1959. Bob and his family lived in nearby Knockaroo. Bob passed away in 2017.
Sir Erik Bennett is predeceased by his brother Bob, sisters Betty (Lalor) and Rita (Hearnden).
Deeply regretted by his sister June (Powell), his nieces and nephews and their families and his many friends.
Funeral service Thursday 10th February at 2.30pm in St. Canice's Church, Aghaboe, Co. Laois, followed by interment in the adjoining churchyard. Family flowers only.
Donations if desired to the homeless charity St. Mungo's: https://www.mungos.org The funeral service will be livestreamed on https://youtube.com/c/AllisonRitchieChurchSinger
SEE ALSO – 'The IFA don't have any threat any more – Fianna Fáil and Fine Gael are selling us out to stay in power with the Greens'