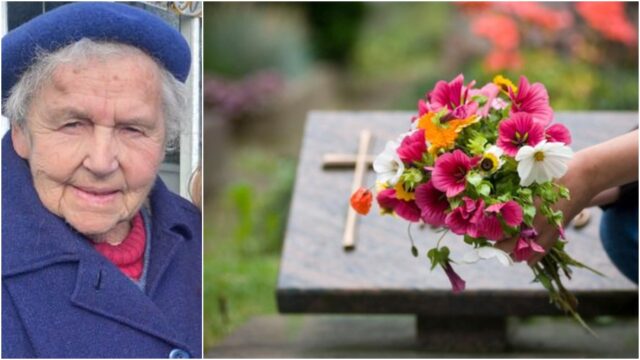 At the funeral mass of Mary B Culliton (nee O'Gorman) in Mountmellick, Fr Michael Murphy remarked that if a token from all the various community groups was brought to the alter, they'd have needed a couple of tables to hold them all.
Her death notice said as much.
"Well known in many circles including teaching, Comhaltas, ICA, Pro-Life, Credit Union, Fóroige, Girl Guides/Scouts, Sliabh Bloom Association, Laois Heritage Society, Laois Tourism, Concern and others," it noted.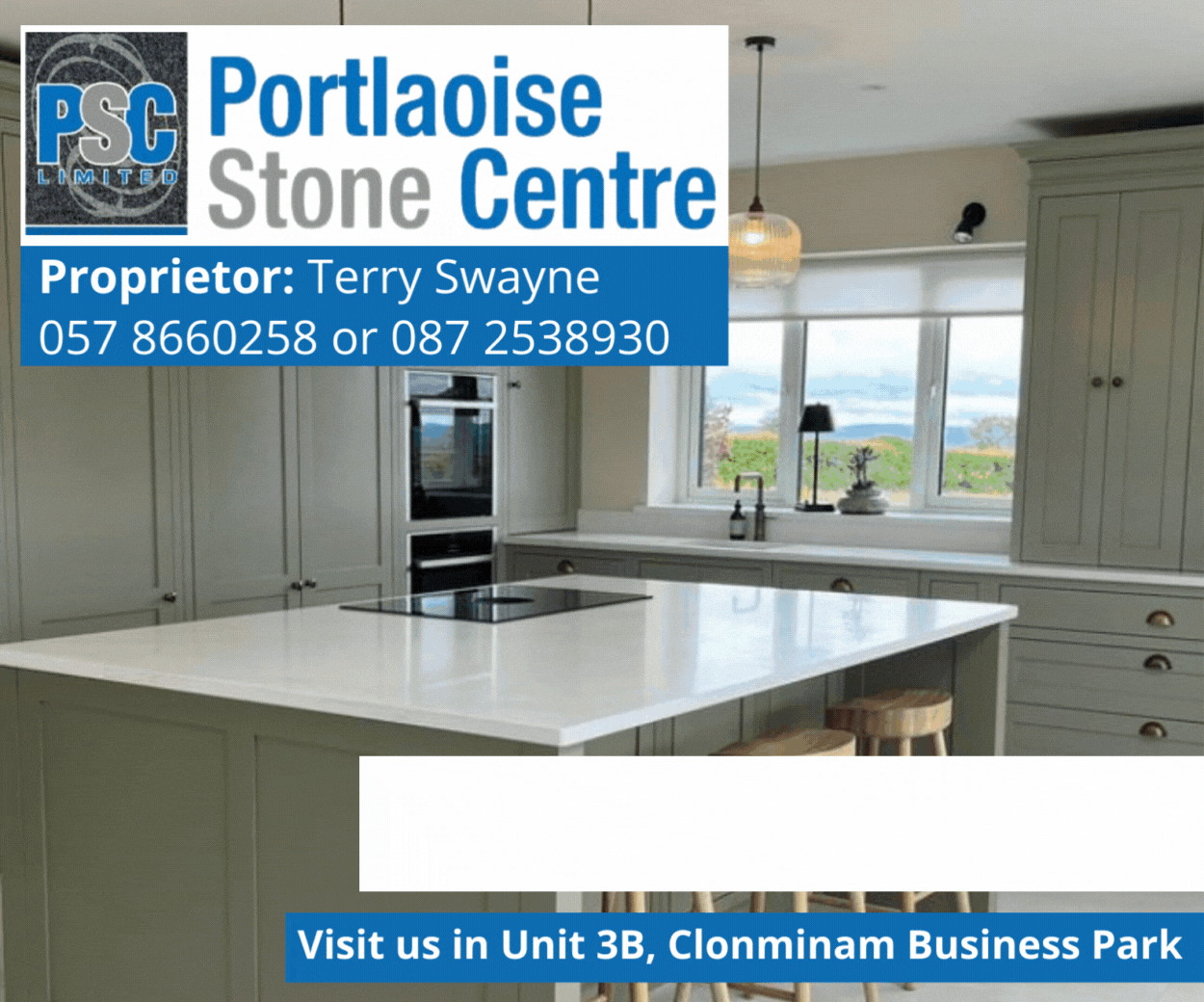 Originally from Mullinahone in Tipperary she moved to live in Mountmellick in the 1950s after studying in UCG in Galway.
She taught science in the town's convent school before getting married to Tomás Culliton, who for many years was principal in The Rock NS and a Fianna Fáil town commissioner in Mountmellick.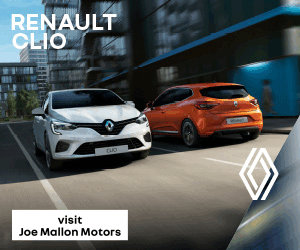 She was remembered at her funeral mass as a "gentle, kind and loving lady".
As her brother Joe noted in his eulogy, she and Tomás "reared and educated a fine family of nine" and "she was so proud of her family's social, sporting and political achievements".
"She always put those less fortunate at the top of her mind. She was an impeccable leader and was fearless in her pursuit of fair play."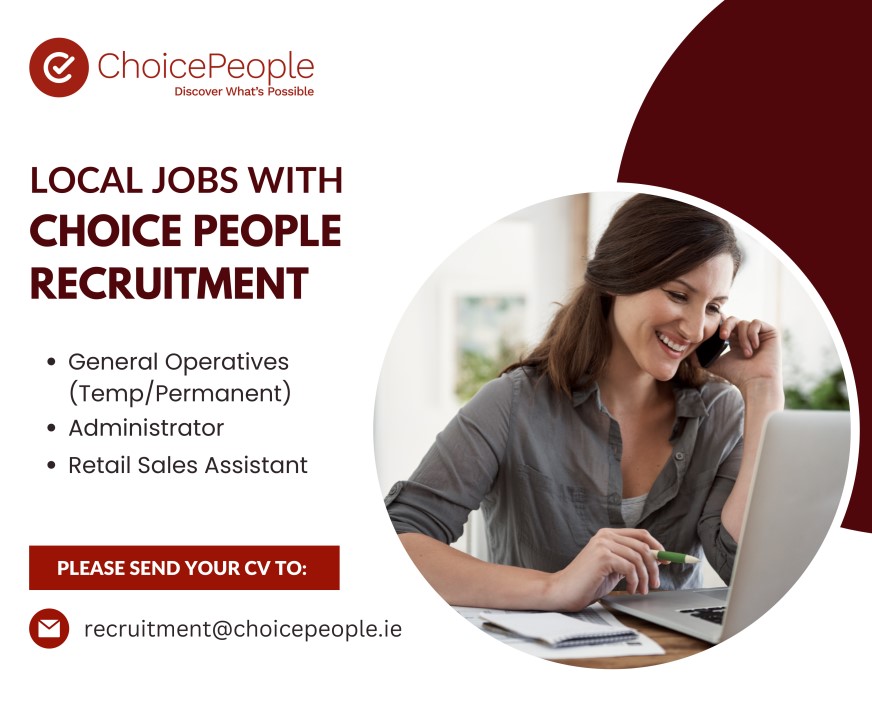 "She was as sound as the Rock of Cashel," added Joe. "Or the Rock of Dunamase."
"A proud Tipperary woman from Mullinahone," added her death notice but her dual county status was noted in her funeral with a combined Laois and Tipperary jersey laid on the alter.
Her "incredible contribution to Mountmellick" was remarked upon "where generations will be forever in her debt".
After delivering the euology, Joe, himself 85 years of age, played the great Tipperaryt anthem, Sliabh na mBan, on the accordian.
Mrs Culliton is predeceased by her husband Tomás. Beloved mother of Kathleen, John, Margaret, Tracy, Anne, David, Sinéad, Eoin and Gráinne.
Also loved by sisters and brothers, grandchildren, nieces and nephews, daughters-in-law, sons-in-law, extended family and friends.