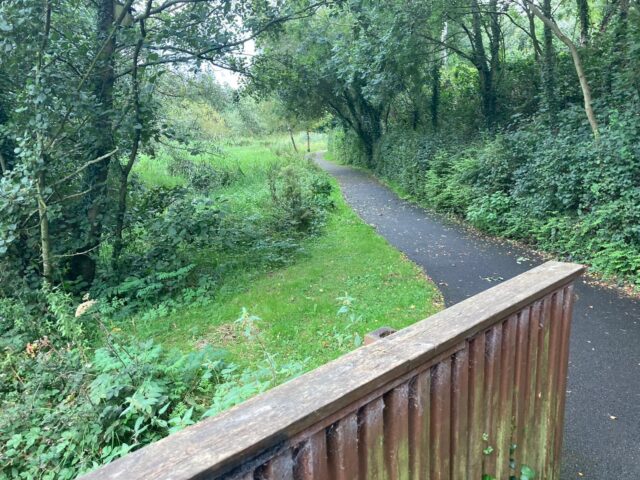 A Laois County Councillor has called for a review of public spaces in Portlaoise "with a view of making these safer for families, children and those accessing these areas alone".
Cllr Thomasina Connell had a motion at this week's meeting of the Portlaoise Municipal District, where she paid particular mention to the People's Park and Linear Park in the town.
A separate motion from her Fine Gael colleague Cllr Willie Aird also called on the council to provide additional lighting on the Triogue walk from Riverview to Green Mill Lane, an area that includes a very narrow crossing under a bridge.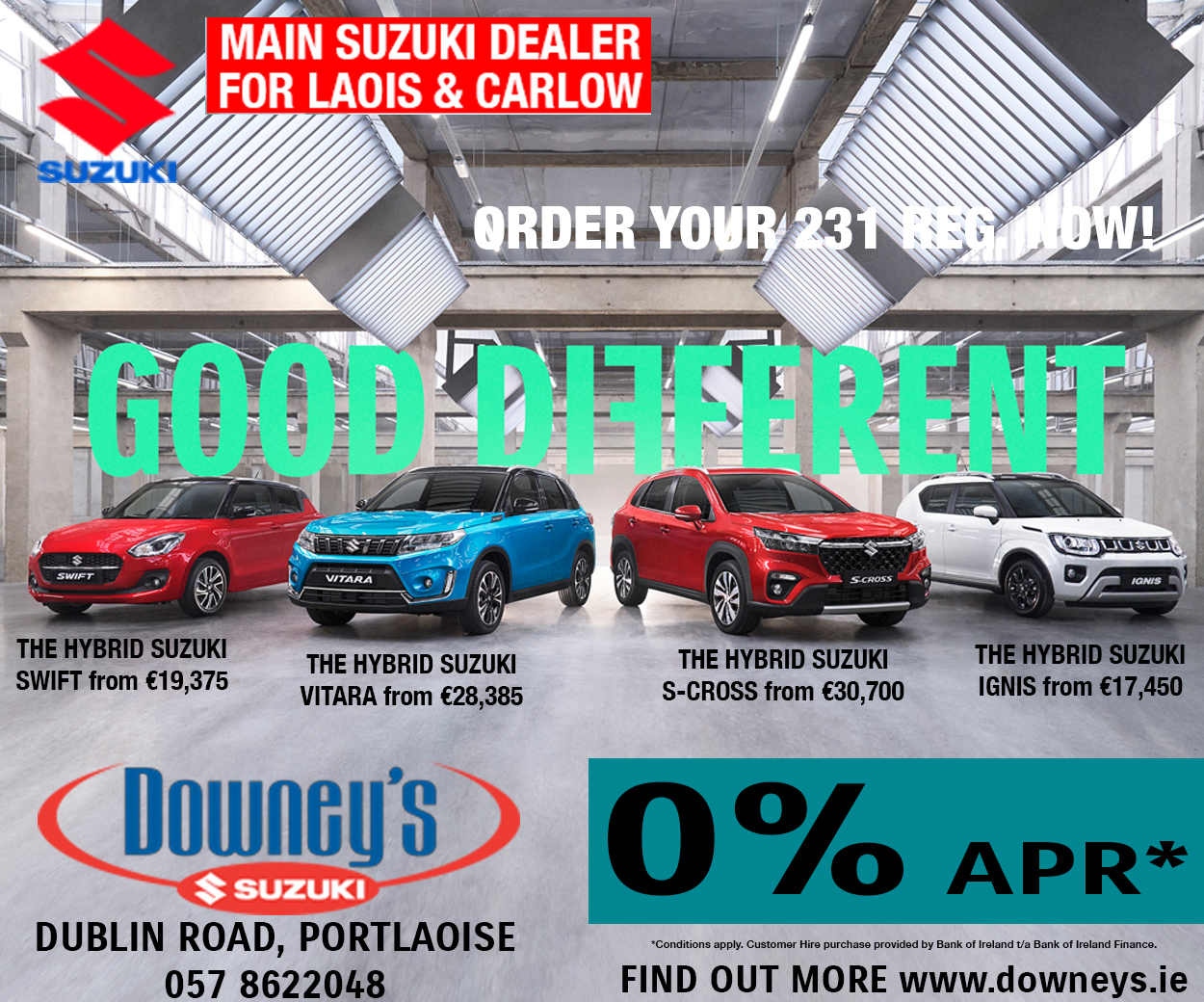 Making a slight reference to the murder of Aisling Murphy in Tullamore last month, Cllr Connell said that "people are feeling anxious going to areas they used to go".
"We as a council need to do more to step up to make public spaces safe," said Cllr Connell.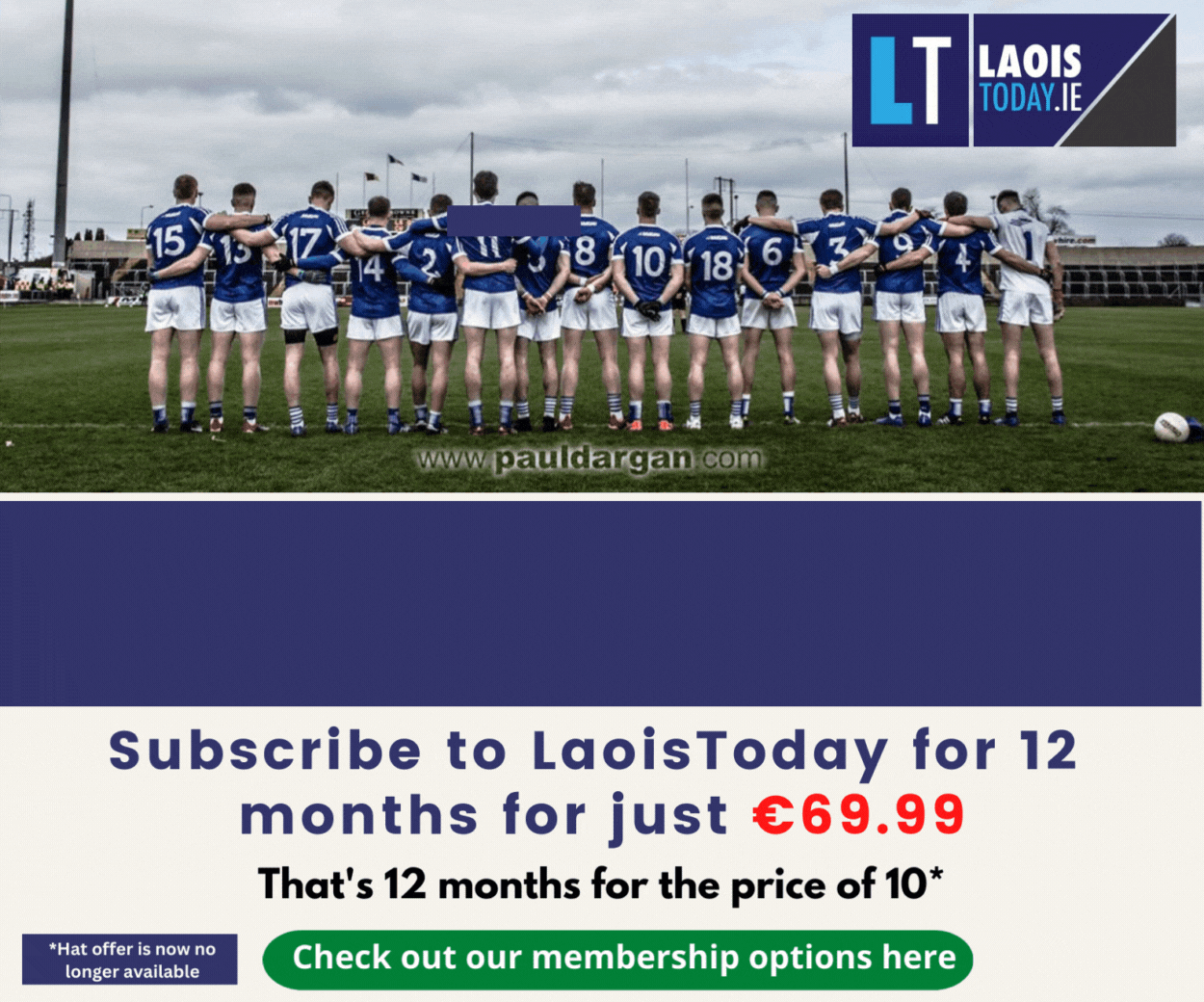 "People are not walking and exercising where they used to. I know we can't have lights everywhere but in secluded areas we should.
"I don't want us to be waiting 18-24 months for this. I know the public would like to be heard. It wouldn't cost much. It's just a review. But people want to feel safe.
"We need to do more and we need to do it now."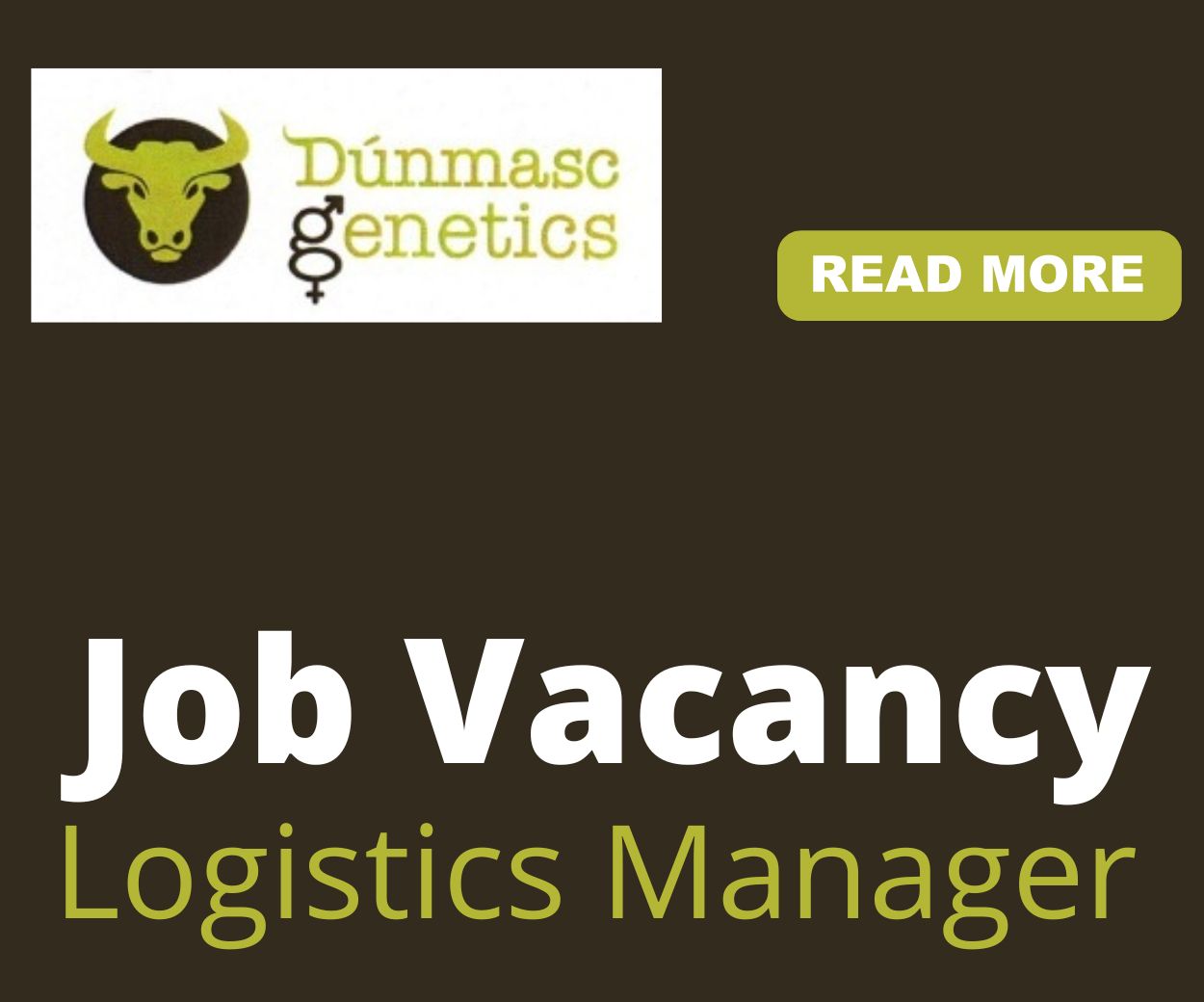 The council response to her motion said that "safety in public places is a consideration in the provision of new and enhanced public realm and amenity offerings".
"To this end our Triogue Way Urban Regneration and Active Travel Project gave consideration to both safety and security in their design by making places more accessible therefore increasing footfall by opening up of areas for great public use and increased oversight."
The response added that there will be an introduction of lighting along the current section of the Triogue Way and on future sections of the route in the next 18-24 months."
Cllr Aird asked would council officials walk the Triogue route in Linear Park under the bridge when darkness was falling and said that he was "begging" the council for more lights.
The council response stated that additional lighting will be included in a proposal that must be made to An Bord Pleanala.
Cllr Aird remarked "that we can't erect lights because it will effect the wildlife" and asked "do the lights effect the eels?". In reply, Simon Walton, Director of Services with Laois County Council, said that he accepted Cllr Aird's frustration but that stipulation is set down by the state.
"I wouldn't encourage anyone to walk there when it's getting dark," added Cllr Aird.
"Lighting won't solve everything but we need to provide as much as we can," added Cllr  Catherine Fitzgerald.
Cllr Caroline Dwane-Stanley also supported the motions and hit out again at the quality of lighting that has been put in place in many locations around the town. Councillors have complained on numerous incidents that the LED lighting isn't providing the same quality as previous lights.
"We all know the importance of reducing our carbon footprint," she said. "But public safety has to come first. The public's safety is the most important issue."
SEE ALSO – Major progress for new Kolbe Special School as planning permission granted