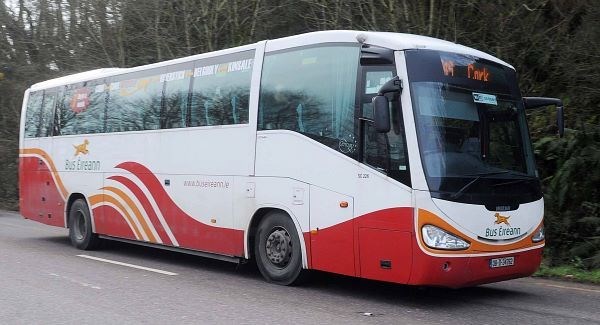 A new bus service for the town of Portlaoise could be operational by the end of 2023, a Municipal District meeting in Laois County Council heard this week.
In response to a motion from Cllr Thomasina Connell, Simon Walton, Director of Services for Laois County Council, told the meeting that the National Transport Authority (NTA) have agreed to the council beginning the tendering process.
The new service would see two town bus routes introduced – one going from Colliers Lane to the Ballyfin Road and the other from Kilminchy to Bellingham on the Mountrath Road.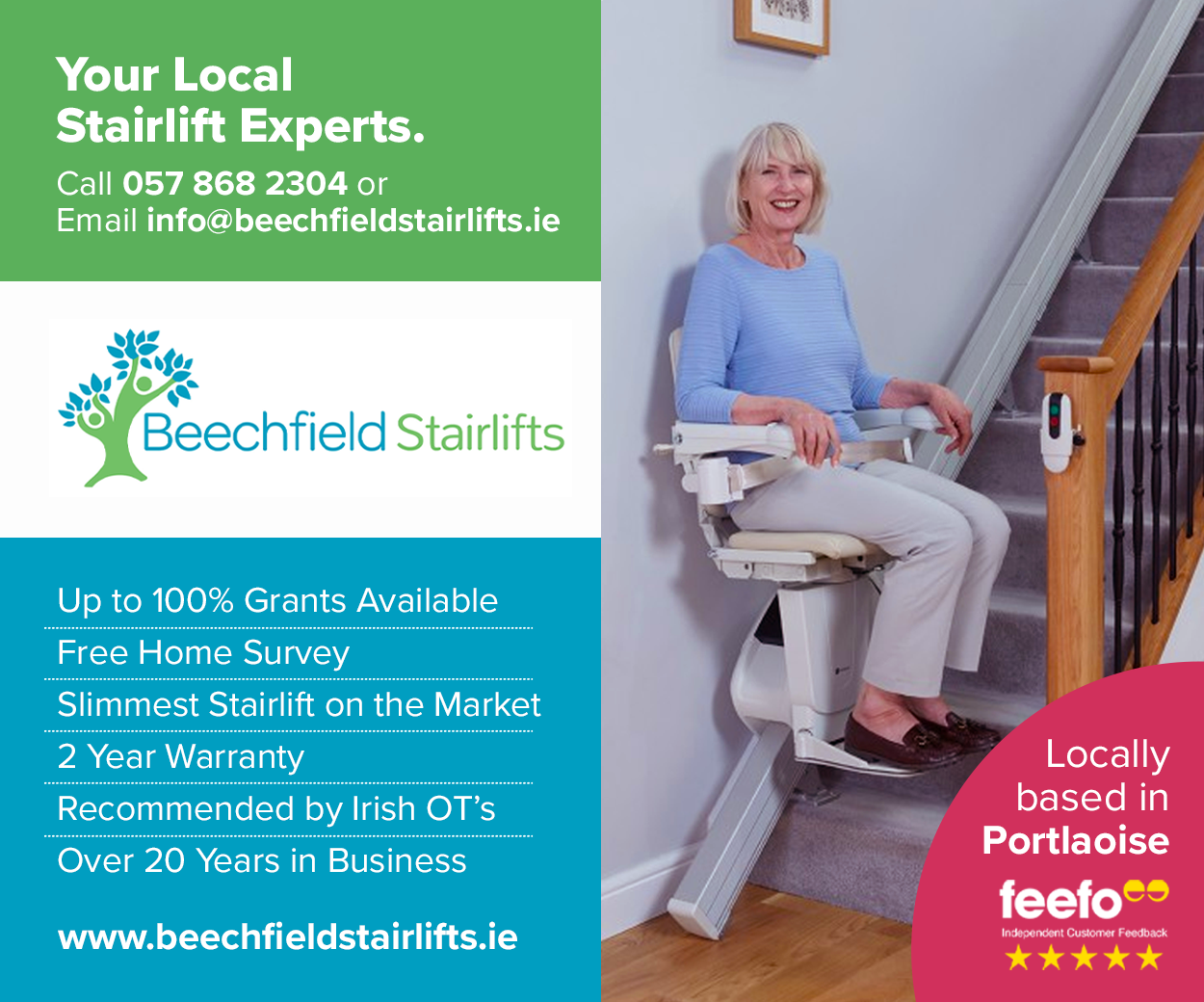 In all there would be between 35 and 40 bus stops including about five in the town centre where the two routes co-join.
Simon Walton told the elected representatives of the Portlaoise Municipal District that there are a number of tendering processes to go through – including the tender for the design of the bus shelters and the tender to decide what bus operator would run the service.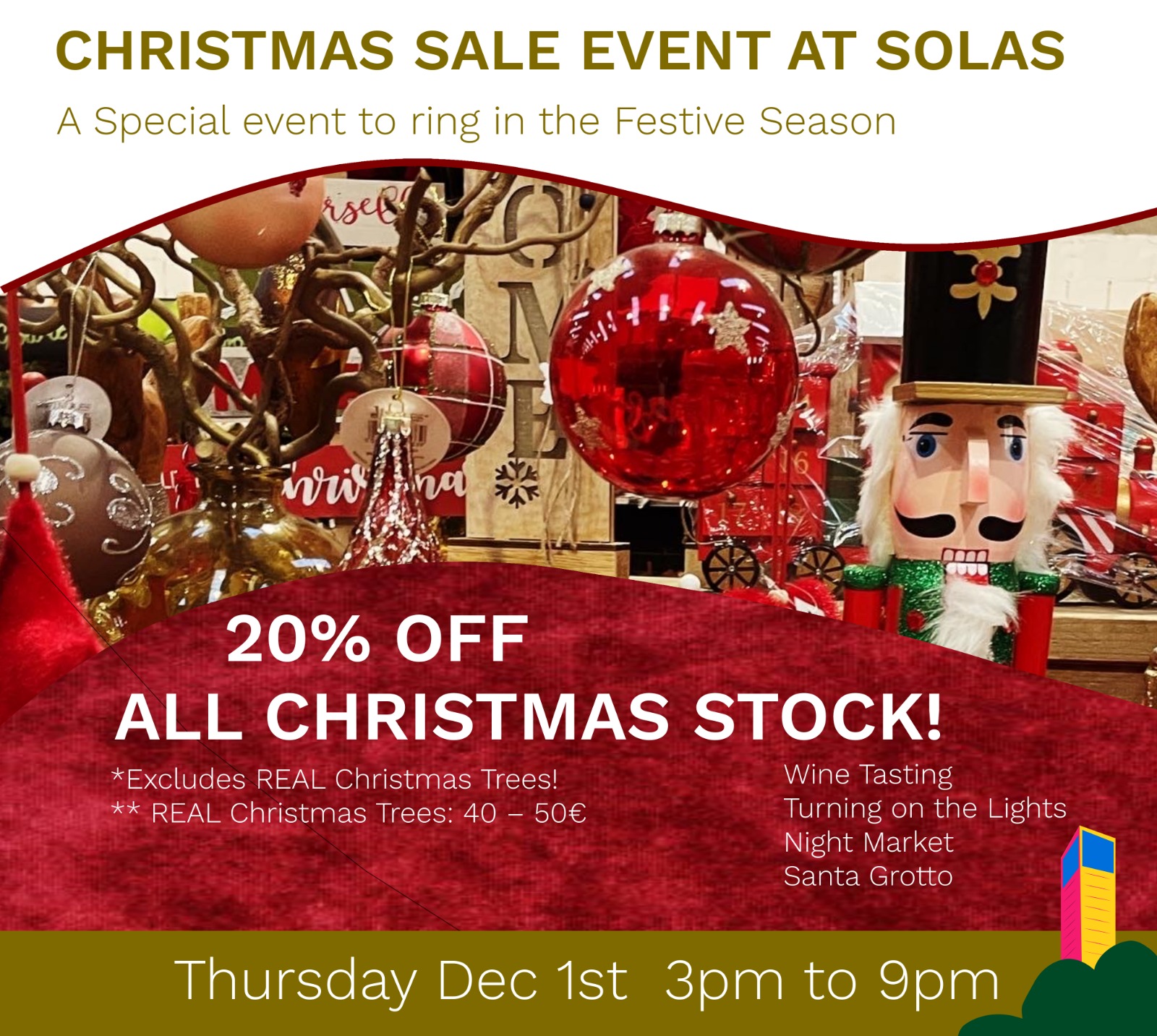 Its proposed that the bus service would run from early morning until about 10 at night.
"The news is positive," said Simon Walton. "It's significant and relevant that the NTA have agreed to the council tendering for the design team for the bus shelters."
He informed the meeting that a similar service is in use in Kilkenny and that Carlow will have theirs in use by the end of this year.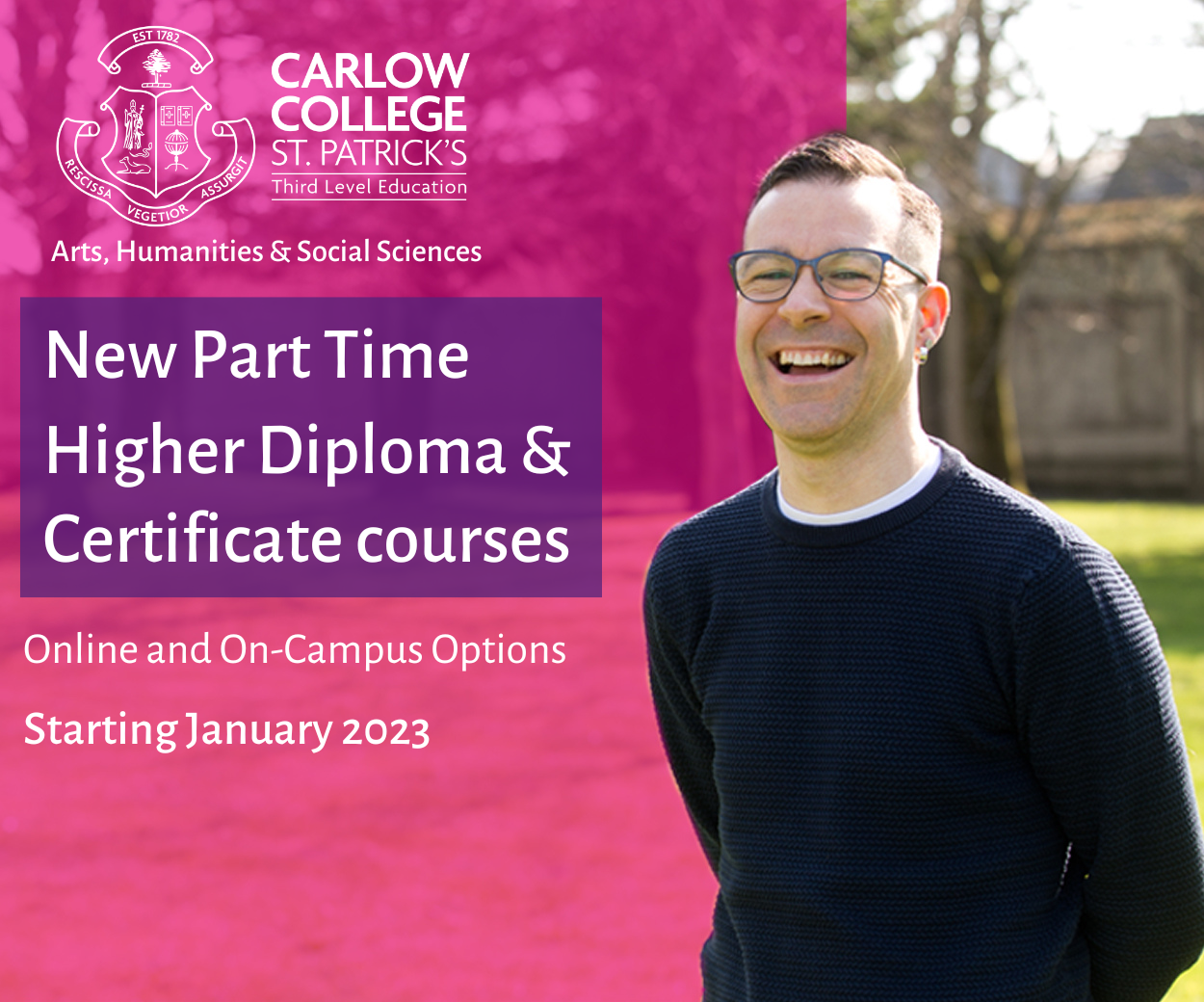 "Assuming that the NTA continue to support it, we're looking at the end of 2023," he said, though noting that would need everything progressing smoothly.
"We all know how much we need a bus service in Portlaoise," said Cllr Connell. "We seem to be a town of car users.
"We need to change our culture. Cycling is obviously a part of that but a bus service is too.
"We need to get this programme under way."
Cllr Connell told the meeting that she had been in contact with Junior Minister for Transport (Hildegarde Naughton) and that if the tender process is started in the first half of this year, then it could be operational by the end of 2023.
"It's something we need," added Cllr Caroline Dwane-Stanley.
"It must be about five years since we met the NTA about this. They should be invited back to tell us exactly where things stand."
"This is a hugely important development," added Cllr Catherine Fitzgerald. "So many people would benefit from it.
"But I do think it's important that the Abbeyleix Road should be factored into it. It's the only road that is left out. Could it be looked at in a new plan.
O'Moore Park and Togher are both on that side of town."
SEE ALSO – 'As a council we need to do more to make public spaces safe'