A completion date for renovation works at two day care service facilities in Laois have been confirmed by the HSE.
This were given to Independent TD Carol Nolan by the Chief Officer of the Midlands Louth Meath Community Health Organisation, Des O'Flynn.
According to Deputy Nolan, the renovation works that have commenced in the day care centre on the Timahoe Road, Portlaoise are expected to be completed by March.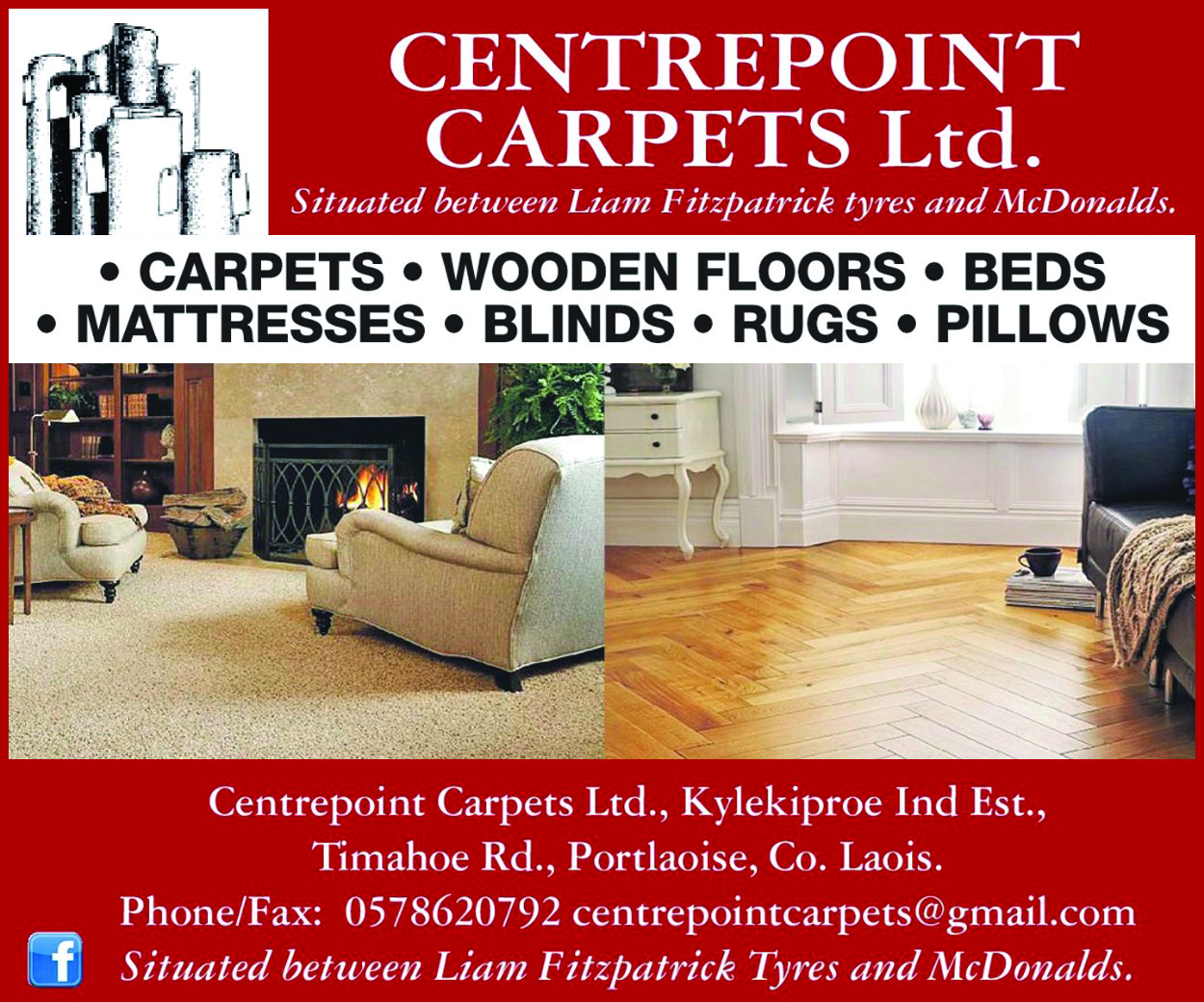 Mr O'Flynn also confirmed to Deputy Nolan that the renovation works that have commenced in the existing day care centre located in St Vincent's, Mountmellick has a later date for completion of April 2022.
Commenting on the latest developments, Deputy Nolan said: "While I am happy to hear that the scheduled completion dates are fairly near, questions still remain as to why and how there could be an almost complete withdrawal of such vital services within the constituency.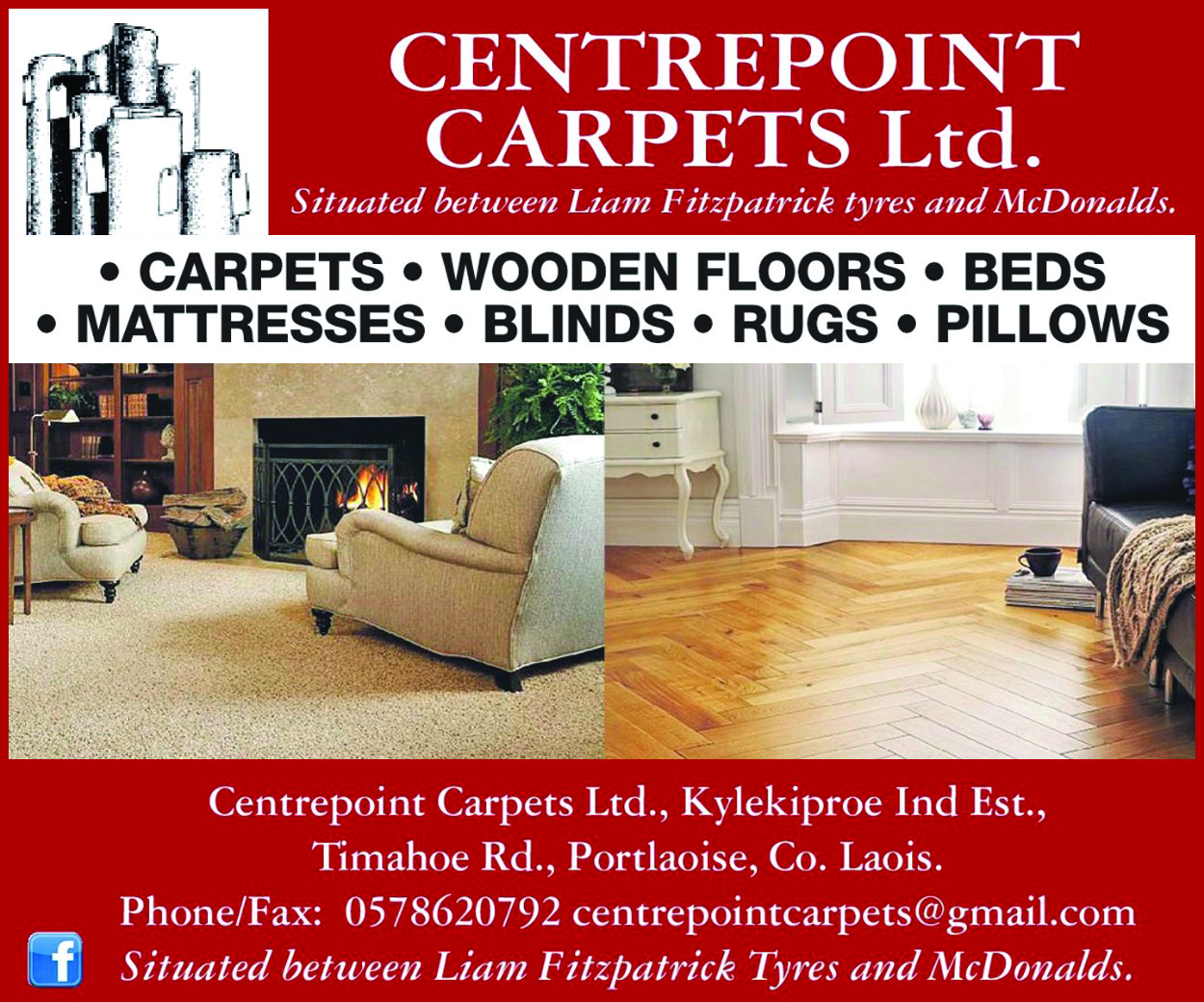 "As I understand it, the situation with respect to the Abbeyleix is that the day service previously located on Side B of Abbeyleix Community Nursing Unit (CNU) closed at the start of the pandemic in line with HSE protocol at that time. "
"But as part of the HSE's Winter Plan, this side of the CNU was reconfigured to facilitate 18 intermediate care beds to support egress from the Midlands Regional Hospitals in Portlaoise and Tullamore.
"The HSE have confirmed to me that Abbeyleix CNU no longer operates a day service on this site, but that a schedule of accommodation has been prepared and submitted to the HSE estates department to source an alternative suitable premises to replace Abbeyleix day service.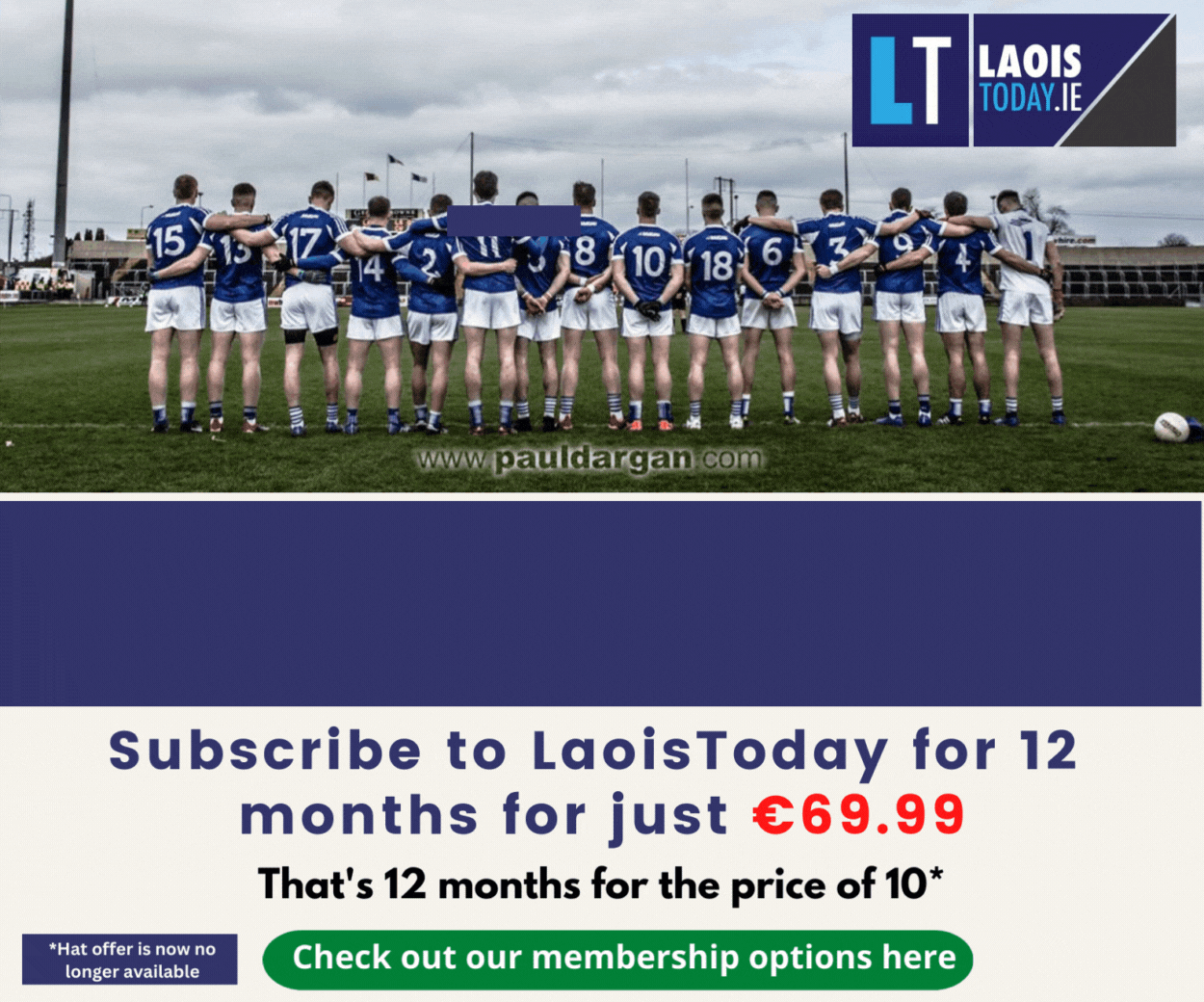 "I understand that in the interim, people who previously attended that day service in Abbeyleix will be offered a place in the day service on the Timahoe Road, Portlaoise.
"I will be pursuing this matter further with the HSE as service provision of this kind is already insufficient."
SEE ALSO – Basketball club and Portlaoise parish at loggerheads over future over St Mary's Hall