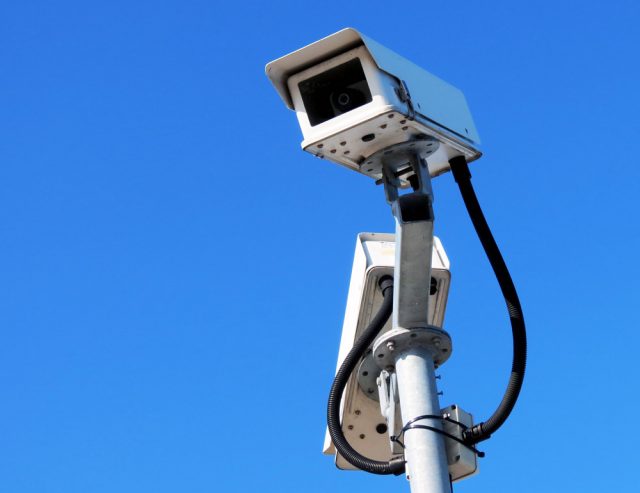 The rolling out of CCTV schemes across the county have been described as 'vital' as the impact upon those who are the victims of rural crime is stark.
So a meeting of the Borris-In-Ossory-Mountmellick Municipal District heard this morning.
At the end of the meeting, Independent Councillor Ollie Clooney, who chairs the group, took the opportunity to raise the issue.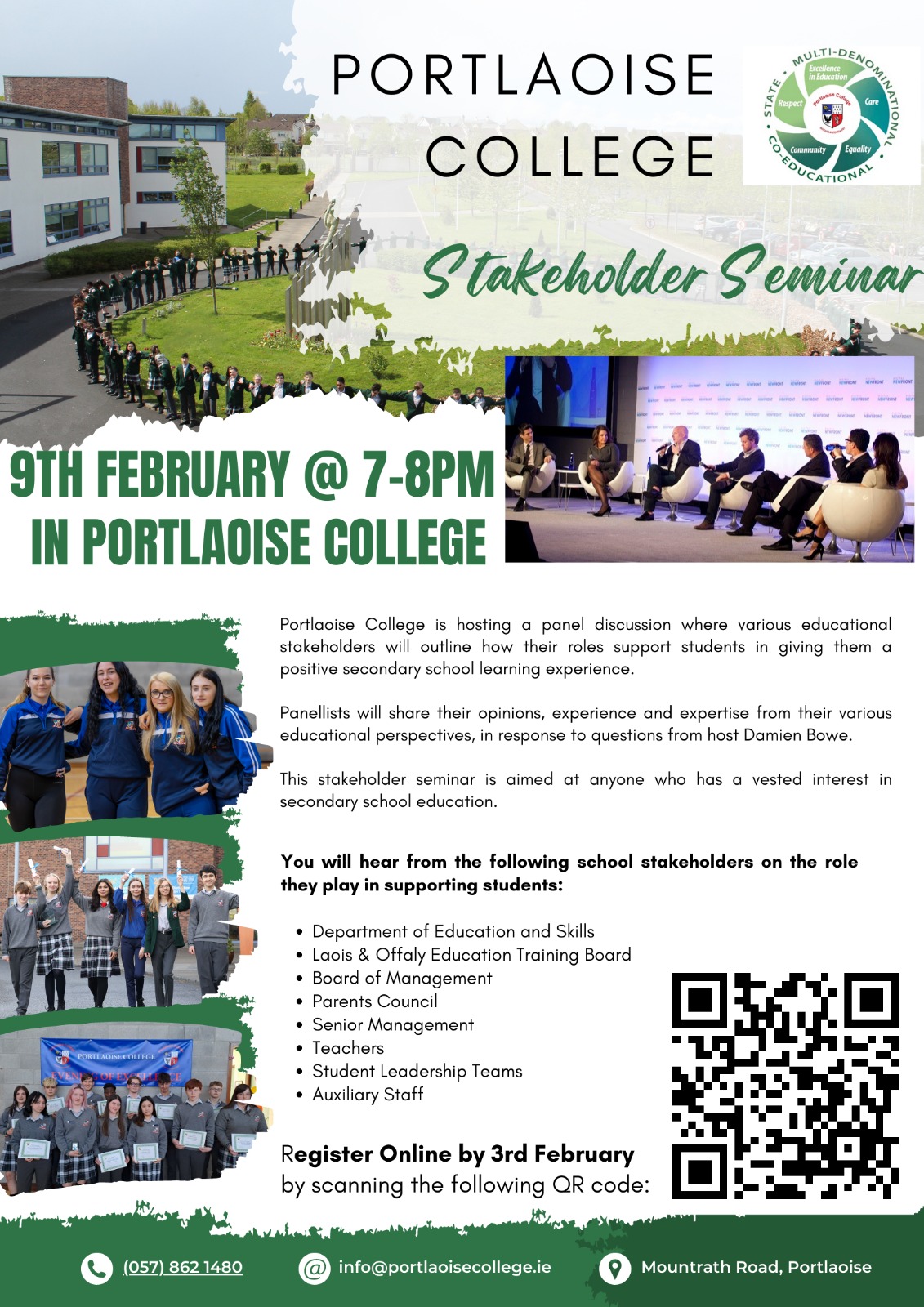 Cllr Clooney spoke about the success of the cameras in the Dunmore area near Durrow.
He said: "Once we put up the cameras (in Dunmore) we saw a dramatic lowering of crime. It was virtually wiped out.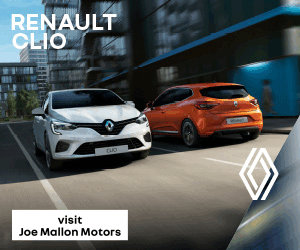 "We do not want to get complacent. We have the cameras up, we need to have it regulated.
"This is an urgent thing. It cannot be put on the back burner. We have to cut through the blooming red tape."
Cllr Conor Bergin spoke about the impact of rural crime in his area of Borris-In-Ossory.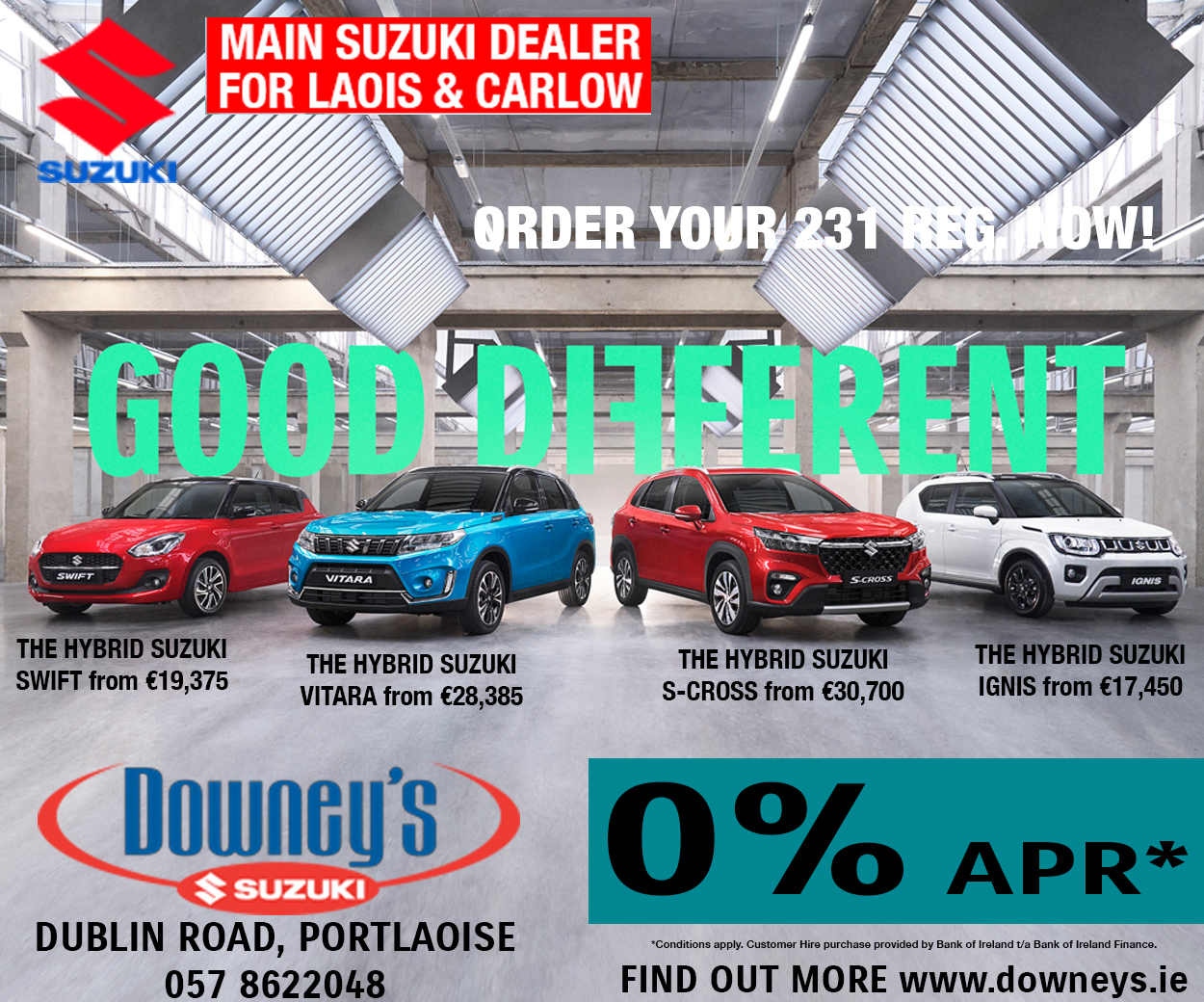 He said: "We had two robberies on my own road recently and the fear that it puts into people is terrible.
"These regulations are incredible but we need to get through them as quick as possible."
Director of Services Donal Brennan provided an update on the situation following a meeting between Council officials and Gardai.
According to Mr Brennan, Laois community alert representatives will no longer have to go to in court if Gardaí are using CCTV footage in criminal cases.
This is because a national agreement has been reached whereby the Gardaí and the council would be the joint data controller.
He said: "There has been a change in process on two fronts nationally.
"On the advice of the Data Protection Commissioner, the County Council would not be the sole data controller but would be a joint data controller with the Gardaí.
"It will mean that the Gardaí will be able to directly download the footage without going to the community groups which will be of huge benefit.
"This agreement has been a huge improvement that we are determined to sign off on."
Mr Brennan hoped that it will in place by the next Laois Joint Policing Committee meeting in March.
SEE ALSO – Laois hurling managers take up roles with clubs in Kilkenny and Offaly