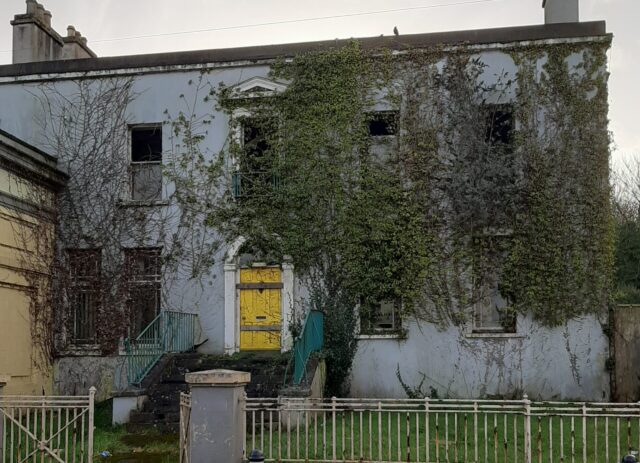 Action is finally set to be taken to tackle a 'disgusting eyesore' that has blighted the centre of a Laois town for many years.
The issue of the derelict AIB building in the centre of Portarlington came before a meeting in Laois County Council once again this week.
Sinn Fein's Aidan Mullins called on Laois County Council to enforce the Derelict Sites Act on the property owner.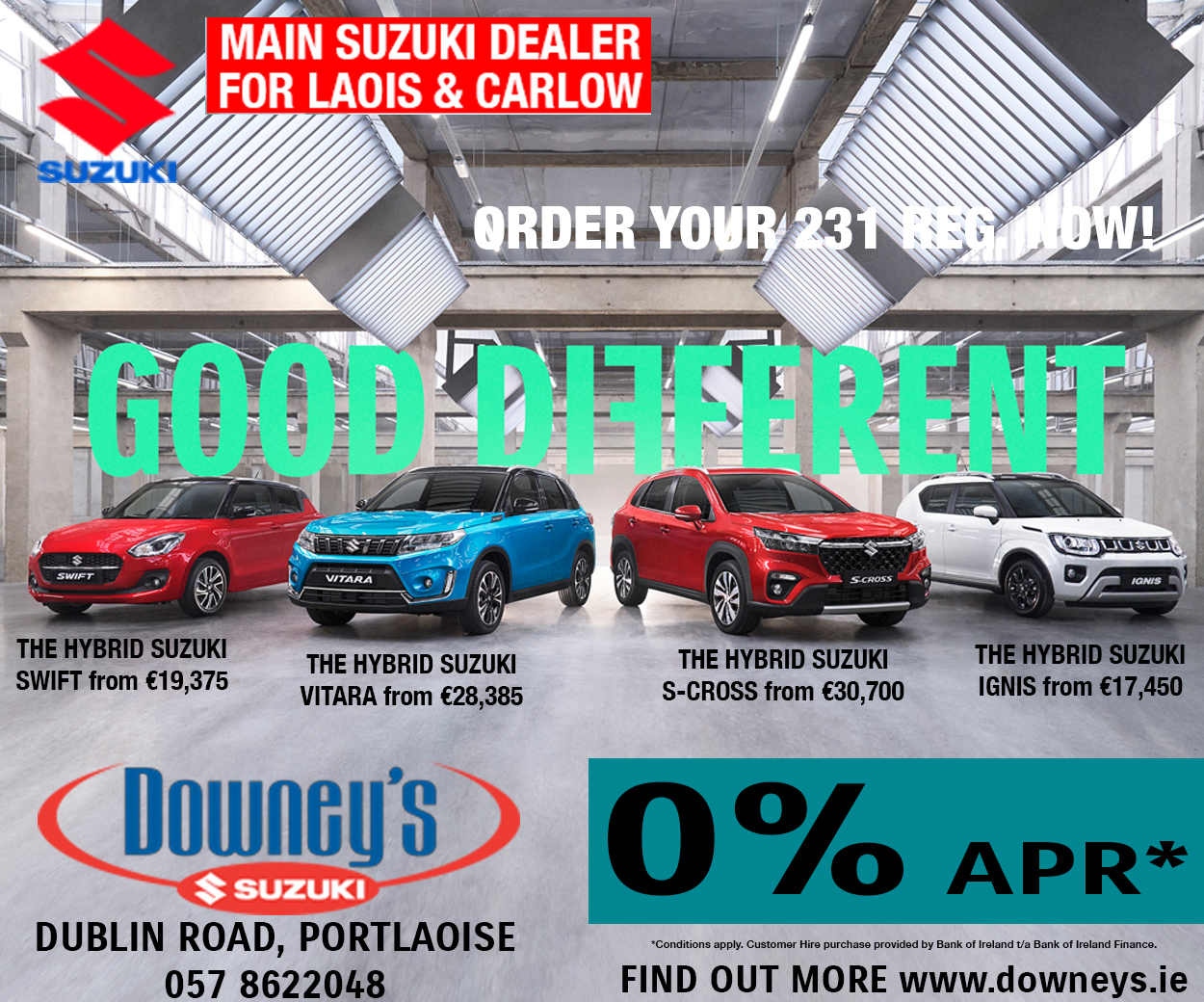 In response, Senior Planner David O'Hara outlined the Council's position.
He said: "A cross department team between Housing and Planning/Derelict Sites has been set up to review this property and its potential use.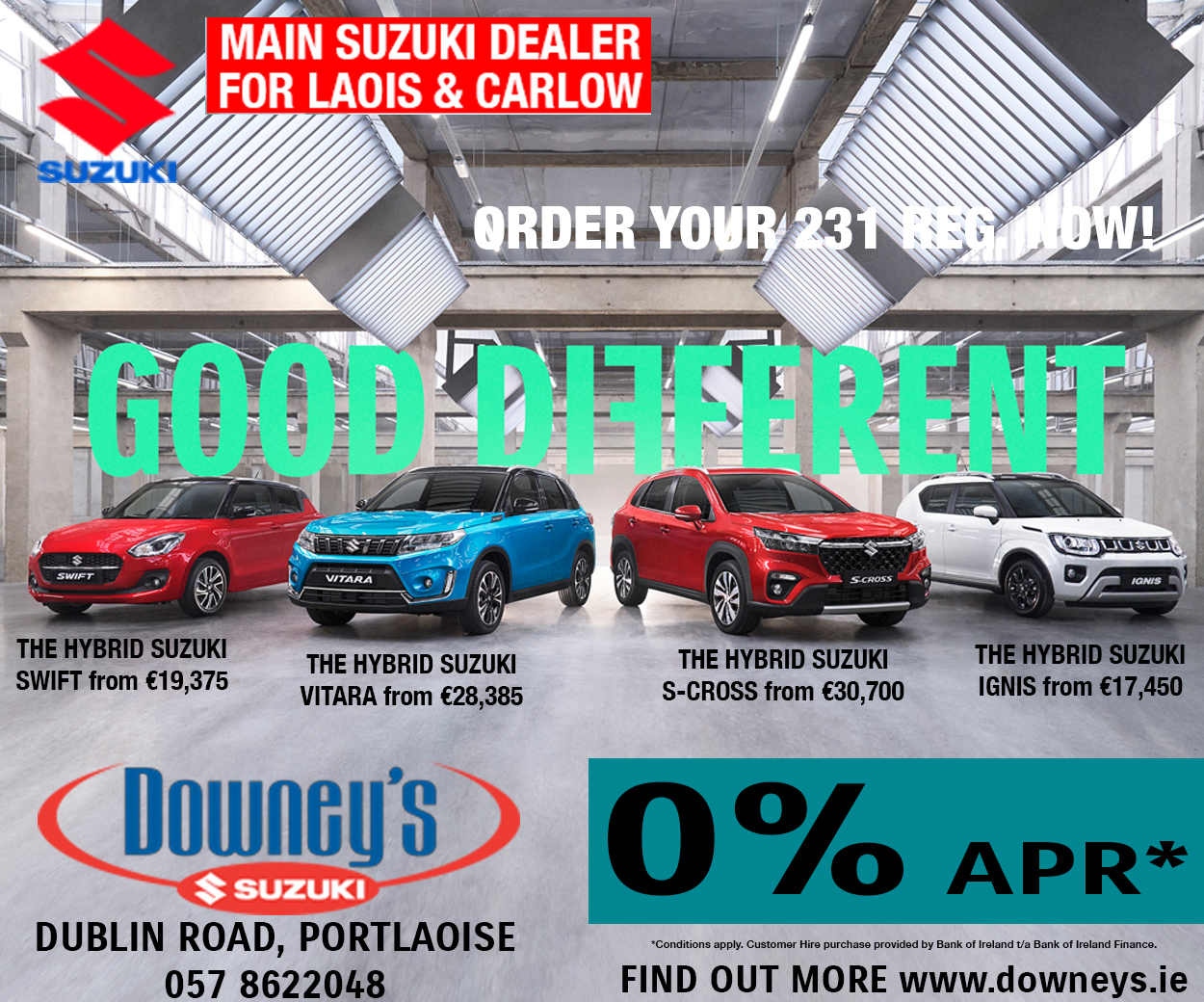 "A list of works will be prepared under the Derelict sites Act and sent to the developer to render it non derelict.
"It should be noted that under planning application Pl Ref 19/319, Laois County Council has granted planning permission to applicants Drumgoan Developments Limited for a comprehensive redevelopment of this site which contains two Protected Structures, RPS 128A and RPS 128B.
"The permission is valid up to 17th November 2024."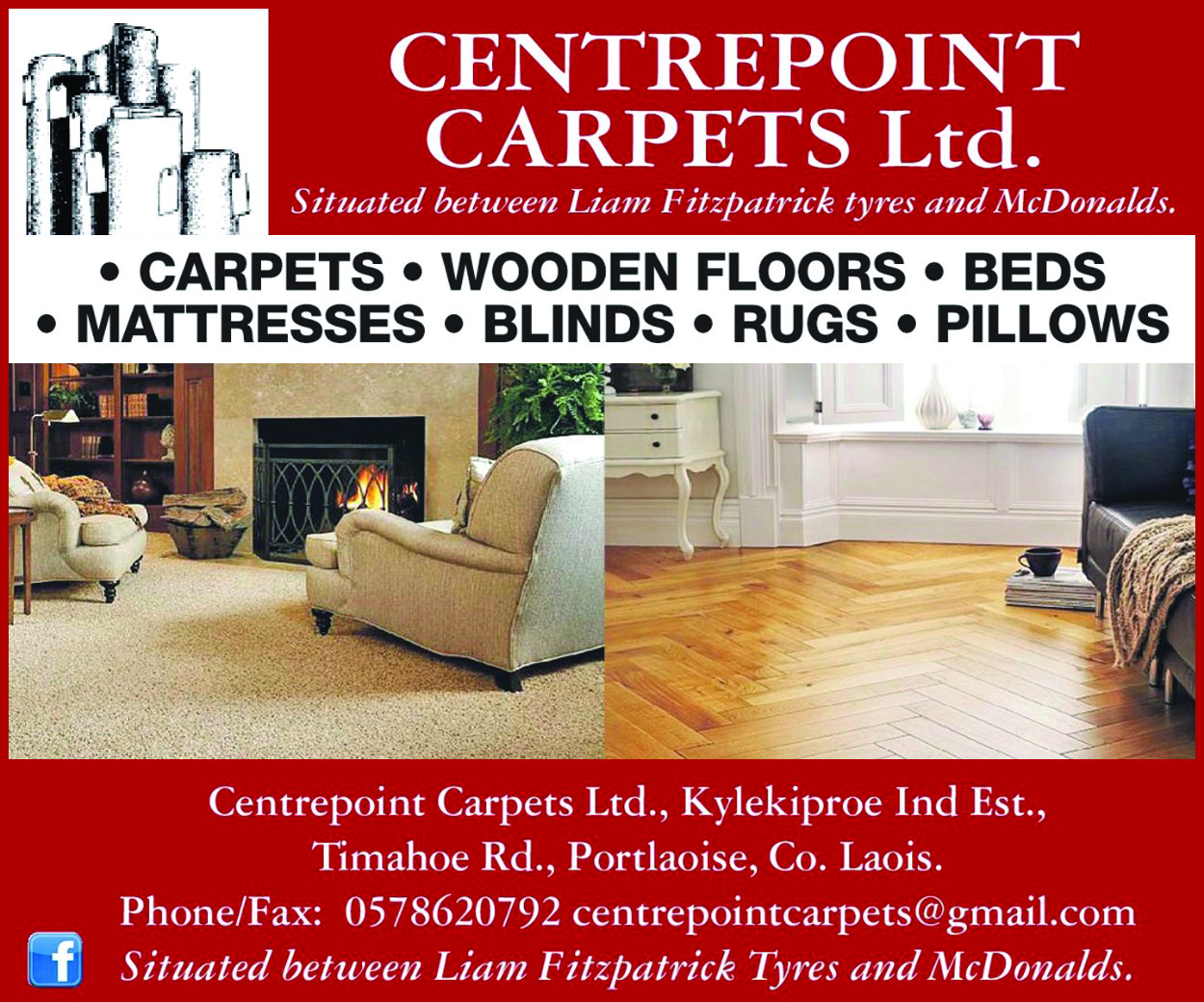 In reply, Cllr Mullins said: "It is a protected structure but the condition of that building would not be tolerated anywhere else.
"While I note planning permission, it is also possible that the developer may not chose to go ahead with a development.
"In the meantime, this disgusting eyesore remains less than 200 yards from the main square in Portarlington.
"This is frustrating for everyone – not least the Tidy Towns who do great work.
"All around it, people made great use of the scheme to do up the front of their buildings and yet this remains."
Cllr Mullins received support from his colleagues with Fine Gael's PJ Kelly saying, "it almost looks like that if it was left long enough it would fall."
While Cllr Aisling Moran said: "The developers should not be given any more planning permissions until they look after the problems in Portarlington."
Director of Services Gerry Murphy said the owners would be given a period of weeks to carry out the required works and if this did not happen, the site would be declared derelict.
SEE ALSO – Laois hurling managers take up roles with clubs in Kilkenny and Offaly