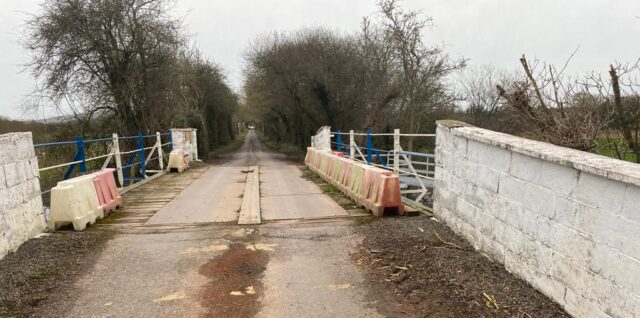 A Laois County Councillor has pledged that The Woodenbridge will remain in its original state after renovation works have been completed.
Fine Gael Councillor John King says that the works will ensure that the wooden element of the bridge remains.
The issue came to a head yesterday when locals, led by Michael G Phelan, launched a 'Save The Woodenbridge' campaign.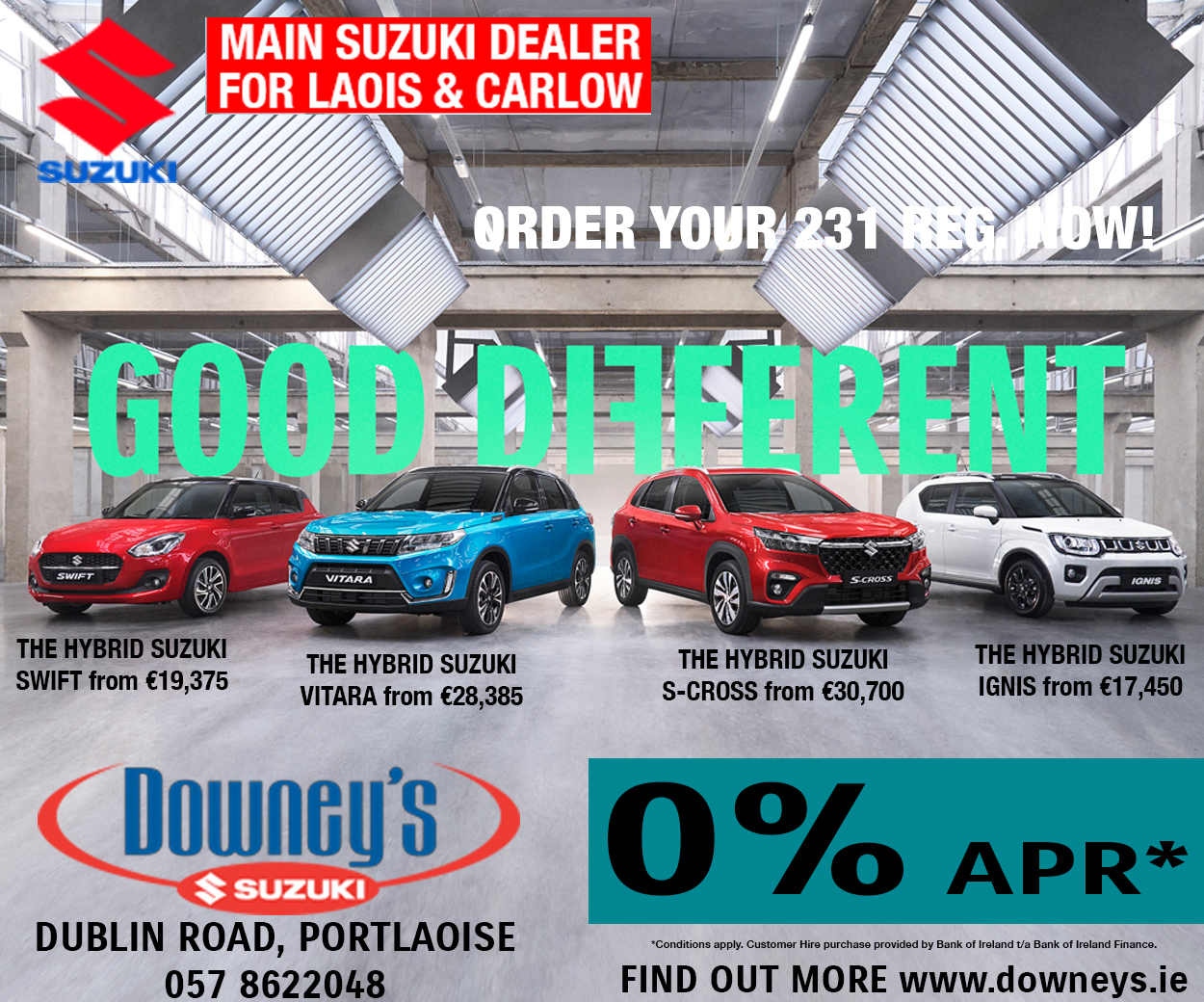 This is located at Ballybodin between Durrow and Ballacolla and is a wooden bridge from one side of the River Erkina to the other on the L5638.
It is believed to be one of the only wooden structures that carries vehicles in all of the country.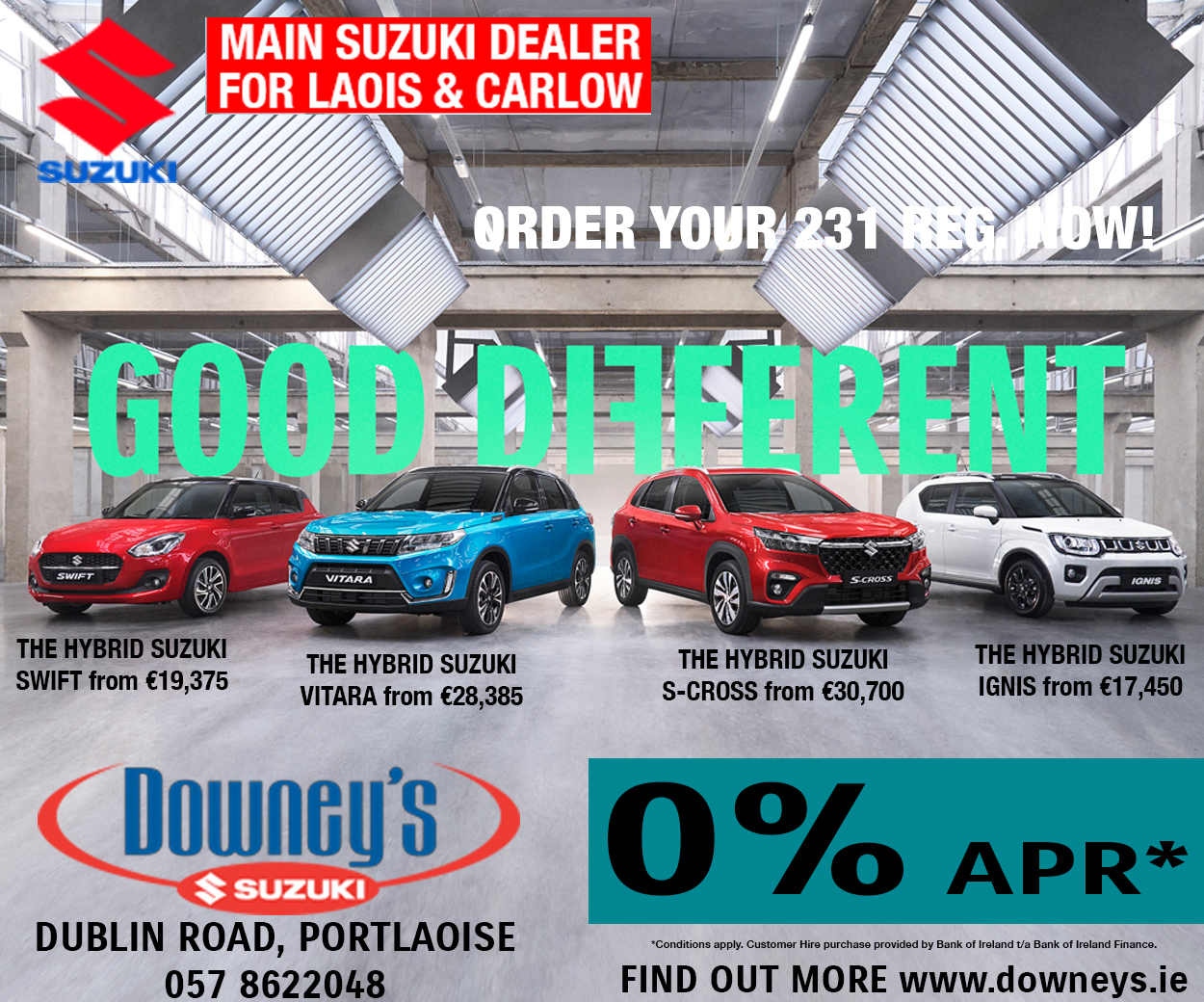 There were fears that a concrete structure would be put in place instead – but according to the Fine Gael Councillor, this is not the case.
Cllr King said: "I wish to confirm that I support the local people who wish to retain the character and the historical value of the Woodenbridge project in Ballacolla.
"The funding set aside for this project is €80,000. Laois County Council have put a weight restriction of three tonnes after carrying out the bridge safety survey.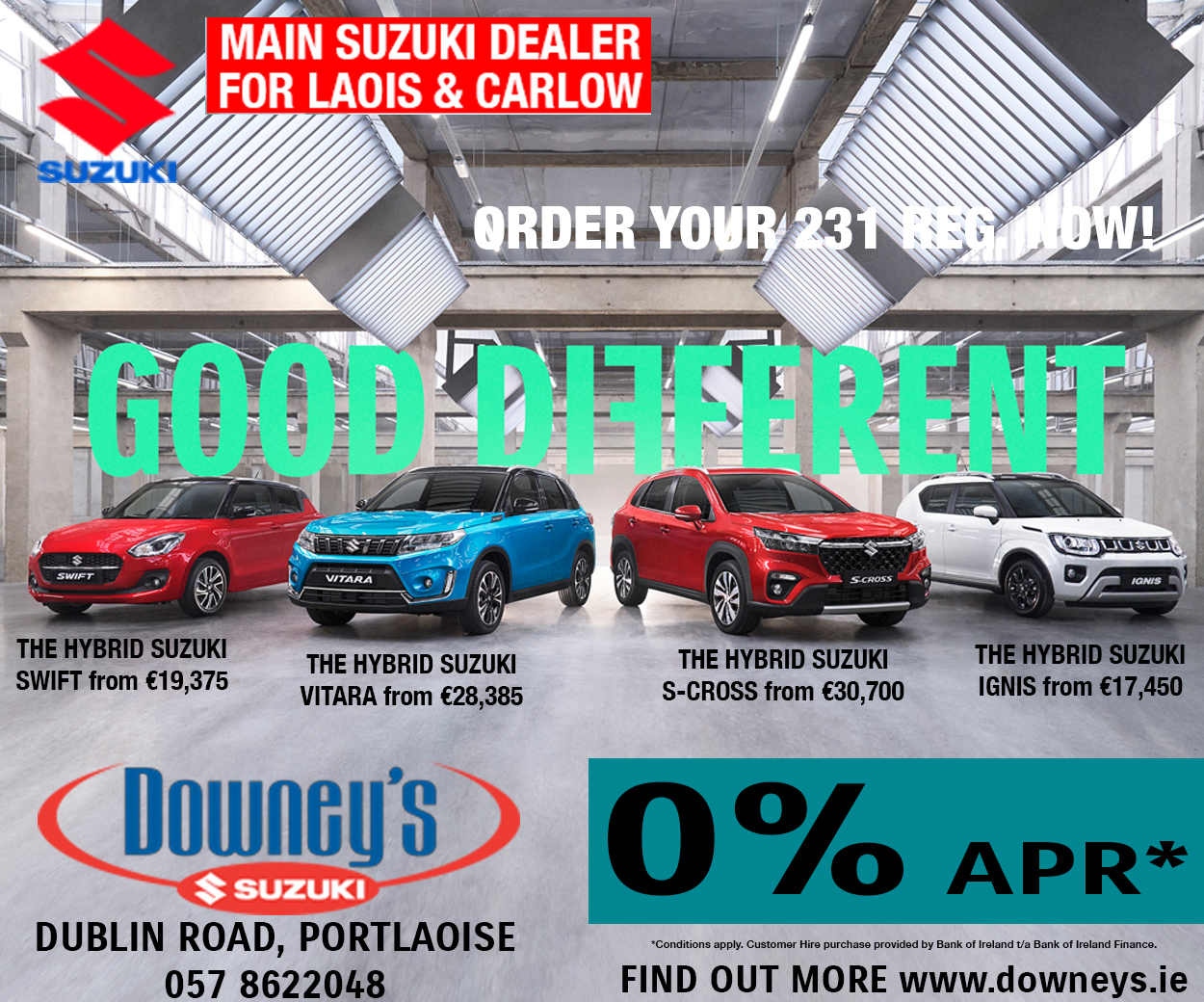 "The works that will be done going forward will be removal of existing wooden planks in order to add extra steel girders underneath and also other works where needed.
"When work is complete underneath new wooden planks will be installed.
"The visual appearance of the bridge will look the very same retaining it's character and historical value to the area."
SEE ALSO – Snow, wind and rain expected as Laois County Council issue Storm Eunice warning