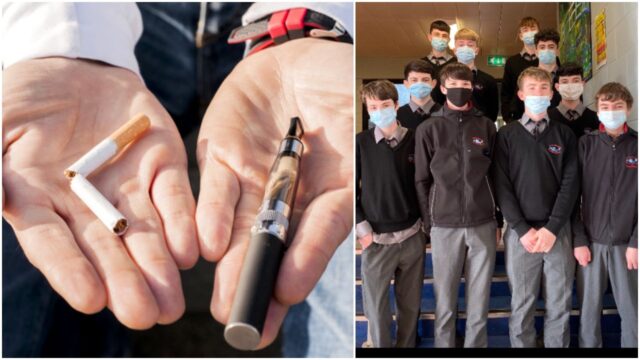 A group of Laois secondary school students are creating a project that aims to highlight the harmful effects of vaping and smoking on young people.
Young Social Innovators is a fun, creative project for young people between the ages of 13-18.
In this project young people co-create and implement solutions to real world and social issues.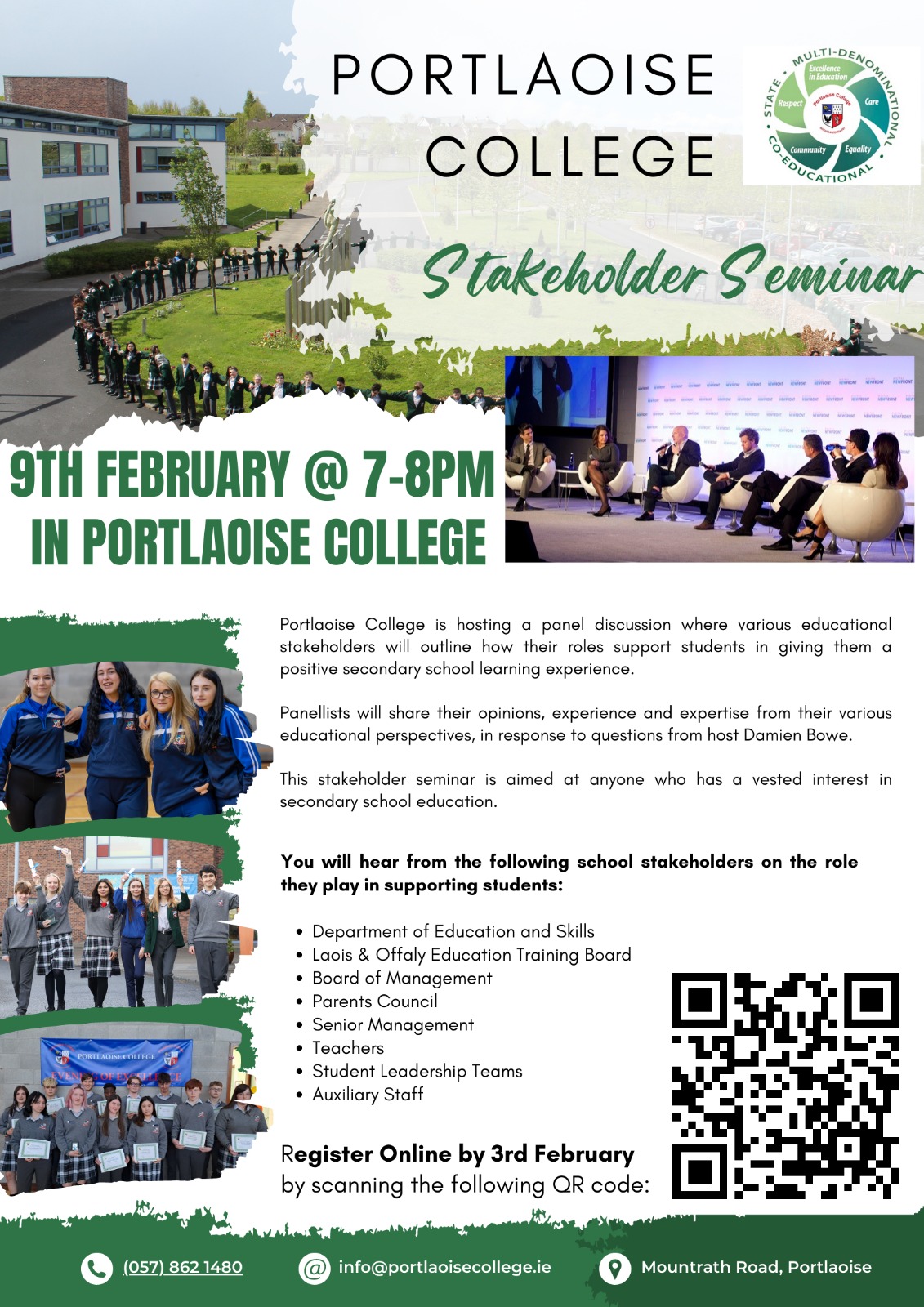 The project a group from Portlaoise CBS chose to do is "Don't let your future go up in smoke".
Transition Year students Daniel Corbett, Jake Darcy, Nathan Duffy, Paddy Reddin, John MacNamara, Sean Maher, Aidan Maloney, David Miller, Aaron O'Conor, Ethan Thompson, Ethan Whelan and Eoin O'Kelly are behind the project.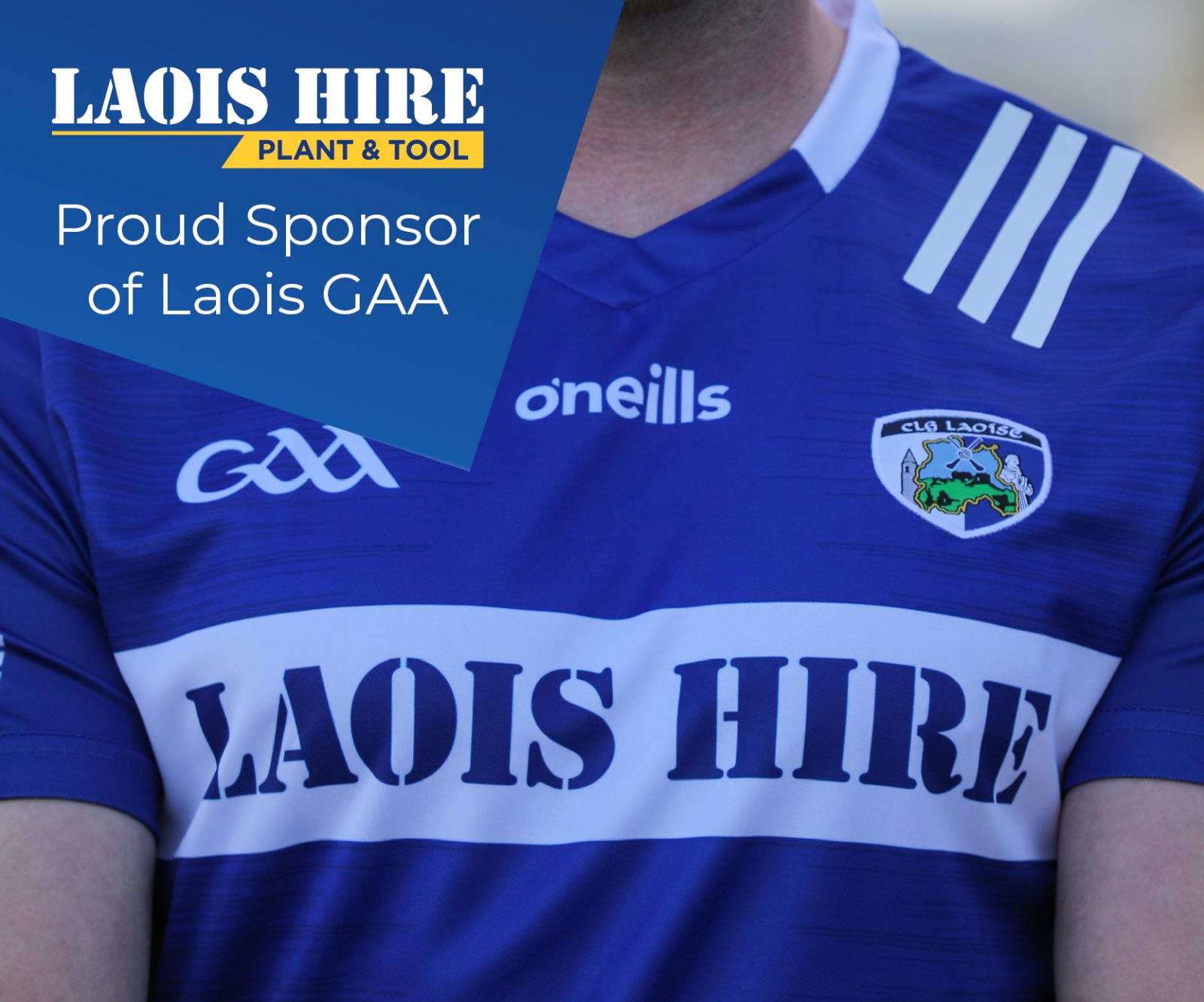 They hope that the outcome of the project will prevent young people from taking up smoking or vaping.
And they also hope that the project will encourage anyone who is doing either, to stop.
A spokesperson for the group said: "Our project is all about trying to stop young people from smoking and vaping and trying to inform them of the dangers and health risks of it.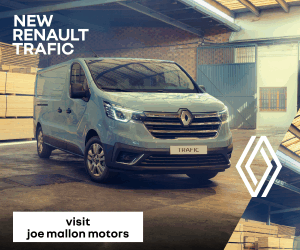 "We chose this project because when we found out the health risks of smoking we realised how much of an impact it can have on young people's lives.
"We also think there are lots of misconceptions about vaping. Young people are being told that there are no side effects to vaping when this is really not the case.
"So far we have created a short video and are planing on doing some talks with younger year groups in our school.
"Our aim is to try and reduce the number of people who pick up smoking and vaping in school and potentially get some people who are already doing it to stop."
SEE ALSO – Leinster final on the horizon for Heywood CS following dramatic comeback win over O'Carolan College