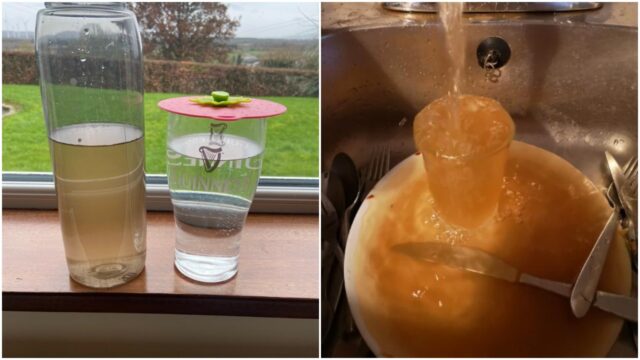 Residents in one part of Laois are being subjected to 'brown and undrinkable' water whenever they turn on their tap.
So says Fine Gael Councillor Conor Bergin who raised a serious issue facing residents of Ballaghmore, located in the parish of Kyle, at a recent meeting of the Borris-In-Ossory-Mountmellick Municipal.
Cllr Bergin said: "I call on Laois County Council to address the serious water quality issues for residents in Ballaghmore Upper.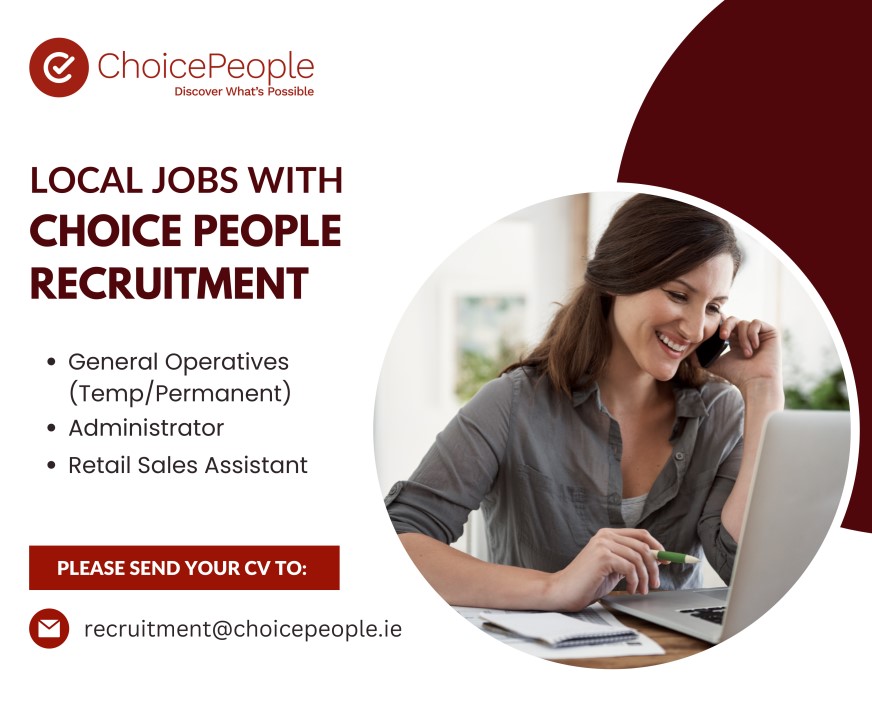 "I want them to engage with Coillte regarding the possible damage to the water supply locally.
"The water is brown and undrinkable. Some people up there are on their second and third well.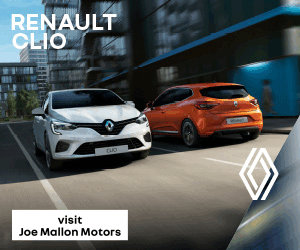 "People are having to travel to Roscrea to wash their clothes and it is not fair.
"I know Coillte are involved in harvesting works about 800 metres away so I don't know but there is something gone seriously wrong.
"The houses are located 1,100 metres away from the water mains and I was told it would cost €100 per metre to make a connection so that is not the solution either."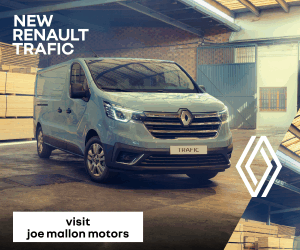 Cllr Bergin then produced shocking pictures which show the colour of the water that is coming from the taps.
Trevor Hennessy of the Water Services Section of Laois County Council said they would investigate the issue.
He said: "Laois County Council or Irish Water currently has no public water mains in this area. This issue seems to be related to private wells.
"The Environment Section will investigate the water quality issues in the Ballaghmore Upper area.
"The water quality protection team will engage with Coillte if the investigation indicates that Coillte activities are impacting negatively on the water quality."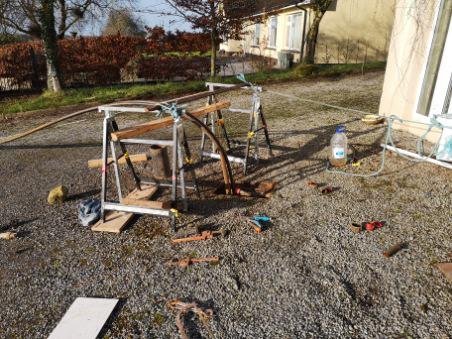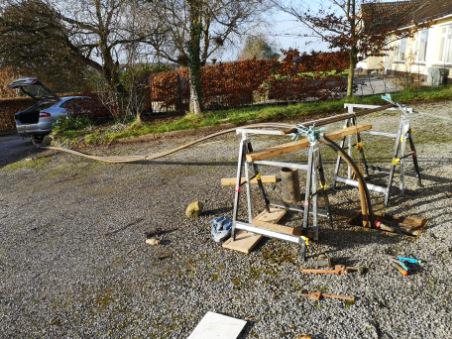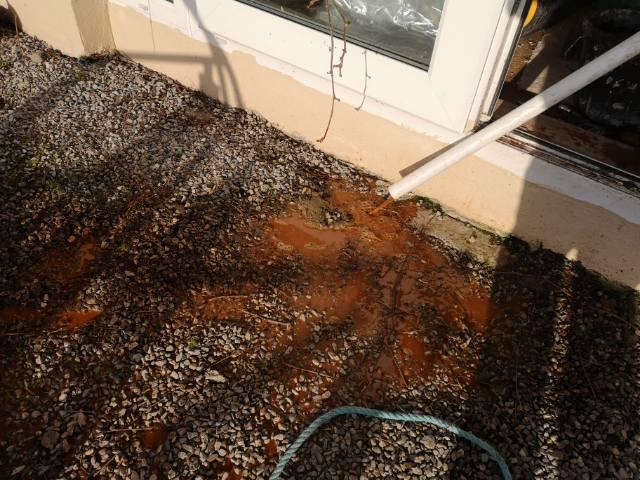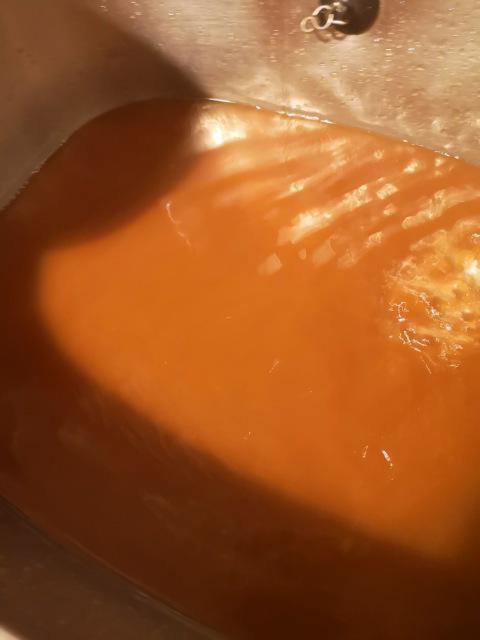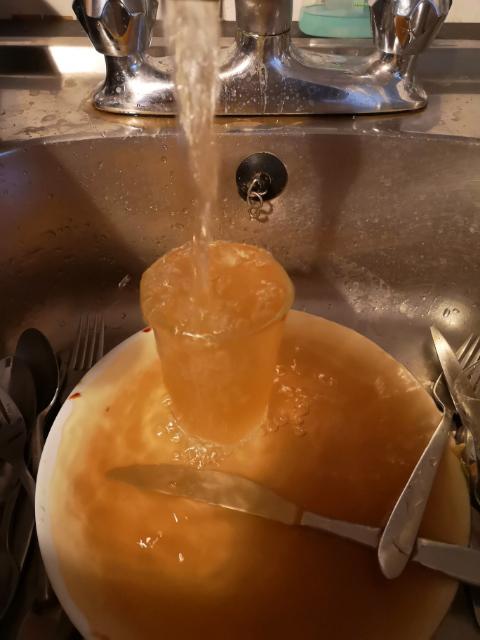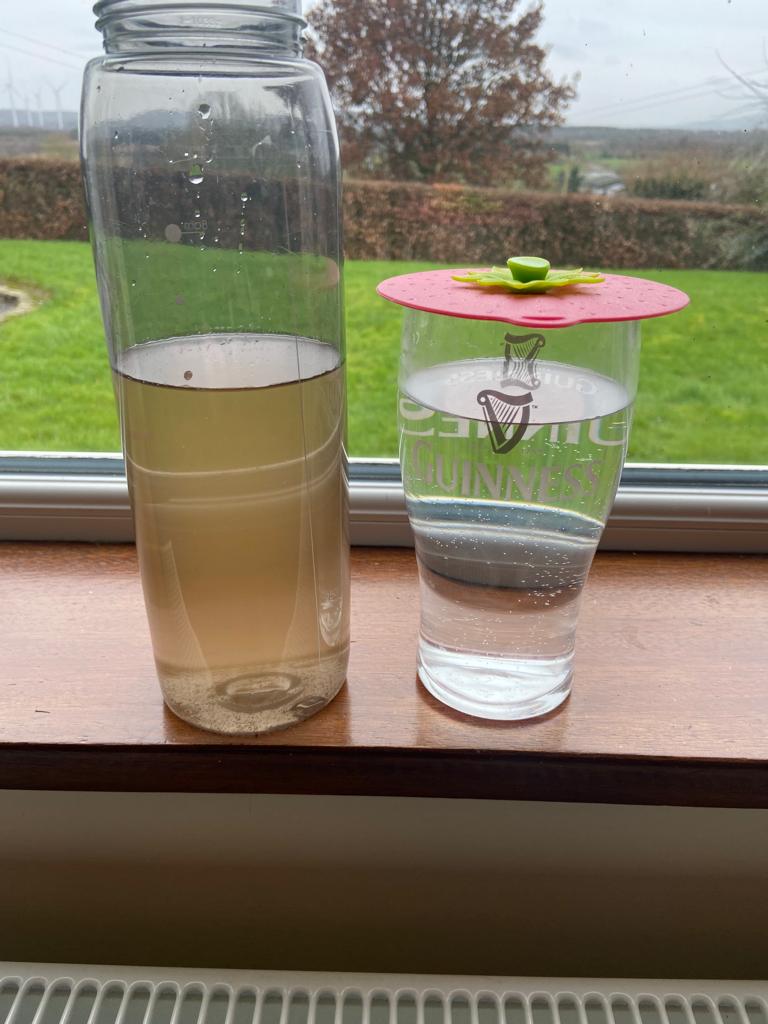 SEE ALSO – Laois Ladies see off Storm Franklin and Tipperary to reach Division 2 semi final