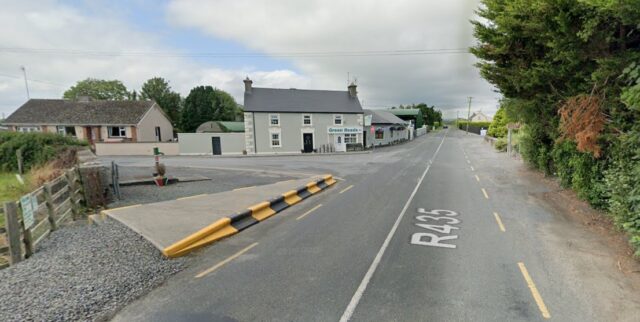 A request has been made to erect just one light in an area of Laois that has been described as 'the busiest junction in the parish' to make it safer.
The issue was raised by Councillor Conor Bergin at a recent meeting of the Borris-In-Ossory-Mountmeliick Municipal District.
He has for a light at the Green Roads Junction in Borris-In-Ossory as this is used as a bus stop by school children in the area.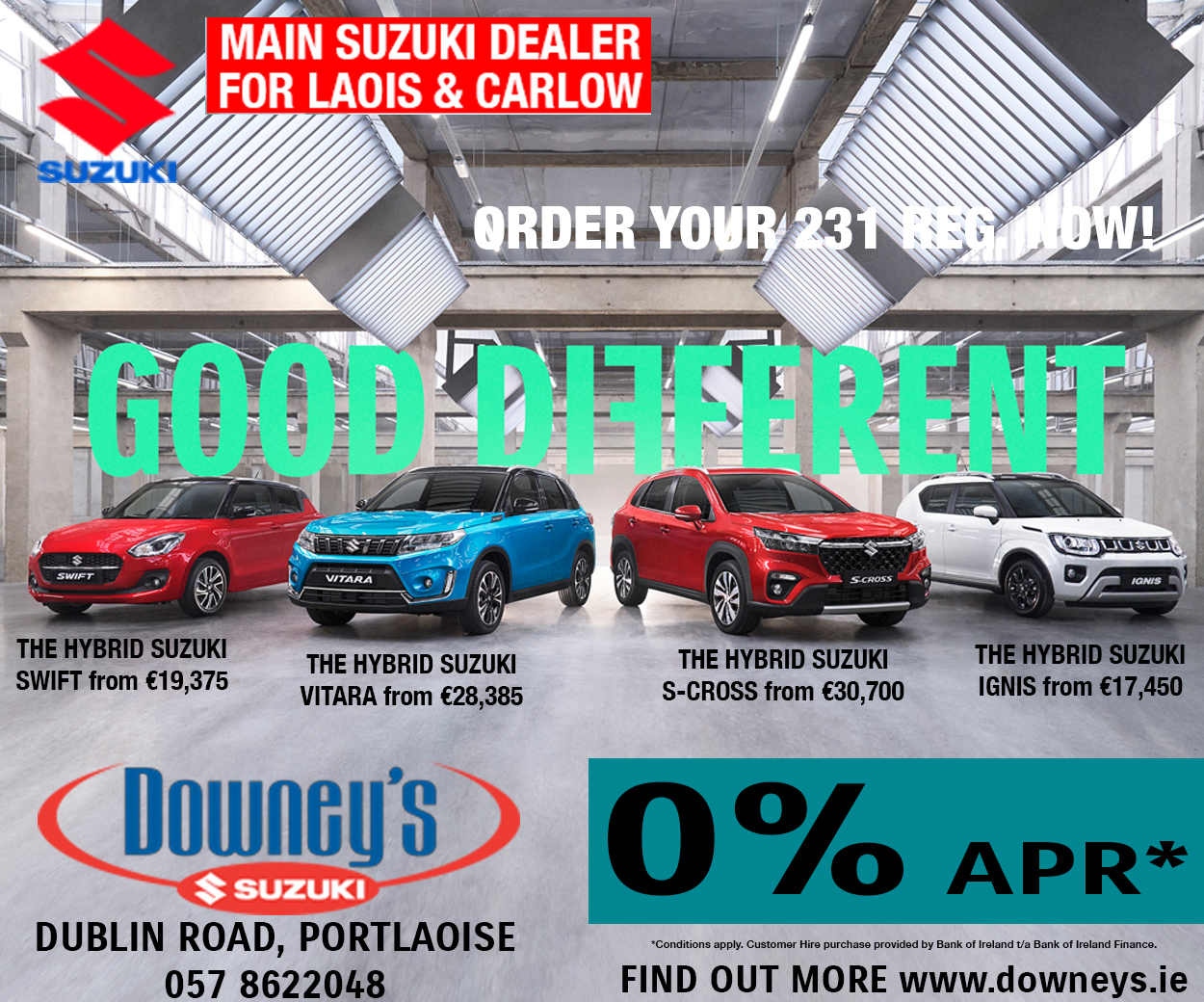 Cllr Bergin said: "I call on Laois County Council to carry out safety improvement works at the Green Roads junction in Borris-In-Ossory.
"This is at the convergence of the L-1612 Knockaroo road and L-1520 Killasmeestia road, such as public lighting to make the junction safer for motorists and children who use the junction as a bus stop for their school bus every morning."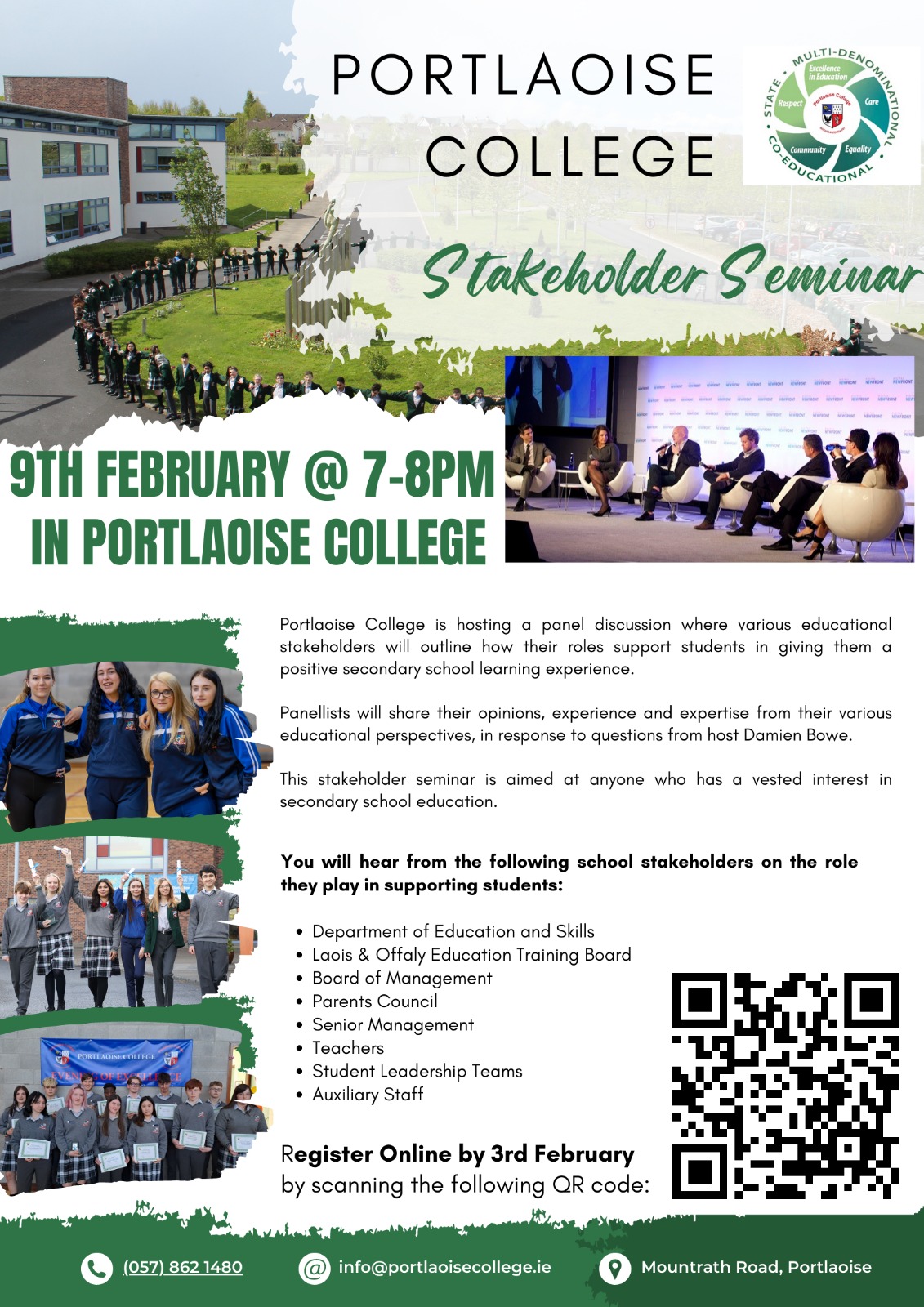 Engineer Farhan Nasiem replied: "Road Design will arrange site meeting with elected member to find out exact location, safety issues and will prepare proposal for this section of the road."
Separately, Cllr Bergin asked for works to be carried out at Fr O'Connell Cresent in Mountrath.
He said: "I ask that Laois County Council widen the roadway at the far end of the Fr O'Connor Crescent estate in Mountrath.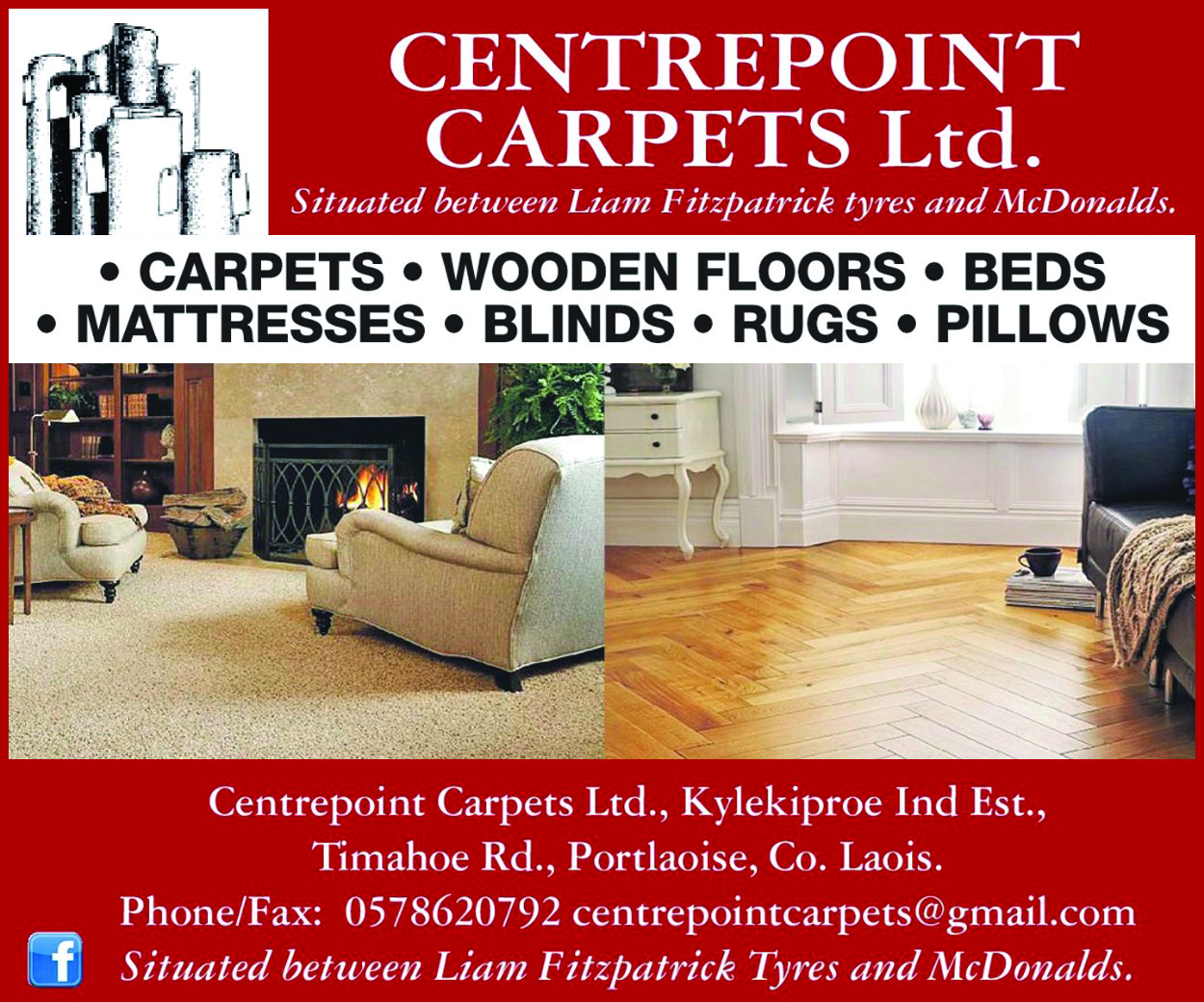 "And also consider installing a speed ramp at the entrance to the estate, in consultation with the residents.
"This is one of the older estates at the roads are very narrow.
"A speed ramp at the entrance where the fire station is would make a massive difference."
In reply, engineer Edmund Kenny said: "A survey will be undertaken in the estate to identify traffic pinch points.
"Traffic calming options will also be considered."
SEE ALSO – In Pictures: Laois footballers among the graduates as DCU host first ceremonies since 2019