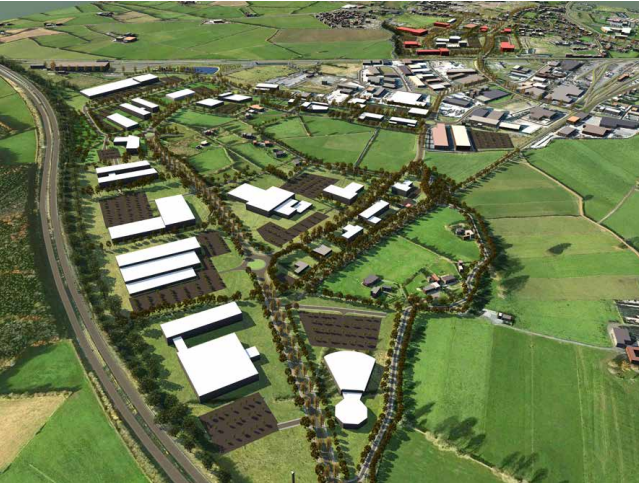 New jobs are on the way to Laois after County Councillors agreed to sell a portion of land at Portlaoise Enterpise Park to a Limerick company.
3.42 hectares, designated as Plot C, at the business park in Togher is going to Kirby Group Engineering for €1,060,200.
The proposal was proposed by Cllr James Kelly and seconded by Cllr Paschal McEvoy.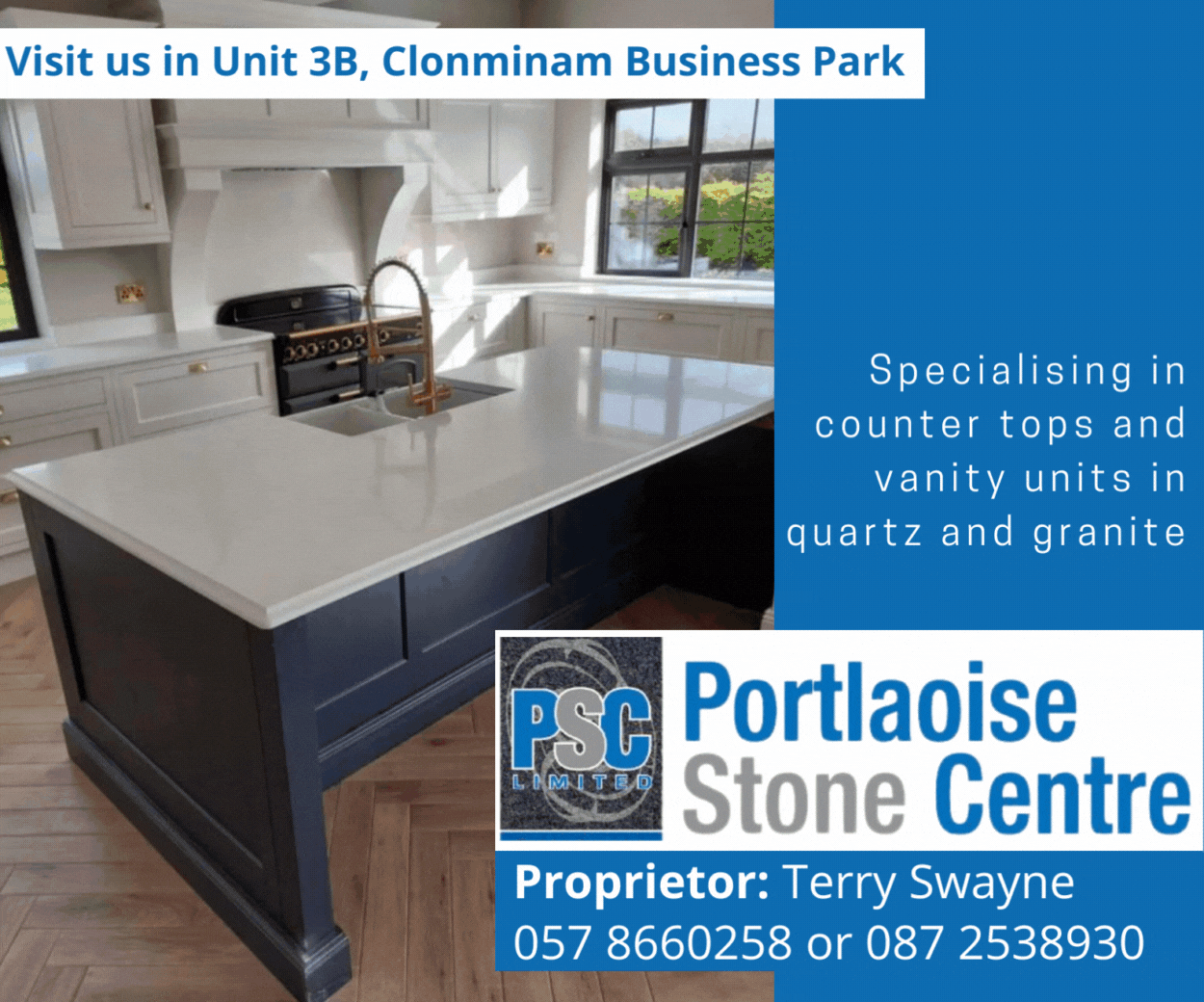 Cllr Aisling Moran proposed that more money be sought for the sale of the land but she failed to receive a seconder.
It is hoped that 50 jobs can be created here by 2024 when all is operational.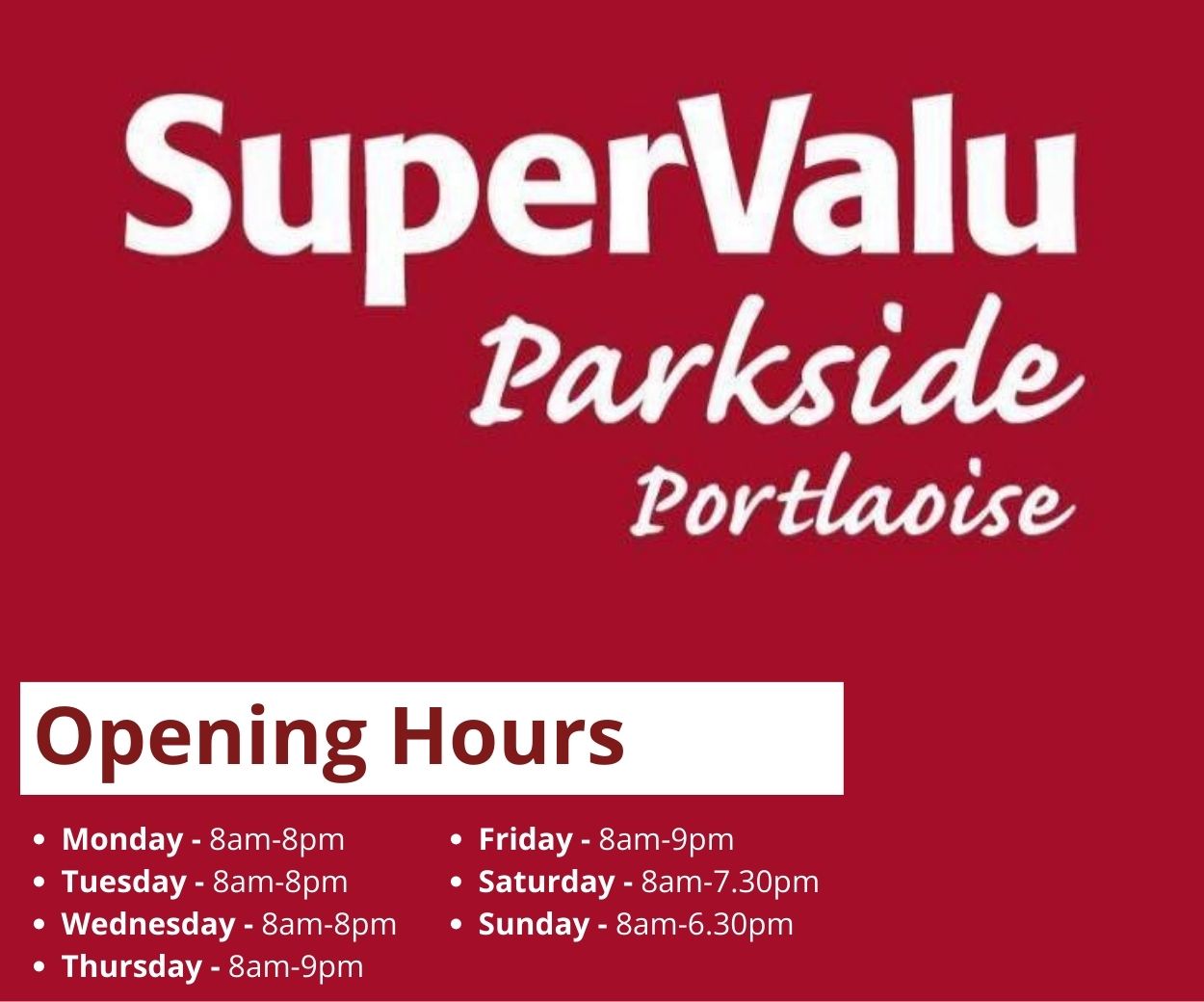 Kirby Engineering Group was founded in 1964 in Limerick. It is a leading mechanical and electrical engineering contractor operating across Ireland, the UK and mainland Europe and directly employing over 1,200 highly skilled professionals.
The Kirby Group provides full mechanical and electrical contracting services as well as specialist high voltage and medium voltage design and construction services to clients across a number of different sectors including Data Centres, Life Sciences, Industrial, Commercial, Substations and Renewables.
It is the intention of the Kirby Group to develop a multi-purpose facility to support and promote the Kirby business off site manufacturing (OSM) offering to their blue chip clients, in Ireland and across Europe.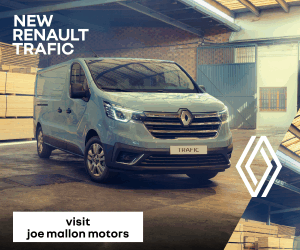 The purpose of the facility is to be an OSM manufacturing and trading centre of excellence with the following roles (over 50 by 2024).
These include: Apprentices, BIM Manager, BIM Apprentices, EHS Officer, Electricians, Engineering Manager, Mechanical/Electrical Engineers, Off Site Facility Manager, Pipe Fitters, Plant Co-Ordinator, Procurement Specialist, Receptionist and Site Manager.
The facility they intend to build will be an aesthetically pleasing state of the art facility, which global blue chip clients can visit.
Initially for a size of 30-40,000 square foot, plus track marshalling area to the rear of the building.
It is their intention to do all of the ground works on site below ground services to facilitate future expansion as this element of their business grows.
They propose offices and a high architectural finish on the eastern and southern aspects of the building and logistics to the north west (screened by building).
Kirby work with clients (data/pharma/life sicence/medial devices) to enhance their facilities regarding energy efficiency.
It would be their intention to showcase this client offering on their own facility with low carbon footprint design and sustainable thinking.
This would include a large solar photo voltaic energy source for the facility.