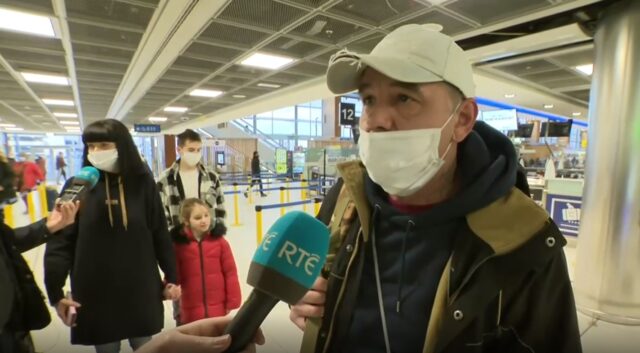 A Ukrainian man who had been working in Rosenallis is among those who have travelled back to their home country to join the war against Russia.
Vadym Binko, who had been working in a TUS role at the Rosenallis GAA grounds, returned to his home country on Sunday following a call from Ukraine president Volodymyr Zelenesky to those living overseas.
He said goodbye to his wife Maryna and their two children at Dublin Airport on Sunday evening before boarding a flight to the Polish city of Krakow.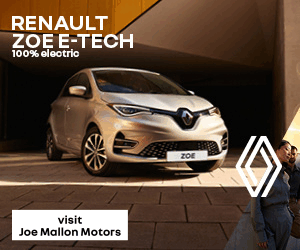 From there they were travelling to the Ukrainian border where they were joining the civilian resistance to the Russian army.
"I'm living in Ireland for over 20 years. My kids are Irish, my wife as well," he told RTE News on Sunday.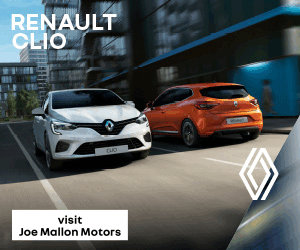 "But Ukraine for me is my house (home) as well."
"I feel scared but at the same time it is the thing which we must do," said his wife Maryna. "We need to support him as a family."
The group travelling from Ireland are among those who have responded to an appeal from the Ukrainian President Volodymyr Zelensky for all those who can return to Ukraine, to come back to defend the country.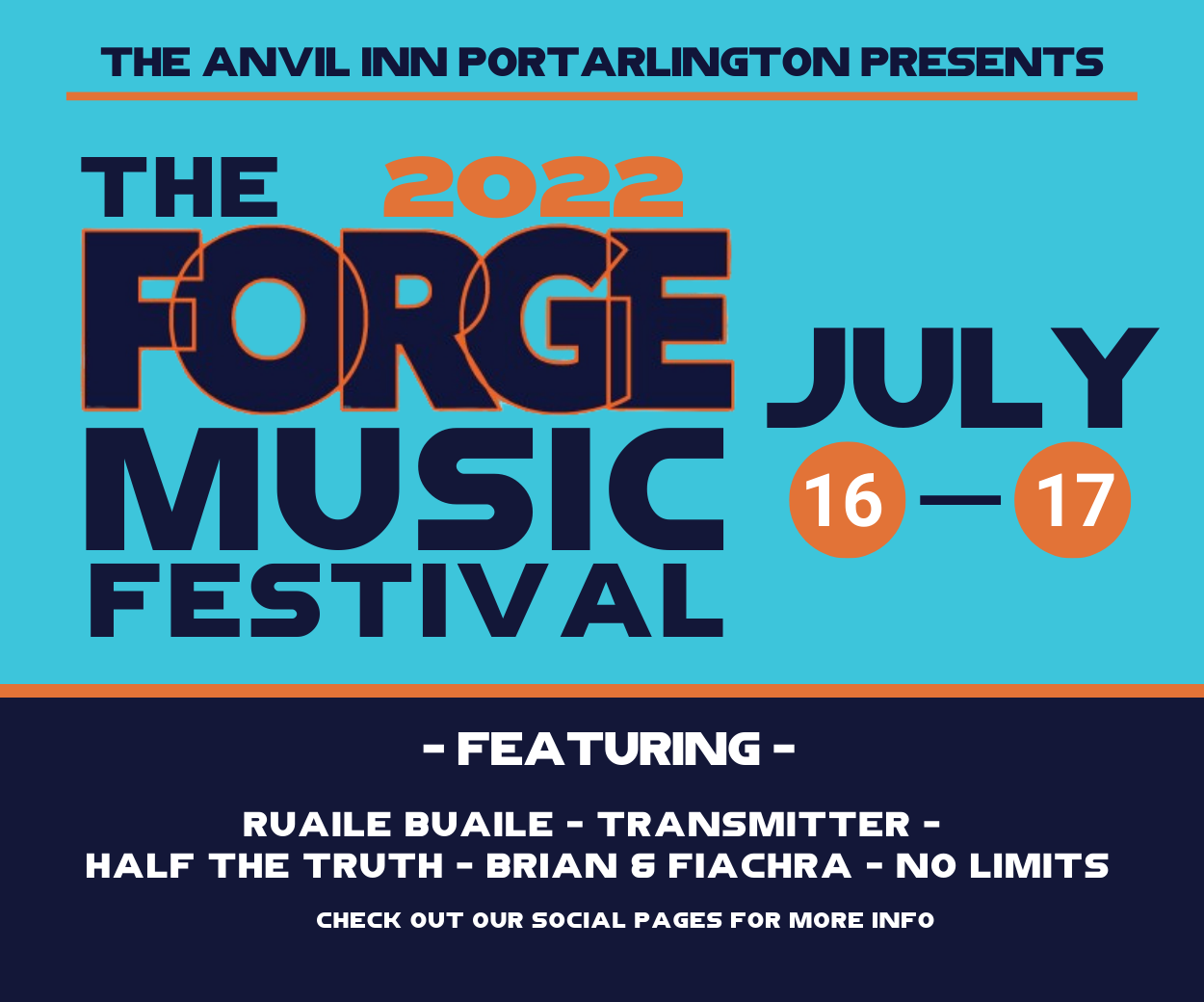 There were approximately 3,000 Ukraine citizens living in Ireland at the time of the last Census.
Russia invaded Ukraine late last week in the biggest invasion of a European country since World War 2.
Russian forces have seized two small cities in south eastern Ukraine but have been met with considerable resistance elsewhere.
Hundreds of thousands of people from Ukraine have since left the country. The UN has estimated that four million Ukrainians will be refugees and seven million would be displaced in their own country.
Over 100 civilians in Ukraine have been killed since troops advanced on the country late last week though the real figure is believed to be higher.
Talks have begun between Russian and Ukrainian official today on the Belarusian border.
SEE ALSO – Jobs on the way to Laois after Council agrees to sell Junction 17 land for more than €1 million