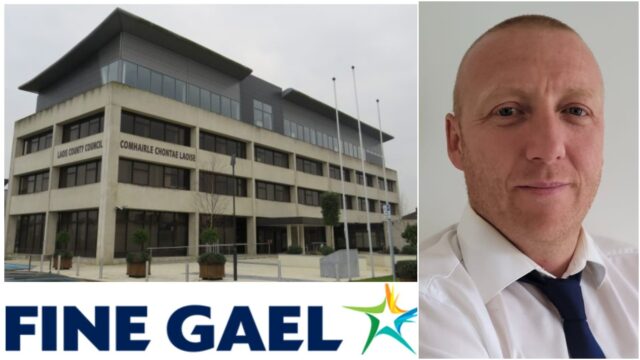 Laois's newest County Council was officially co-opted into into his seat following a meeting this morning.
Ballyroan native Barry Walsh will feel the seat left vacant following the retirement of long-serving councillor Mary Sweeney last year.
He was selected at an online convention at the start of the month and officially proposed by Willie Aird and seconded by Thomasina Connell this morning.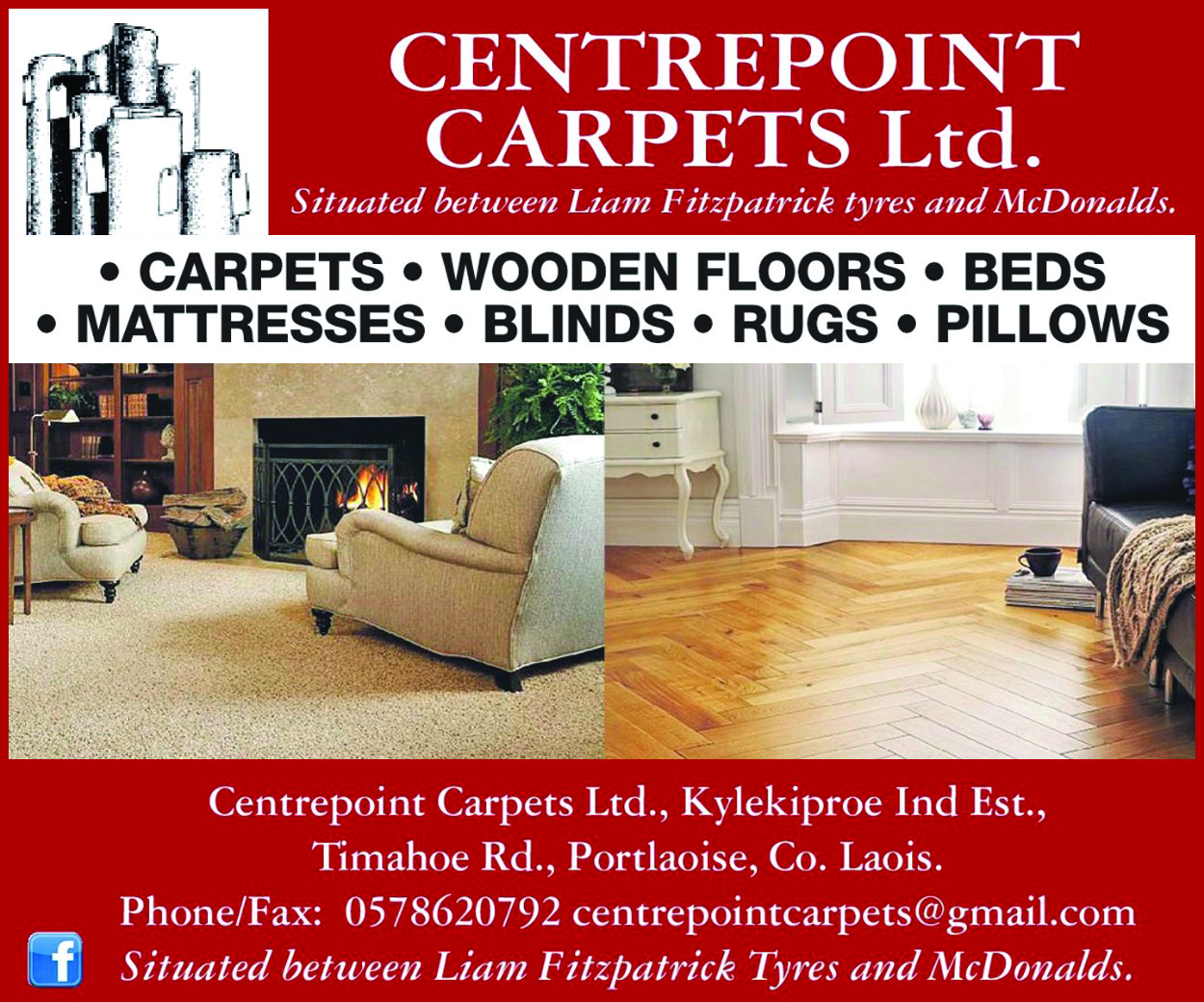 Mr Walsh said: "Firstly I would like to congratulate Mary Sweeney for her contribution to the local community over the last 22 years in Laois County Council.
"Mary will be a tough act to follow, I always found Mary approachable, enthusiastic, positive and hands on whilst working with her at community and committee level. I hope to mirror these qualities and emulate her achievements to the best of my ability. I wish Mary a happy retirement.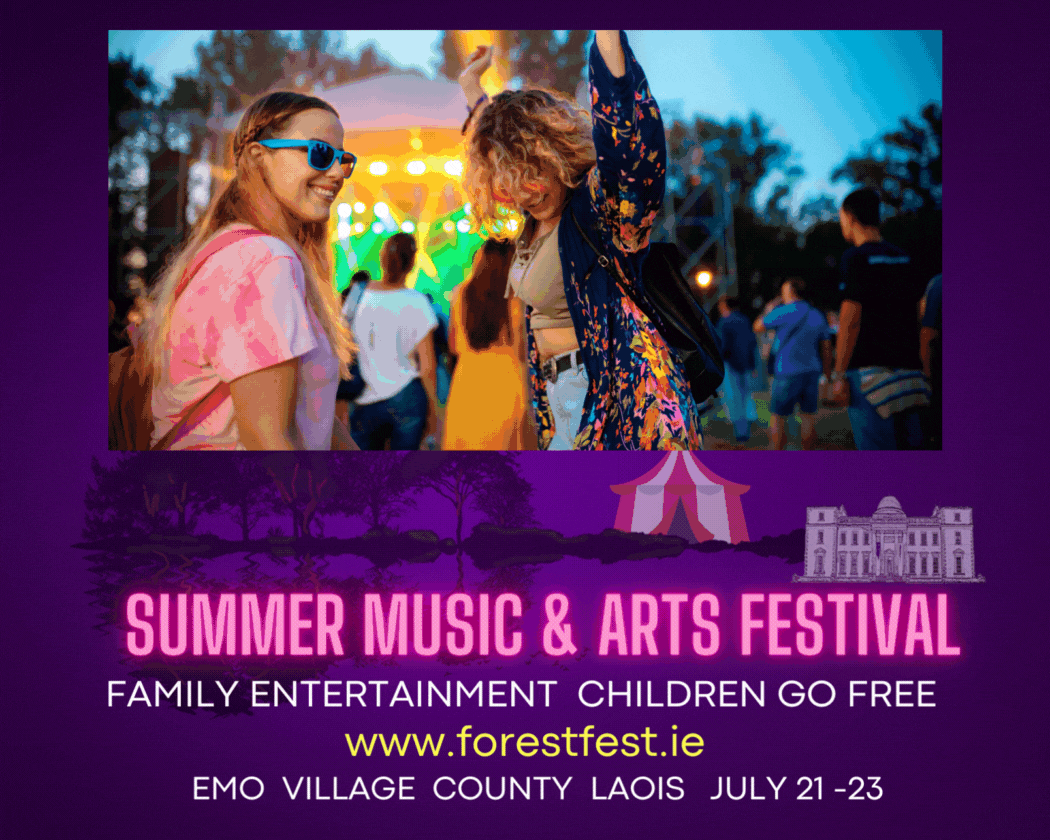 "When I was approached by Mary with the support of her family and the Fine Gael branch in Ballyroan, I carefully considered the opportunity to put my name forward to replace her on Laois County Council.
"After initial discussions with family and friends, I saw this as a great chance to represent my community and continue the work I already do in my own village and expand that across the Portlaoise electoral area.
"In terms of my own background, I am married with three children,I attended primary school in Ballyroan and secondary School in Heywood CS graduating in 1996 and then obtained a degree in Quantity Surveying and Construction Management from Dublin Institute of Technology.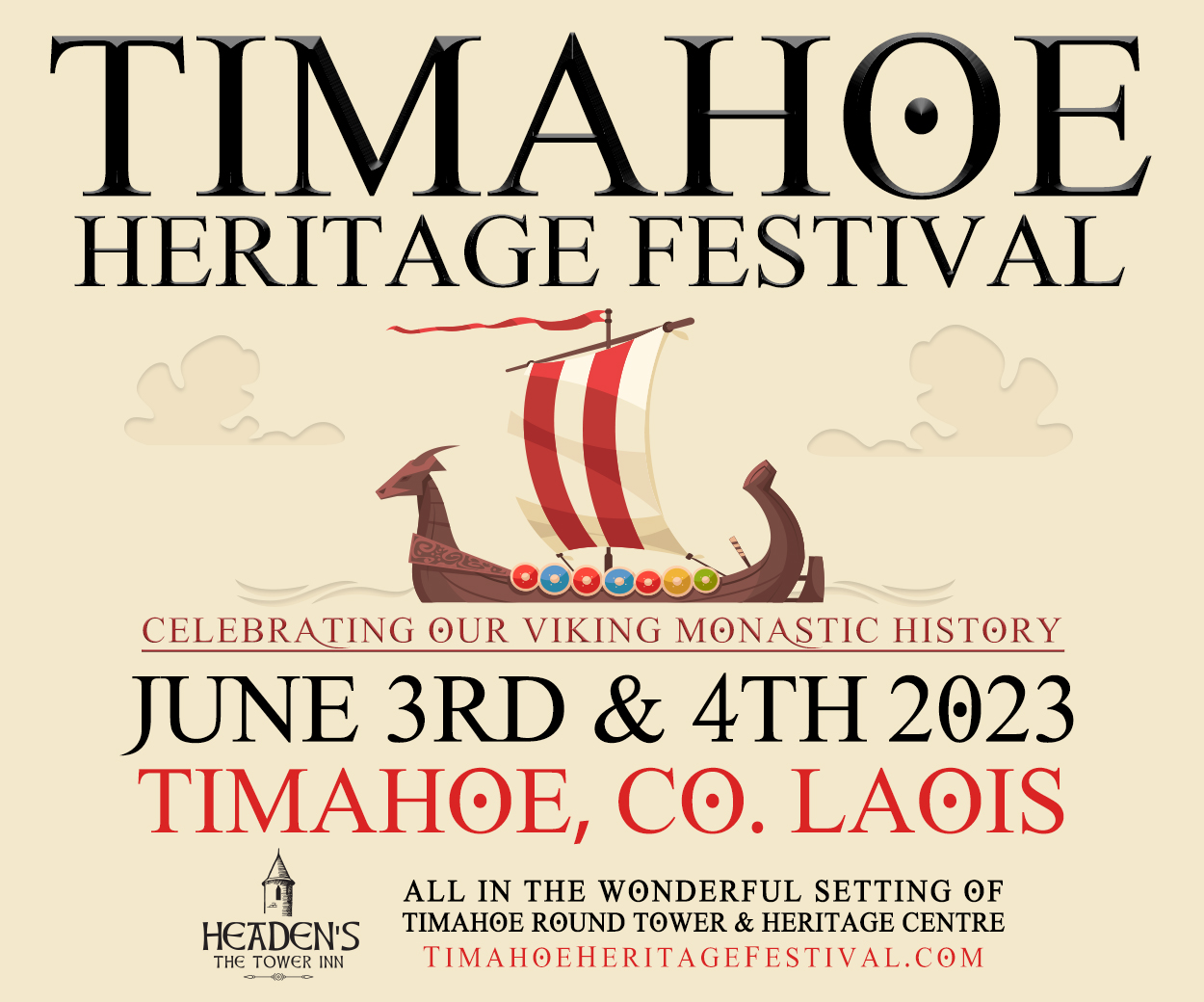 "In addition, my own great great grandfather James McMahon was elected to the council in 1899 representing the Cullenagh area and elected as Cathaoirleach from 1920-1921, a fact I was unaware of up until recently.
"Working for a number of large construction companies in Ireland and abroad I have developed and gained experience in managing large scale projects from a cost and leadership perspective.
"Currently I am operating as a self-employed Quantity Surveyor and BER assessor, using the extensive previous experience gained to develop my own company. I hope to use this experience and hopefully transfer it to the new role of councillor.
"At a community level I am quite active in a sporting capacity. Within the GAA I have been involved in a playing, committee and coaching role.
"I am currently Chairman of the Juvenile club and Vice chairman of the adult club. We have also carried out significant development works at our club grounds which I have project managed from start to finish.
"I also project managed fundraising activities such as three country music festivals held on the club grounds. From a grant/funding perspective I have been involved in several sports' capital and leader grant applications both locally and outside of the local community.
"I have enjoyed my work at a community level across the different projects and having worked closely with Mary on a number of issues in Ballyroan, I believe I have the necessary skills and work ethic to represent the constituents across the Portlaoise electoral area."
Mr Walsh was roundly welcomed by his fellow Councillors who all wished him well following his appointment.
Cllr Walsh also set out what he hopes to achieve in his next two years in the job.
He said: "I am a big believer in community spirit and development, and believe it's a fundamental role as councillors to foster, encourage and help develop communities through business, enterprise, tourism, sports and community clubs.
"Over the next couple of years, I would like to primarily focus on town and village re-generation projects with a particular focus on community hubs and development of town and village streetscapes.
"In the short time since I have entered the political world, I have also had the opportunity in particular to meet the members and interact with our councillors, in particular Willie and Thomasina and our Dail representative Deputy Flanagan.
"I very much look forward to working with all fellow councillors to progress the issues and projects that are important for the people.
"Finally, I want to thank Fine Gael for nominating me and I will endeavour to carry out the role on your behalf with integrity, honesty and to the best of my ability."
SEE ALSO – Wheelchair accessible swing comes to Laois playground after years of campaigning