A community group in Portarlington are hoping to raise €20,000 for the general maintenance of the Derryounce Lakes, Trails and Parklands.
Portarlington Community Development Association (PCDA) are seeking the support of the local and wider communities to help fund the daily upkeep of this natural treasure in the heart of the Midlands.
The group, which is chaired by local man Aidan Mullally, aim to continue to offer a natural, clean, sustainable, and beautiful resource to all who visit the area.
"PCDA and surrounding communities are very proud of the Derryounce Lakes and Trails project, which is entirely organised and managed by local volunteers who give their time freely to enhance the area and the experience for all who visit," says Mullally.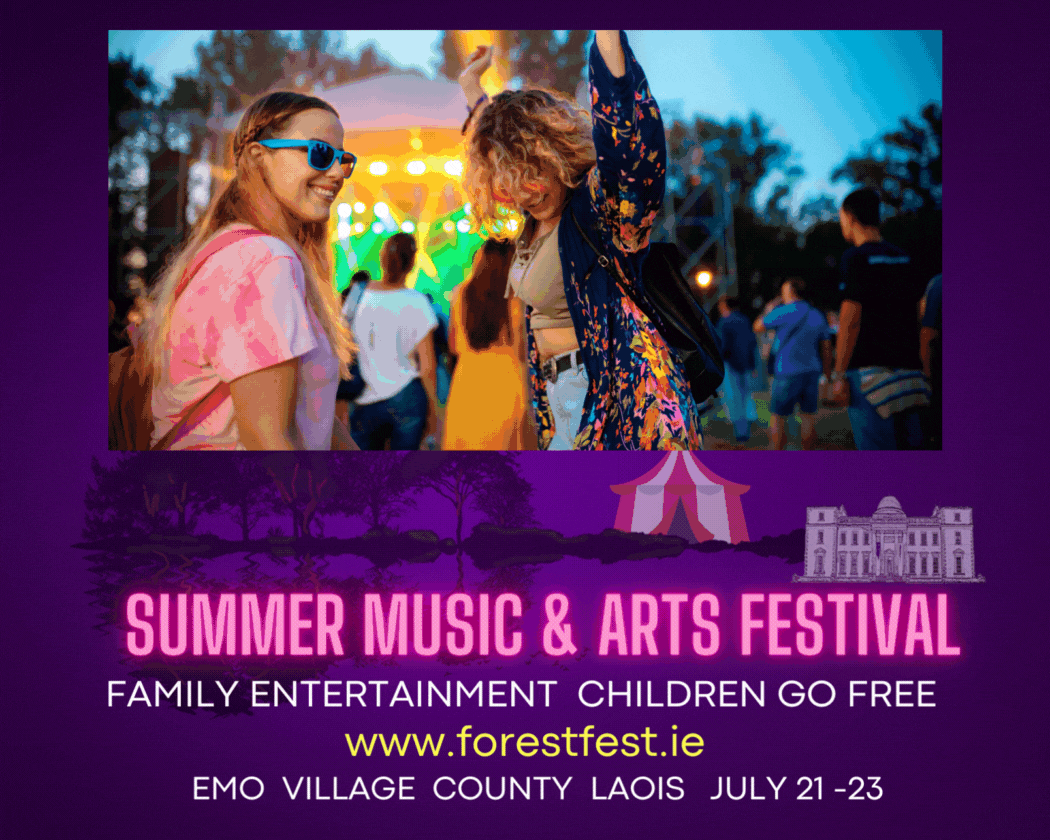 "It is now a valued space to explore, discover and to enjoy the natural beauty the area has to offer contributing to the overall health and wellbeing of all who visit."
The funds here will be used for:
Secondary trail re-surfacing
Storage container
Quarry dust for existing trails
Wildlife feeders
Bird boxes
Duck tubes,
Waste disposal and removal
Regeneration of specialist grasses and plants
Signage at entrance including speed limit signs
Tools
Art
Derryounce is also home to a variety of different species of mammals, birds, plants and insects that thrive in the area and the group continue to work with local volunteers and wildlife groups to protect these species and habitats and to raise awareness about the natural heritage of the area through field trips, school tours and visiting groups.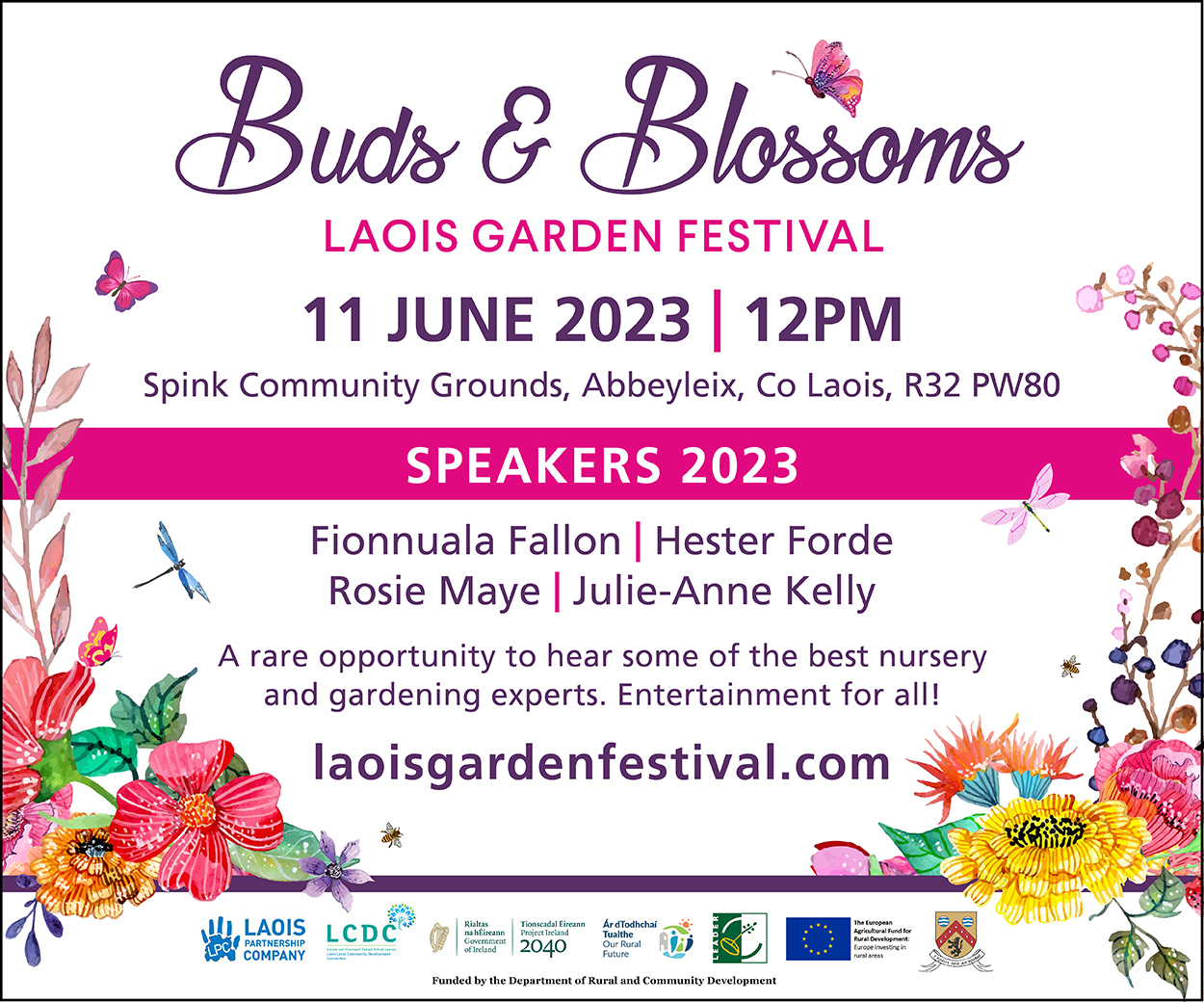 Further information can be found by visiting the Derryounce Experience Facebook page
You can visit their Go Fund Me page here.  
"Thank you in advance for your contribution to this cause that means so much to the People of Portarlington and the wider midland region," concludes Aidan.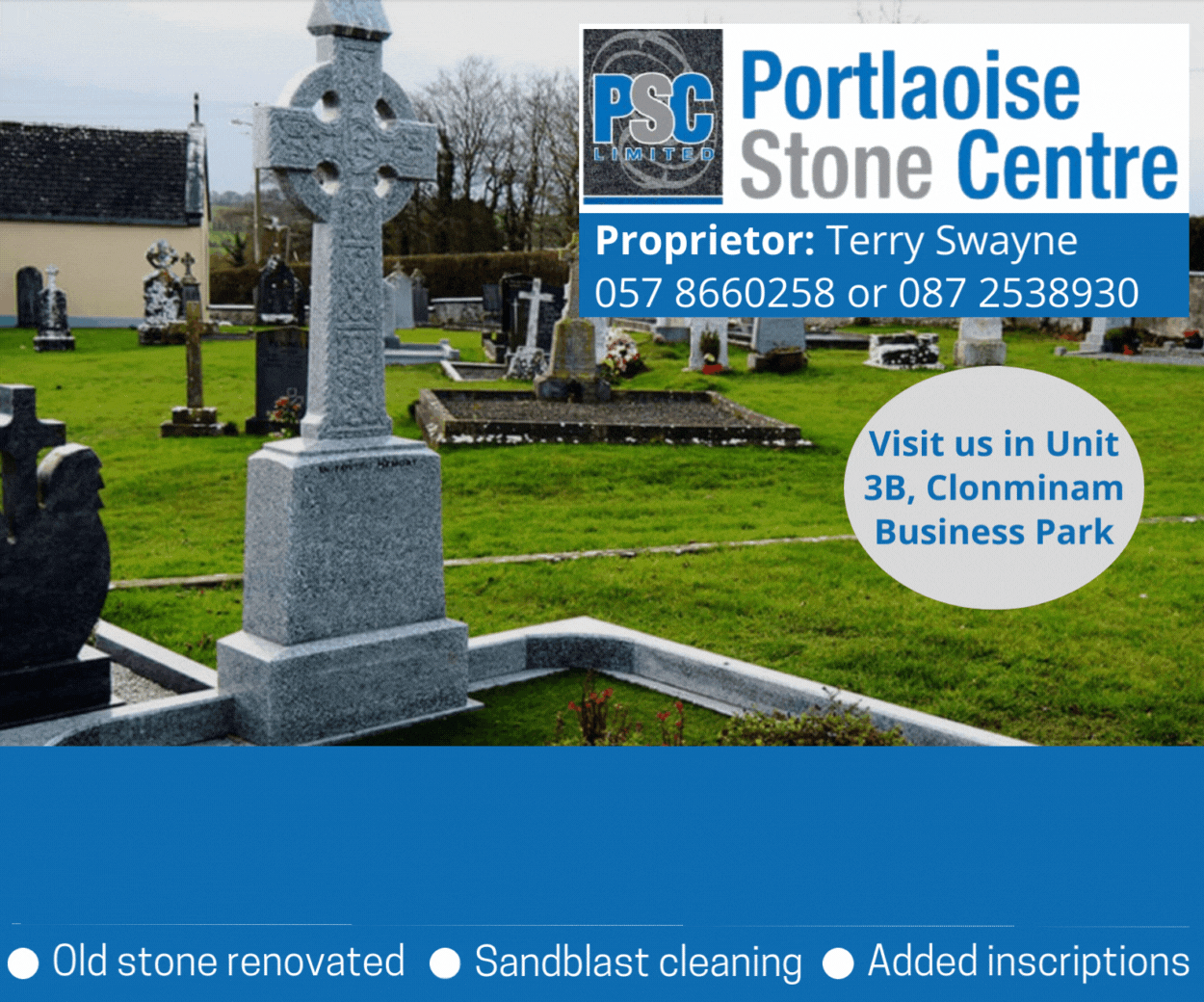 SEE ALSO – Jobs on the way to Laois after Council agrees to sell Junction 17 land for more than €1 million