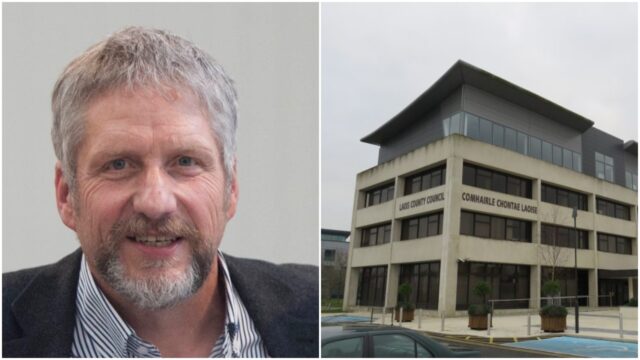 A Laois County Councillor has asked that a memorial or reflective area by constructed in Laois for those who lost loved ones in the Covid-19 pandemic.
Labour Councillor Noel Tuohy, who received the full support of his colleagues, brought the motion forward at February's monthly meeting.
Cllr Tuohy explained the significance of a funeral – particularly in Ireland – and how many people had been robbed of that natural grieving process due to the pandemic.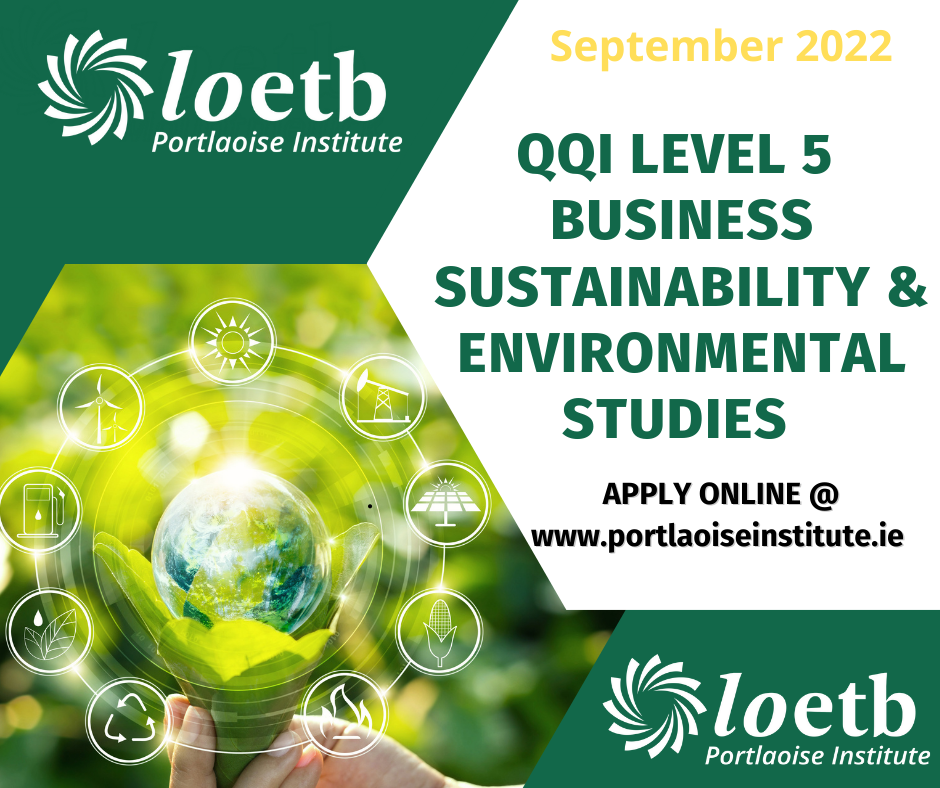 He said: "In Ireland we have a tradition of commemorating the dead.
"The tradition of the wake is ingrained in Irish culture. It is a celebration of the life of the deceased.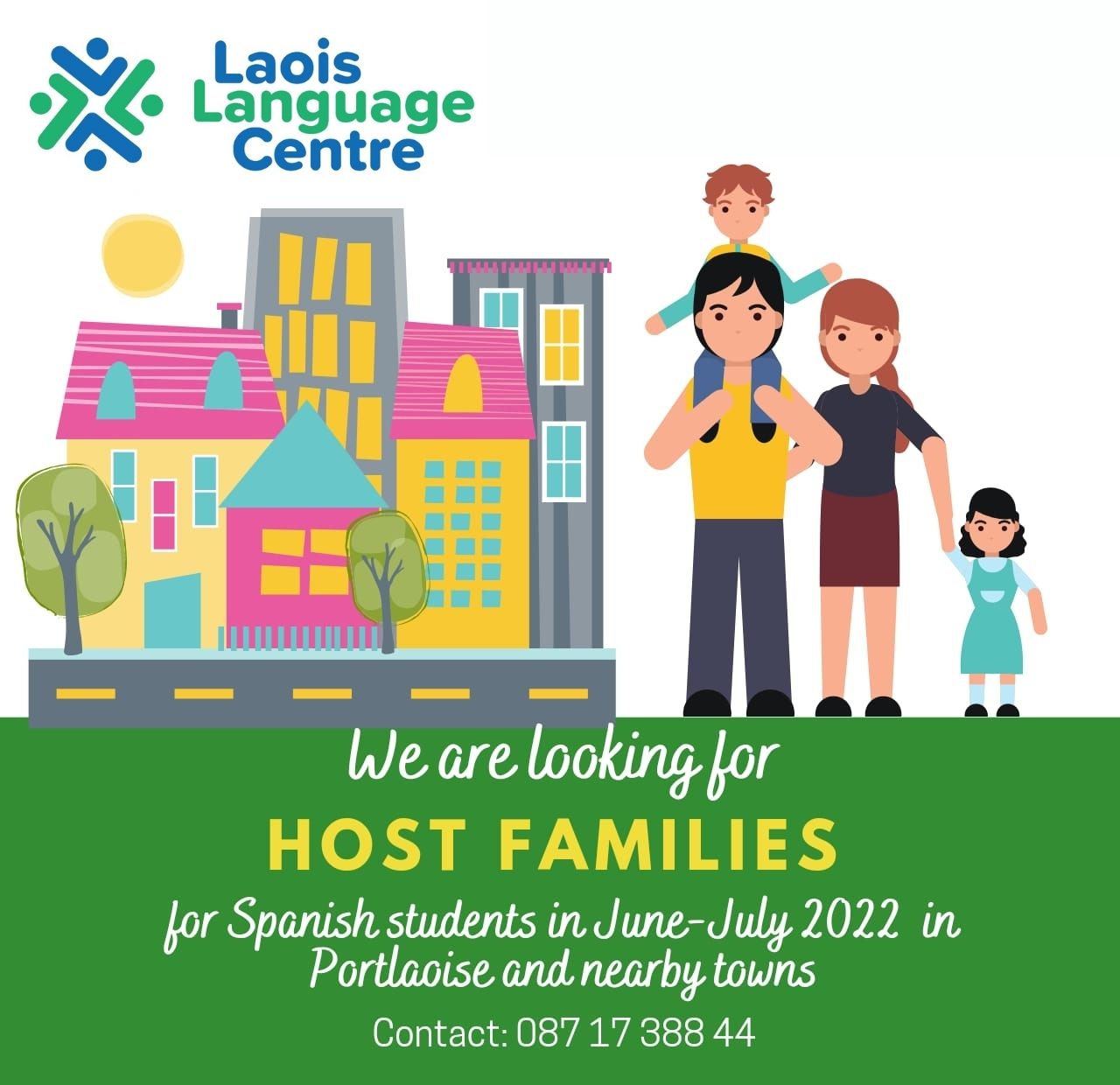 "It is a chance for family friends and neighbours to show their support for the bereaved, to share stories and memories, to offer comfort and show they care.
"All these gestures are appreciated, and afterwards often spoken of and more often remembered.
"During Covid, all this was lost families didn't even get to say goodbye to their loved ones or be with them at the end of their lives. There were no wakes and coffins were sealed.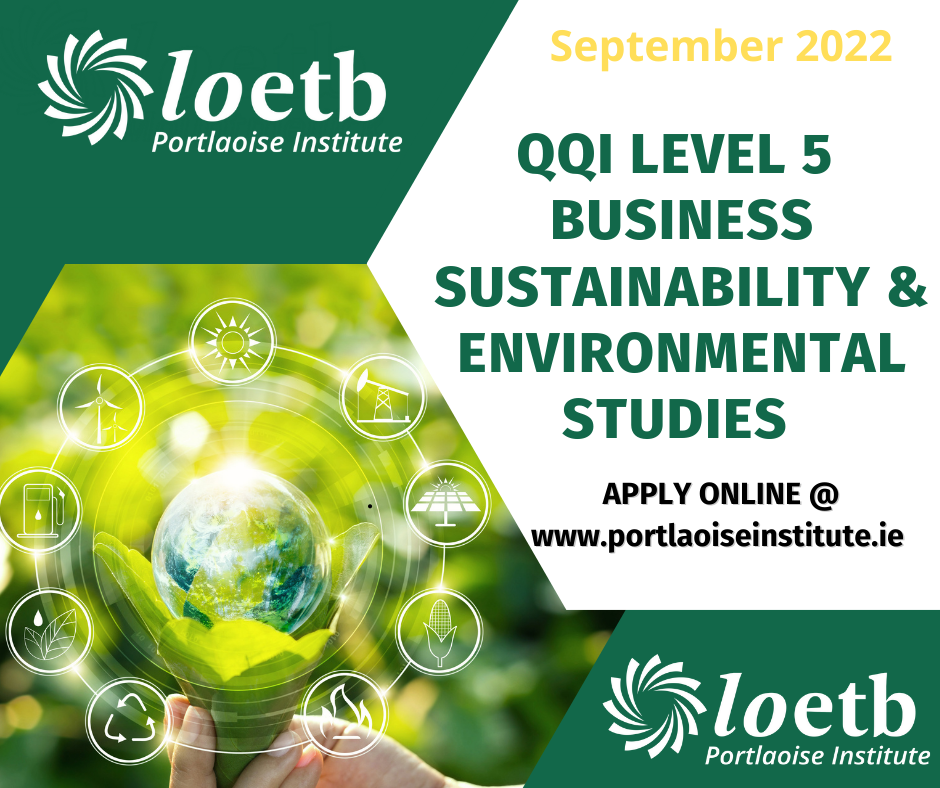 "All bereavements during this time were extra hard because of restrictions and those affected often felt isolated and alone.
"The grief was intensified and people were left bereft.
"The proposed memorial area could afford a place of contemplation and reflection and stand as an acknowledgement from the community, saying 'we know how hard your loss must have been and we care, sit here with your thoughts'."
In response, a Laois County Council official said the Council were liaising with a government department on how best to proceed.
They promised that an update would be provided at the next meeting.
SEE ALSO – Mountmellick appoint new hurling manager as Carter takes the reigns