Laois Chamber have announced that the Laois Jobs Fair is returning again in 2022 after a two year Covid-19 enforced break.
The event will follow on from the success of the inaugural 2020 event which attracted a crowd of 2,500 attendees through the doors of the Midlands Park Hotel in Portlaoise.
This year's event will take place again in the Midlands Park Hotel on Tuesday, April 12 from 12pm to 8pm with the tag line, 'Get a New Laois of Life'.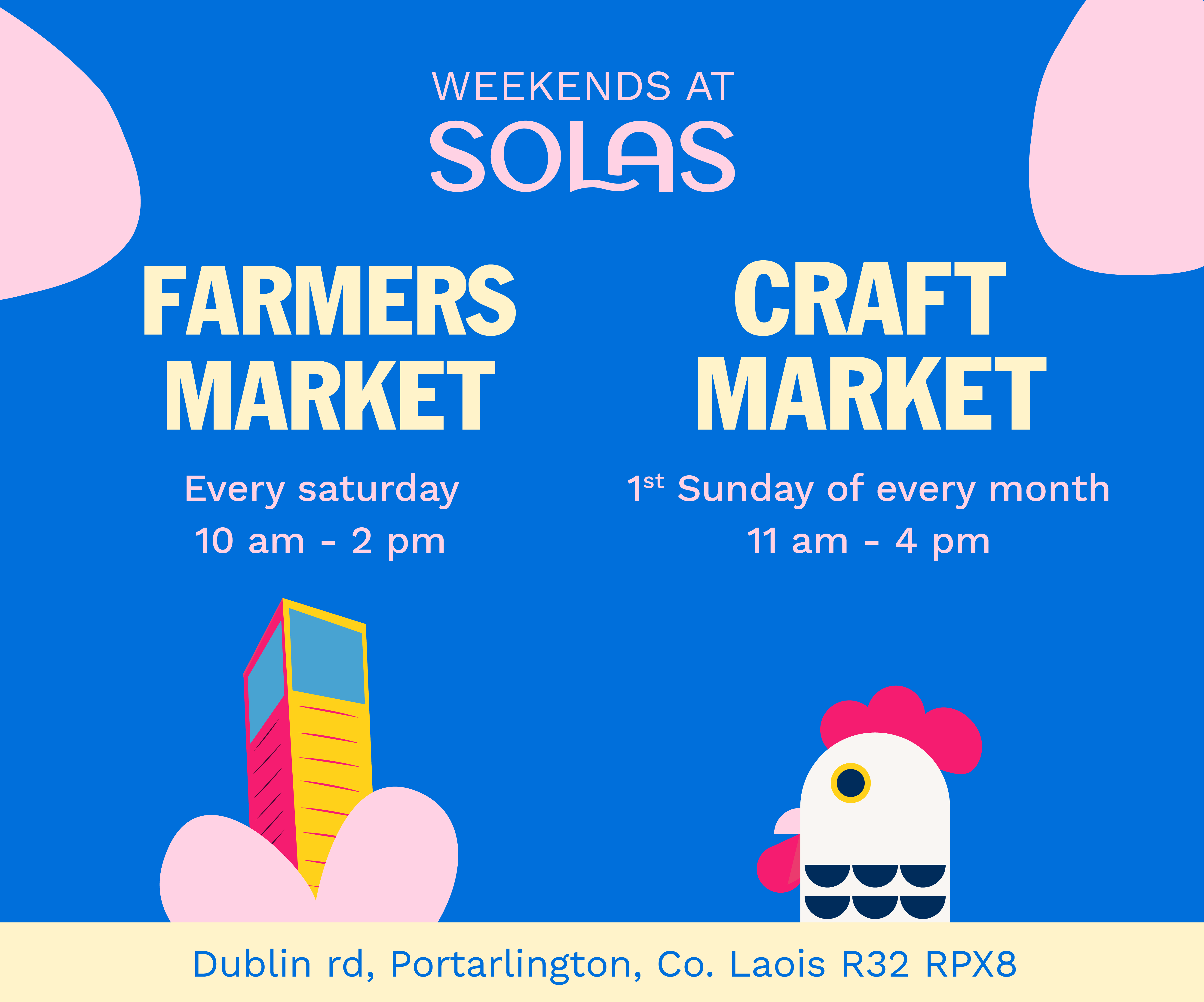 The event is being sponsored by Laois and Offaly Education and Training Board (LOETB) and Local Enterprise Office Laois, and is supported by Laois Partnership.
Speaking about the upcoming 2022 Laois Jobs Fair, Caroline Hofman, CEO of Laois Chamber, said: "We are delighted to announce the return of the Laois Jobs Fair in 2022, building upon the hugely successful event in 2020.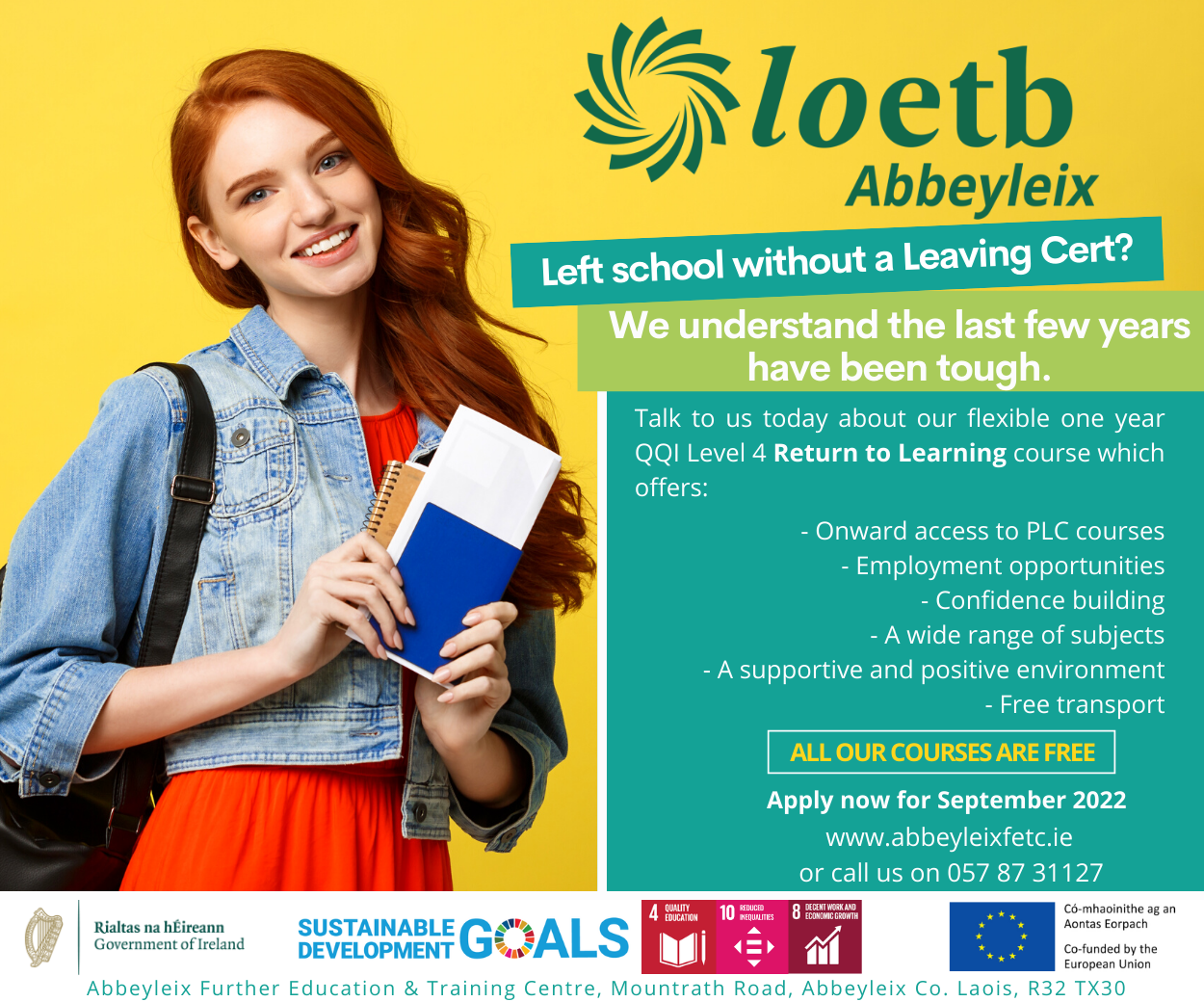 "Laois really does have so much to offer with a range of roles available for all skillsets and qualifications.
"We already have tremendous interest in this year's event with terrific job opportunities in all sectors, from hospitality and IT, to manufacturing and engineering.
"Prior to the pandemic, approximately 13,000 people were commuting out of Laois every single day.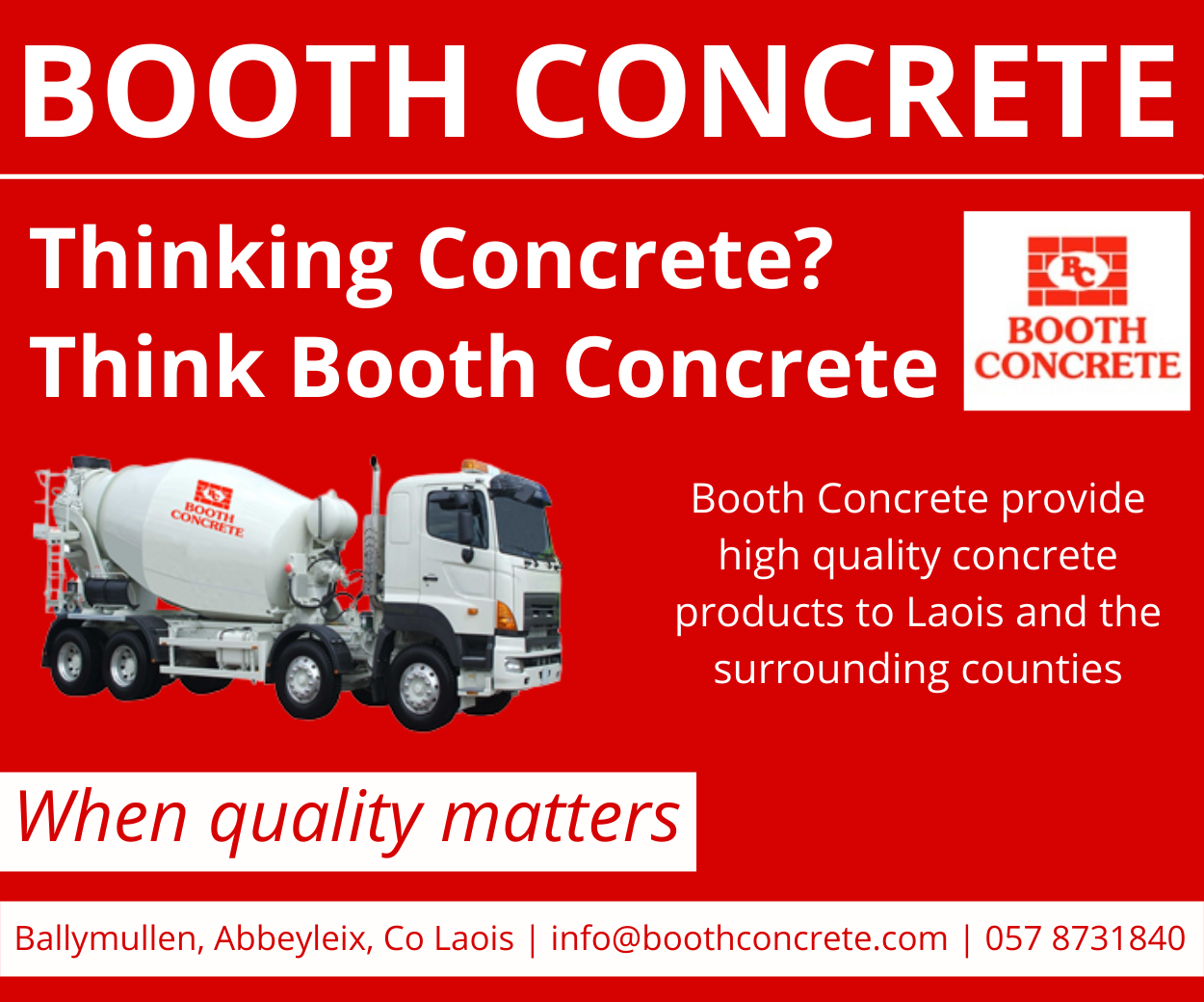 "The past two years has certainly made people realise that with so many jobs on offer in Laois, the commute can be avoided. It is so important for your work life balance as well.
"This year's Laois Job Fair will have something for everyone. Whether you are a graduate looking for a traineeship, or someone looking to secure a job closer to home, or if you have an interest in following a new career path and reskilling."
The 2020 event saw over 300 jobs on offer from 40 companies exhibiting on the day. Companies exhibiting in 2020 included Supermac's, Glanbia Cheese EU, Nuvo, Greenfield Global and Enva, as well as CJ Sheeran and Fingleton White, together with staff from LOETB and Solas, the governing body for apprenticeships in Ireland.
The Laois Hub Collective were also in attendance showcasing remote working hubs across the county.
Alison Browne, President of Laois Chamber, added: "This is a great event to have in Laois and anyone looking to see what careers are on offer, across all sectors, should visit this event.
"There were lots of roles filled from the last Laois Jobs Fair and it's looking like there will be a lot more on offer, for 2022."
In February 2018 the Business Support Unit of Laois County Council launched the Laois Commuter Survey.
It revealed 77% of outbound commuters have a third level degree or higher, with Laois Commuters having a wide variety of skills and involvement in a number of key industries.
The research also revealed that there was a population of 791,019 people within one hour's drive of Laois, accounting for a workforce of 379,881.
Of this potential workforce, 128,383 had a third level degree in the disciplines of Business & Law (64,166), Science, Maths and Computing (19,484), and Engineering and Construction (44,733).
Laois also had a high number of people with Apprenticeships, Technical and Vocational Qualifications (105,338) within this radius.
Ashleigh Doyle is a Director of CJ Sheeran, and is also a Director on the Board of Laois Chamber.
Speaking about the Laois Jobs Fair, Ashleigh says: "The Laois Jobs Fair is an absolute must for those who want to cut the commute and build a successful career in Laois.
"This very popular and well run event brings the best of Laois businesses under one roof where game-changing opportunities are plentiful."
Sinéad Grehan, Principal Consultant at Iridium HR, was also involved in the 2020 Laois Jobs Fair.
She said: "The 2020 jobs fair was a huge success for both exhibitors and attendees, and this year's event aims to build on that success.
"With hundreds of jobs on offer, the jobs fair provides a unique opportunity for jobseekers to meet representatives from companies spanning a wide range of sectors and industries, and to secure a new and improved work/life balance in the county of Laois."
Visit www.laoisjobsfair.ie to register if you are interested in attending the 2022 Laois Jobs Fair, or e-mail caroline@laoischamber.ie for more information if you are interested in exhibiting or supporting the 2022 Laois Jobs Fair.
SEE ALSO – Gardai appeal for information following burglary in rural Laois while arrest made after incident in Portarlington