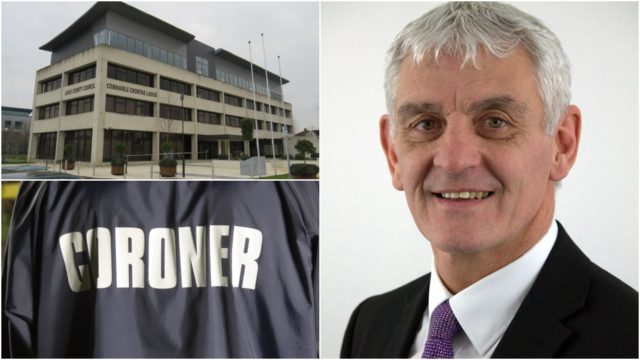 A Laois County Councillor has called for changes to be made in how the State Coroner's Services operates in the county.
Independent Councillor James Kelly brought forward a motion on the matter at a full Council meeting this week.
He first called on the the Department of Justice to take full responsibility for the policy and governance of the State's Coroner Service.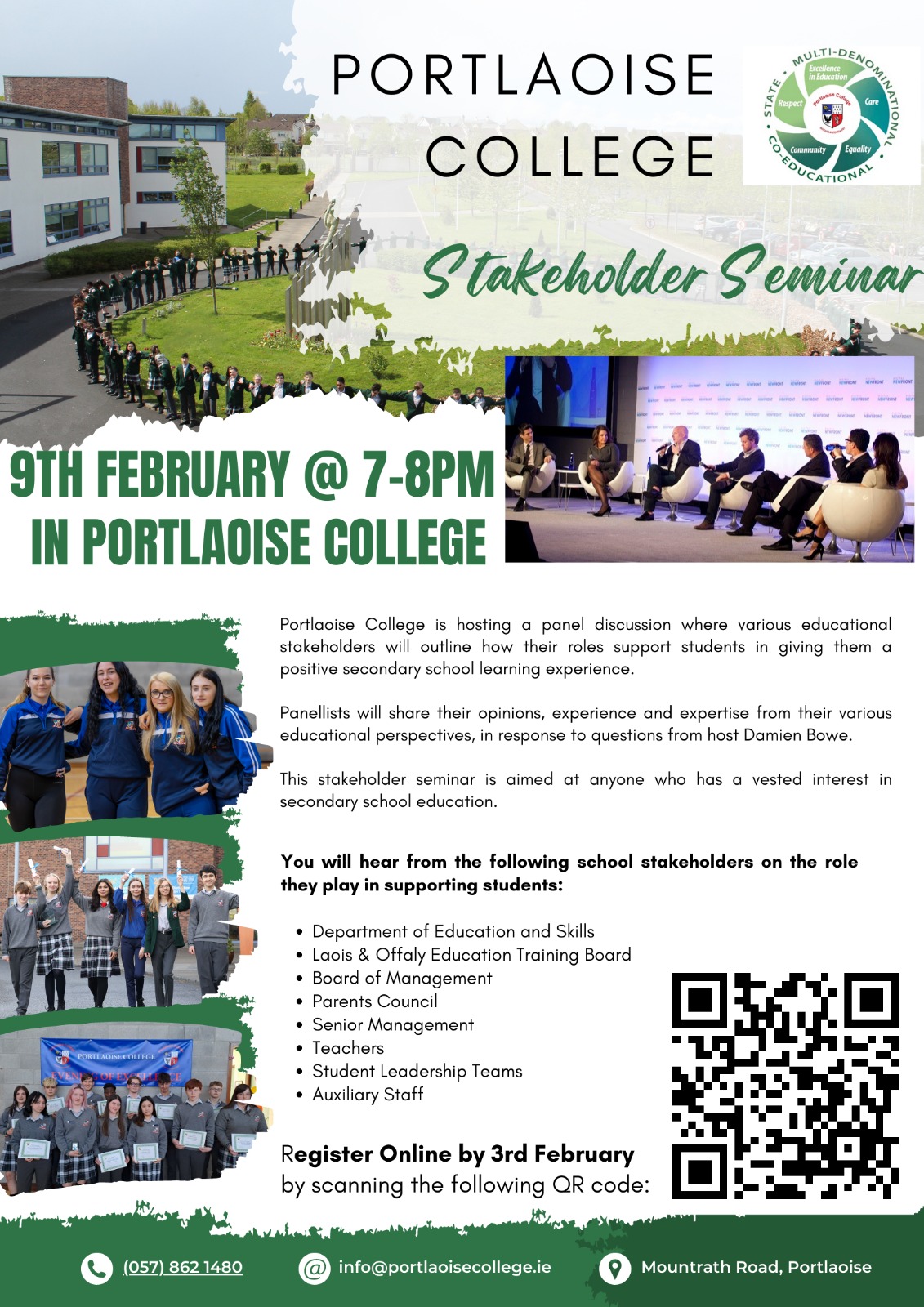 This, Cllr Kelly says, includes the payment of fees and expenses associated with the service provided by Coroners thereby removing the cost and responsibilities associated with the service from Local Authorities.
While he also asked that it be ensured that in the event of a sudden unexpected death, car accident, death by suicide, drowning etc, a full weekend Post Mortem service be provided.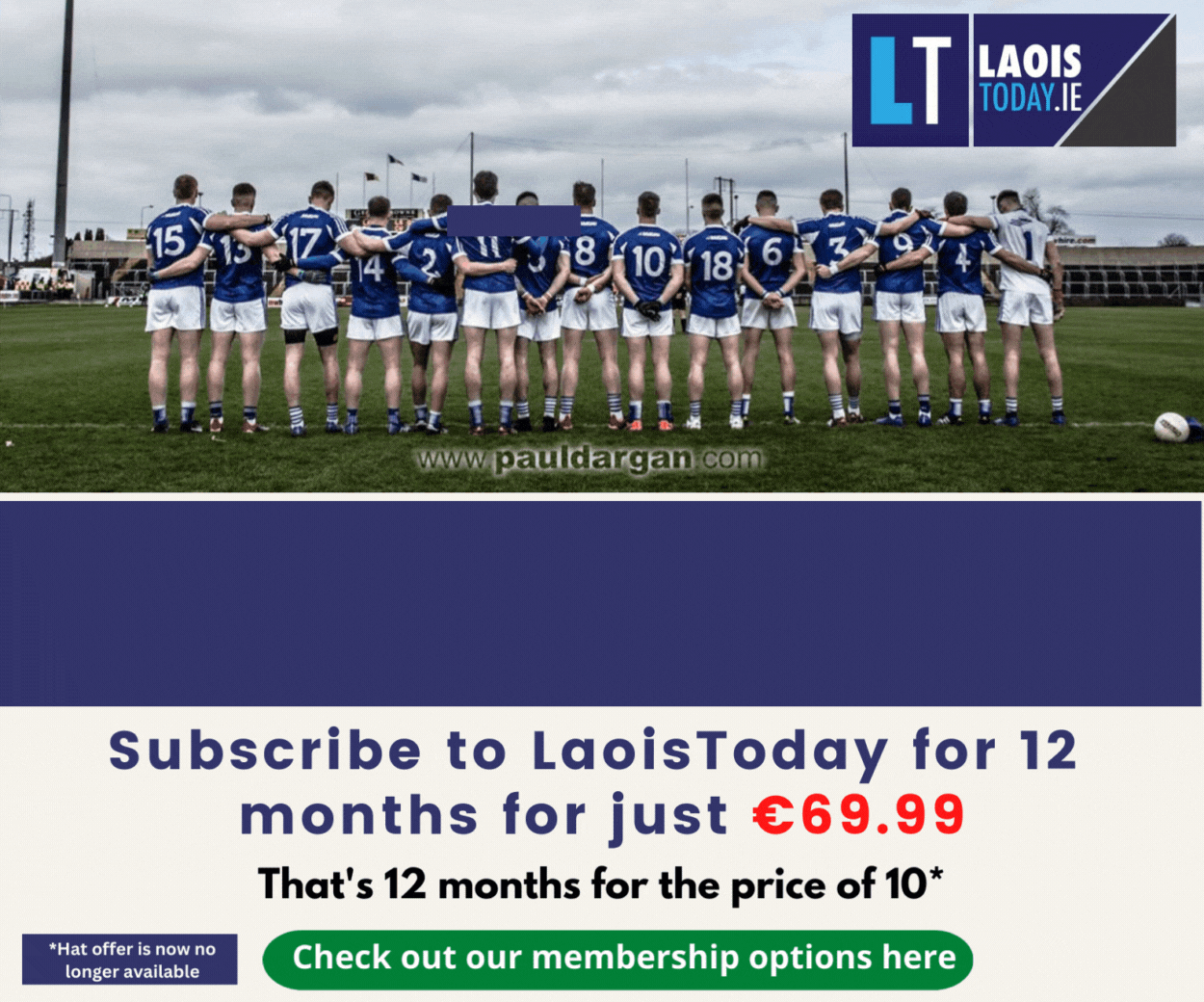 At present, Cllr Kelly outlined how if a tragedy occurs on a Friday and a post mortem is required, families are left waiting over the weekend – something he says makes a difficult situation even worse.
Cllr Kelly said: "Two or three years ago this service was moved under Laois County Council and I can't understand how it is a function of a local authority.
"A tragedy can occur at any time but if it happens late on a Friday, it is a terrible torment for families to have to wait until Monday for a post mortem.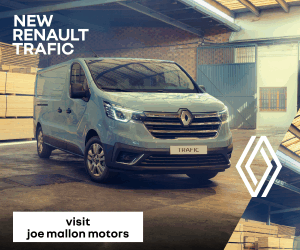 "Families are under enough stress and torment when dealing with the loss of a loved one without having their agony drawn out further."
Cllr Kelly received support from fellow Independent Ollie Clooney, who seconded the motion, and Fianna Fail's John Joe Fennelly.
Cllr Clooney said: "Providing support in matters like this is not a 9 to five job.
"It is a job like a nurse or a doctor and is required at any time including weekends.
"I agree with Councillor Kelly that the Department of Justice should take full responsibility for the service.
"Laois County Council has enough to be doing as it is."
It was agreed that a letter would be sent to the Department from Laois County Council about the matter.
SEE ALSO – Question over sale of Junction 17 land leads to row and Council adjournment following 'issue with women' jibe