There was a big turnout at a public rally in Laois on Sunday which was called 'Save the Woodenbridge'.
It has been proposed that the existing wooden bridge be replaced with a concrete structure, something which is being fiercely objected to by local community groups in the area.
This is located at Ballybodin between Durrow and Ballacolla and is a wooden bridge from one side of the River Erkina to the other on the L5638.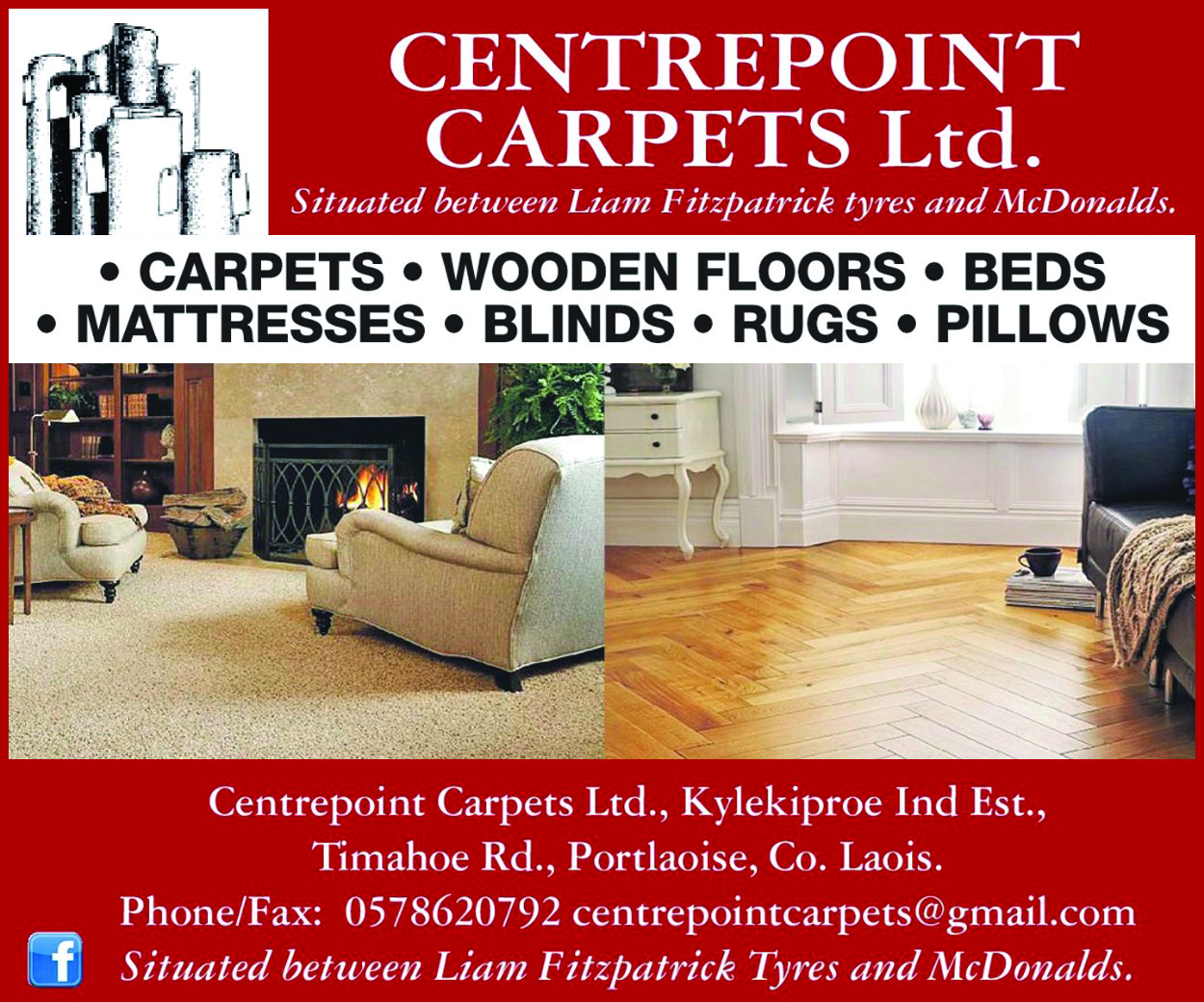 Minister Sean Fleming told the gathering that he had been working with senior management of Laois County Council on the issue.
He said that had expressed the views of the local community on the proposal to replace the Woodenbridge with a concrete structure.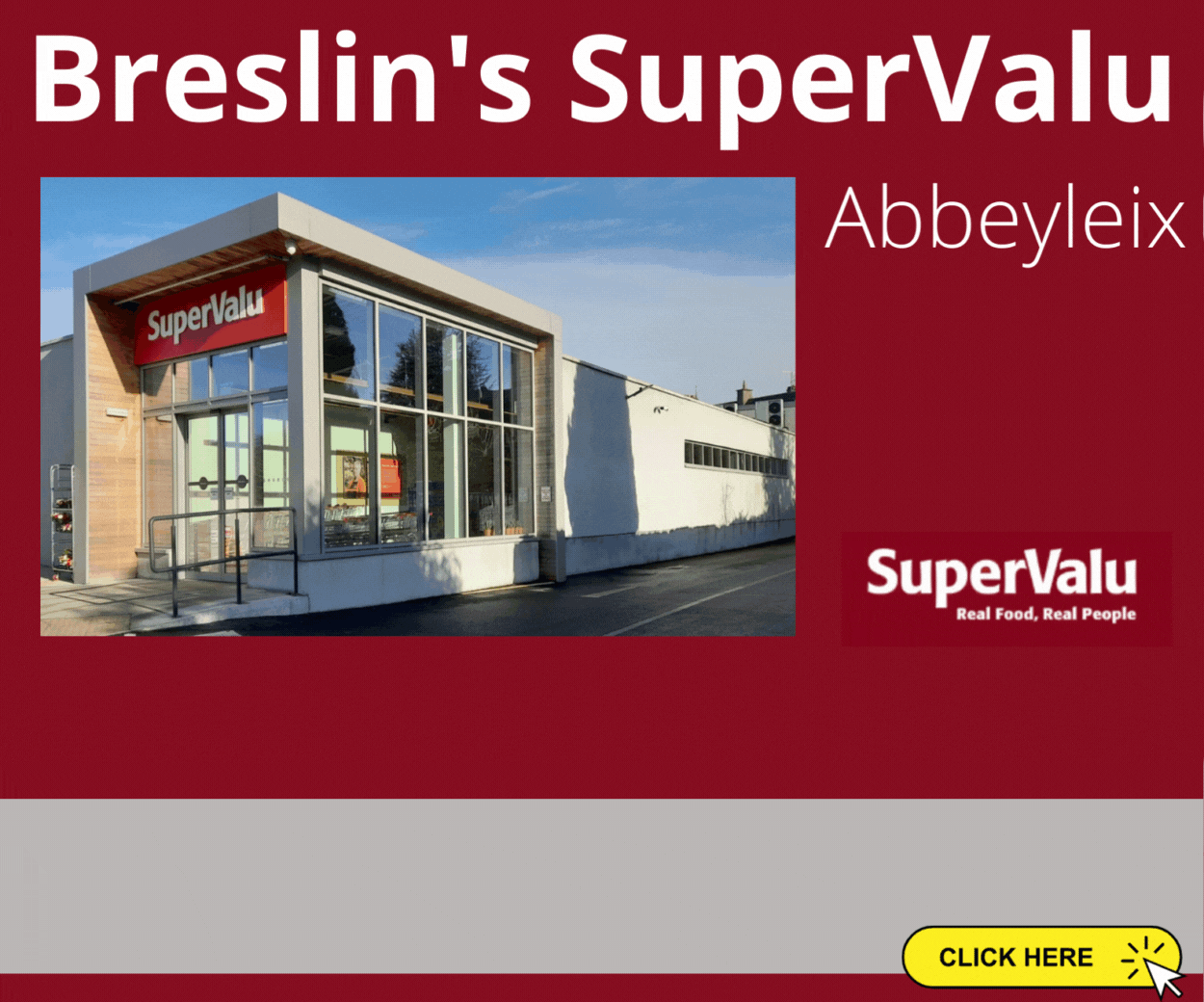 He complemented Laois County Council on their decision to now consider alternative plans for the bridge.
The Fianna Fail TD stated that no new plans have been drawn or that no budget for works was in place but when any such plans have been drawn further consultation with the local community will be held.
Sinn Fein Deputy Brian Stanley also spoke of his communication with Laois County Council on the matter and pledged his full support.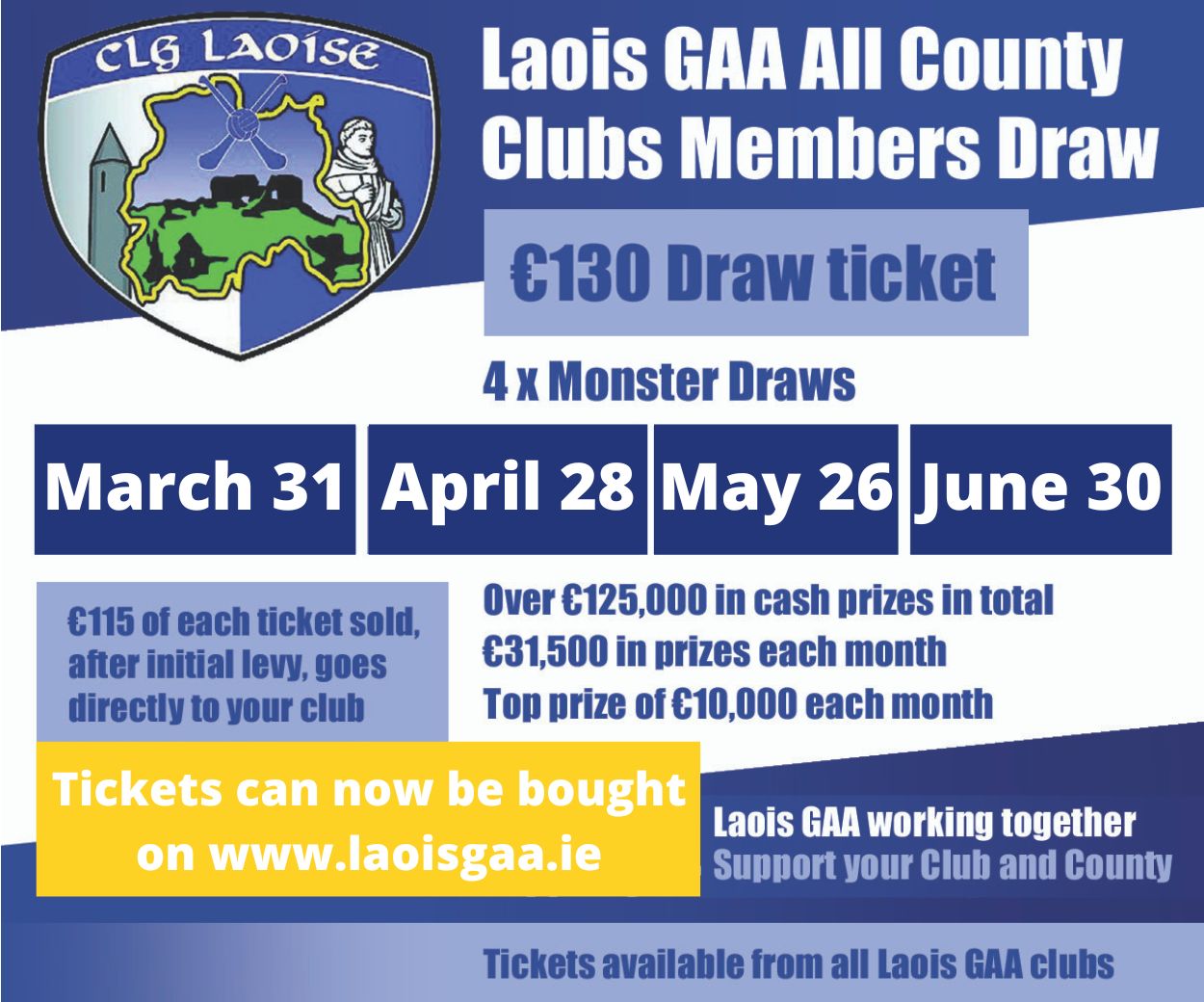 Both Minister Flemlng and Deputy Stanley gave a commitment to seek funding to have works carried out on the second bridge and planned approved car parking area at the same location.
It was suggested that all of these works should take place at the same time so as to minimise disruption to the public.
Photographer Alf Harvey was there on Sunday and he captured some great pictures.
Check it out below: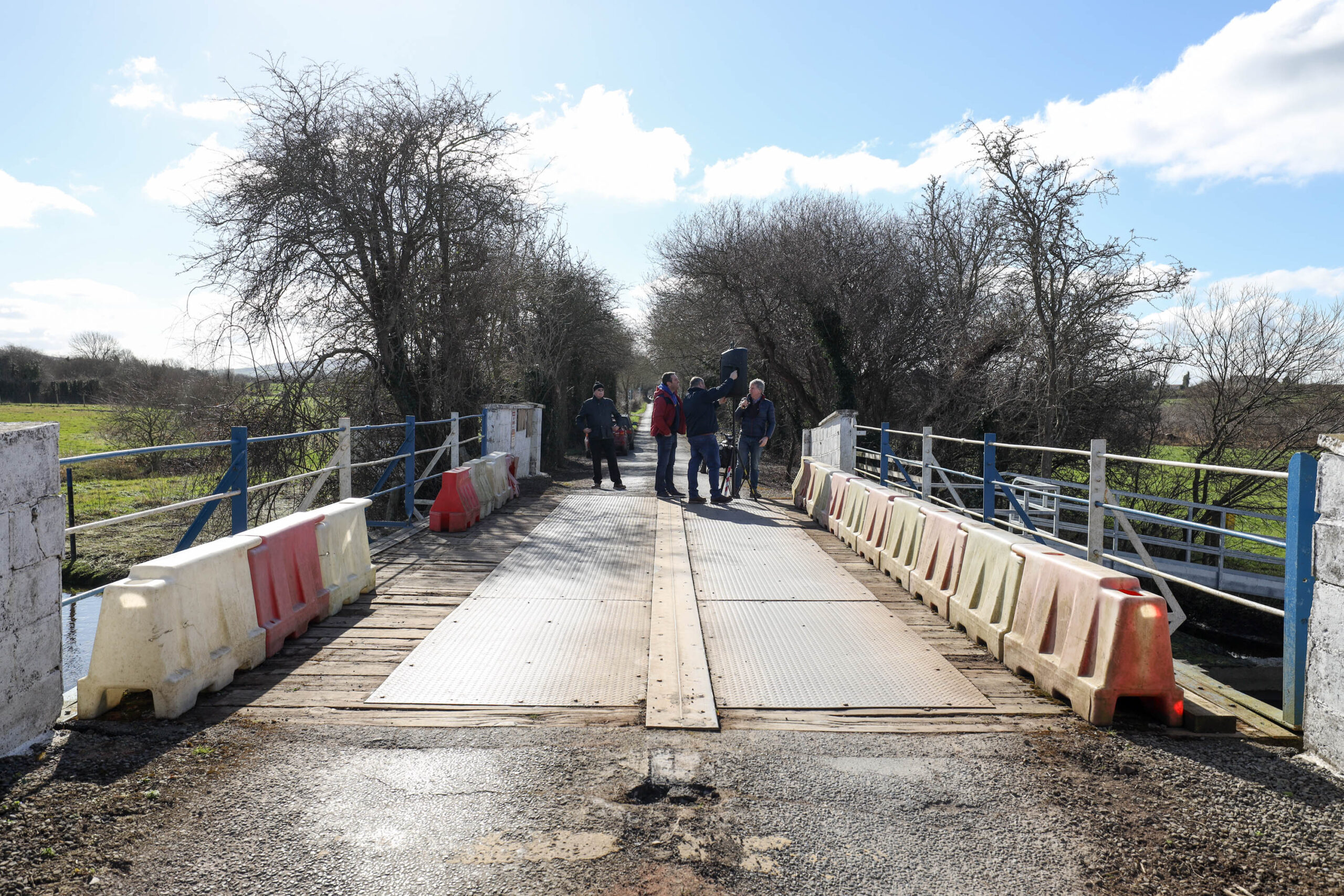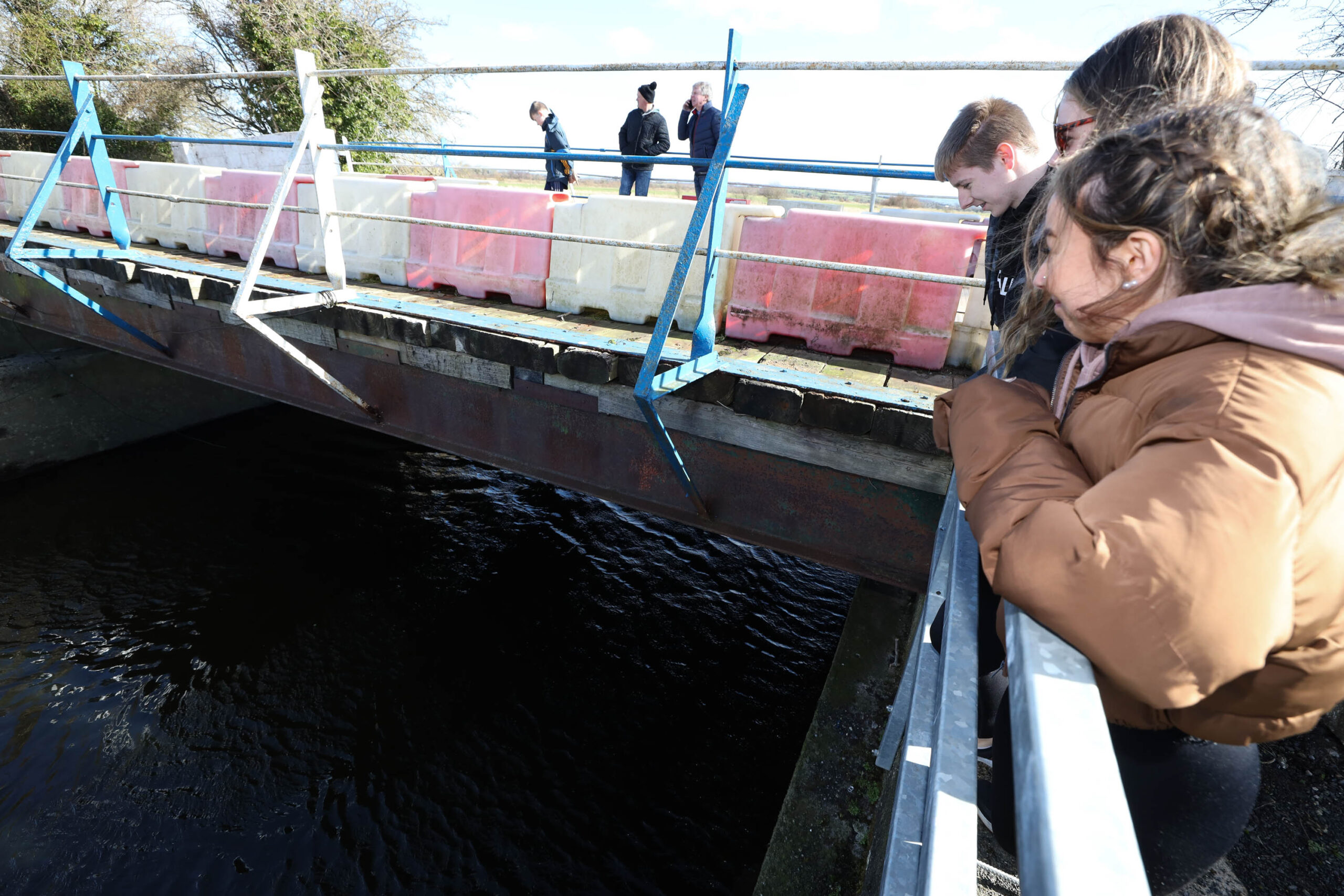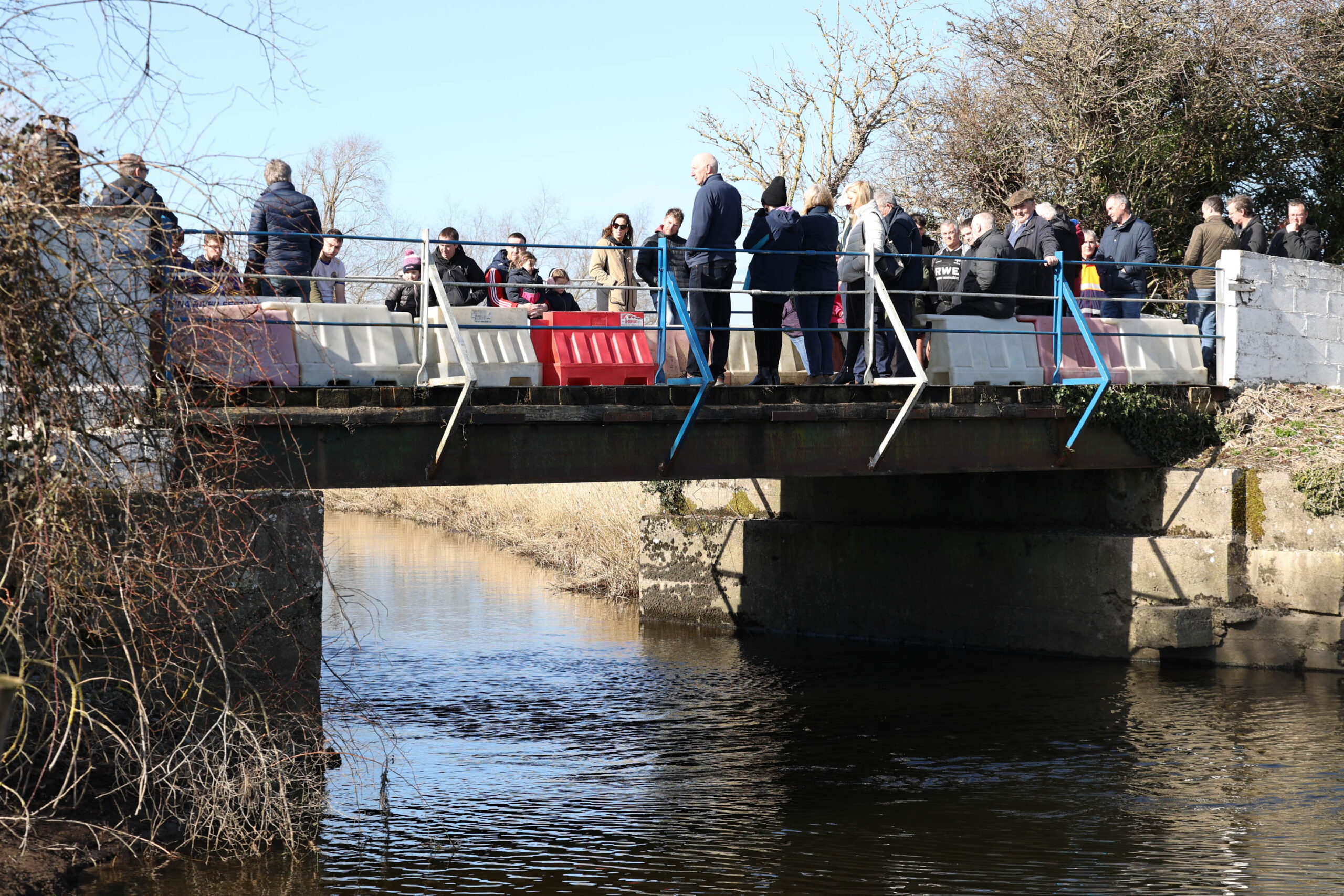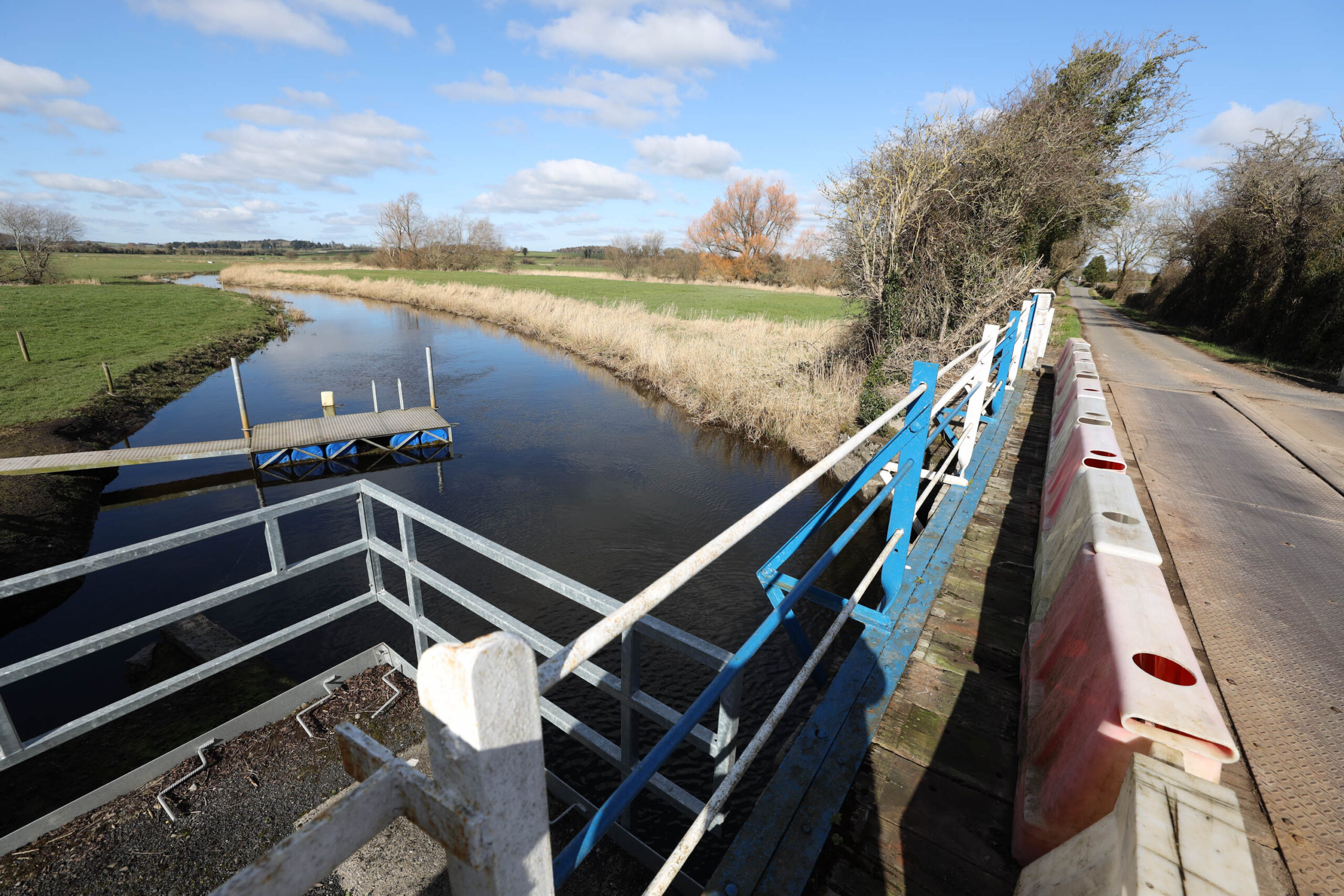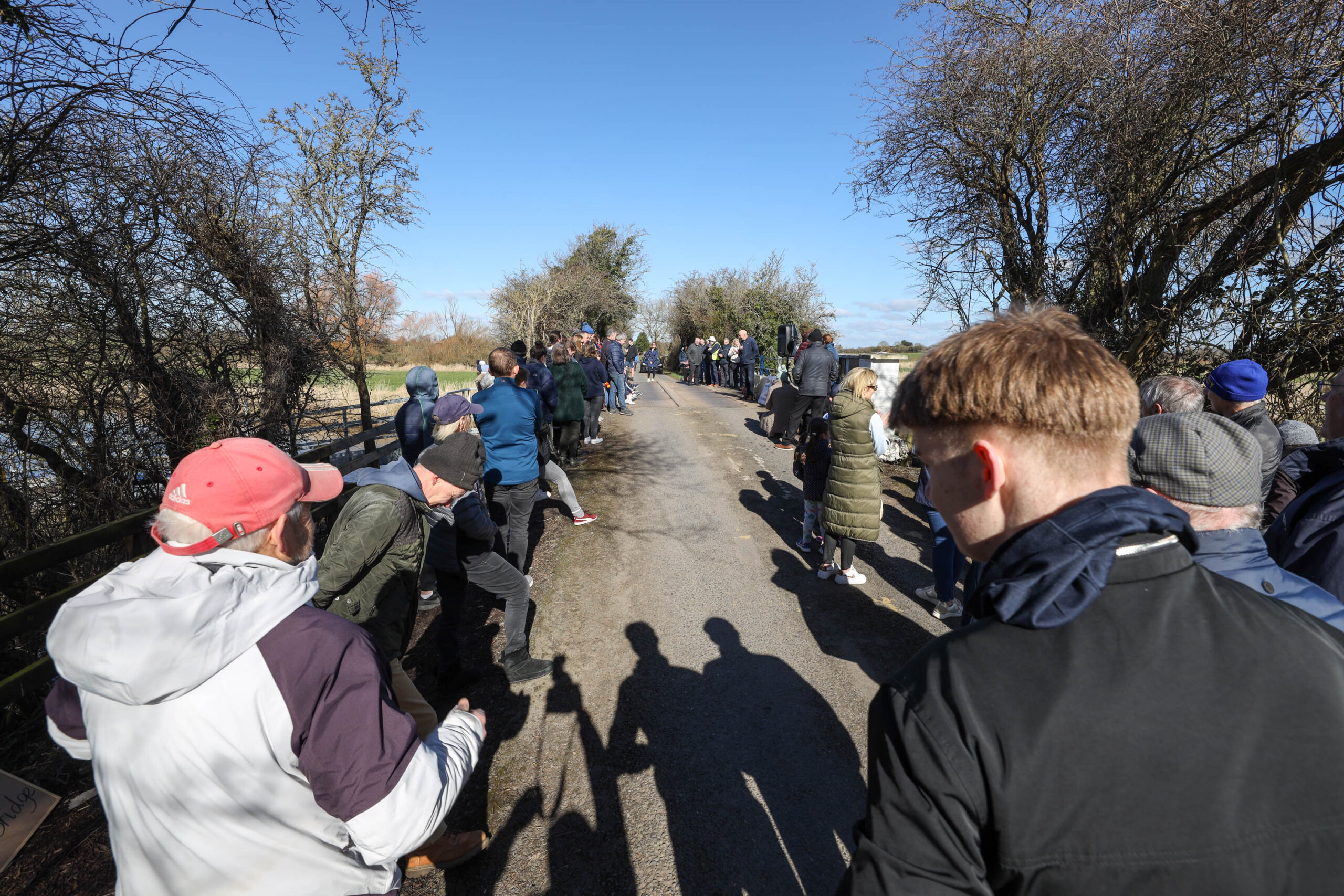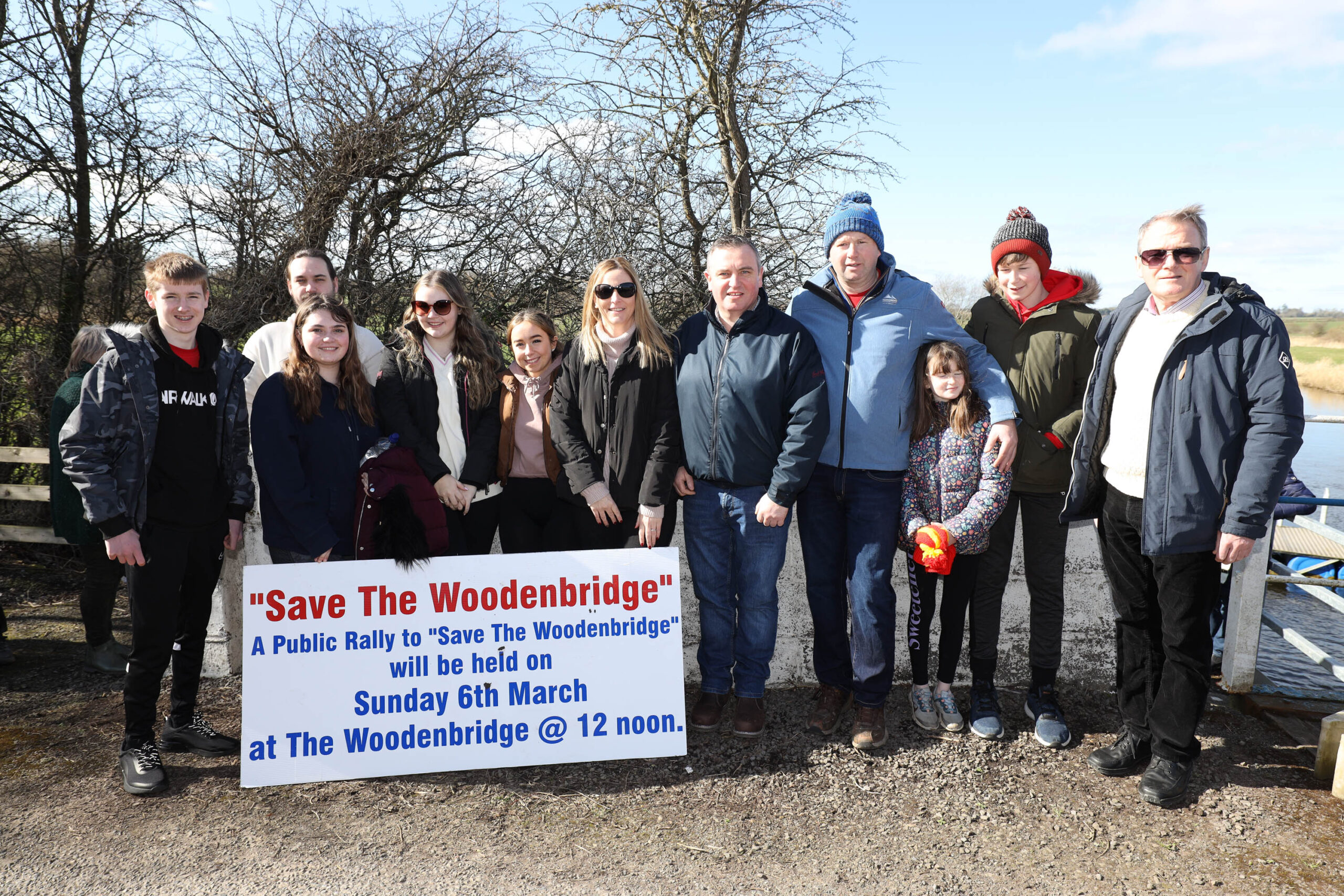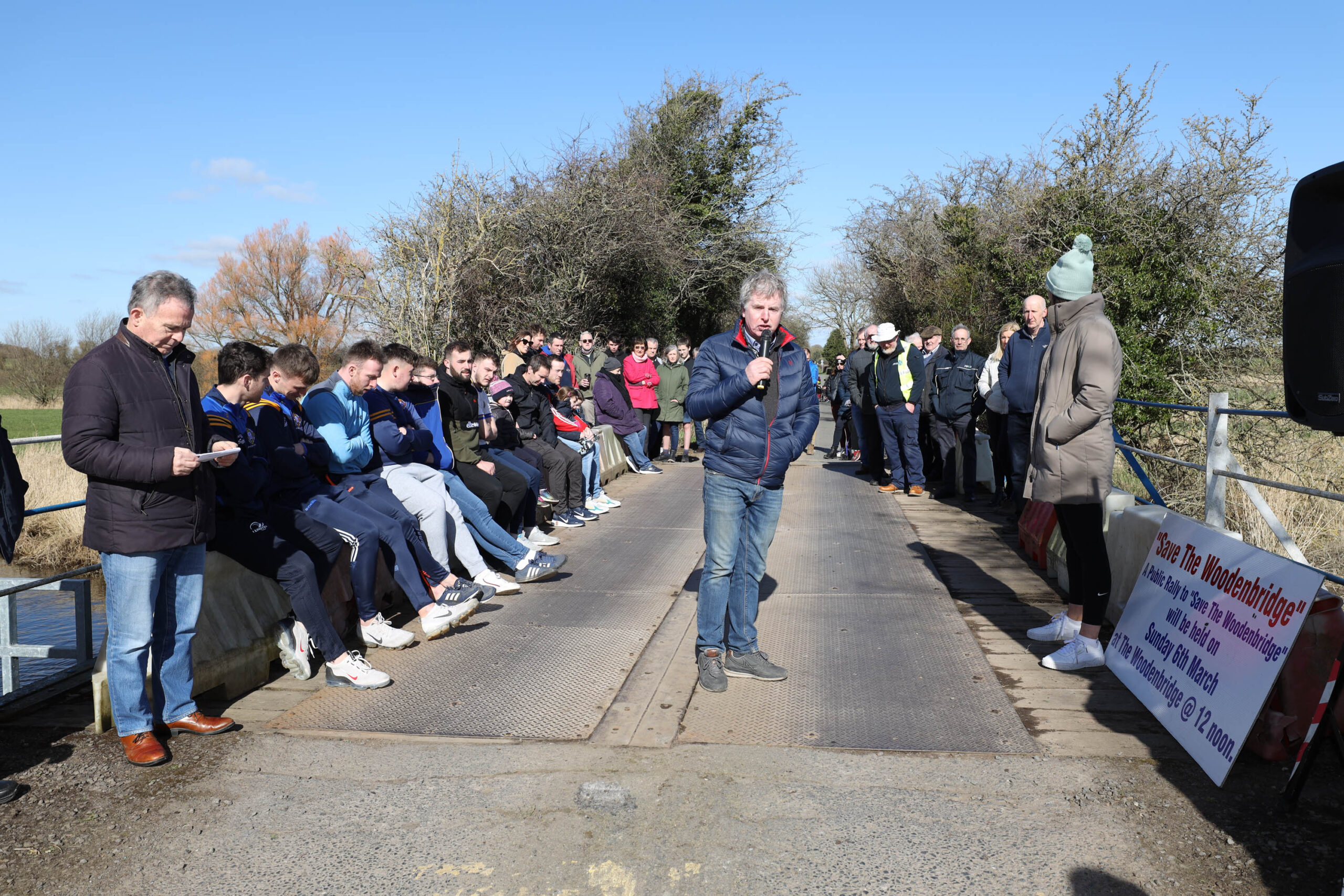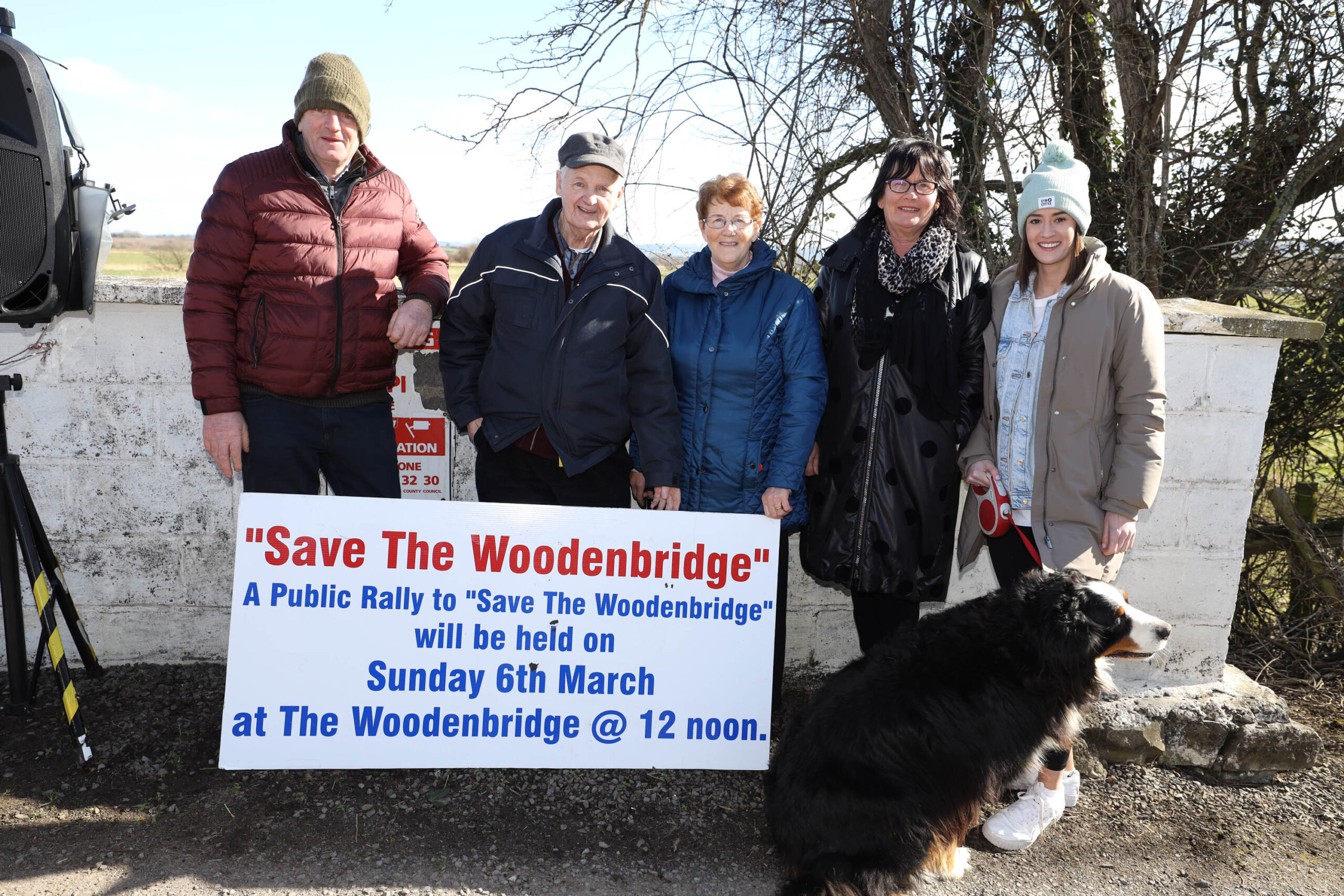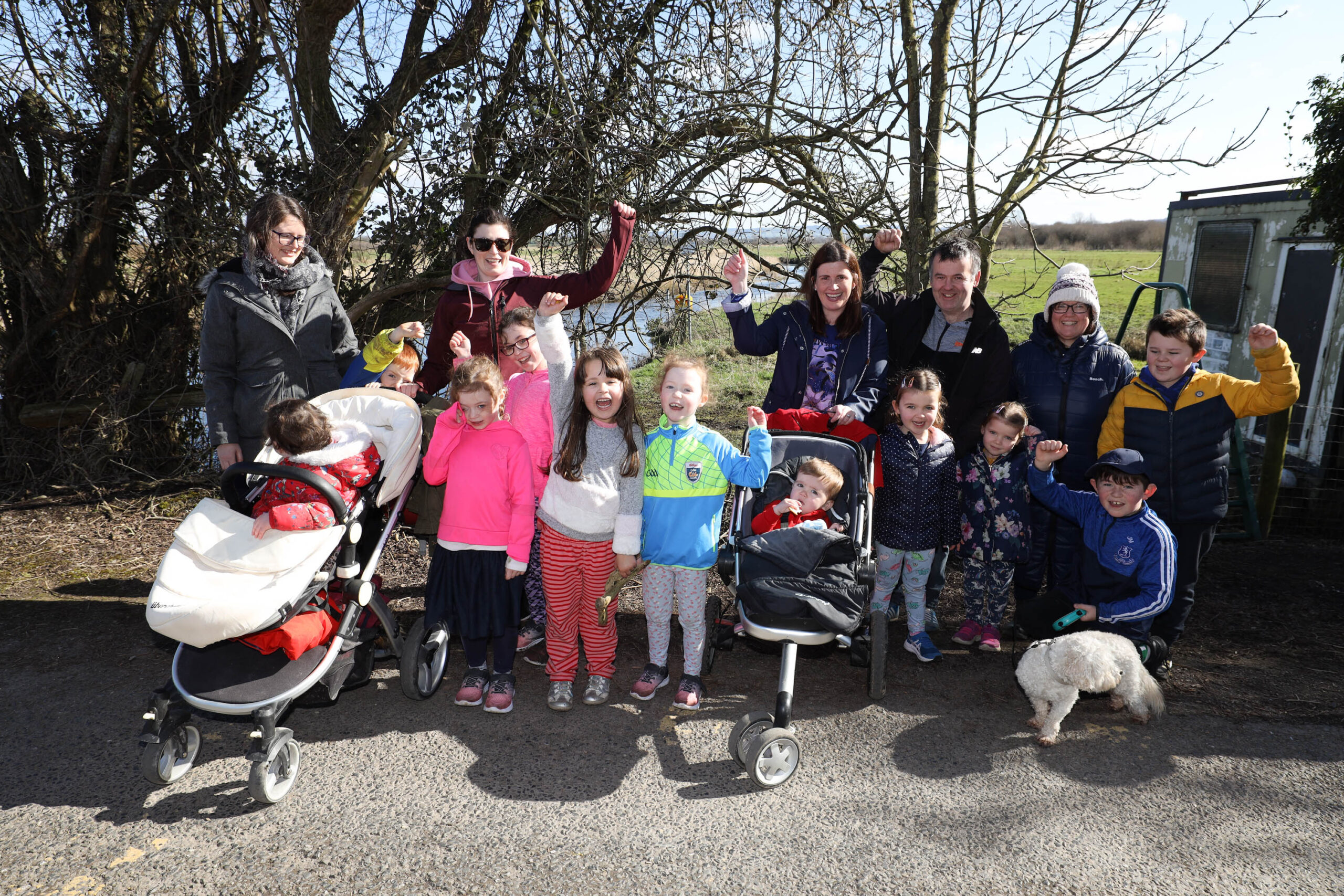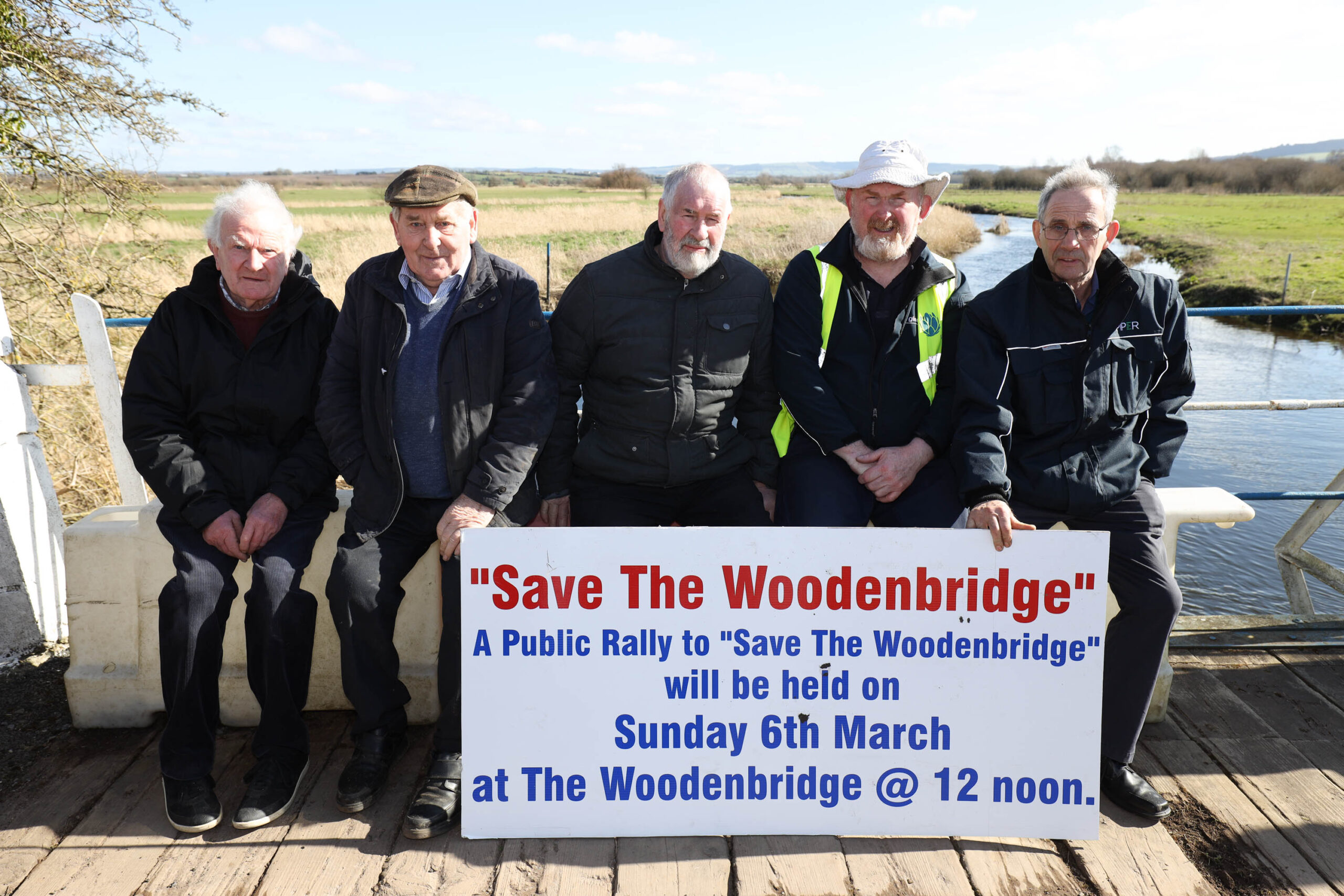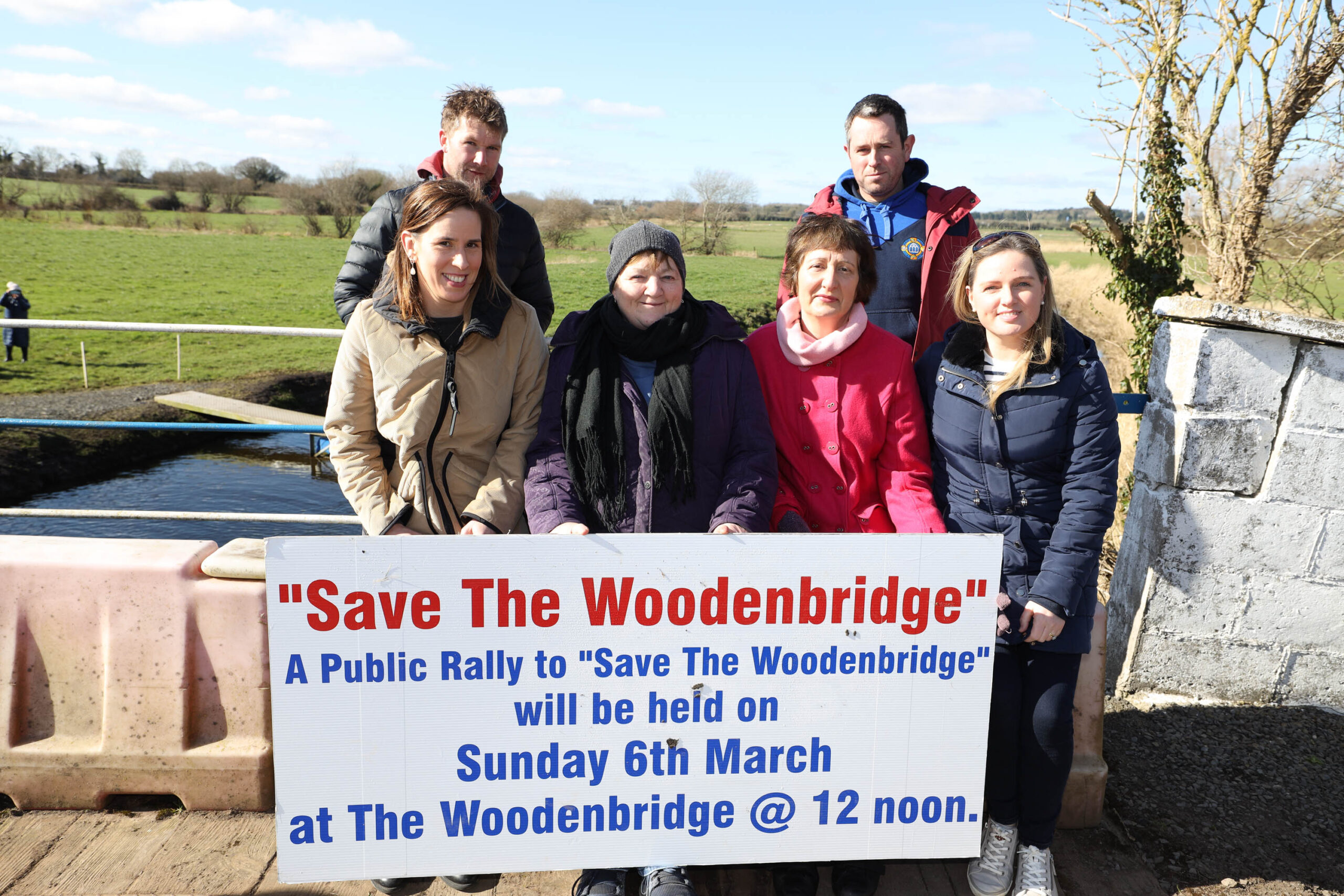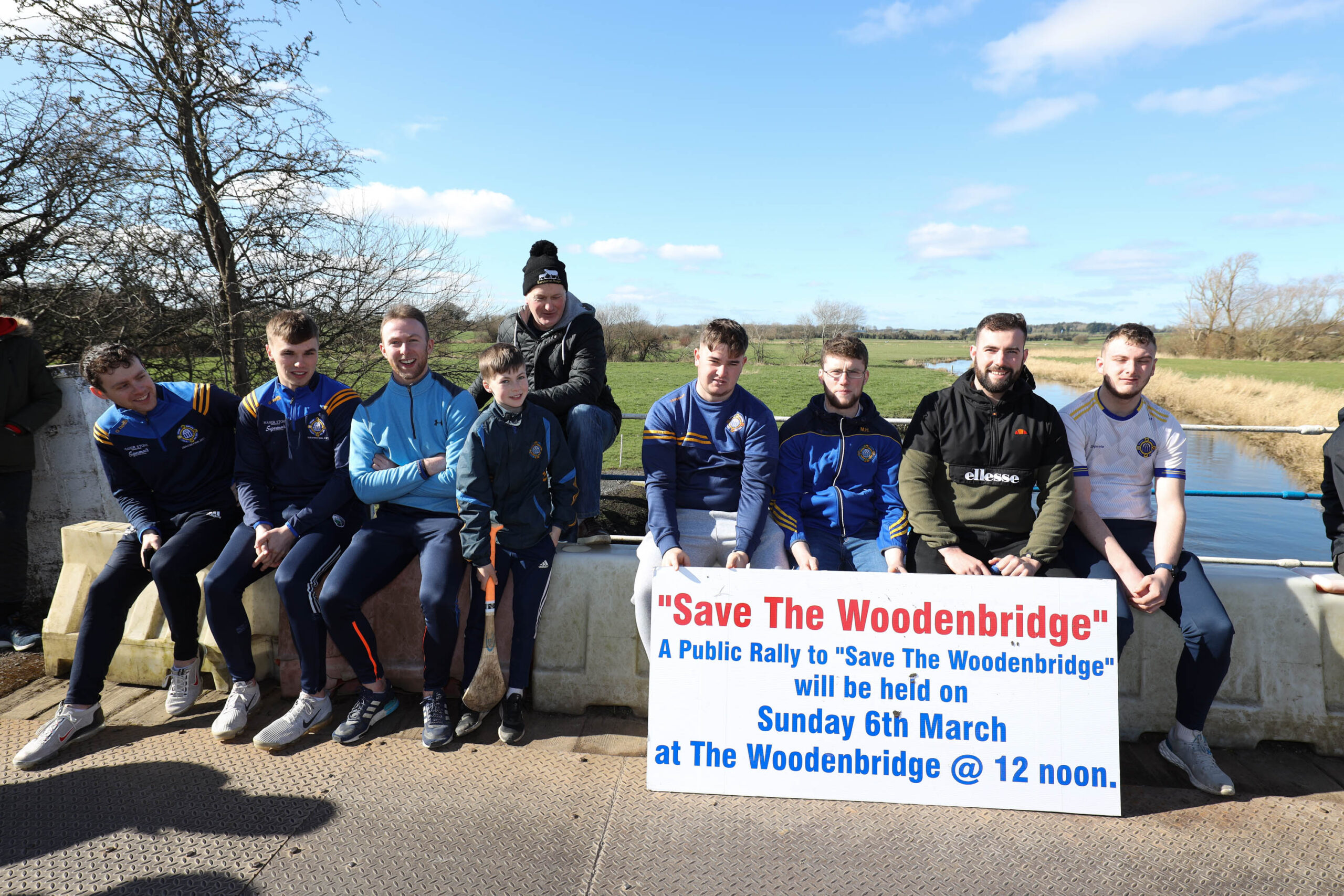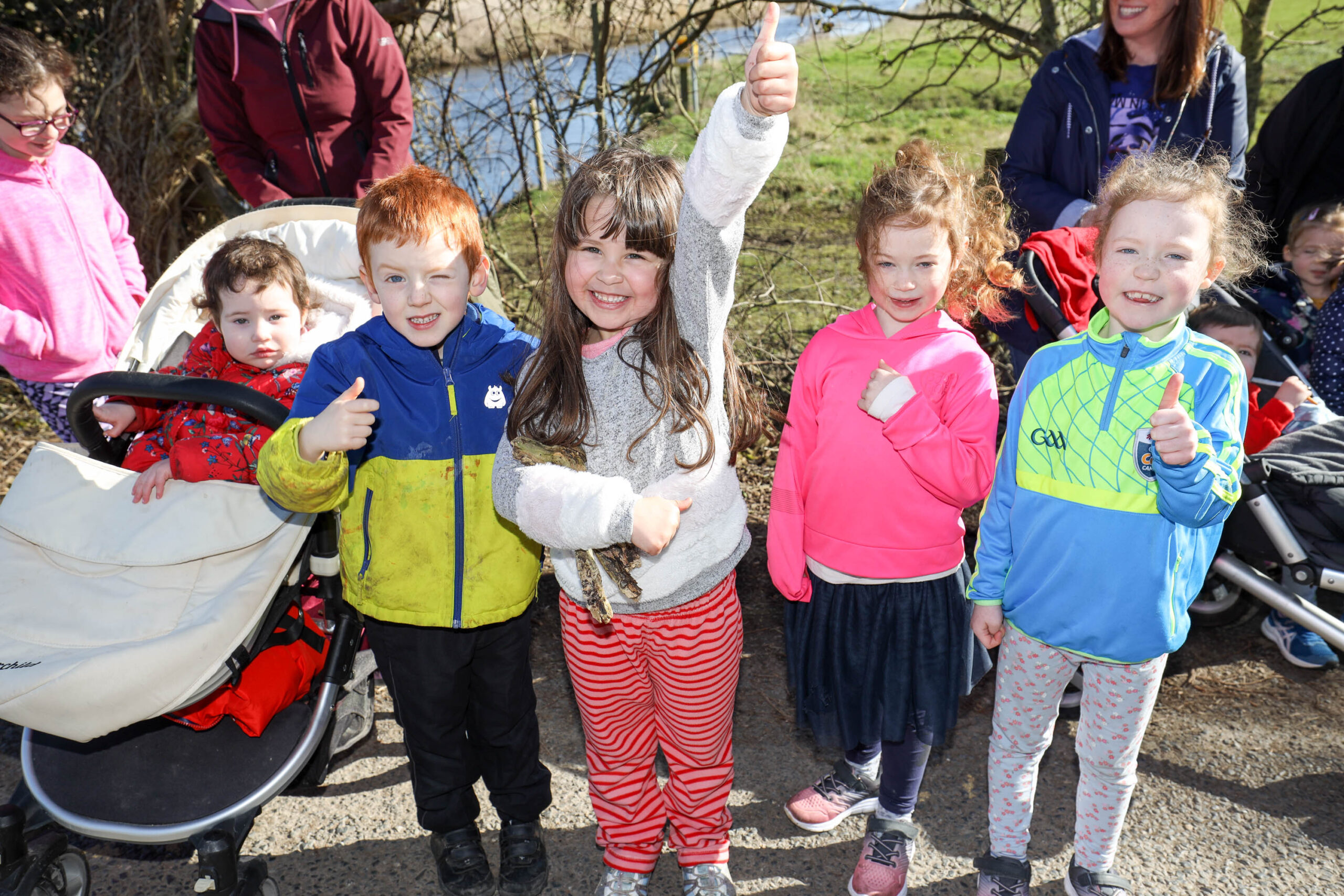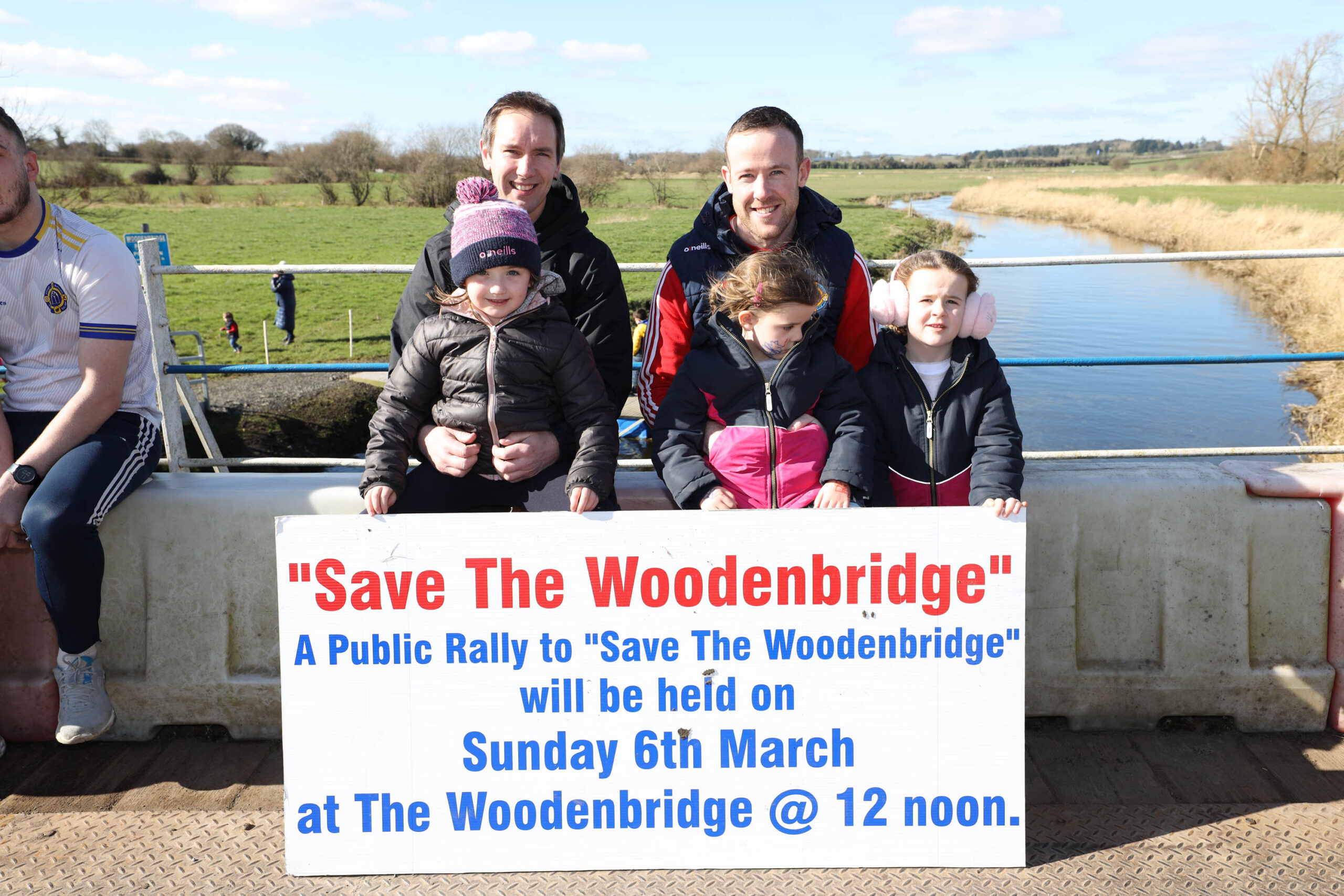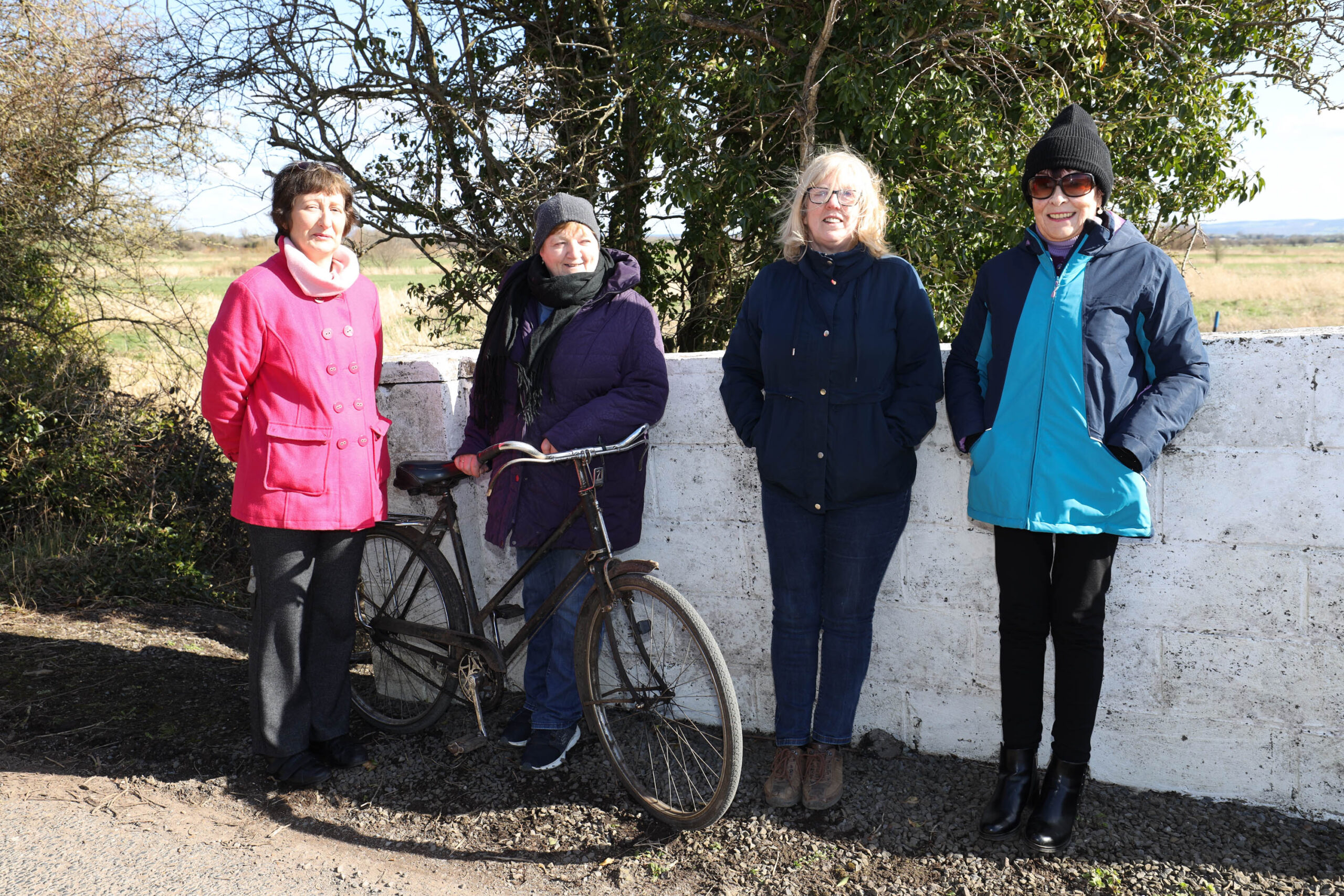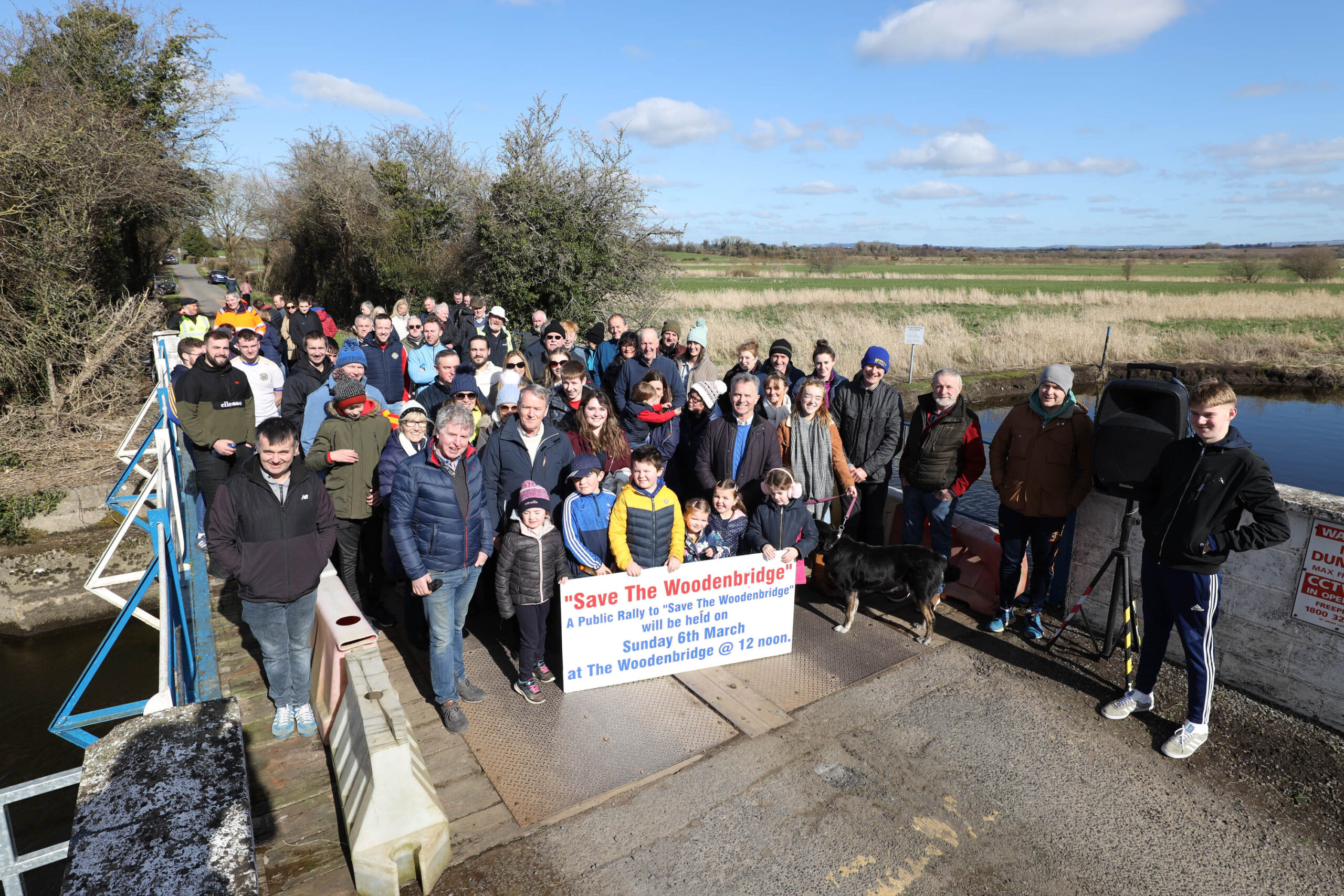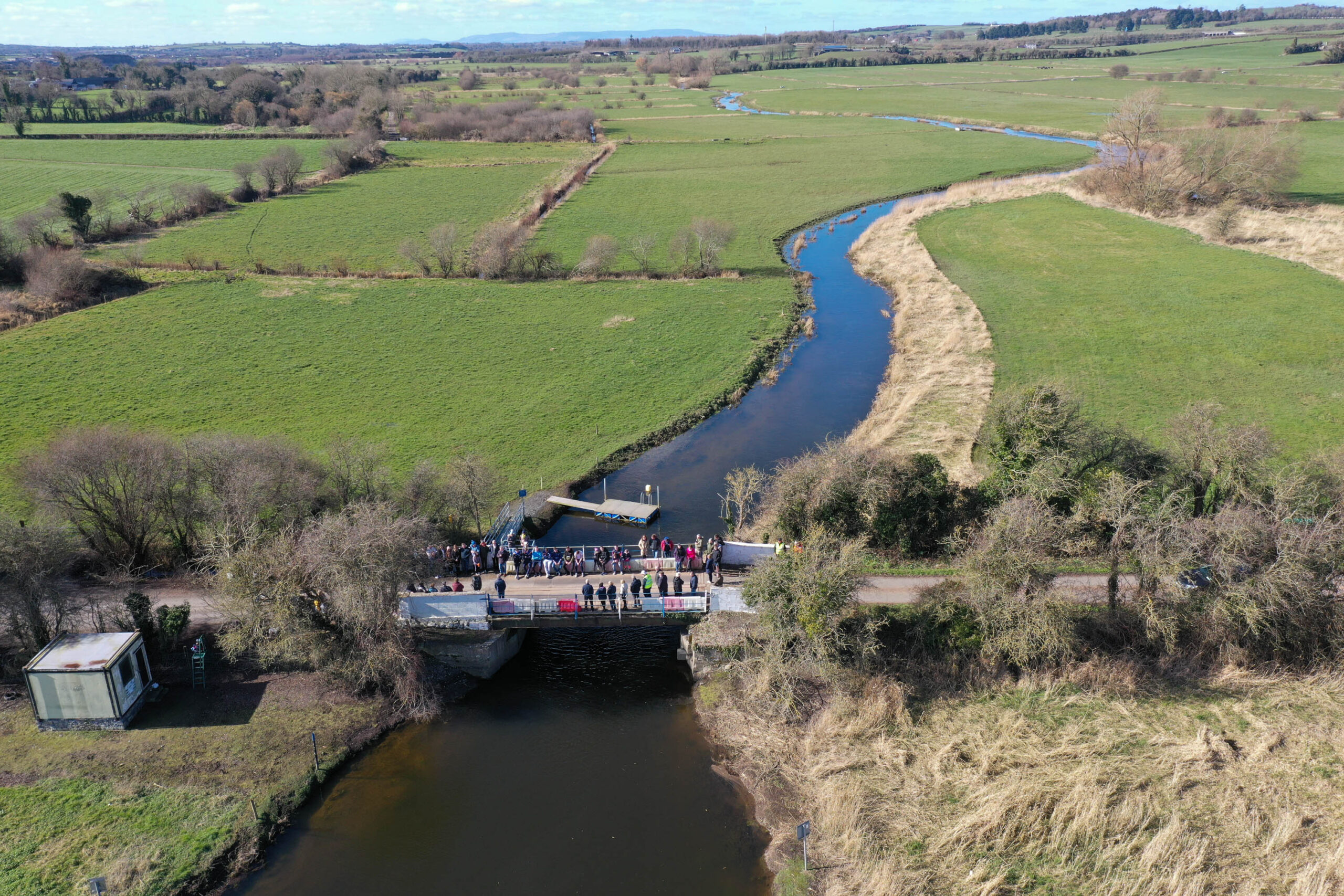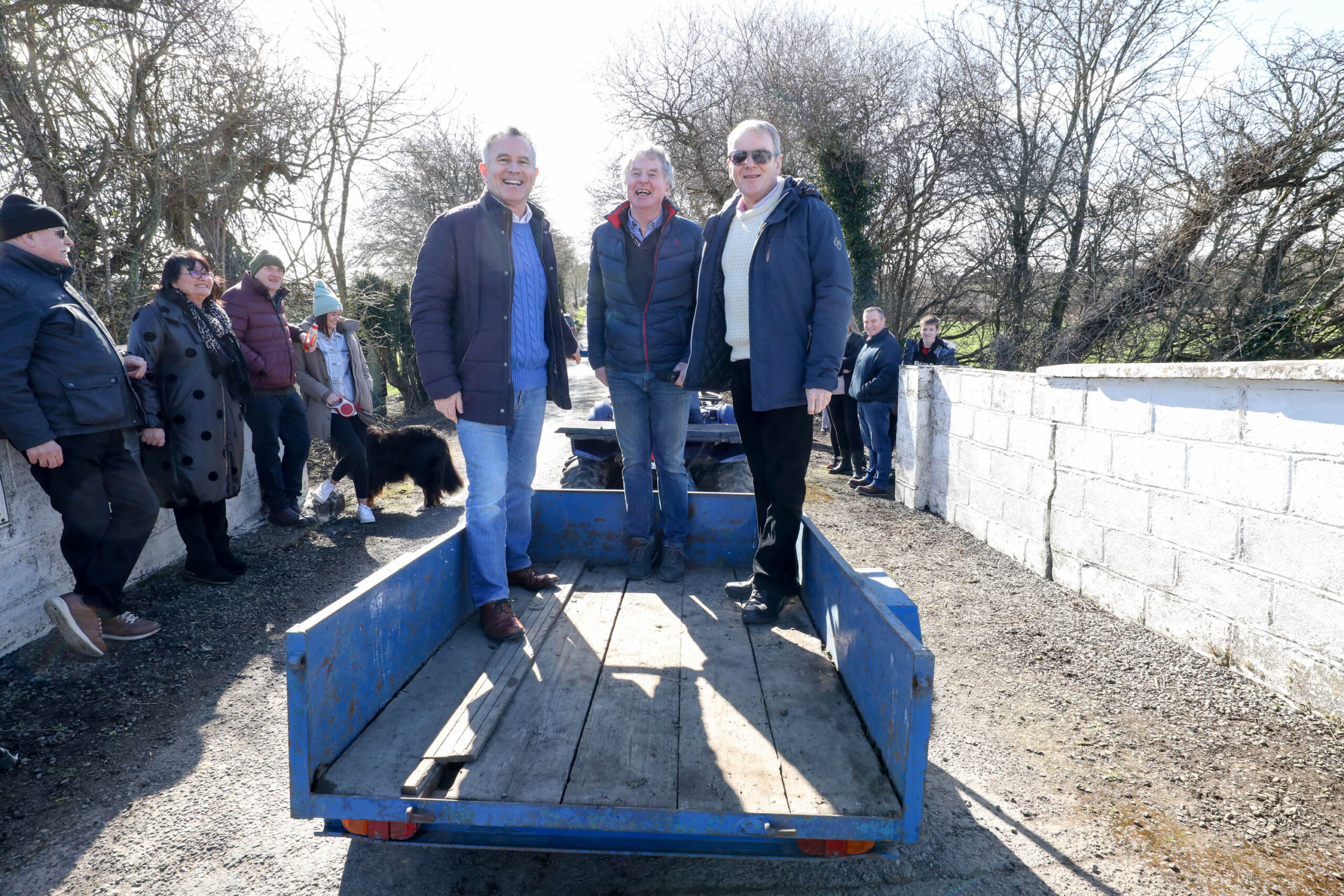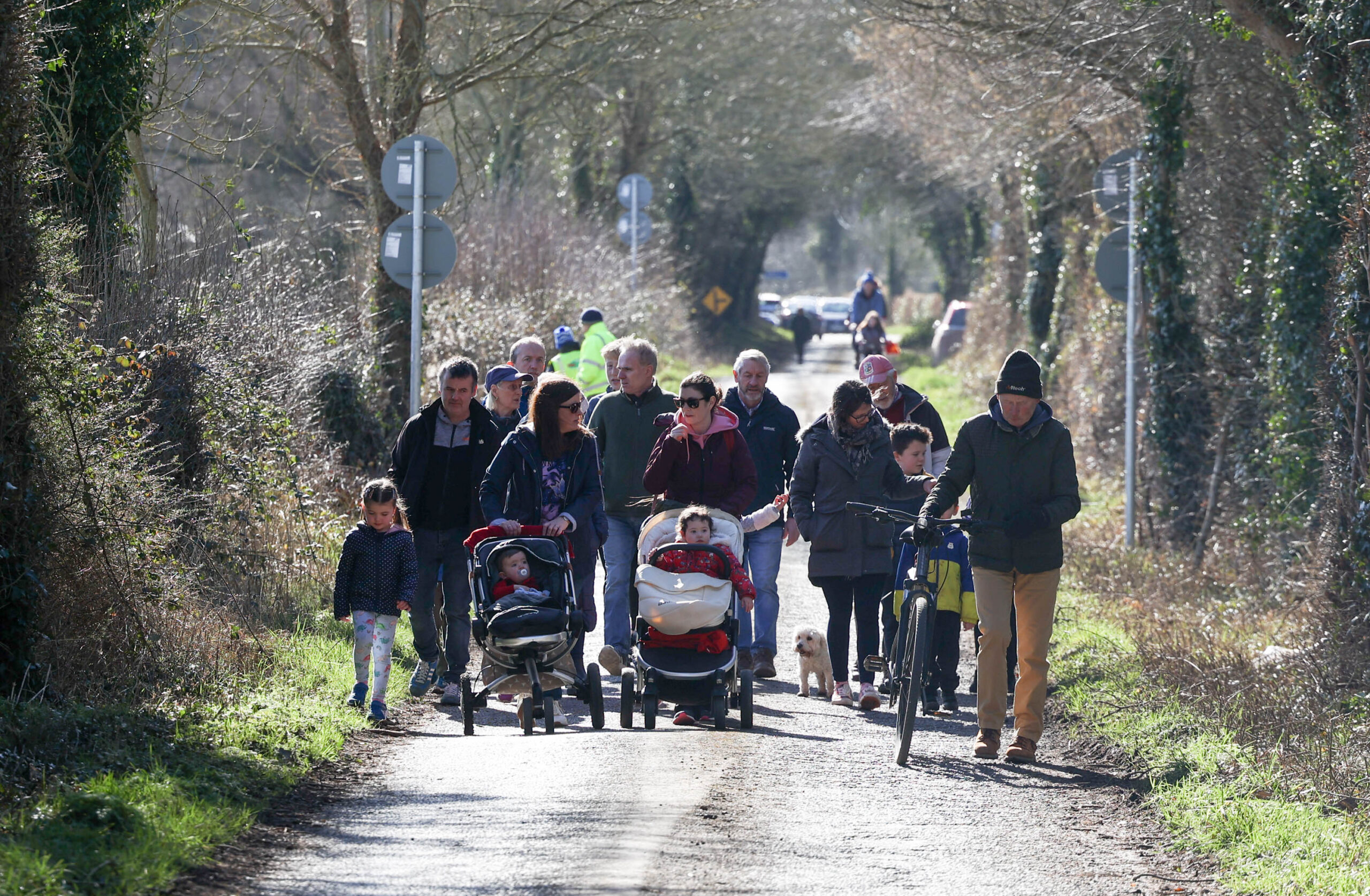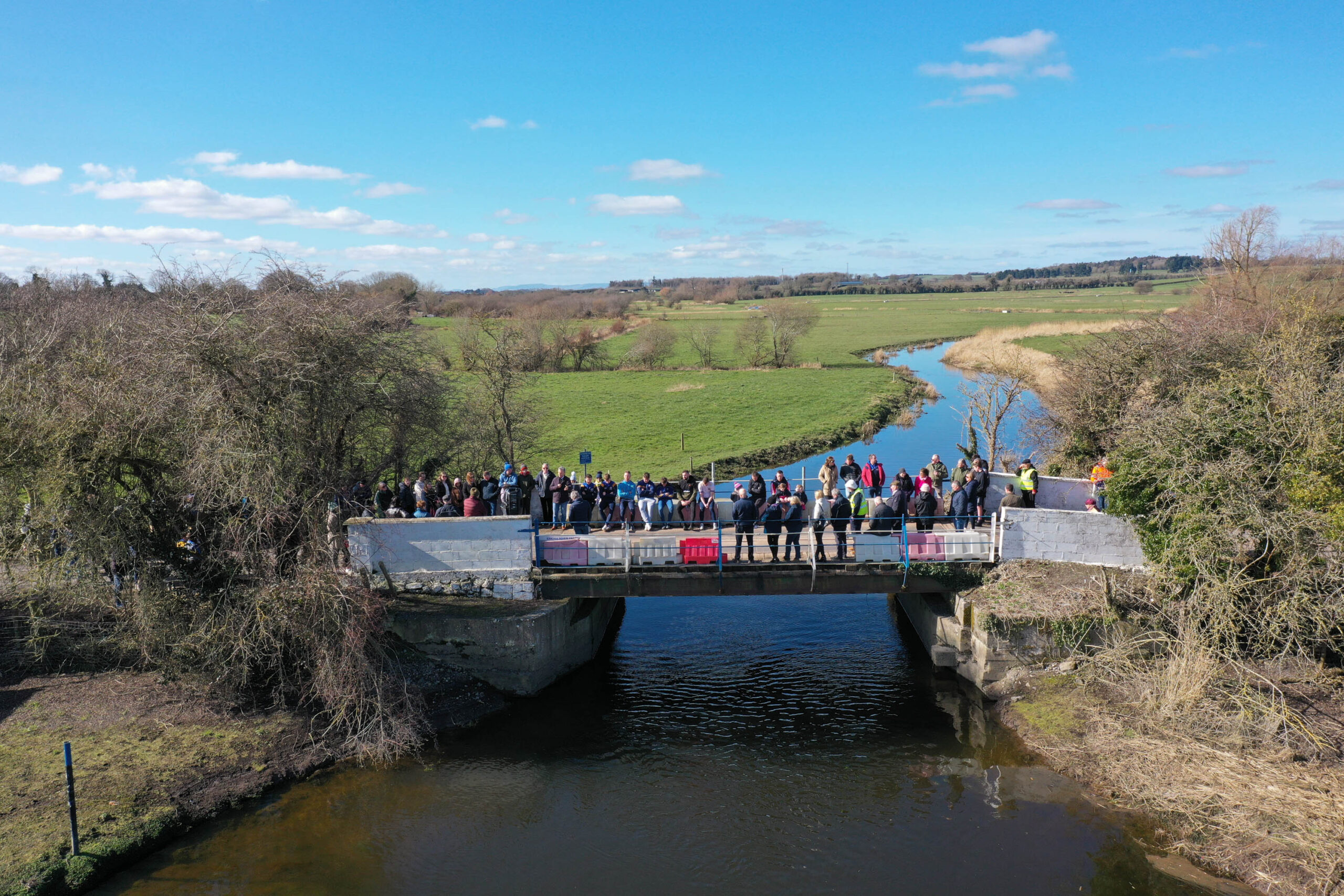 SEE ALSO – Campaign launched to 'Save The Woodenbridge' following 'concrete' structure proposal