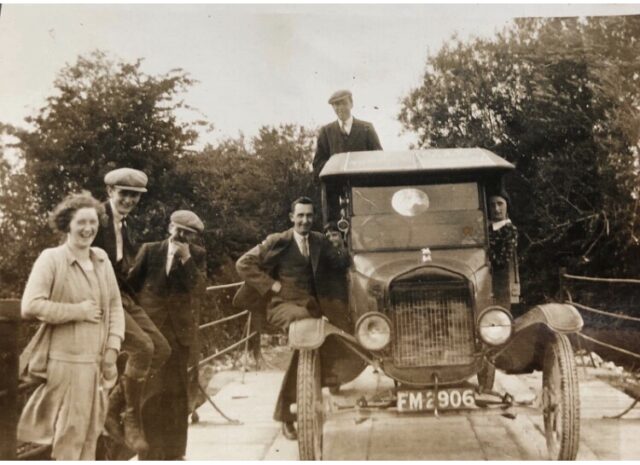 A campaign has been launched to save The Woodenbridge in Laois as it has been threatened with replacement.
Michael G Phelan of The Woodenbridge Paddlers is behind a group who are intent on saving the bridge.
This is located at Ballybodin between Durrow and Ballacolla and is a wooden bridge from one side of the River Erkina to the other on the L5638.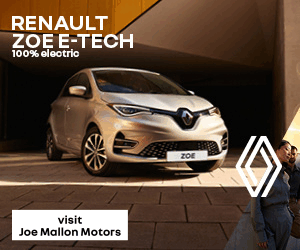 It is believed to be one of the only wooden structures that carries vehicles in all of the country.
According to Mr Phelan, there is a proposal to replace it with a concrete structure and this is something that locals are opposed to.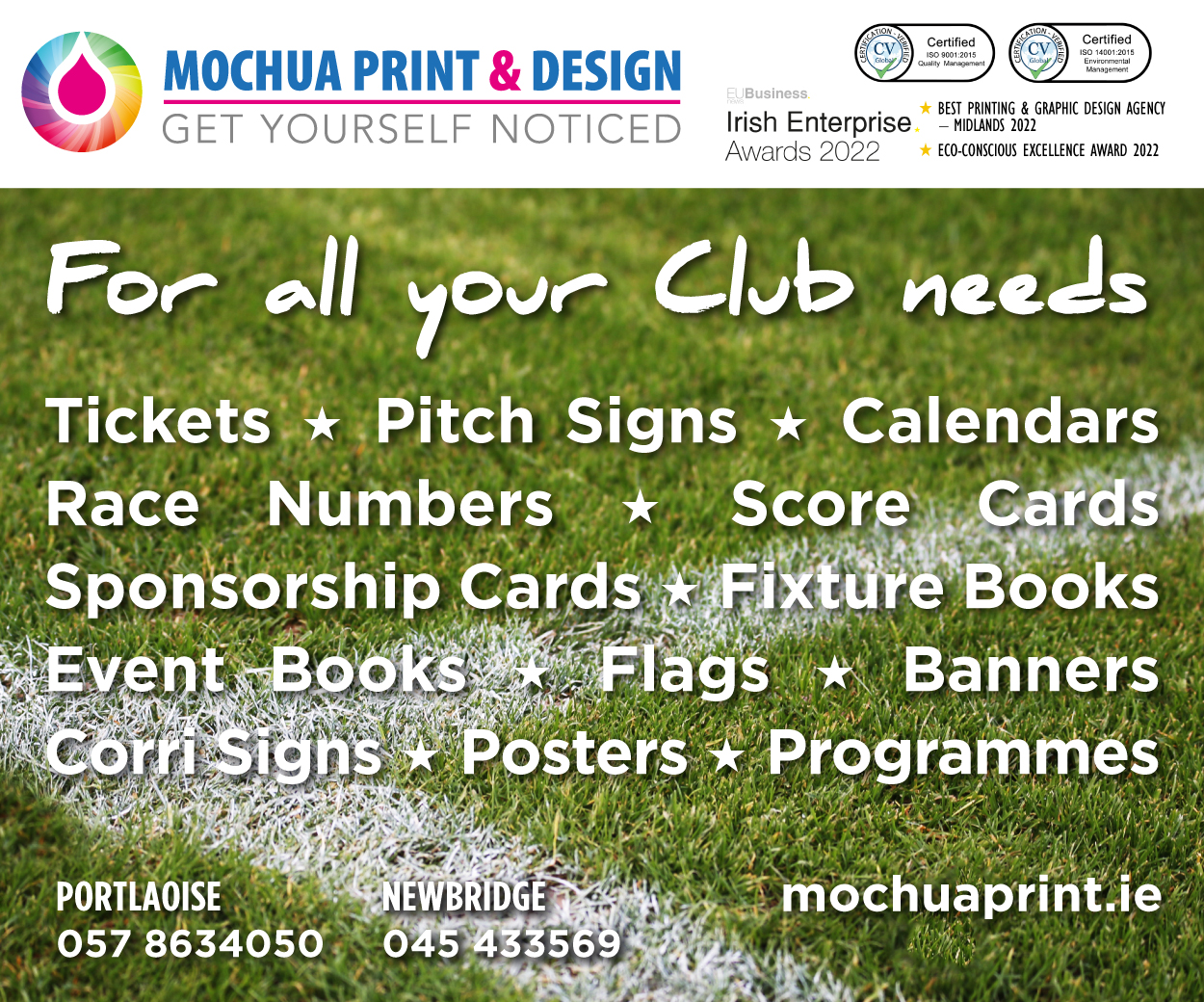 As a result, they will hold a public rally to "Save The Woodenbridge" on Sunday March 6 at The Woodenbridge at 12pm.
Mr Phelan said: "It has been proposed by the authorities to replace the existing Woodenbridge with a concrete structure. This has been met with widespread disapproval.
"The Woodenbridge has served the public for almost 100 years and has become part of the identity of the area along with the history and heritage that surrounds it.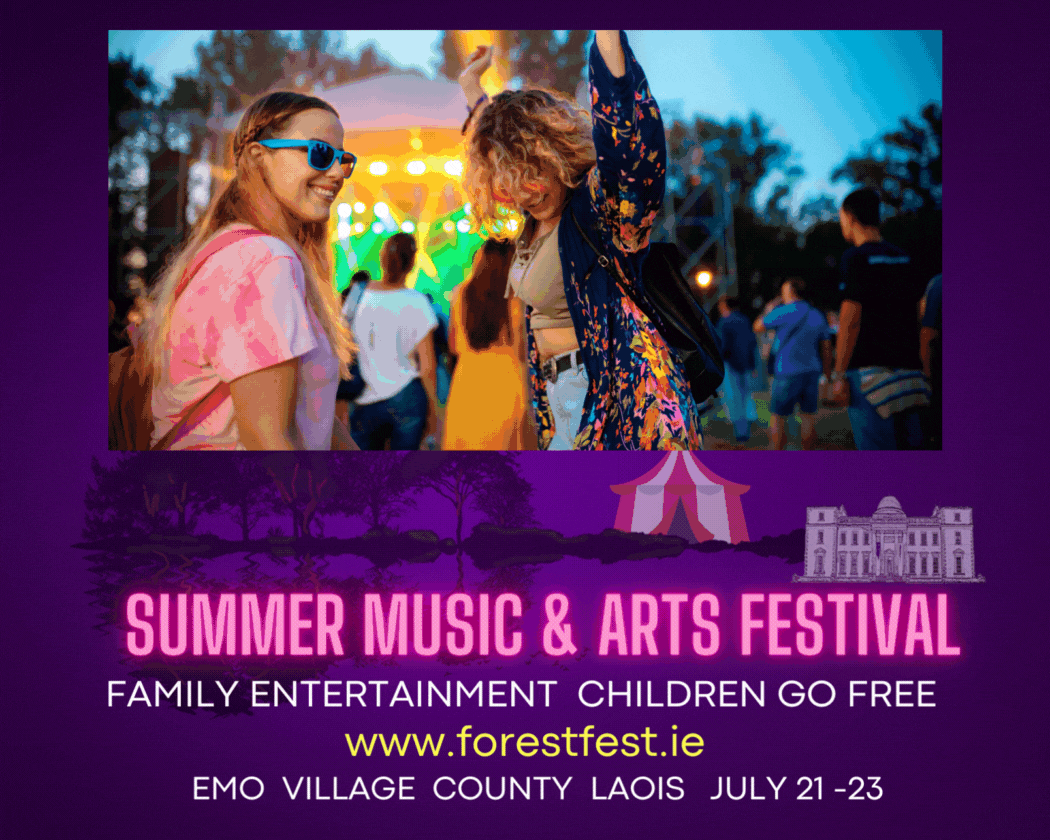 "The Woodenbridge also has tourism values as it is possible the only Woodenbridge in Ireland currently carrying public traffic.
"This also presents a real need for it to be retained.
"Please come along at 12 noon on Sunday 6th March in a show of support for this historic landmark."
The issue came before this morning's meeting of the Borris-In-Ossory-Mountmellick Municipal District.
Laois County Council engineer Edmund Kenny explained how an investigation into the bridge had identified some structural issues.
He said: "It was discovered that the three tonne weight limit could not be guaranteed and this had to be reduced.
"Laois County Council are aware of the concern of the residents and our concern is safety but we will try to keep the original material in whatever works are carried out."
SEE ALSO – Meet the Portarlington lady leading a community called 'Partners in Positivity'