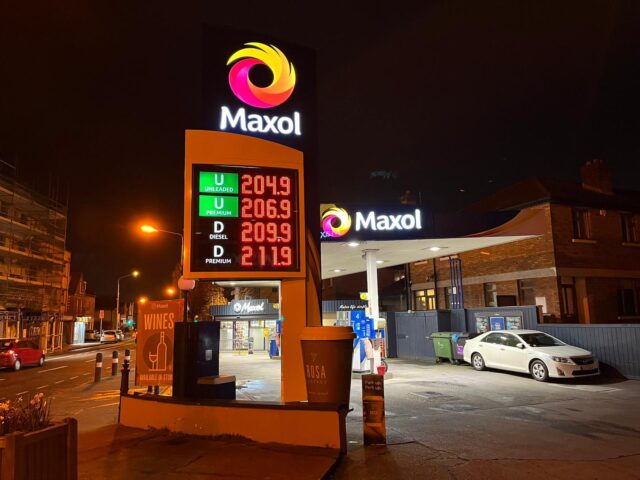 Motorists can expect so see petrol and diesel prices fall from midnight following a change in excise duty.
The government is set to announce a reduction in the tax on fuel today that will come into place immediately.
It is reported that this change will remain in place until August in a bid to combat the spiraling cost of filling your vehicle.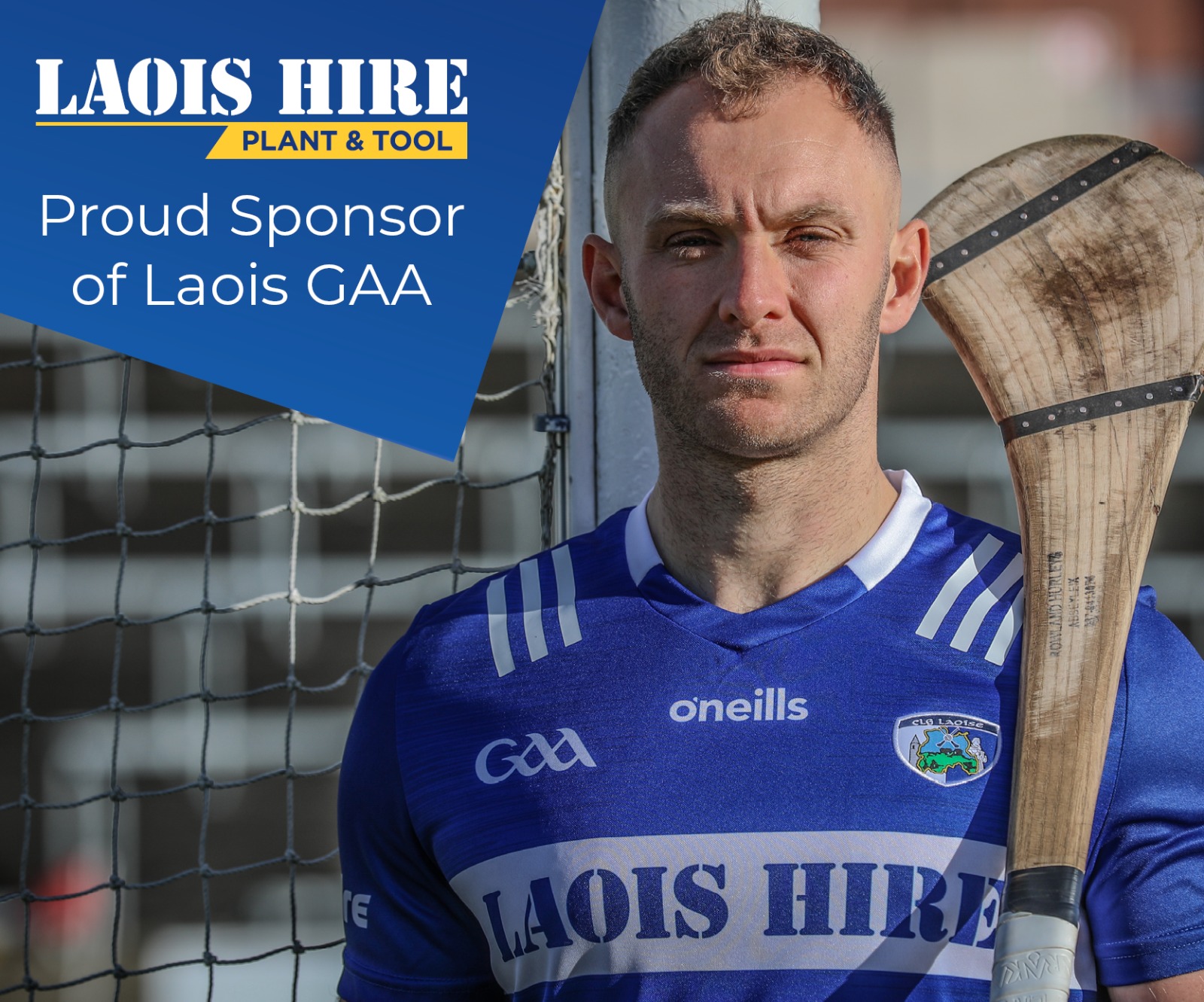 The reduction will be 20 cent per litre on petrol and 15 cent per litre of diesel.
A cut of 2 cent per litre on green diesel has been agreed.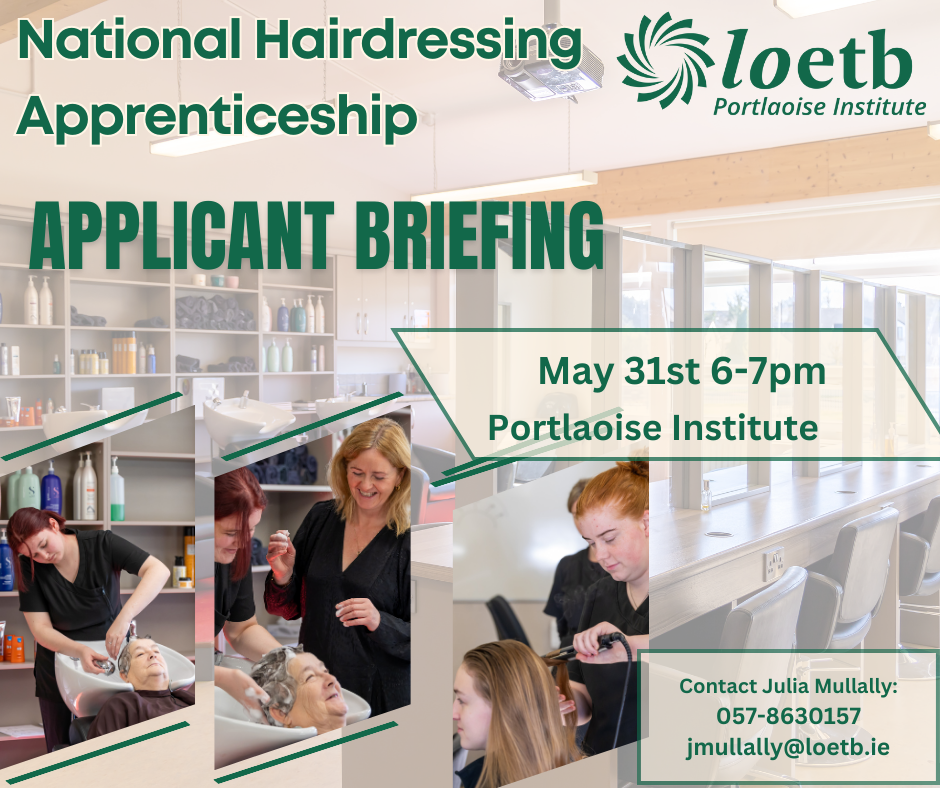 The reduction will be in place until 31 August and will cost €320 million.
The move will be agreed by Cabinet today and then brought before the Dail.
It comes as the war in Ukraine, coupled with already rising inflation, have created a storm.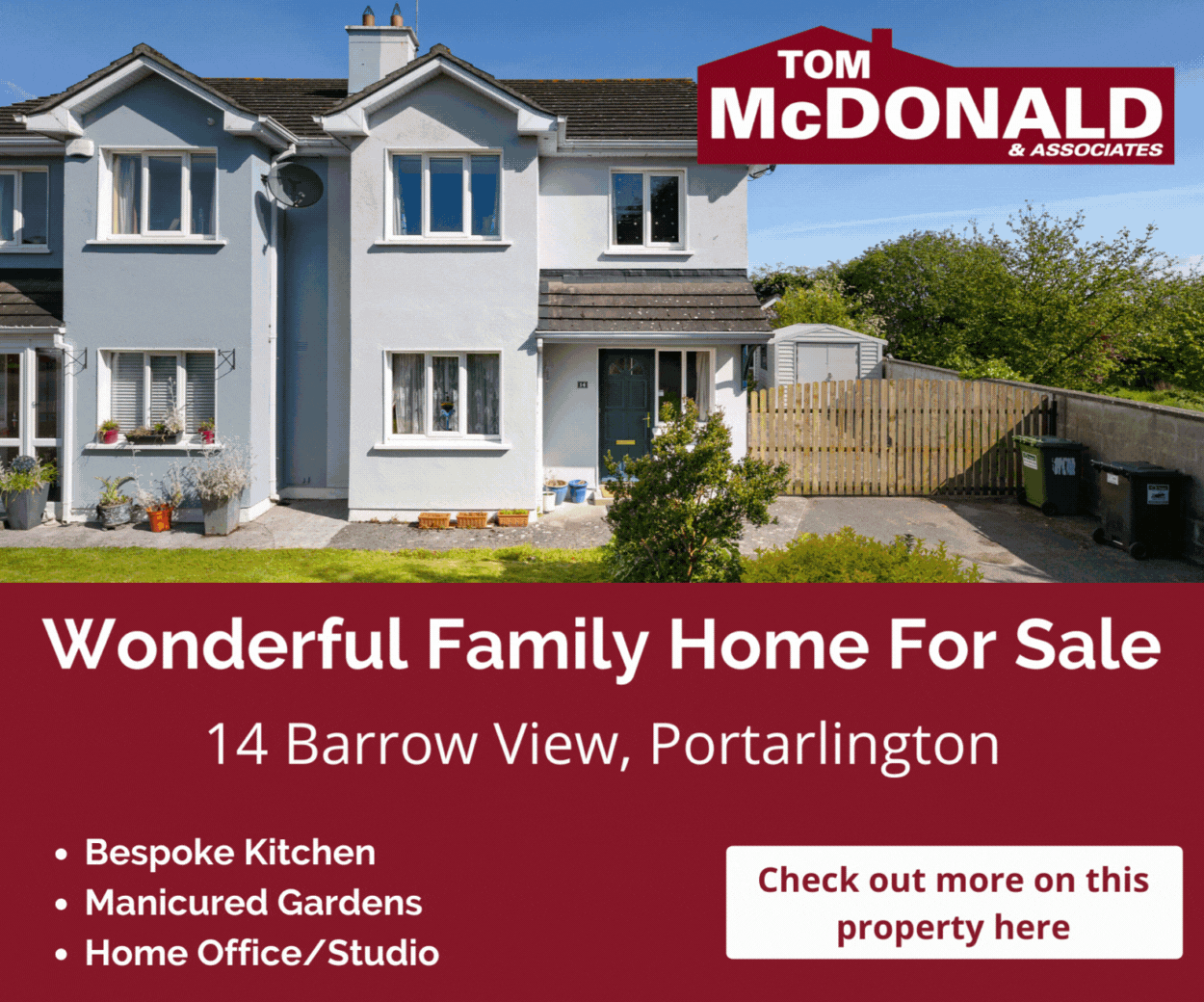 Petrol and diesel prices topped €2 per litre for the first time ever yesterday and some filling stations were even more expensive.
Recent analysis by the AA in mid-February put the average cost of a litre of petrol at 177.3c and diesel at 167.7c, meaning it has risen yet further already this year.
Every 10c increase at the pump adds €120 to the annual cost of filling your car.
SEE ALSO – Top-earning Laois solicitors on Legal Aid system revealed as 2021 figures break €40 million nationally