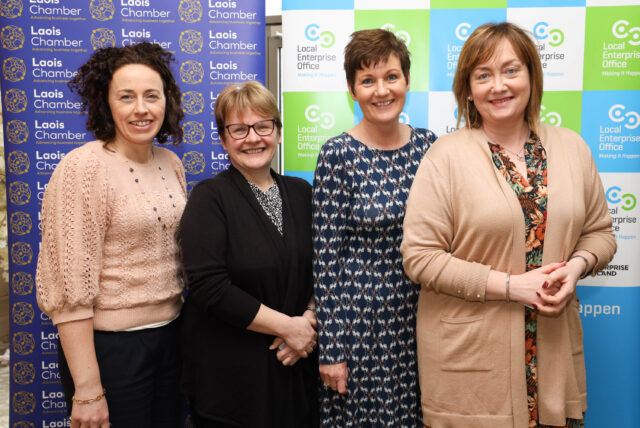 Louise Phelan from Rathdowney has risen to the top of the corporate world and she was the special guest at this week's Women in Business Networking lunch held in the Killeshin Hotel in Portlaoise.
The lunch was part of Local Enterprise Week and celebrated International Women's Day.
It was organised by the Local Enterprise Office Laois in collaboration with Laois Chamber.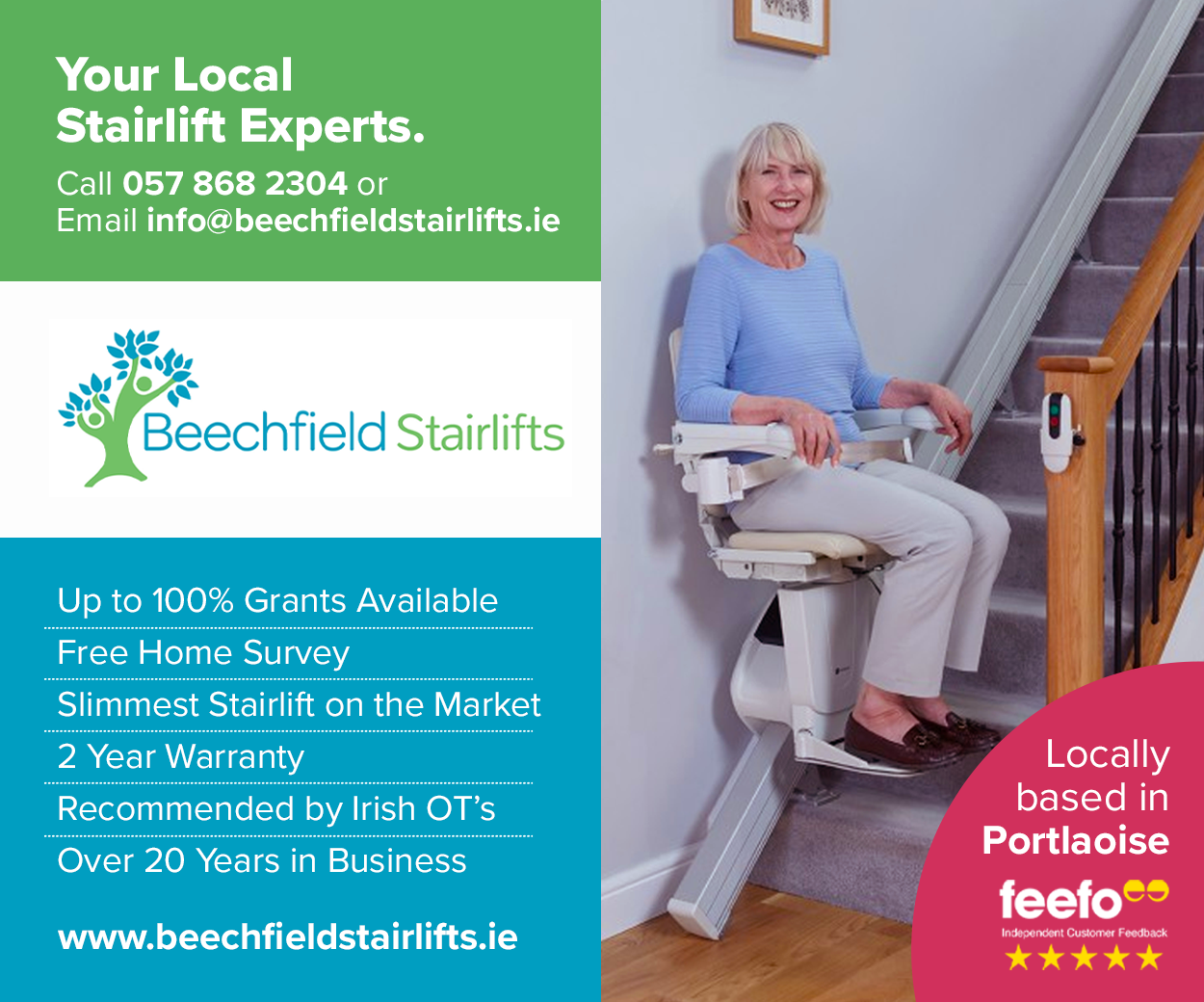 Louise is the current CEO of Phelan Energy Group and former vice-president of PayPal.
She has also served as Director of Ryanair since 2012 and held the prestigious position of President of the American Chamber of Commerce in 2014, the first woman to ever hold this role.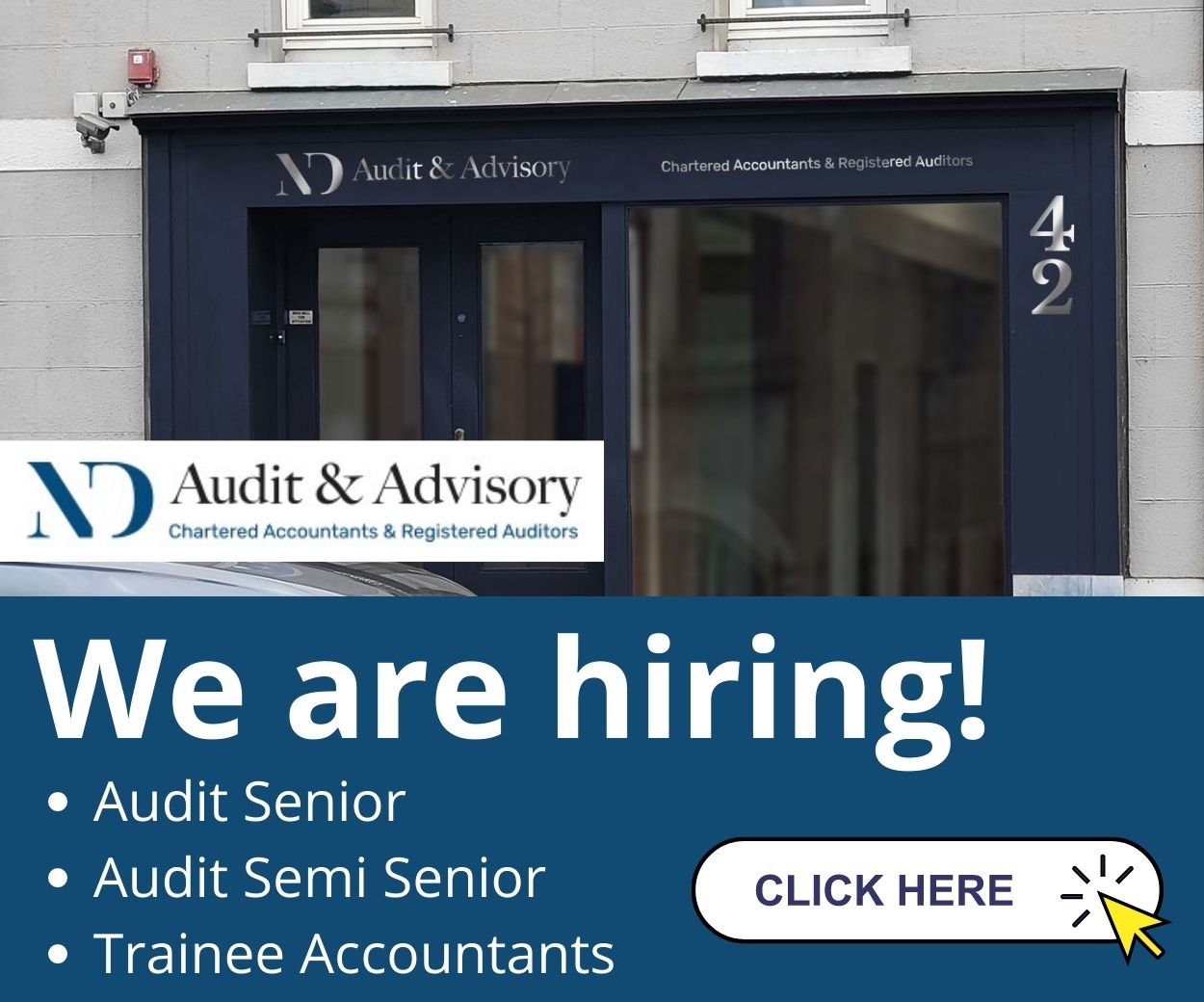 She was interviewed on stage by Ronan Berry from Midlands 103.
"Small businesses throughout Laois have been severely impacted by Covid-19 restrictions.
"That's why initiatives like Women in Business Networking lunch as part of Local Enterprise Week 2022 is more important than ever to give an opportunity for women in business to network and celebrate International Womens' Day," said Honor Deevy from the Laois Local Enterprise Office.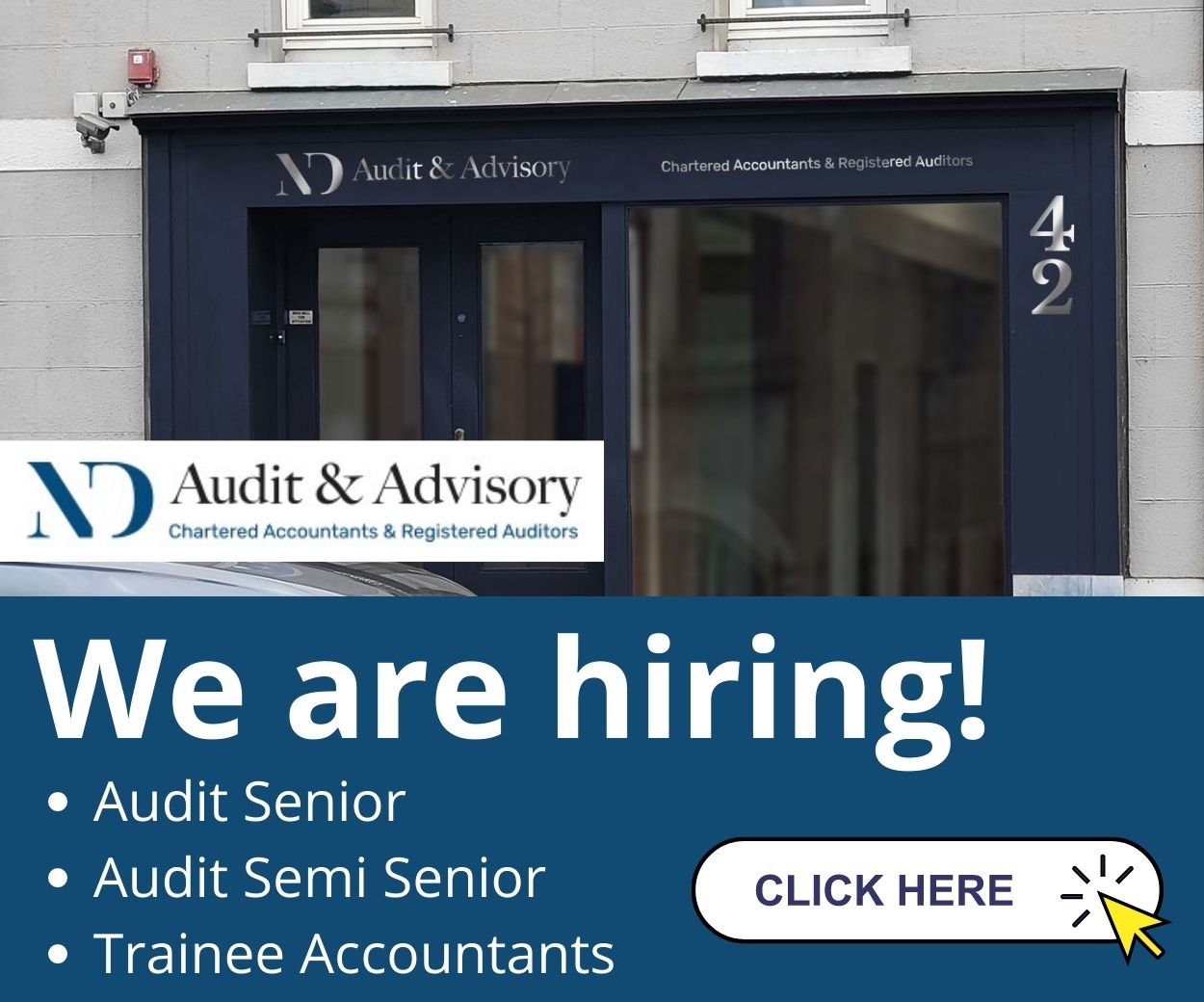 The lunch was also attended by Caroline Hoffman, CEO of Laois Chamber, and by Alison Browne, president of Laois Chamber.
You can check out a selection of Alf Harvey images from the event below.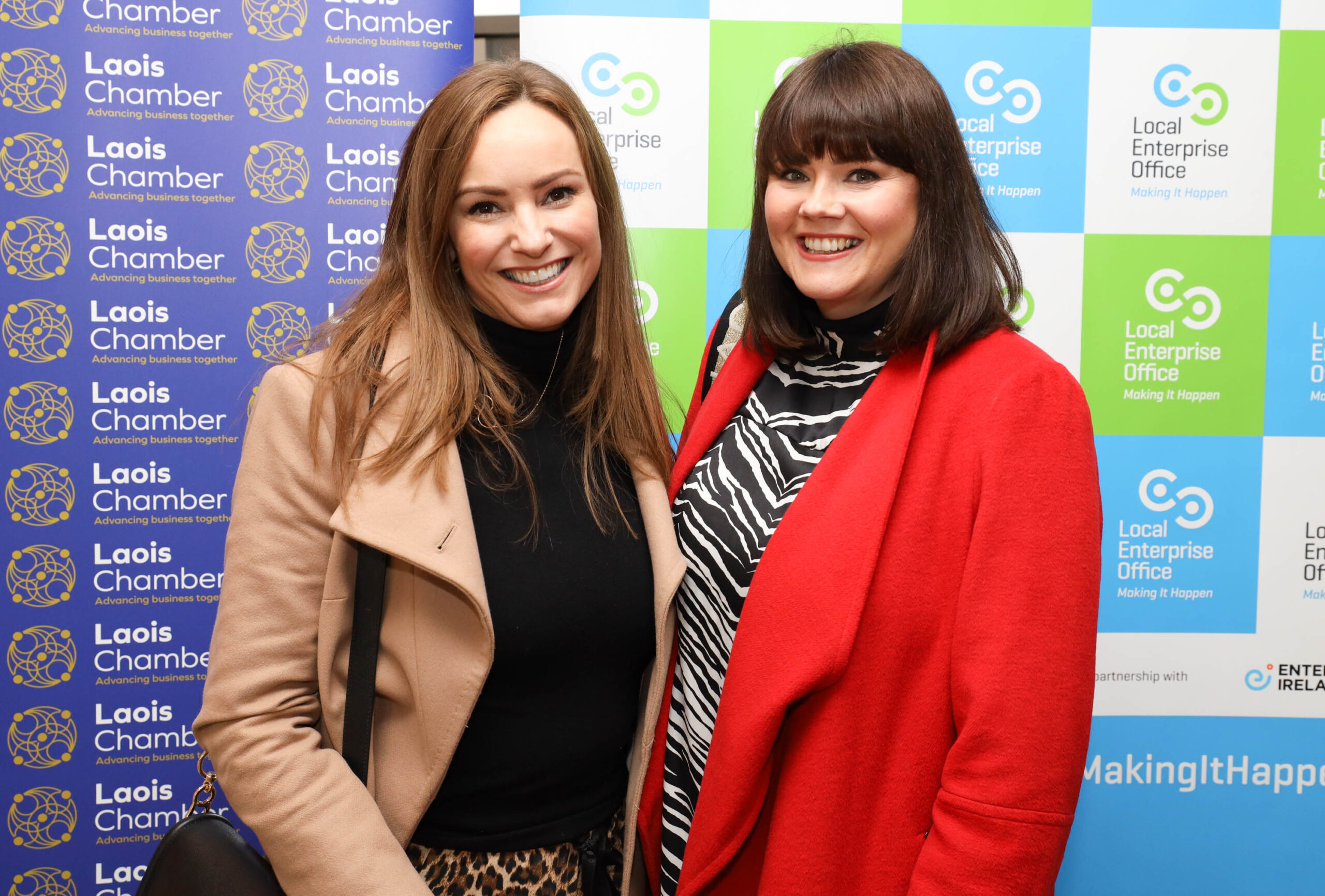 Amie Colgan, Nuvo Health Care, with Terry Byrne and Valerie O'Connell, Choice People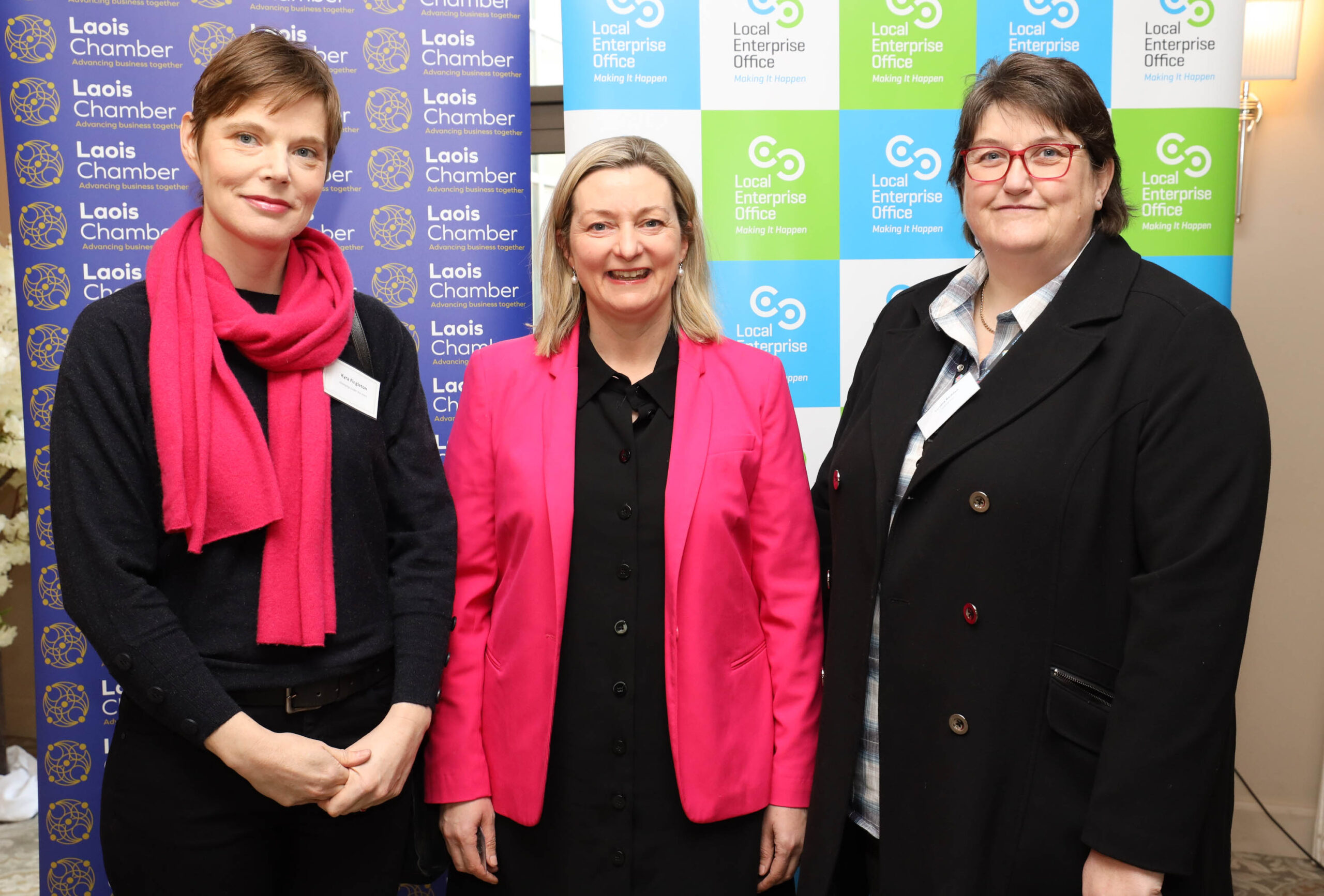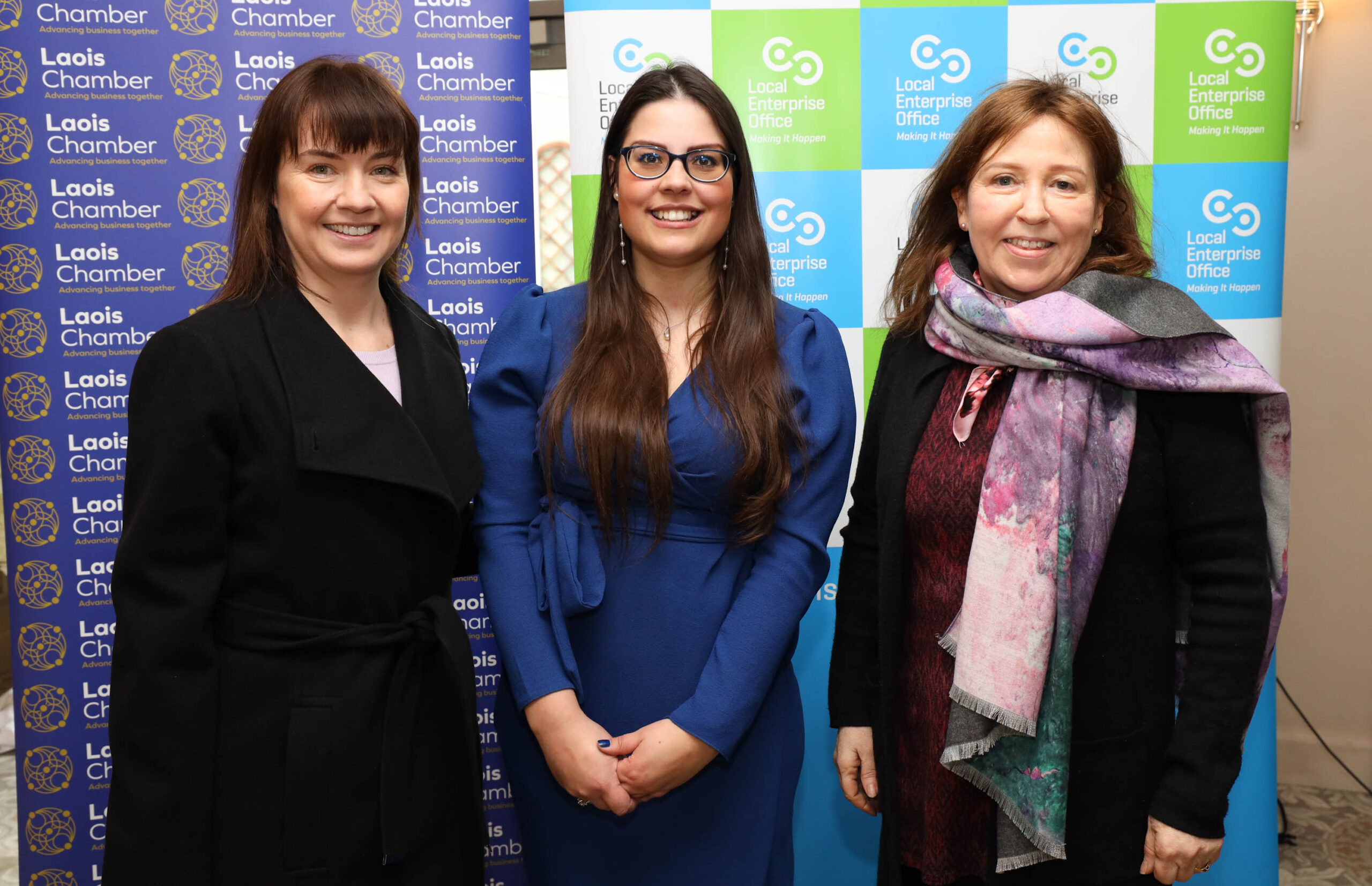 Fiona Lindsay and Estela De Bonita, Alpha Wireless; Honor Deevy, Local Enterprise Office Laois, and Aimee Cummins, Cummins Motor Group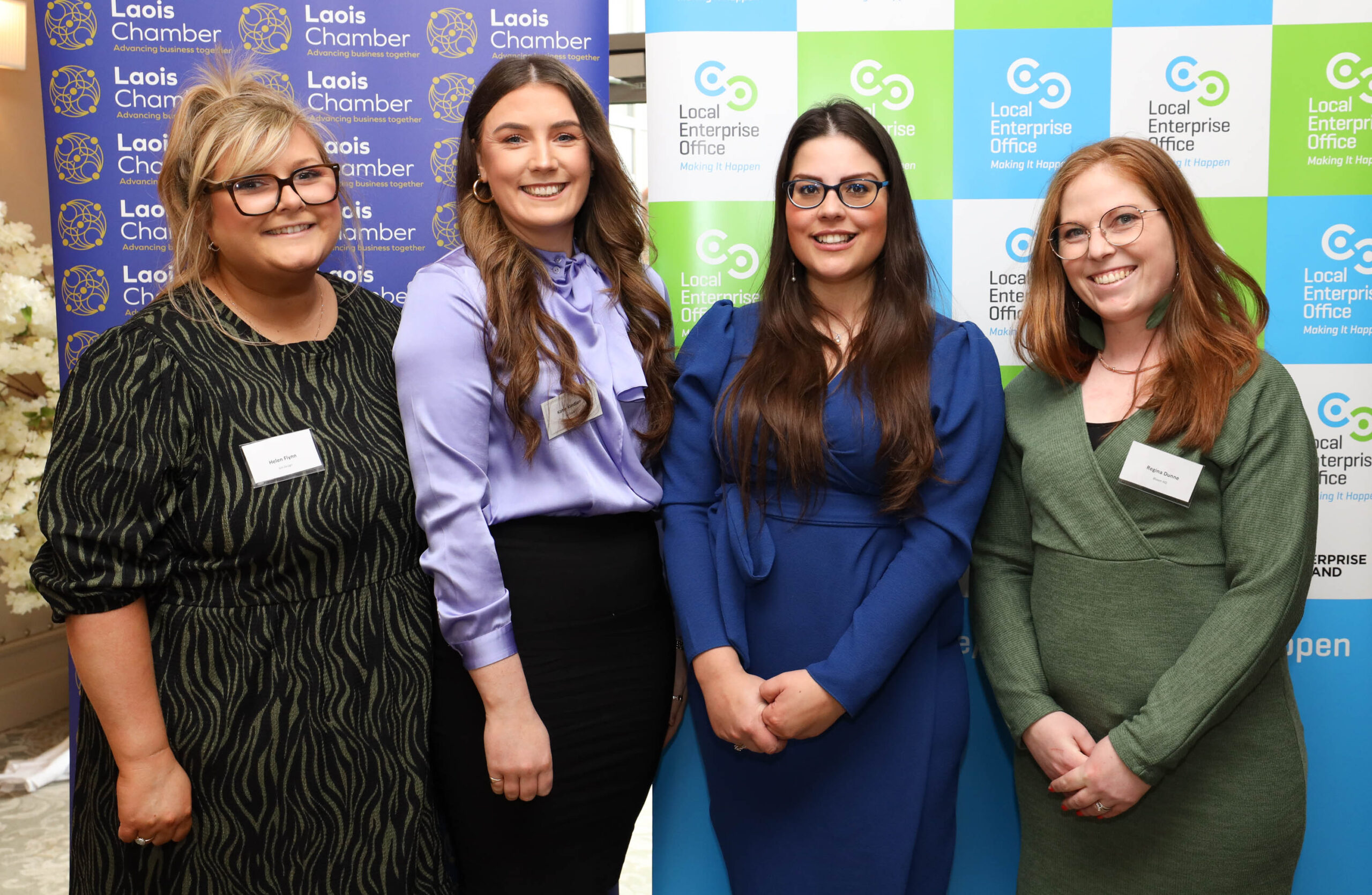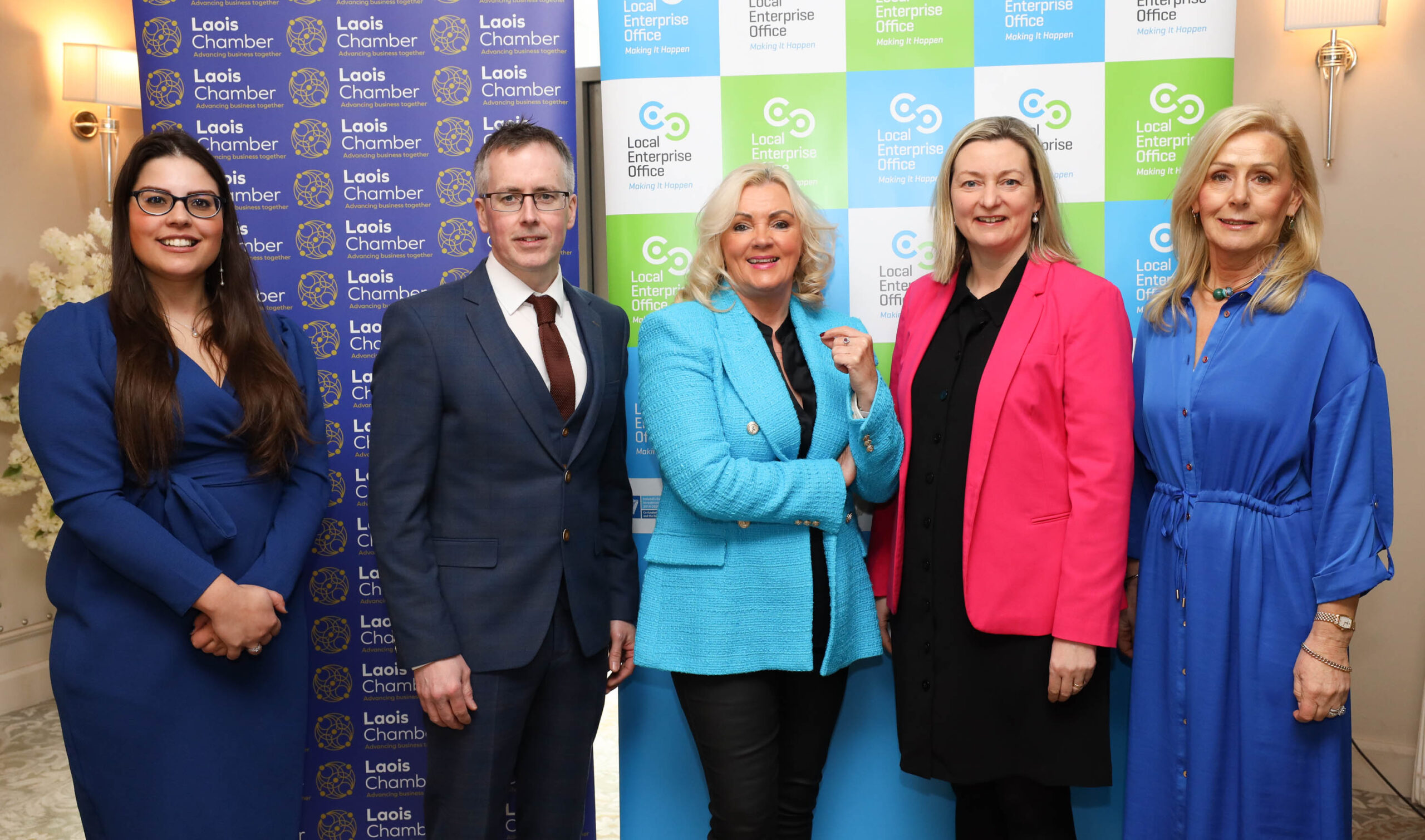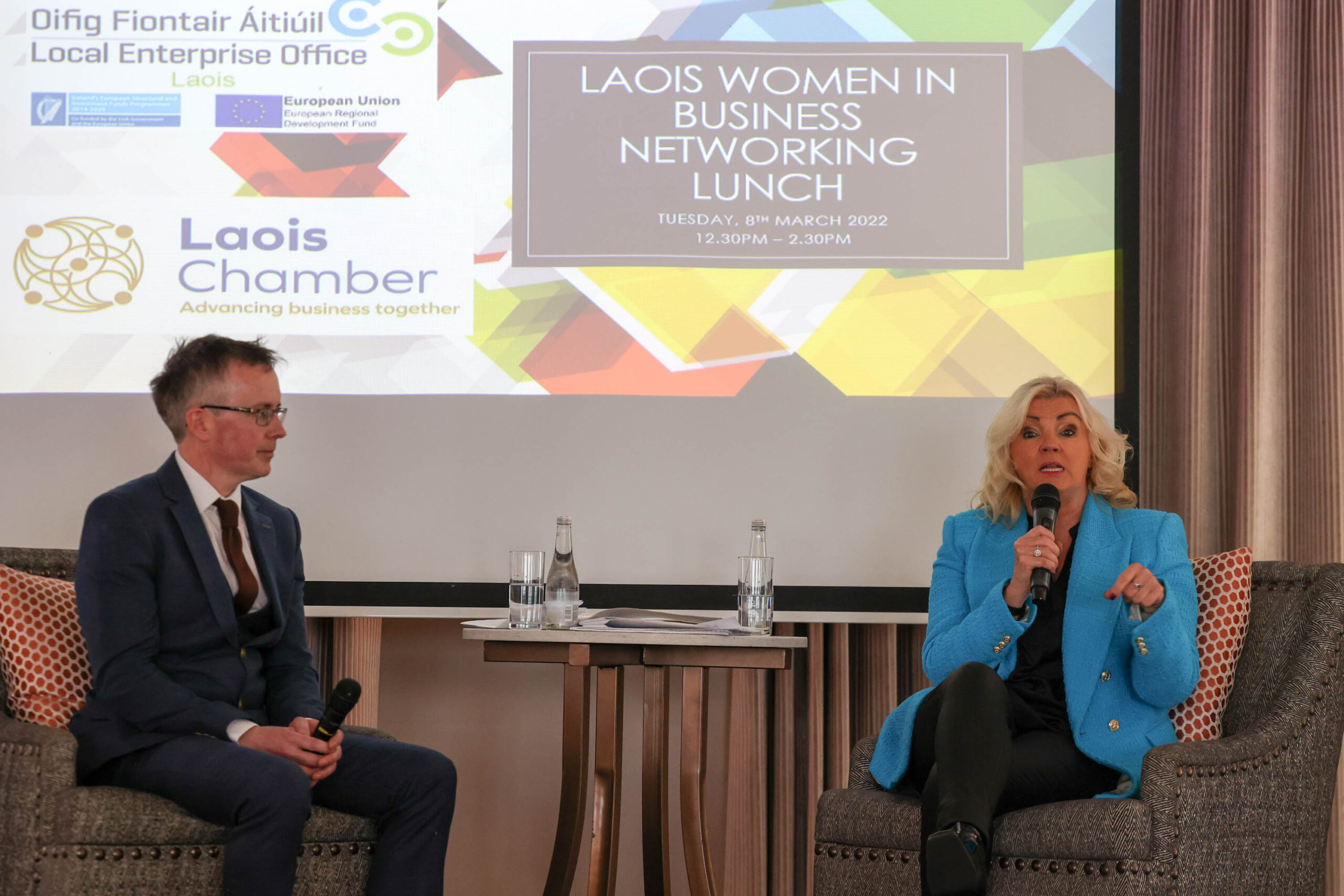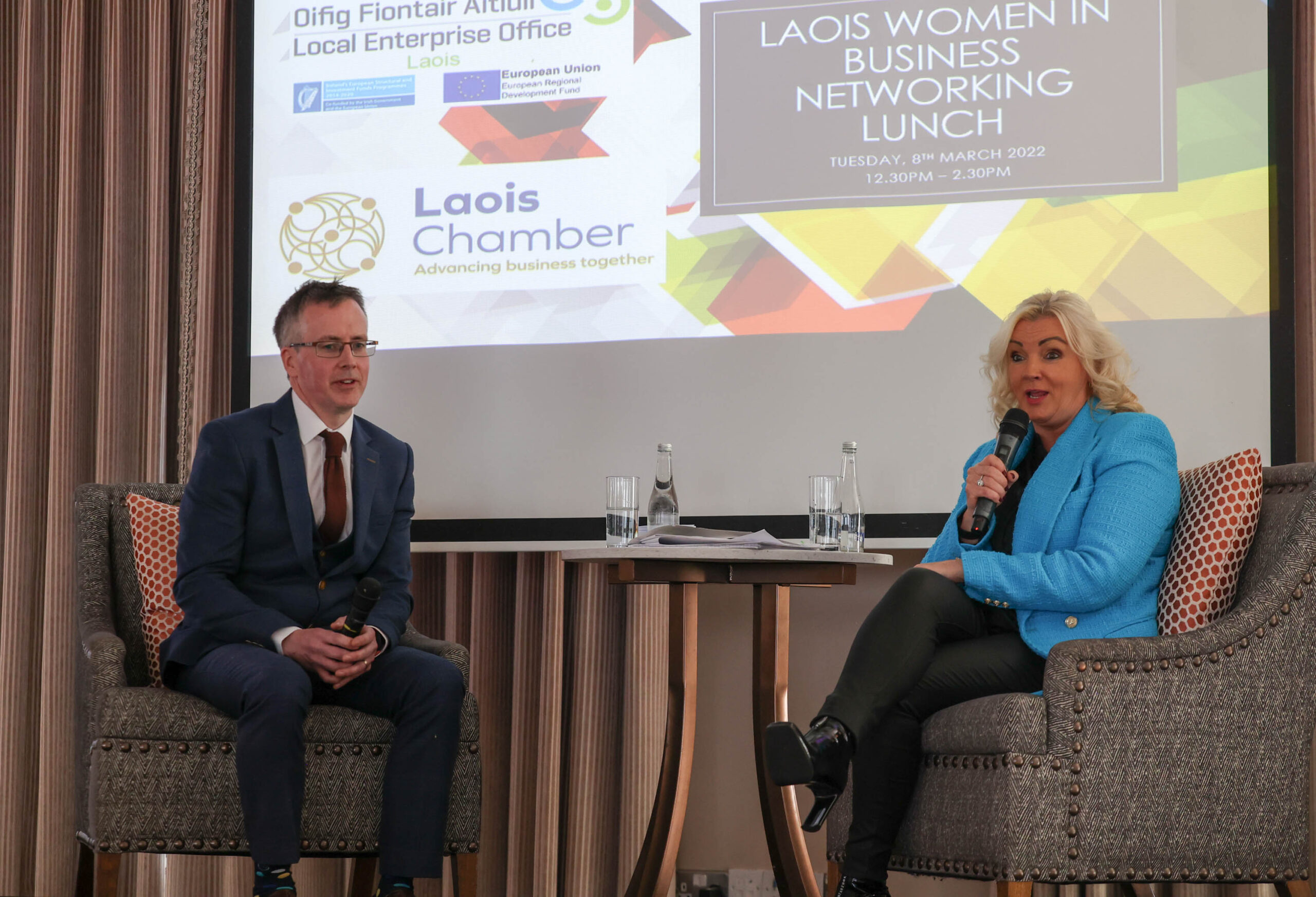 Louise Phelan, CEO Phelan Energy Group, in conversation with Ronan Berry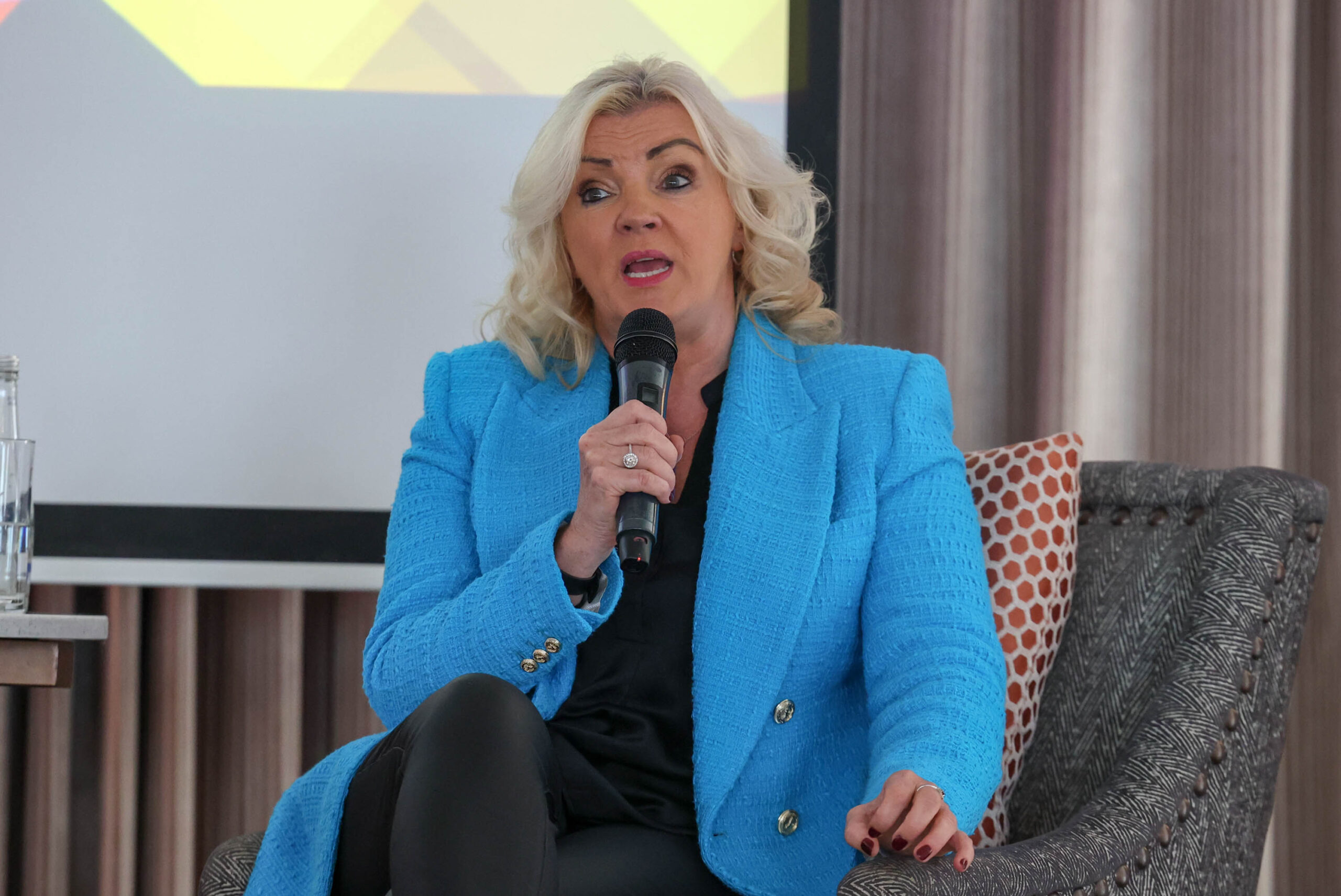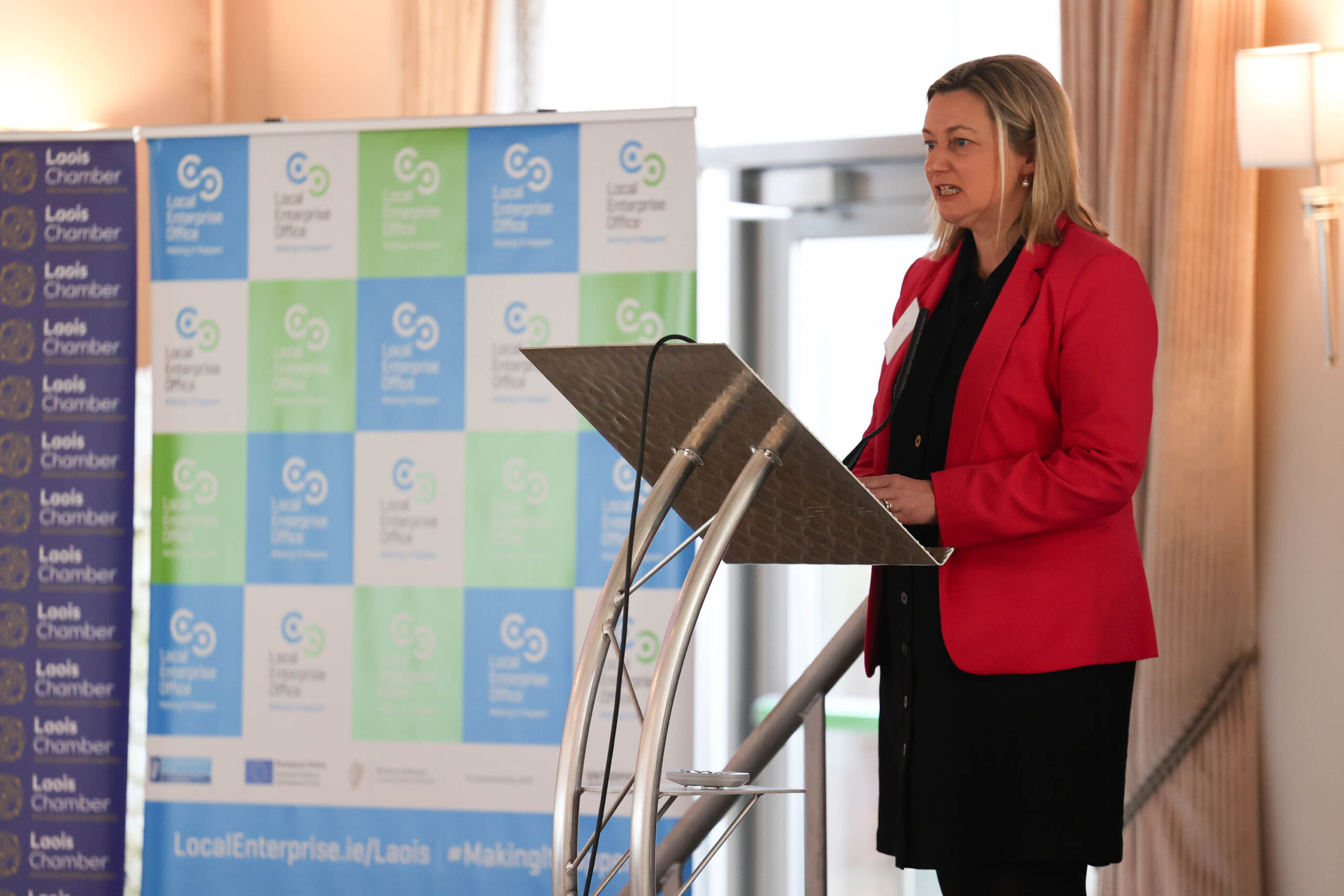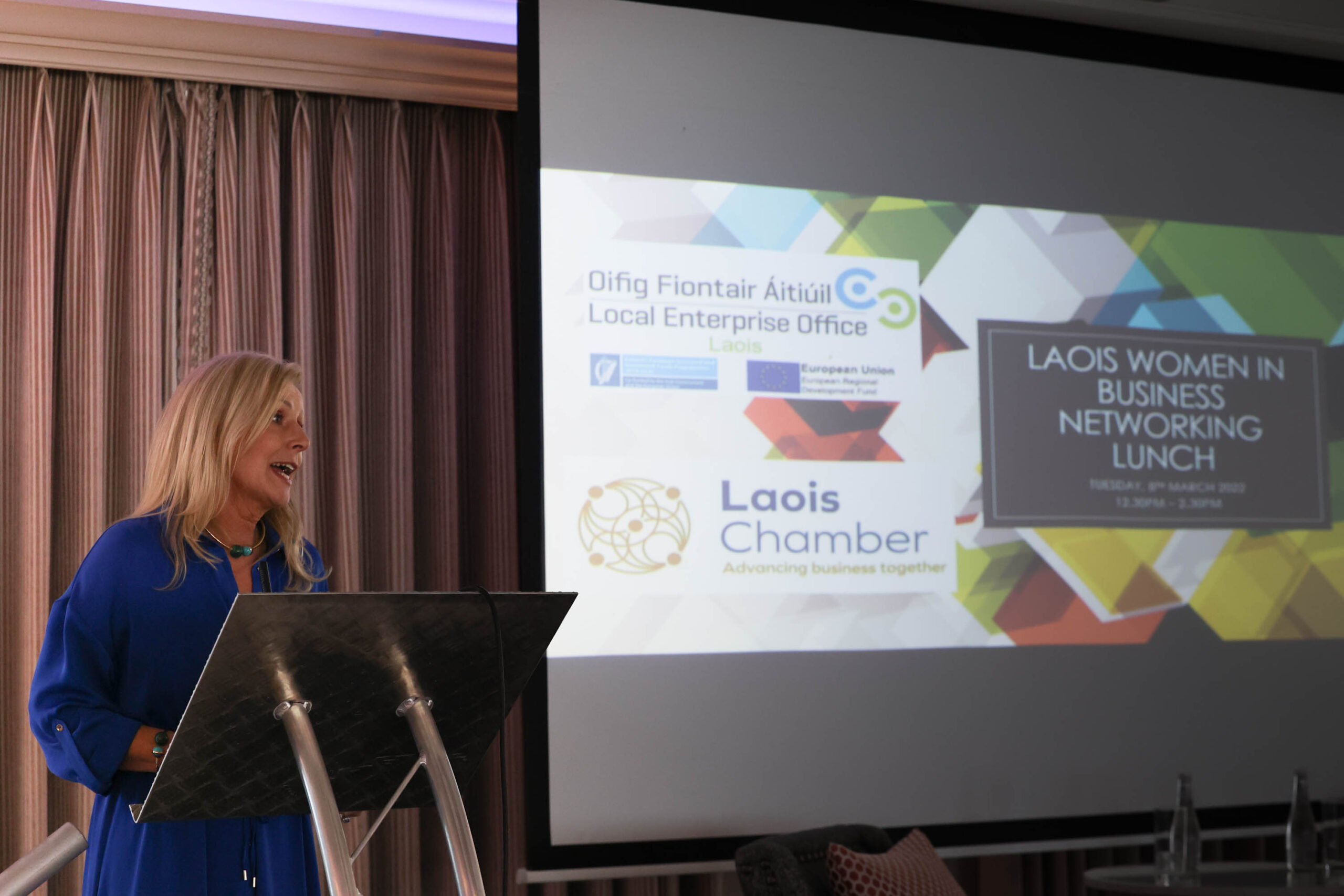 Ntando Ndlovu and Diane Harris from Peruca Hair Studio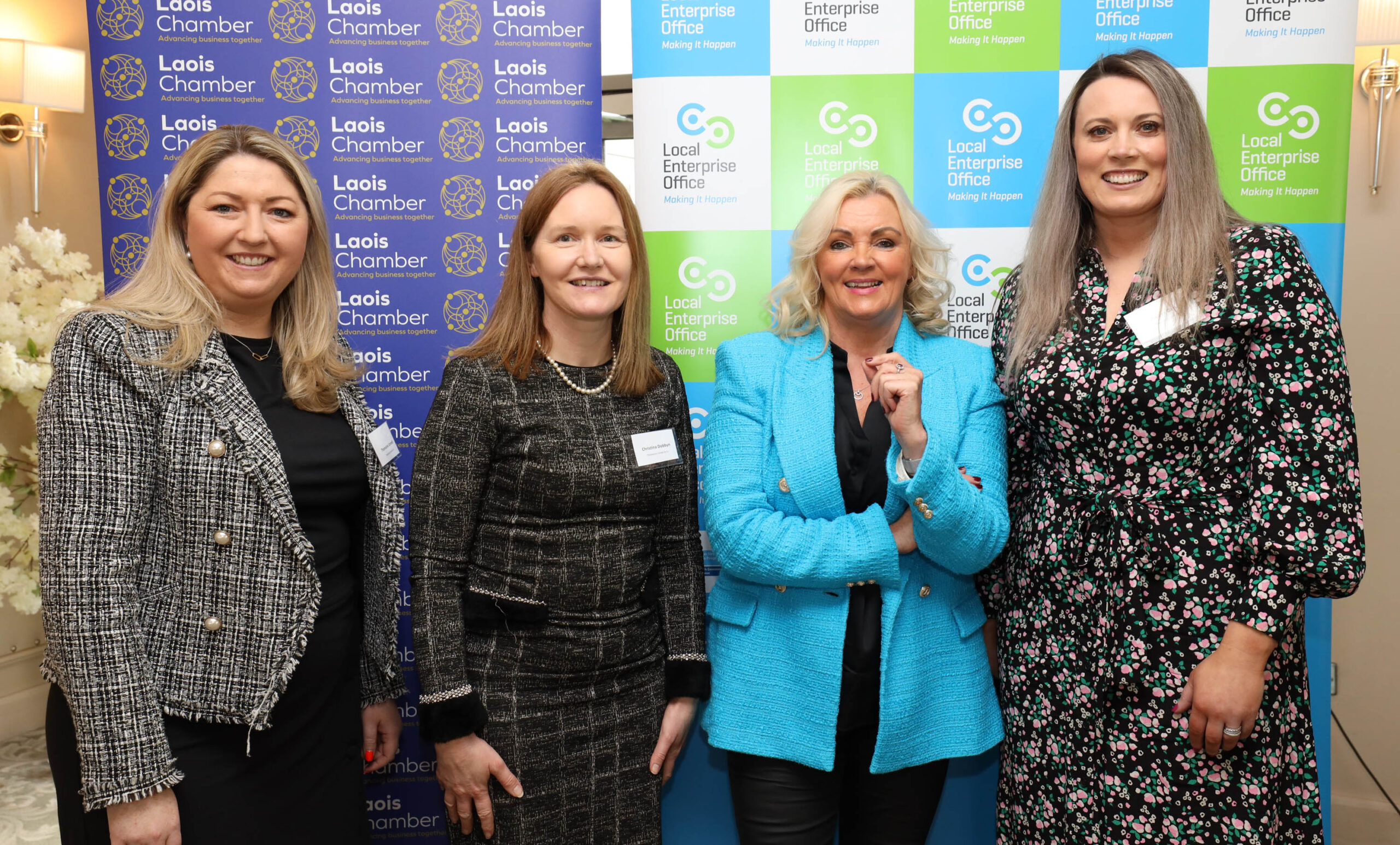 Aileen Donovan from aileen.ie with Linda Meredith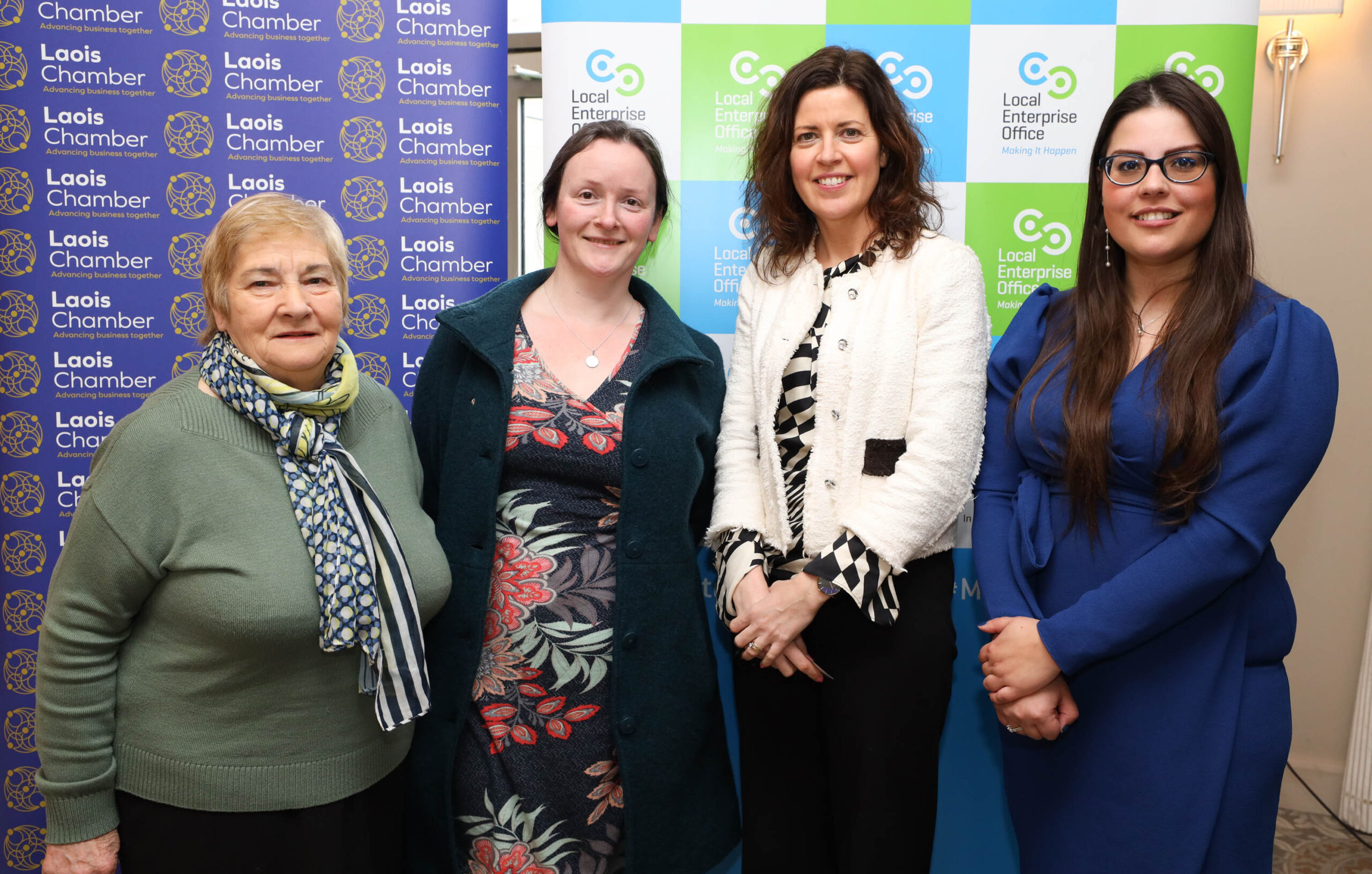 Denise Rainey, Business Support Unit LCC; Caroline Hofman, CEO Laois Chamber and Mary Kirwan, Payroll Bureau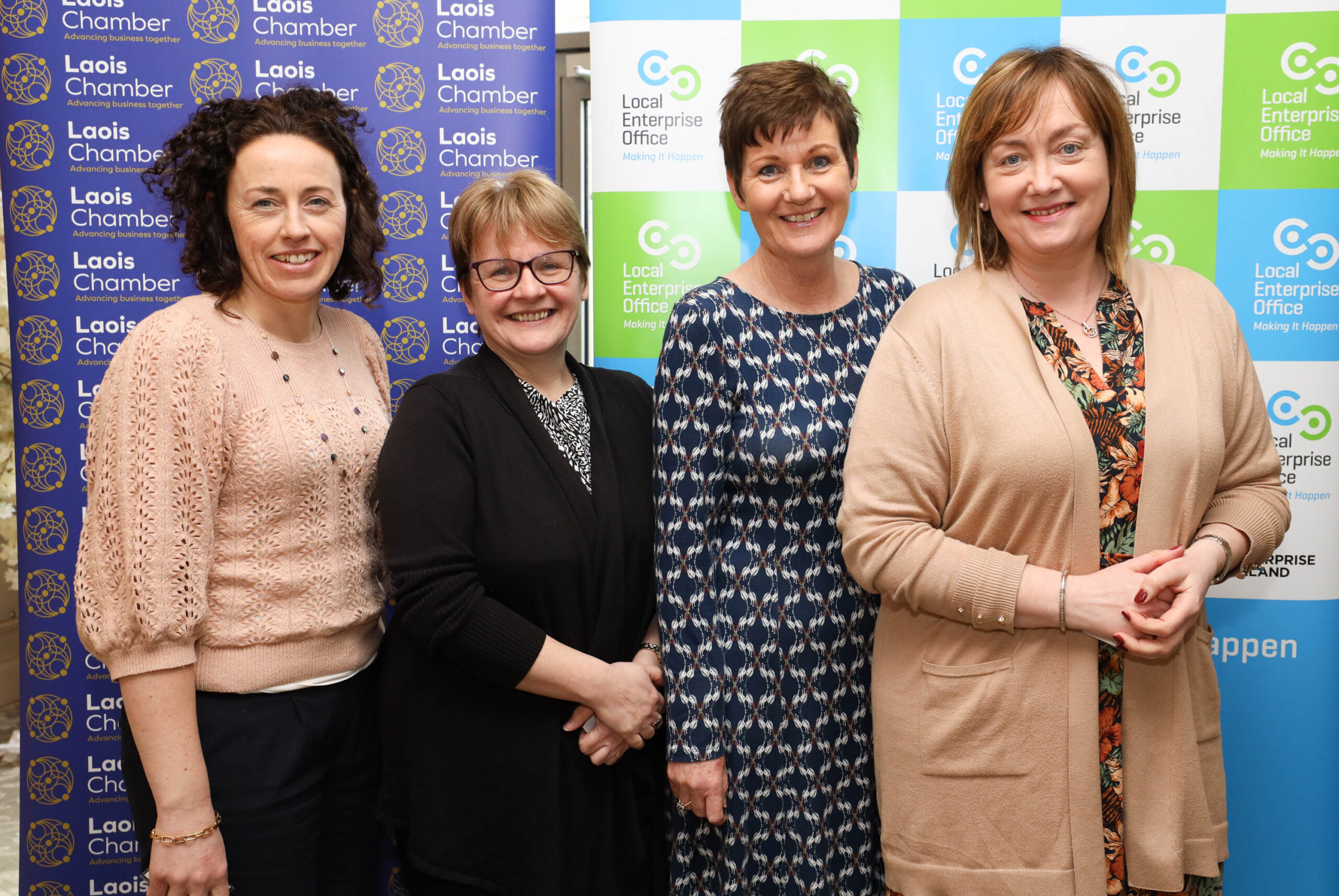 SEE ALSO – 20 cent reduction on petrol and diesel prices on the way as government to change excise duty