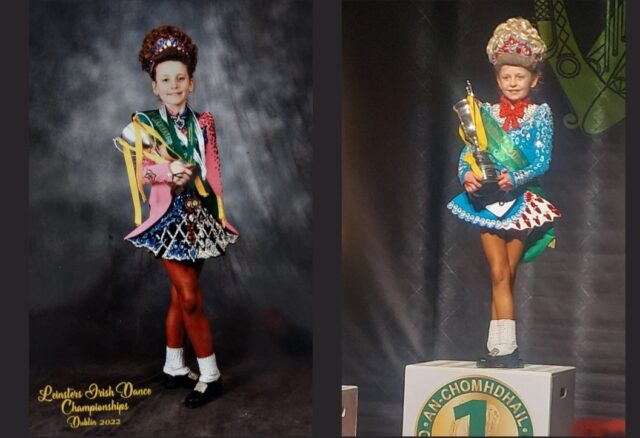 Two Laois sisters claimed Leinster Championship Irish Dancing glory over the weekend.
Rioghán and Laoise Delaney from The Rock are part of the Lynam School of Irish Dancing.
Rioghan, who is U-10, and Laoise, who is U-12, went along to the Leinster Championships in Dublin at the weekend.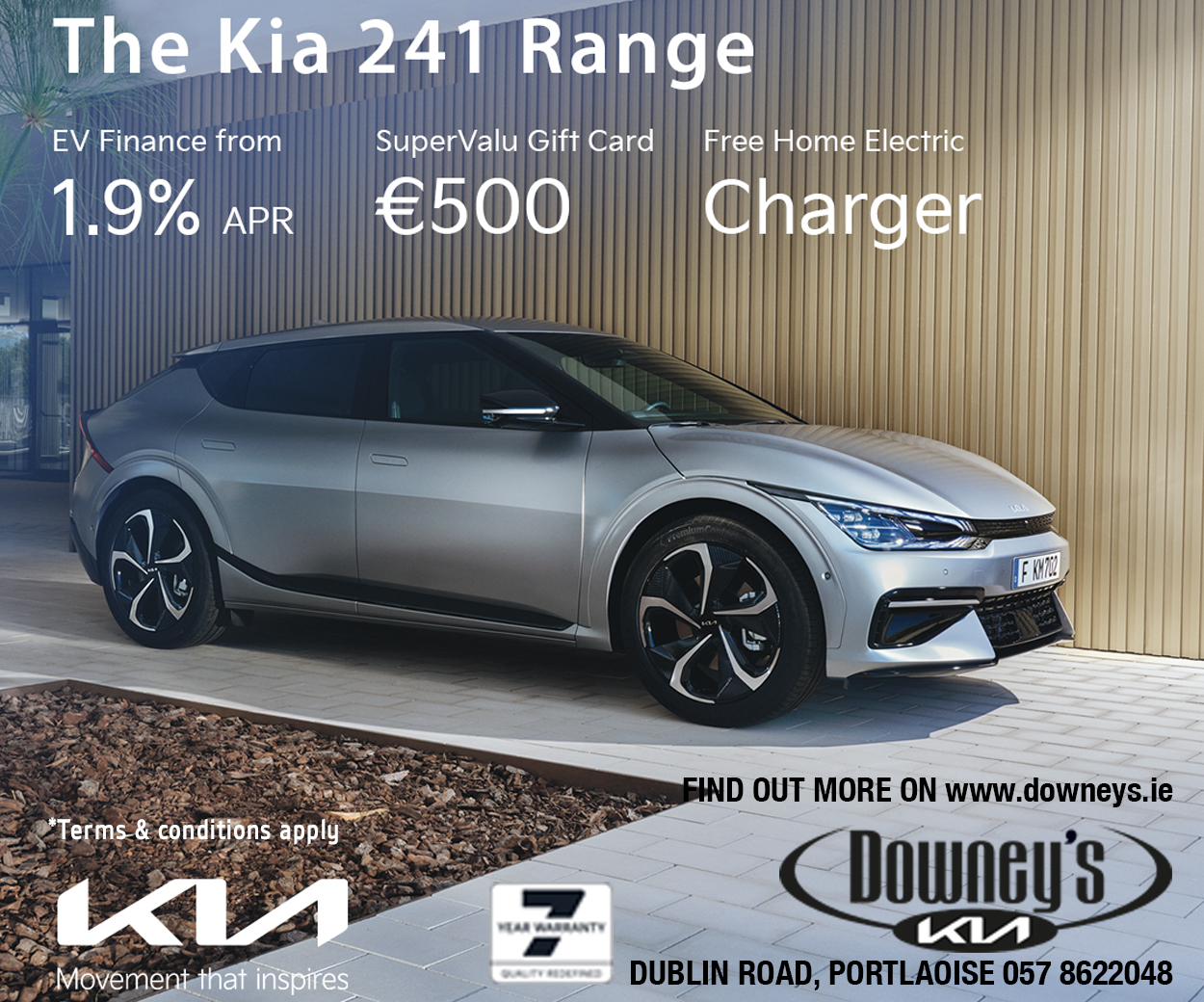 In a very tough competition, the sisters both successfully won their categories.
To win a Leinster title or to get placed on the podium is every dancer's dream but to have two Leinster Champions in one house is very rare.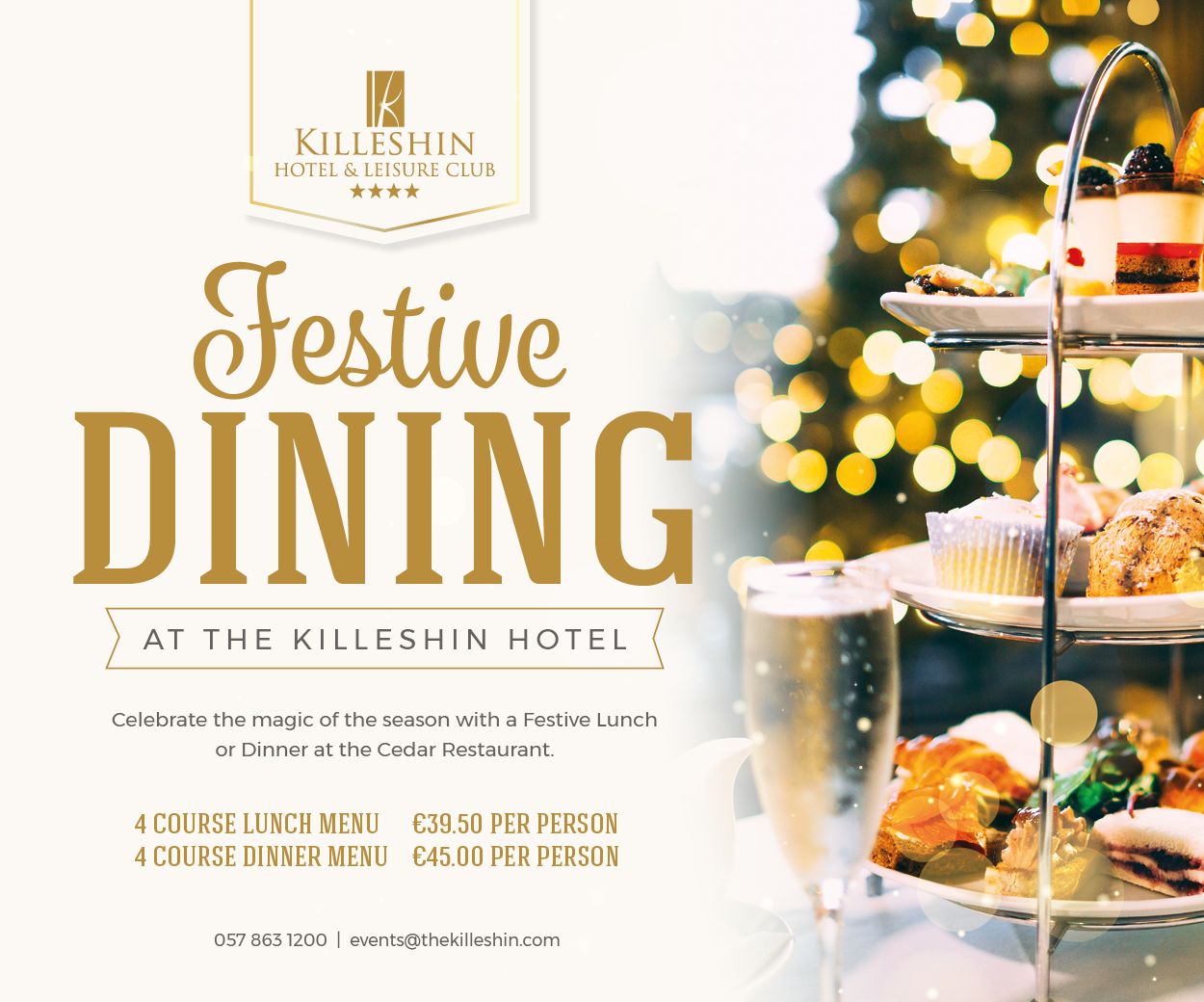 Proud mam Teresa paid tribute to their teachers following their win over the weekend.
She said: "This victory is down to pure hard work and dedication.
"Their teachers Gabrielle Lynam and Carmel Manton devote every minute of their time to all their dancers.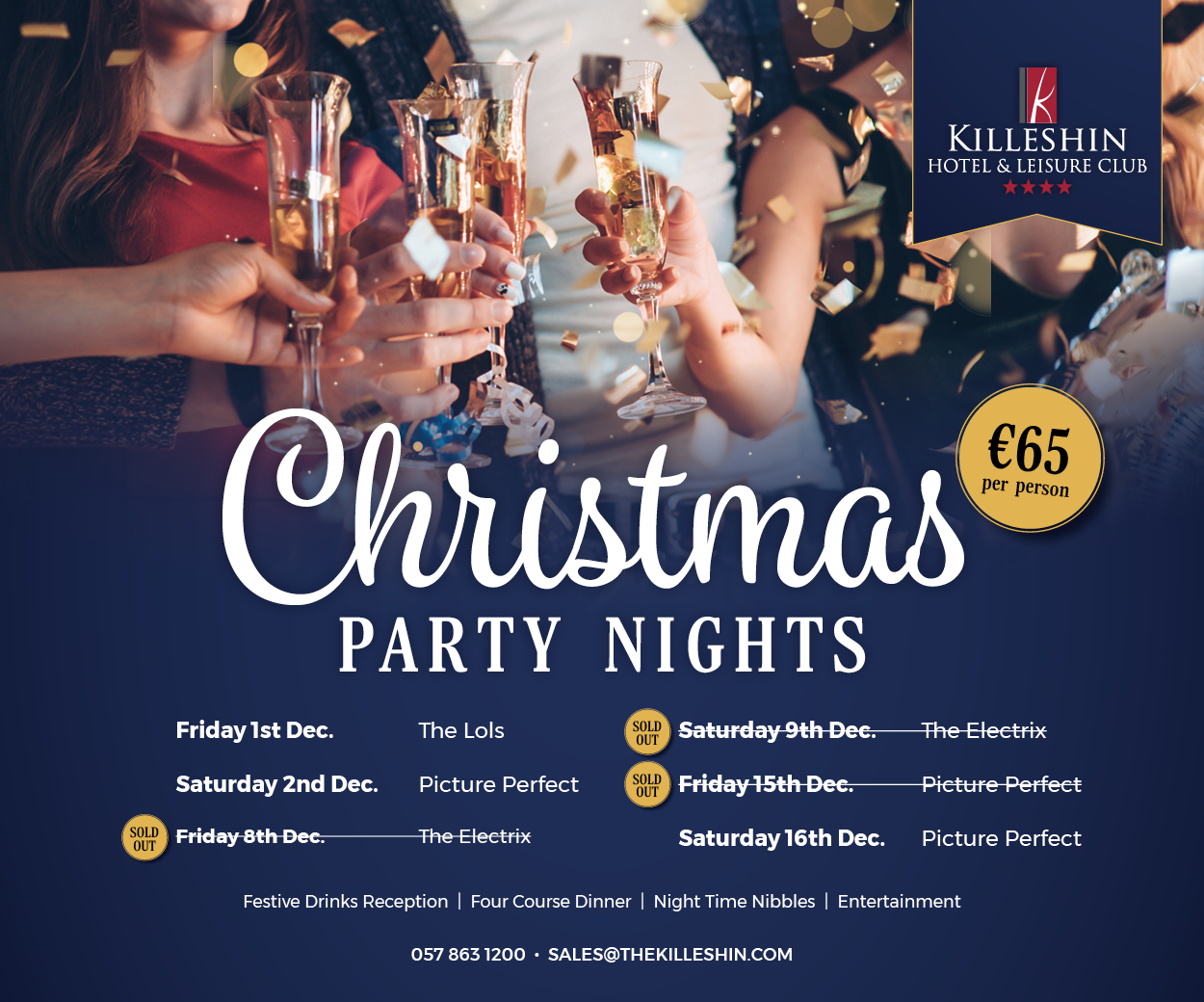 "They go over and beyond every time – even over lockdown which was a difficult time for the children.
"But they kept them dancing and connected as a team on zoom and outdoor classes.
"We are so grateful for everything they do."
SEE ALSO – Garda appeal after 'number of men' enter occupied house in Laois and steal sum of cash