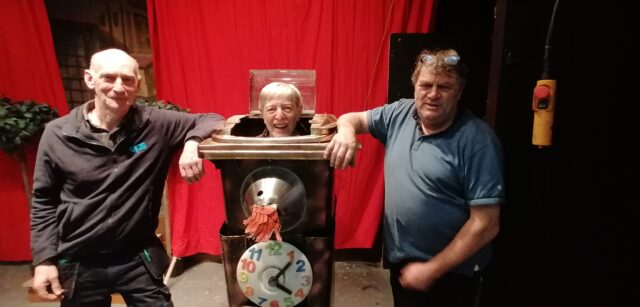 Having not been on stage since 2019, the Rathdowney pantomime makes a return next week with the production of Rags to Riches in Japan.
The committee of Karen Holohan, Lisa Doran and Pat Keating, under the guidance of Paul Hogan, chairman, are delighted to finally bring Rags to Riches in Japan to the stage.
The road has been long, and the path wasn't clear but a large cast of all ages, from 3rd class to 70s are thrilled to be taking the stage, after a gap of three years, from Thursday, March 24, to Sunday, March 27, in the community centre in Rathdowney.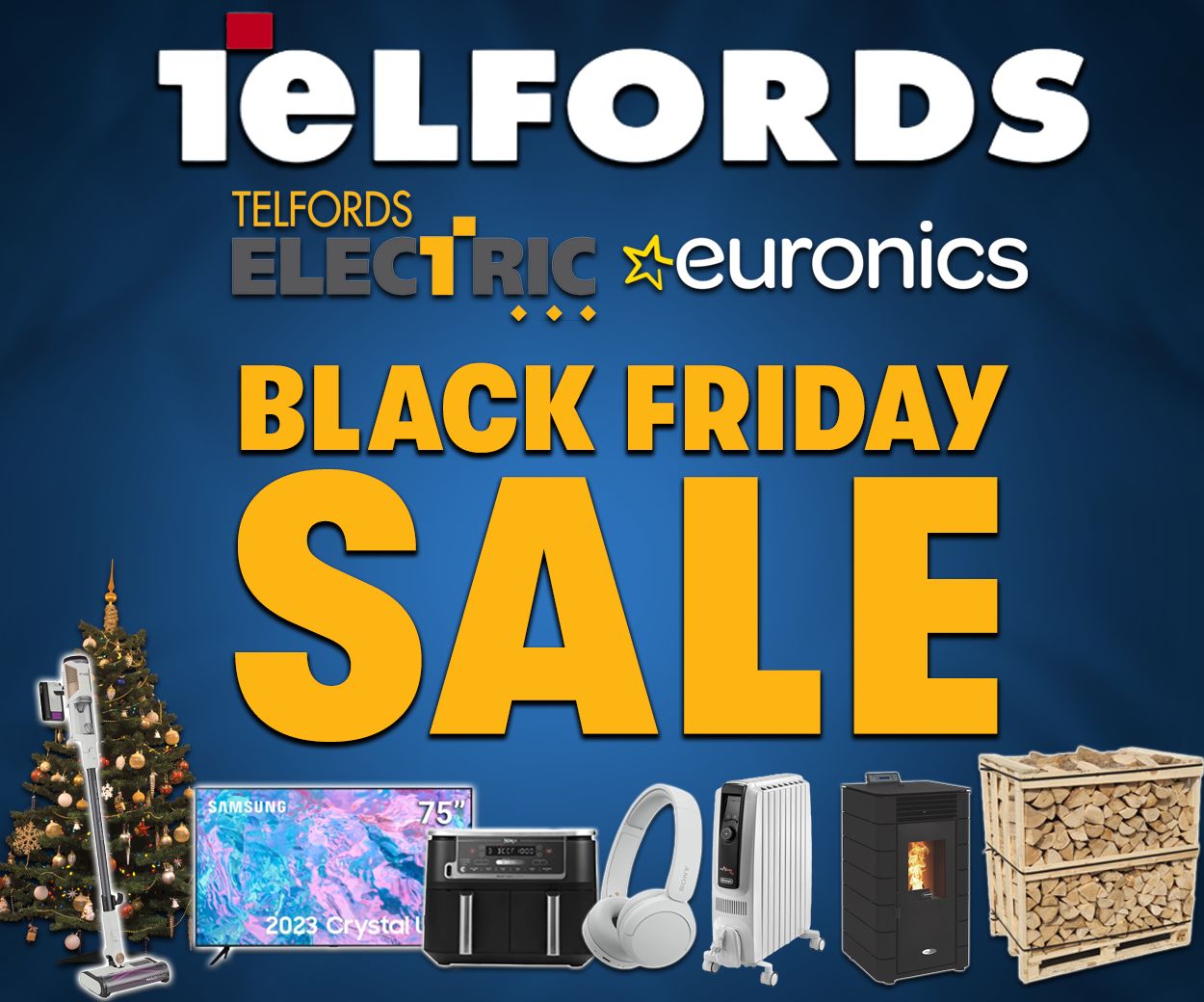 Rathdowney has a proud tradition of hosting pantomimes and this is the 34th show. Rathdowney pantomimes were the dream of  Dr Niall O Doherty and Michael Creagh.
This year's show is another original script, written by Joe Hyde and directed by Karen Holohan.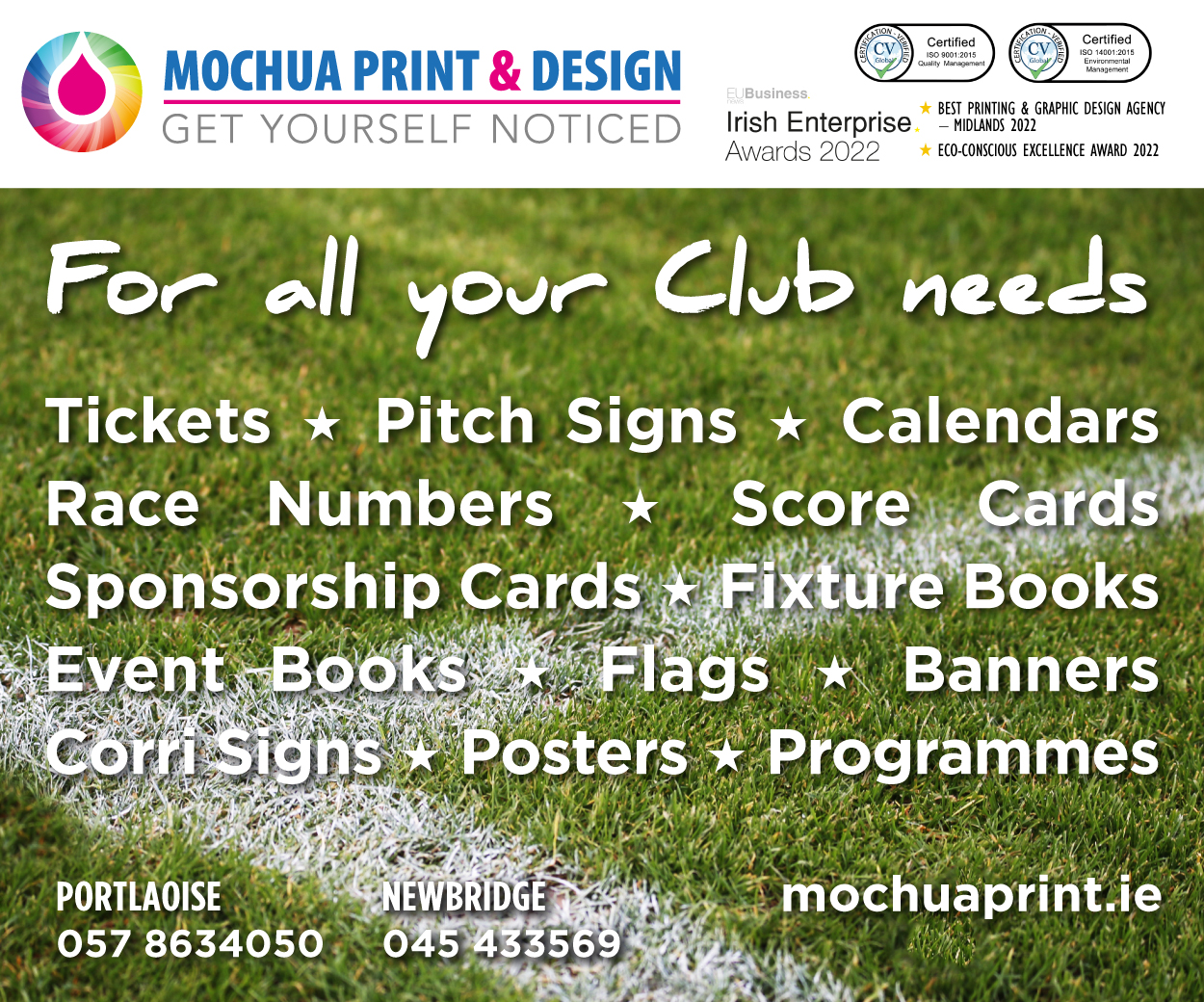 It is the same show that was all set to go on stage on Thursday, March 12, 2020.
After months of rehearsals, those involved watched the News, as An Taoiseach, Leo Varadkar, walked down the steps in Washington and told us that we were in lockdown.
The cast felt as empty as the stage that night.
Seating is reduced by over approximately 150 for each show and spread out for each show, meaning you can see the show in greater comfort and with increased social distancing.
For example, a family of four could be pick their seats and not be beside anyone else.
As a result, the committee would advise booking your tickets earlier, to avoid disappointment.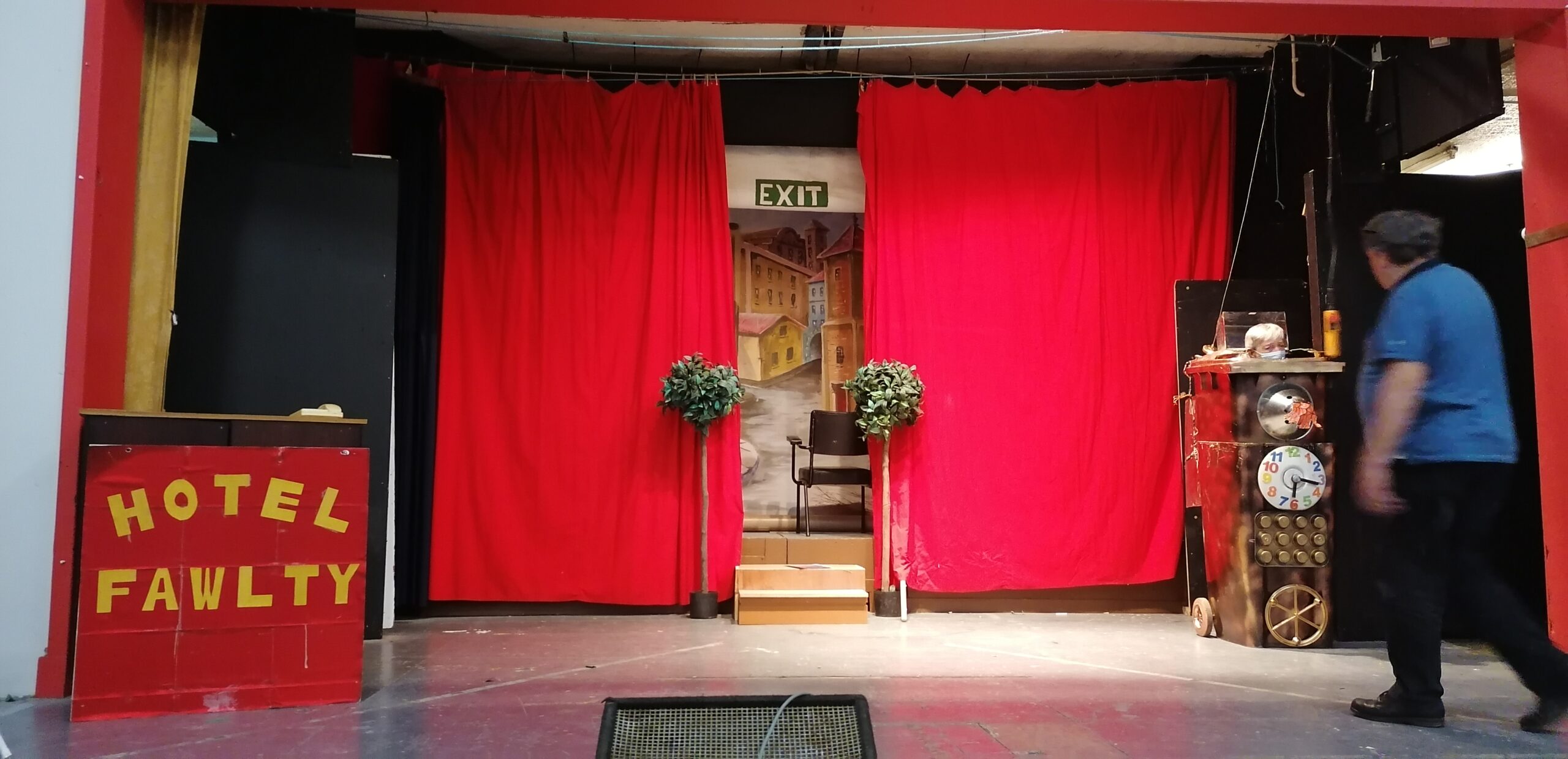 Tickets go on sale at 9am on Tuesday, March 15, in The Card Stand. The ticket office will close at 2pm on both March 17 and 18 and re-open the following day.
Ticket prices have been kept at 2020 levels and it is great value at €7 for children and €11 for adults.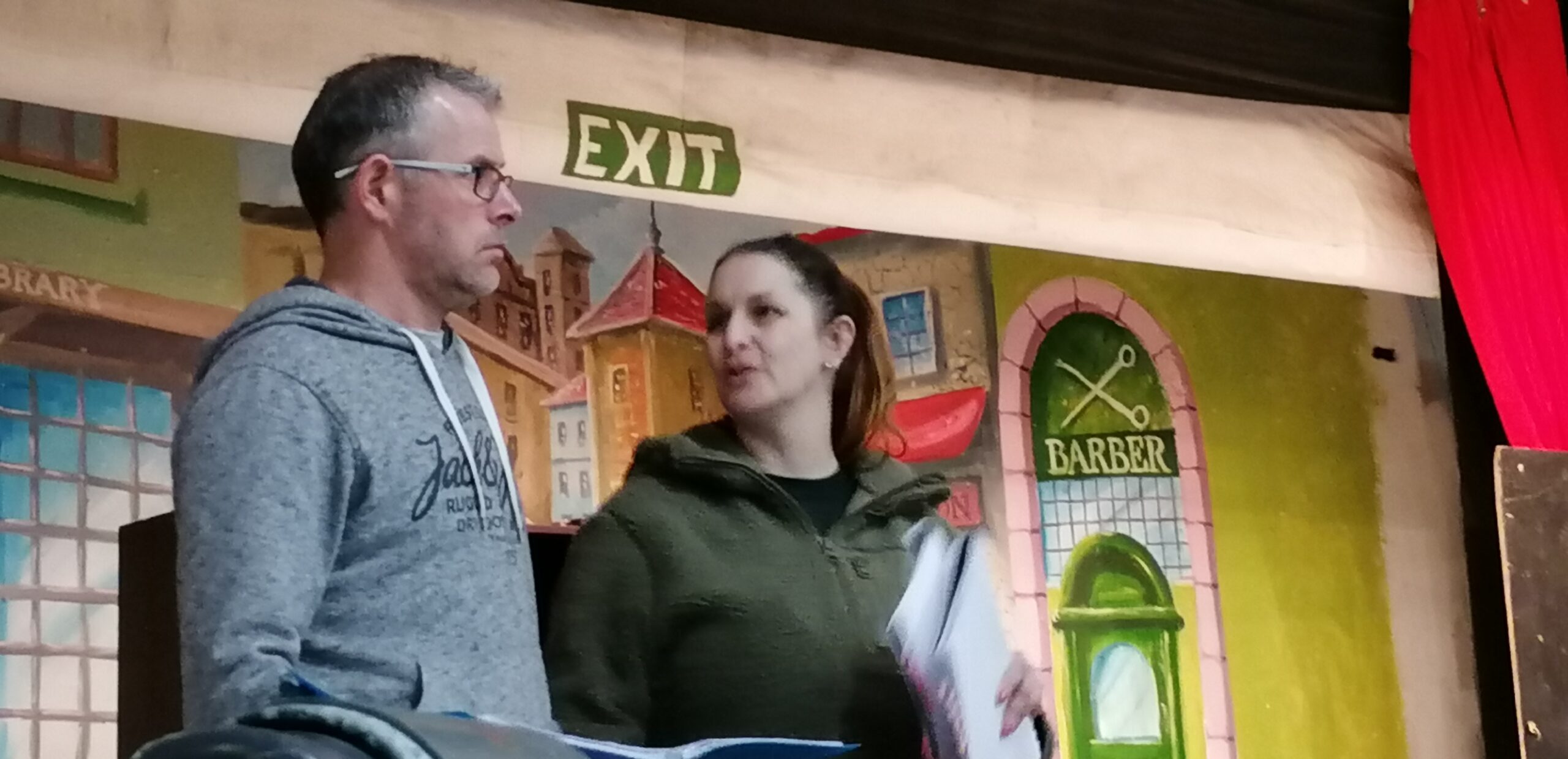 SEE ALSO – Popular RTE game show seeking Laois families to take part in new series