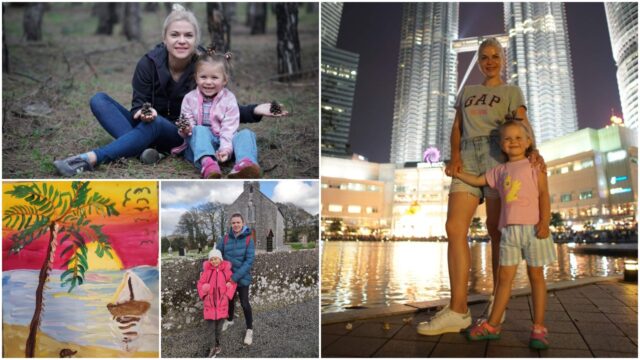 A Ukrainian mother and daughter are adjusting to life 3,000km away from their home after managing to escape the war following the Russian invasion.
Iryna Britanova-Listratenko and her 7-year-old daughter Sasha are now staying with a family near Abbeyleix after the most unimaginable three weeks.
The duo, along with dad Oleksandr who remains in Ukraine, come from Kharkov – a city which was the first capital of Ukraine and the very place where the war started.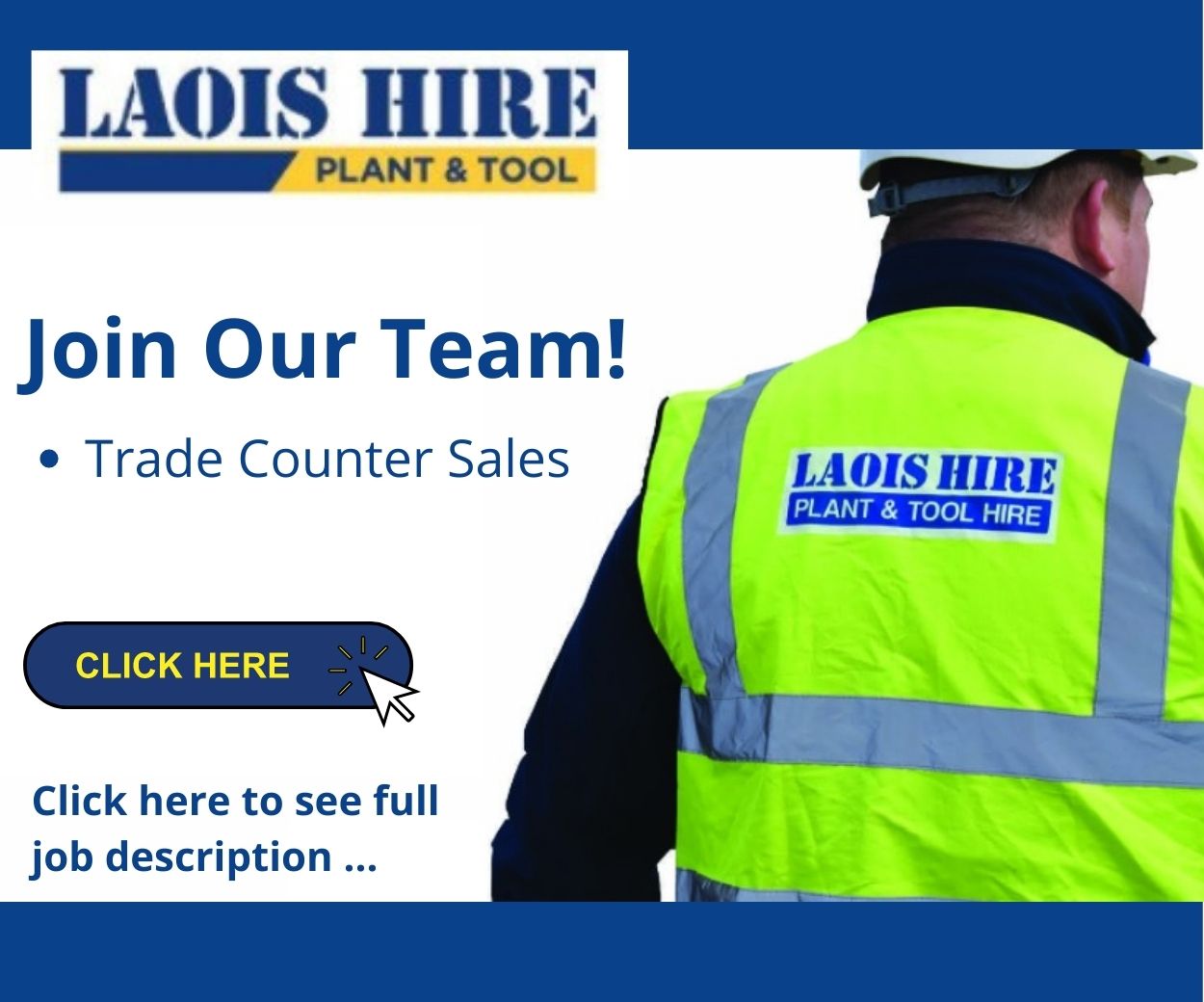 Speaking to LaoisToday, Iryna described how the family lived a very normal and happy life before the war began on February 24.
She said: "I worked as a private tutor of English for primary school students.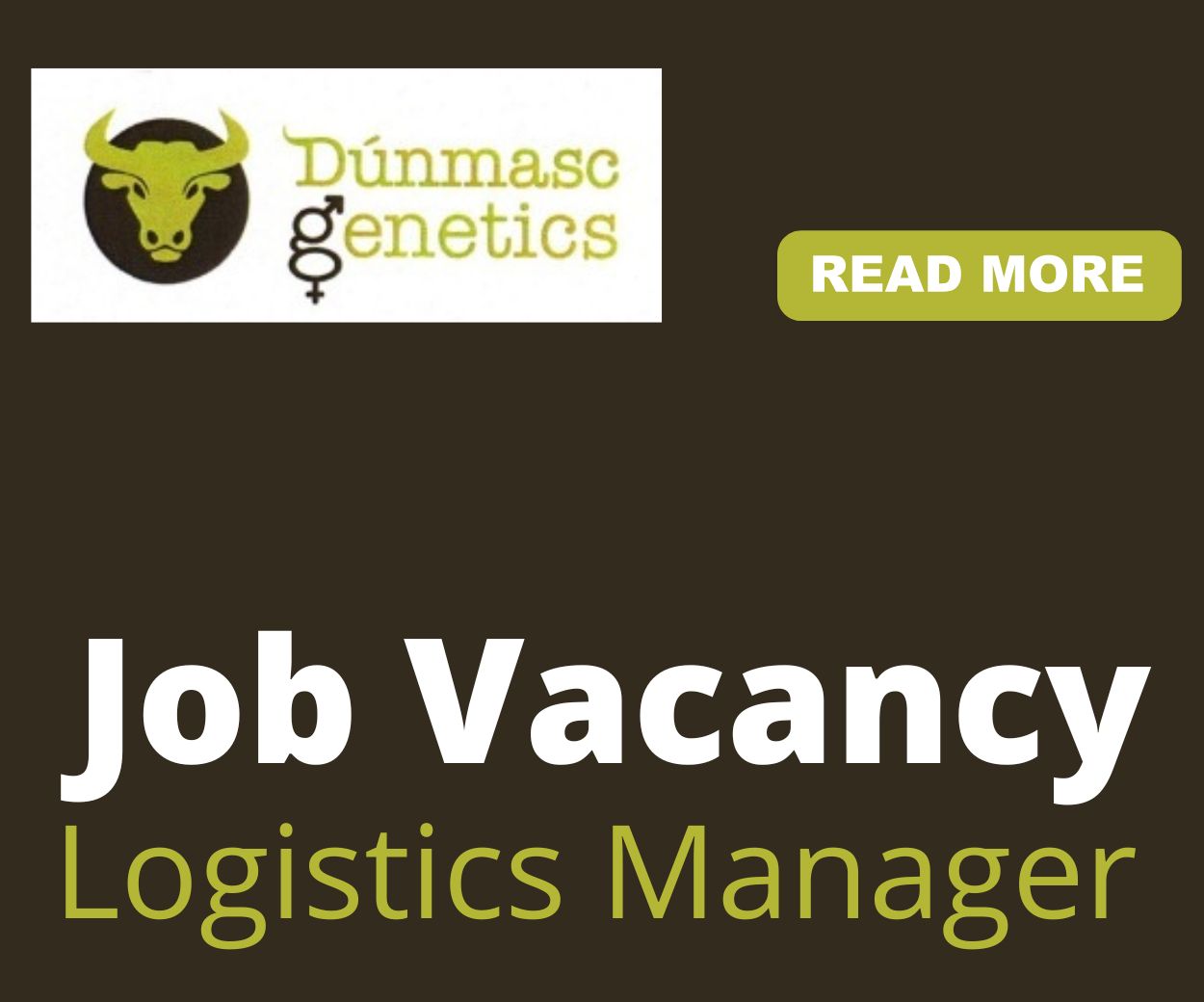 "My husband ran his small business and at the same time worked for a big company in Kharkov that deals with ventilation and cooling systems.
"From 2016 up to 2020, we lived in Shanghai in China where I worked as an English teacher in a private kindergarten and a training center as well.
"While living in China, our daughter attended Chinese kindergarten where she succeeded to learn Mandarin from the native speakers. Actually, it was our main priority in China.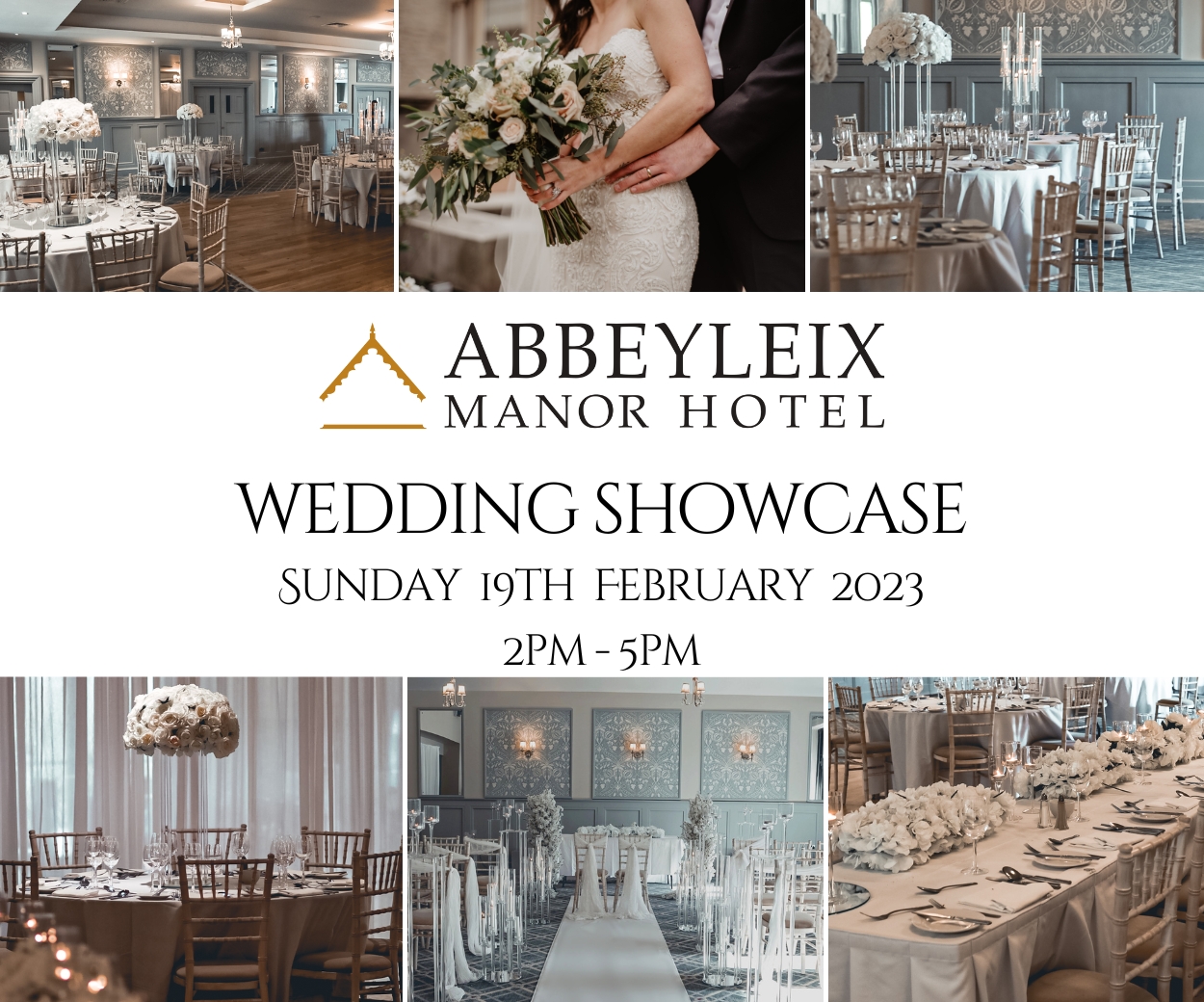 "We wanted our child to experience life in some different environment and learn one more foreign language besides English.
"So we worked and lived in China and at the same time travelled around the country, and to other Asian countries like Singapore, Indonesia, Malaysia, Thailand and Philippines. Finally then it was time to come back home since Sasha had to go to school.
"So we settled down, Sasha started her school life, and we also hired private teachers for her, so she continued learning English, Chinese, German, painting, playing the piano and dancing."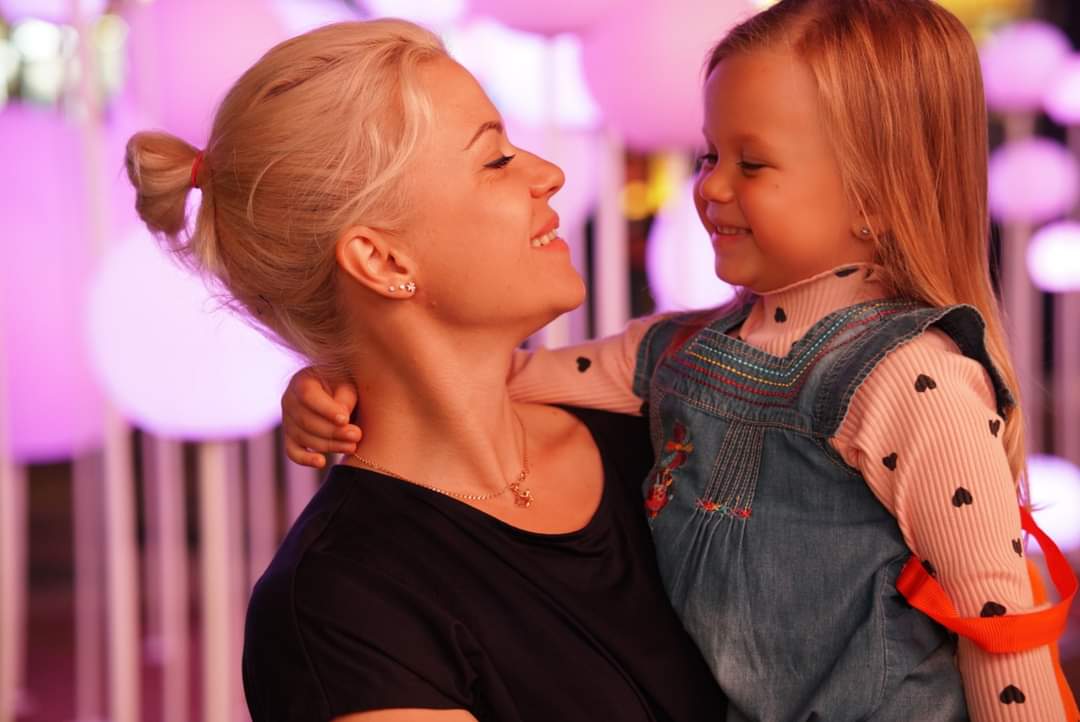 But then from nowhere, the life that Iryna, Oleksandr and Sasha knew was completely ripped away from them.
Iryna said: "Suddenly, our normal life was completely destroyed. The war started early in the morning, about 4am.
"We could feel our windows trembling. The sound of bombs was chilling. We realized that the war started but we was completely unprepared for that tragedy.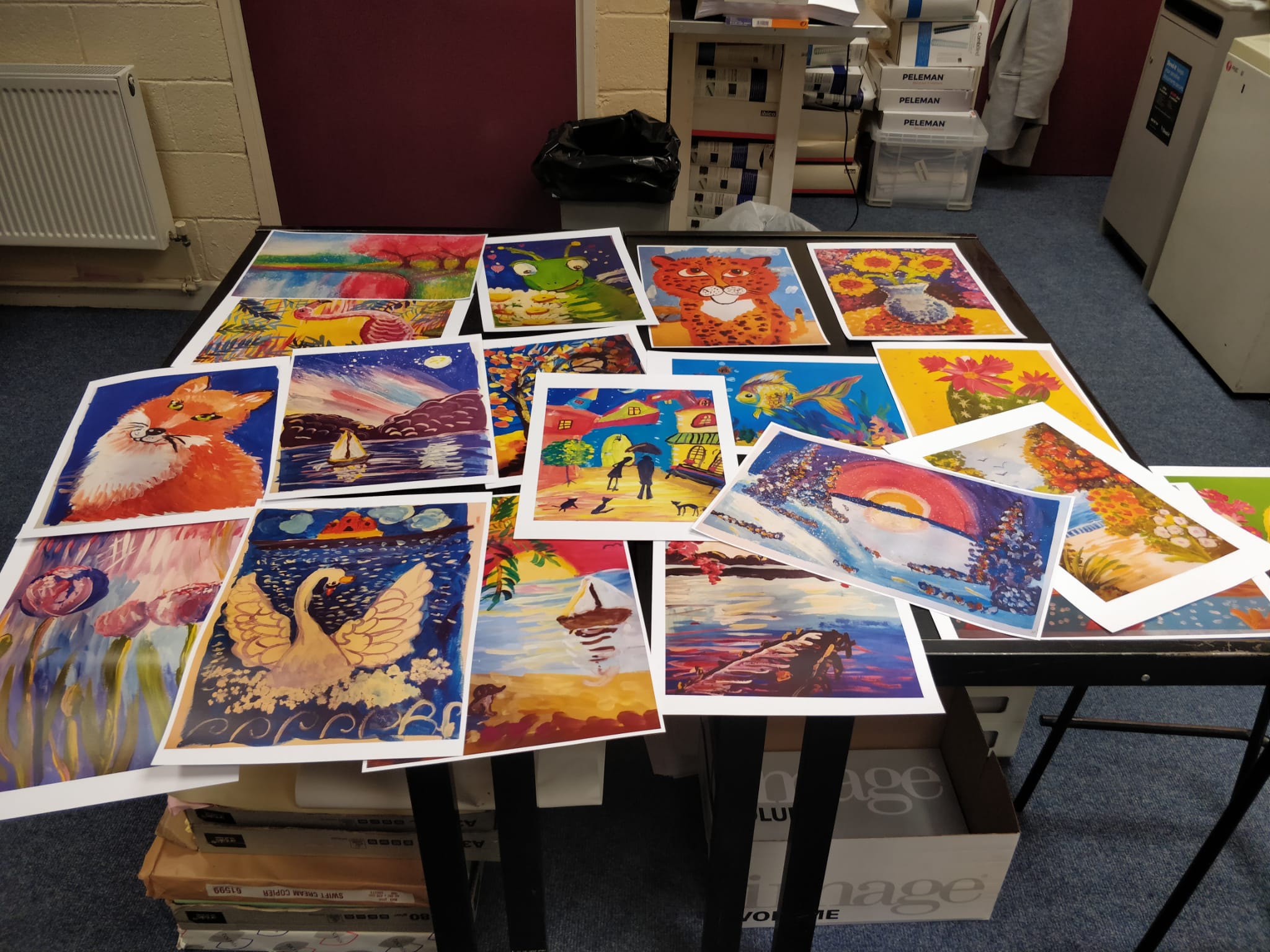 "After six days of staying at the bombshelters, my husband made the decision to run out of the city.
"We did this because a lot of fighter planes appeared in the sky and they threw vacuum bombs on our city randomly – we couldn't predict which house exactly would be ruined next.
"It was also terribly dangerous to drive on roads as several private cars with civilians has been shot by Russian soldiers just in the middle of the street.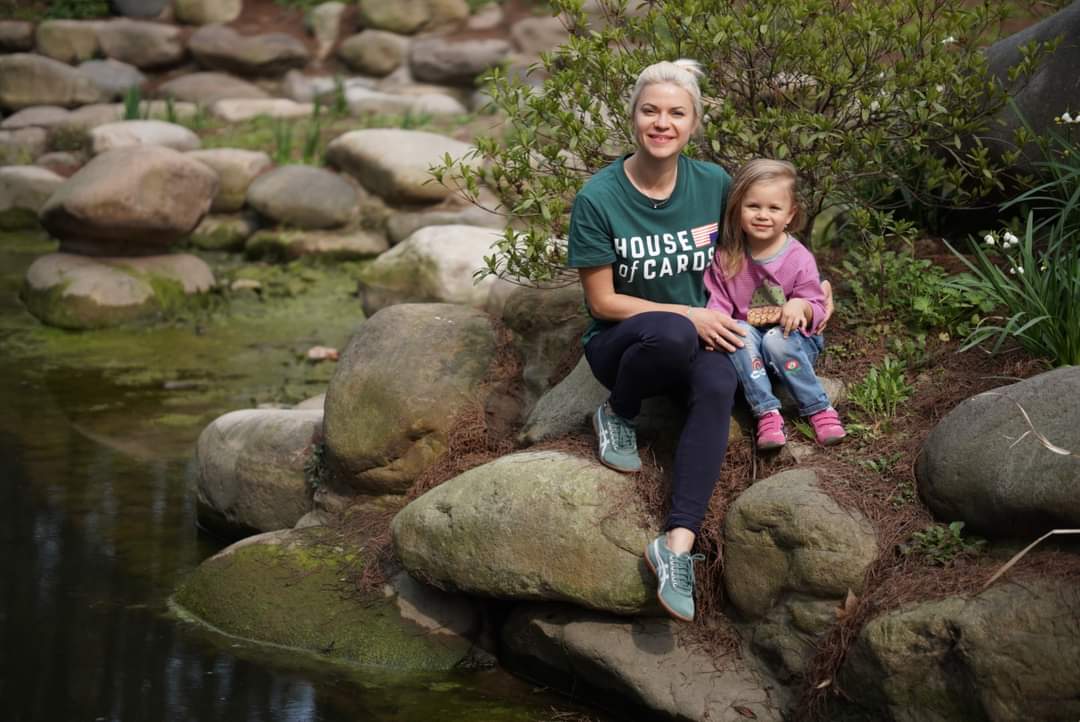 "Anyway, we were lucky to find a bypass and eventually left our home and moved to the west of Ukraine that is close to Poland and Hungary.
"There, we spent several days looking for some opportunities in terms of leaving Ukraine."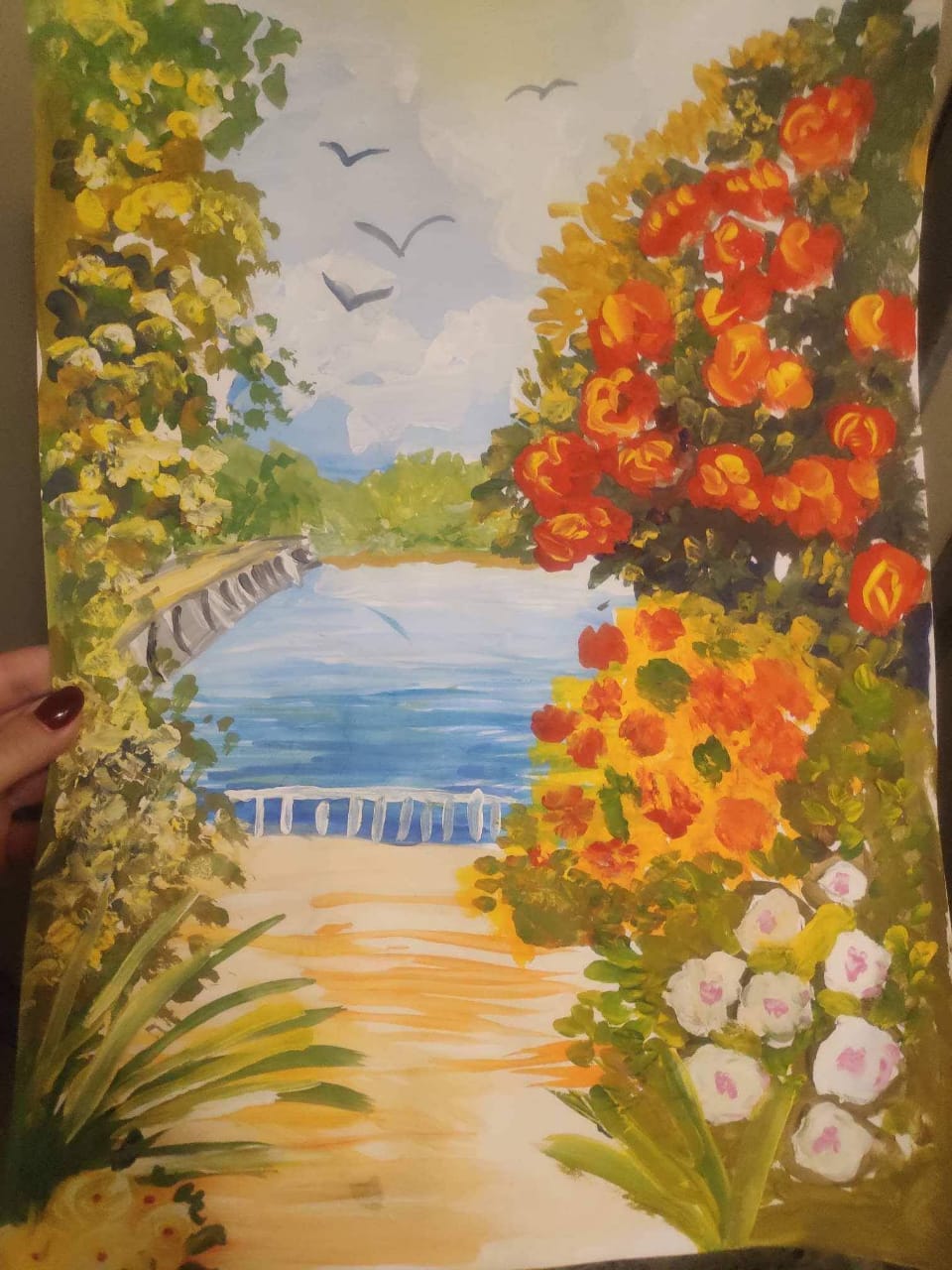 And it was a stroke of good fortune that ultimately led Iryna and Sasha to Laois as they encountered a good Samaritan.
The kind Laois man, who wishes to remain anonymous, put the pair in his vehicle and drove them across the continent and they arrived in Ireland last Saturday.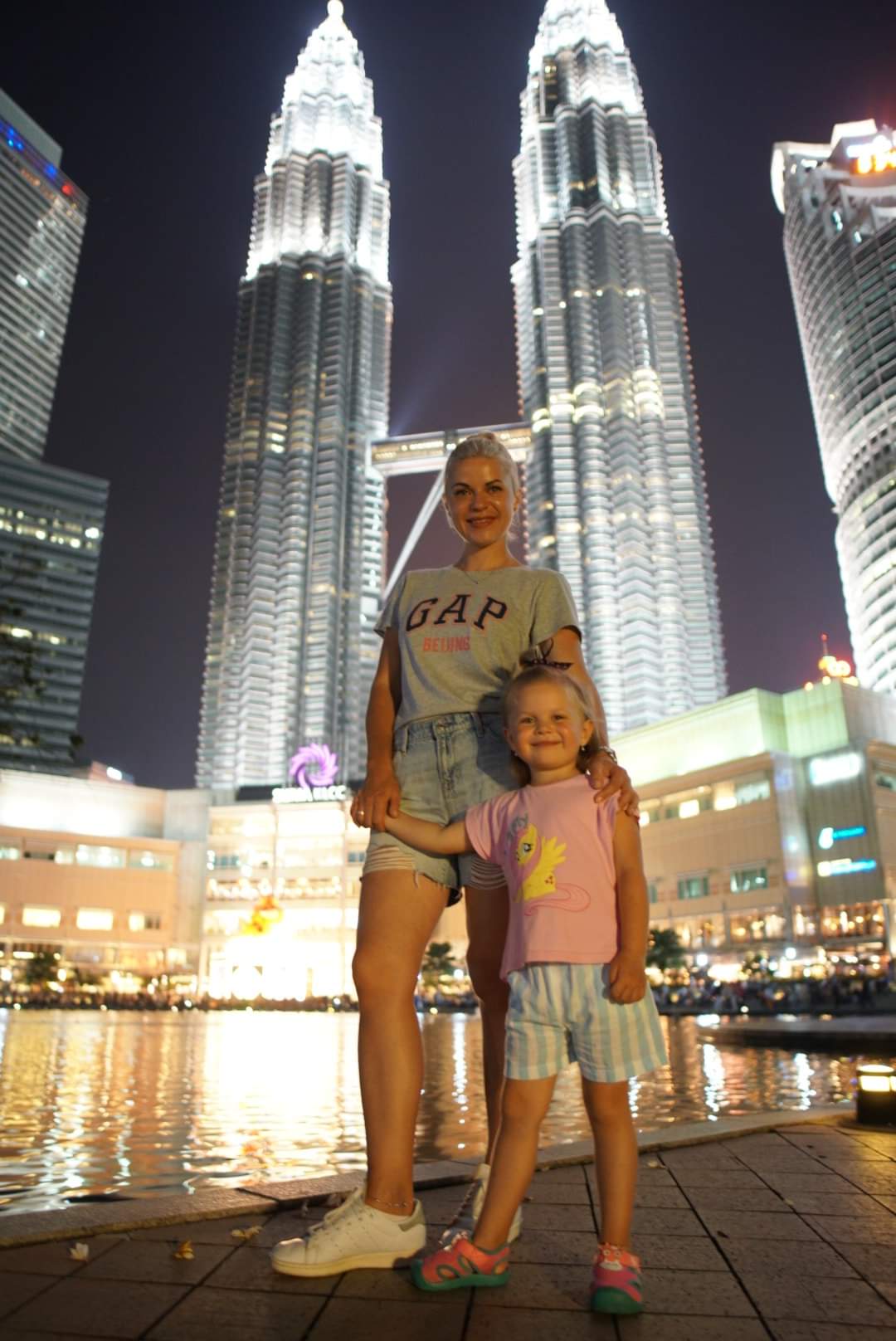 Iryna said: "Thanks to God one lady from the Red Cross in the West of Ukraine introduced our family to a good Irishman who suggested his support and took us to Ireland from Ukraine.
"It was my strong wish not just to find some safe place for my daughter, but also be surrounded by kind, open-hearted and friendly people.
"And I was sure Ireland was that very place. Irish people struggled for their freedom and suffered for so many years are able to understand Ukrainians more than many other countries."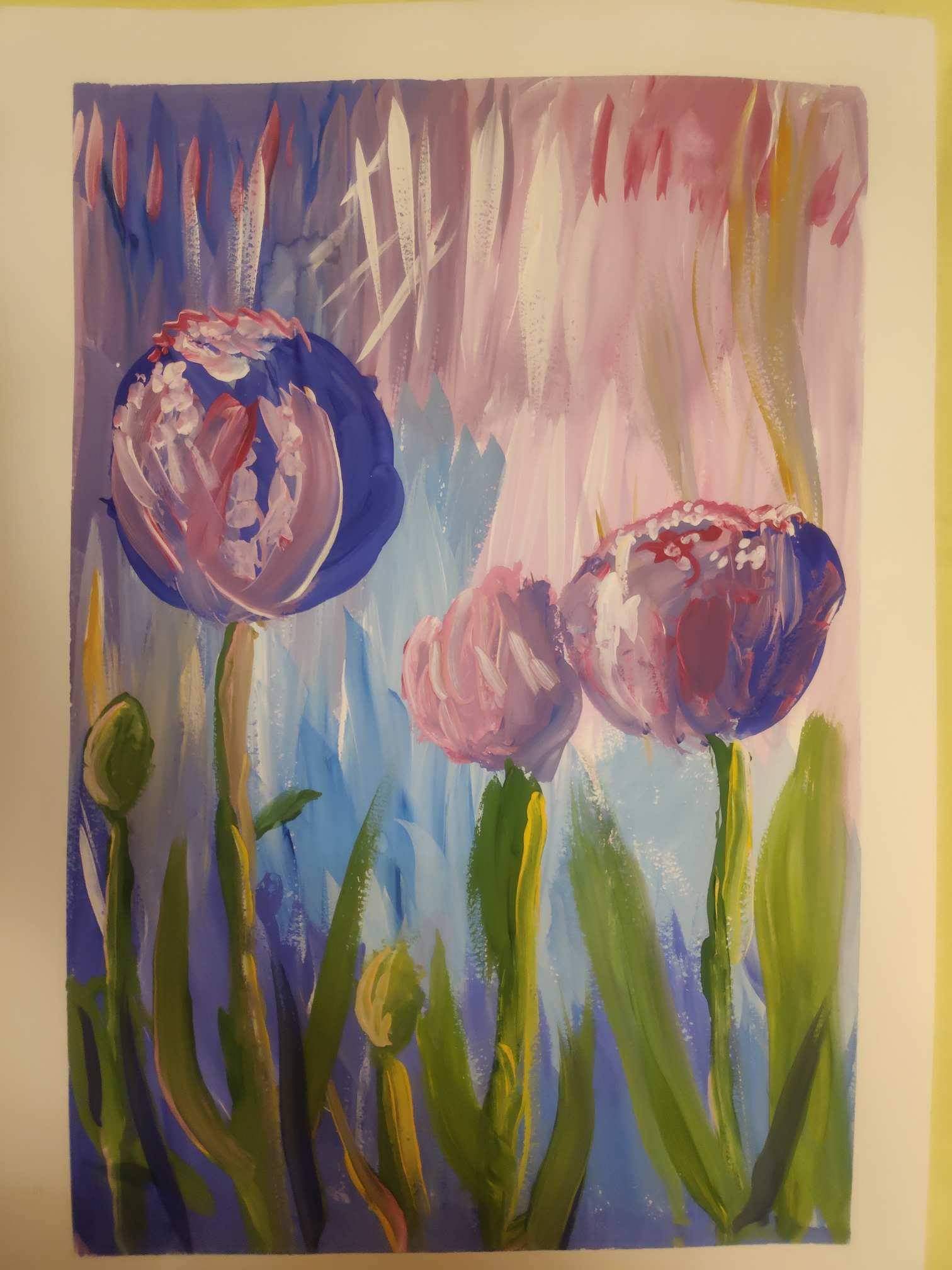 And the people of Laois have opened their hearts to Iryna and Sasha.
7-year-old Sasha started in Tobar an Leinn National School in Raheen yesterday and her talents have already been spotted.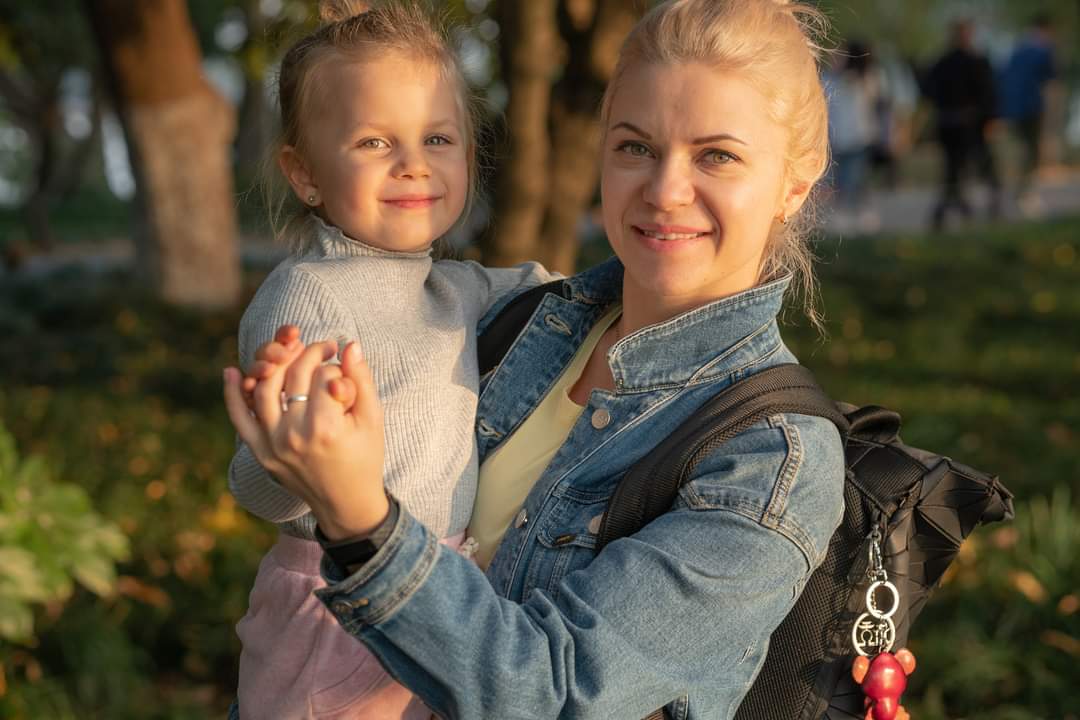 Sasha's paintings, which are contained in this article, will go on display at the Dunamaise Arts Centre in Portlaoise from Friday, March 18 until April 1.
All proceeds will go to the Red Cross to support their humanitarian efforts in war torn Ukraine.
As it stands, Iryna's husband, her parents and most of her family remain in Ukraine and while she speaks to them every day, Iryna knows they remain in grave danger.
Iryna is a primary school teacher with a master's degree and hopes to find a job teaching and accommodation for herself and Sasha.
She also has one very small request which involves a very well known Irish band.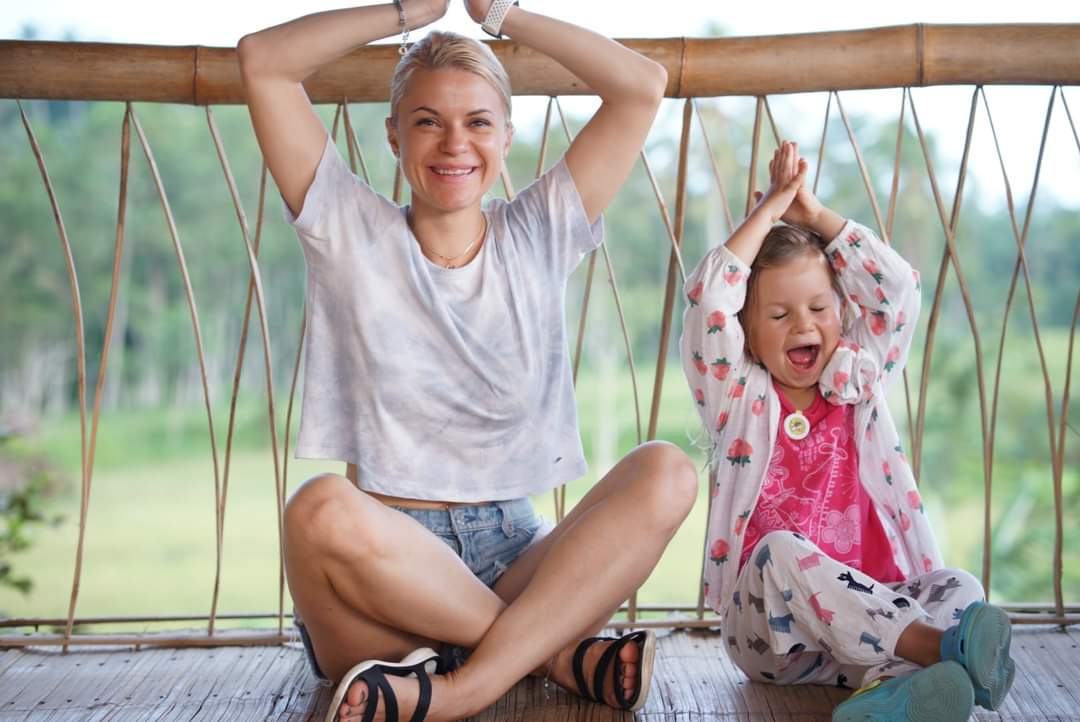 She said: "Unfortunately, my husband, my parents and all of my relatives are still in a big danger. The war is going on and nothing changed for better yet.
"In spite of being under huge stress, I can't stop admiring Ireland and Irish people.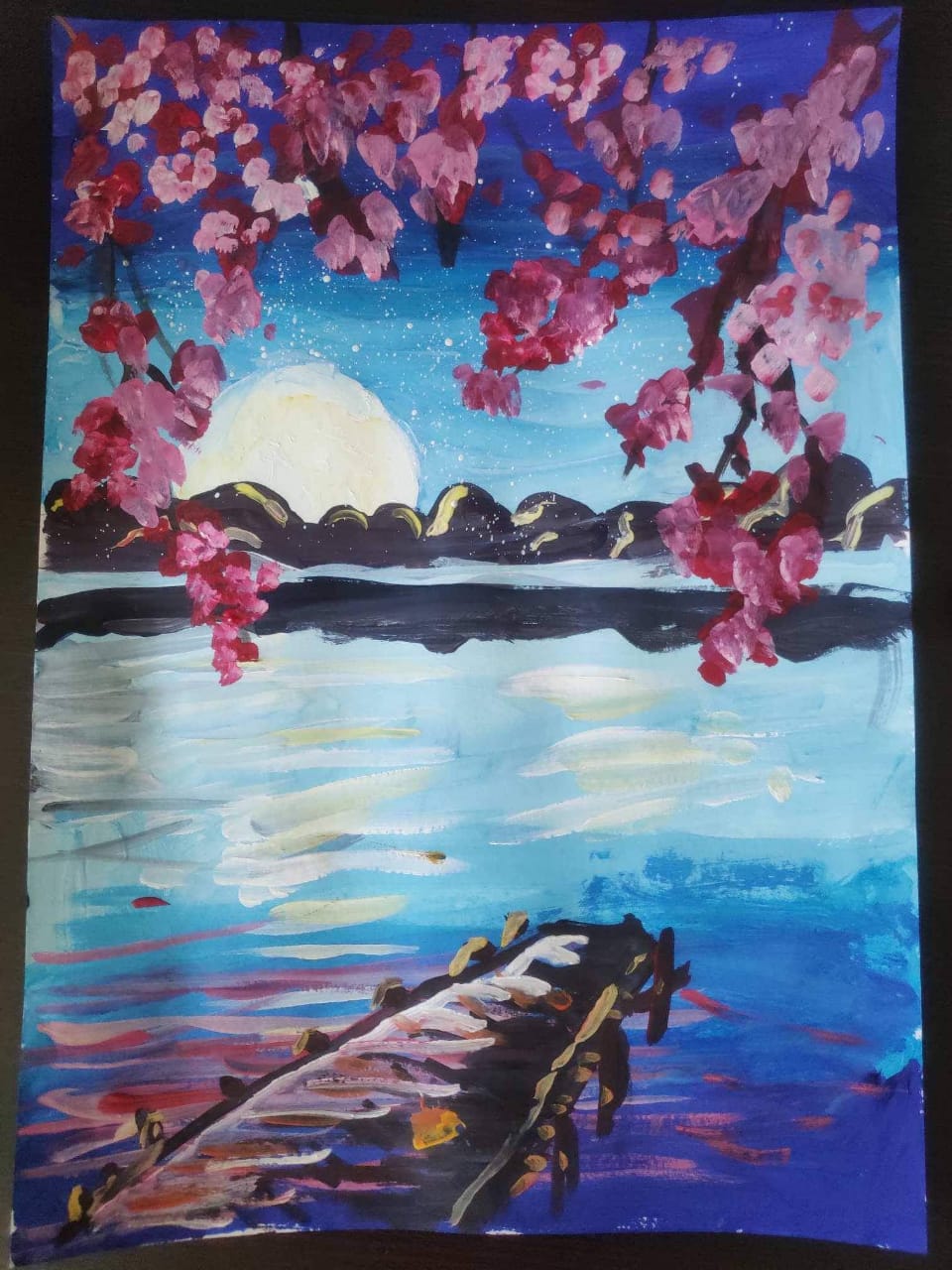 "My daughter and I are so blessed to find ourselves here. I pray the war in my country will stop soon, innocent Ukrainians won't die anymore and we can reunite with our families.
"There is only one small wish besides that … before I leave Ireland, I'd be very, very extremely happy to hear a live performance from my favorite, best of the best, Bono from U2!"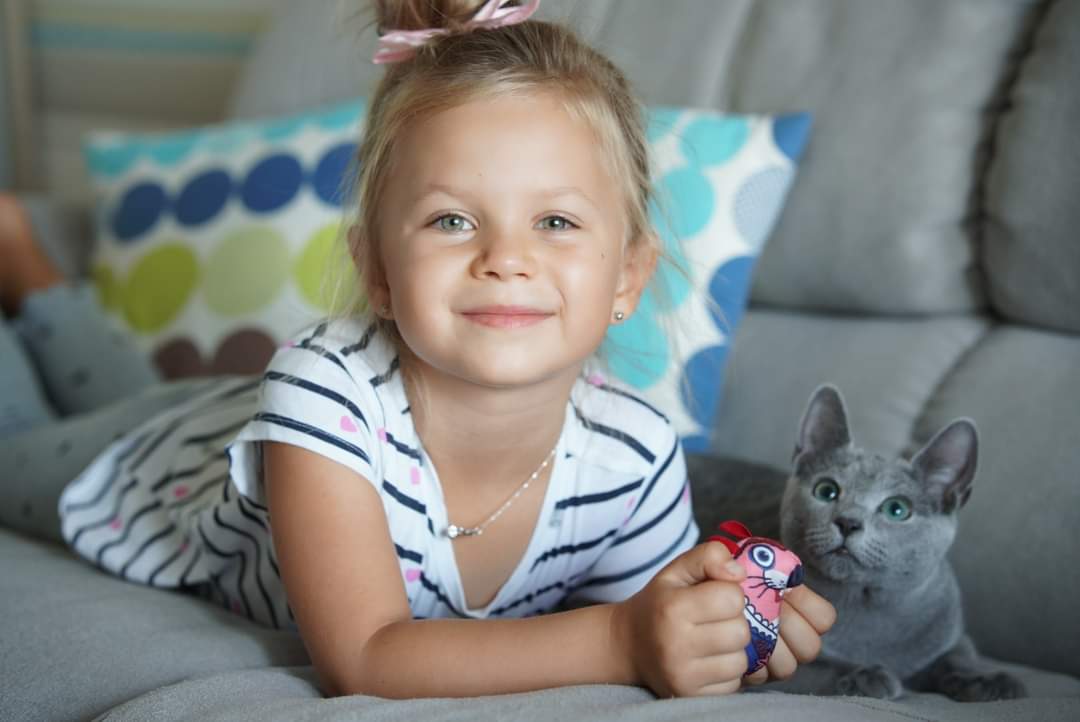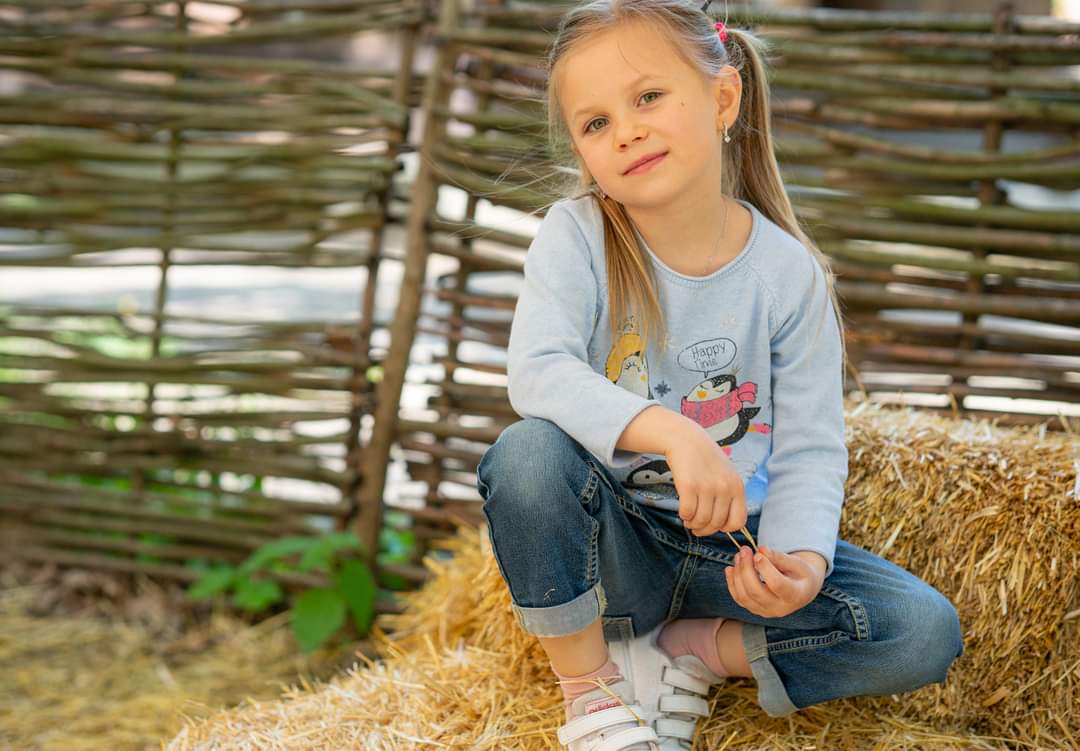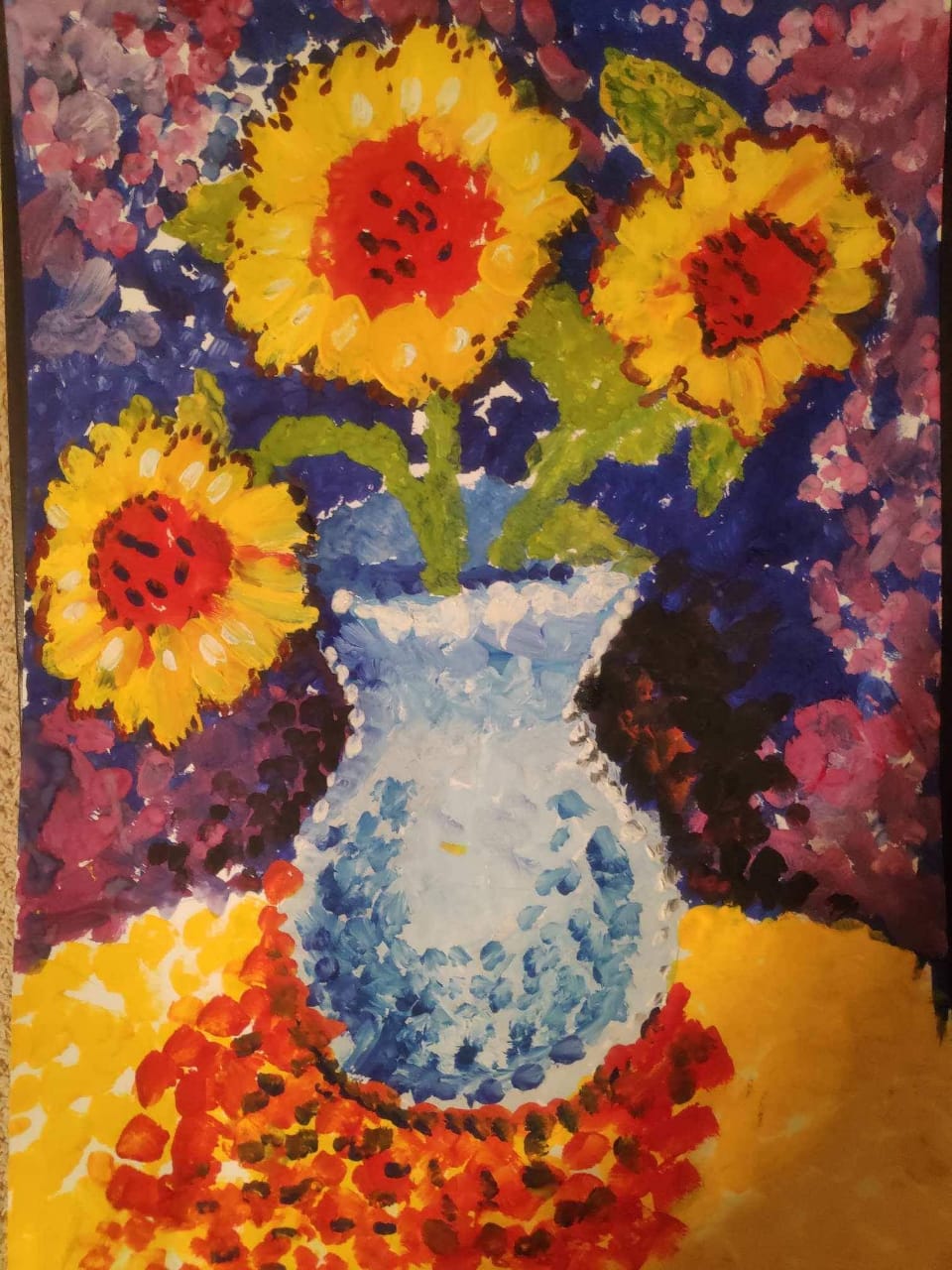 SEE ALSO – GAA Diary: O'Connor Cup success, a London appearance and new Laois GAA coaches appointed