Laois County Council needs to learn from the mistakes of the past and build a new link between the Stradbally Road and the Dublin Road in Portlaoise.
This, Cllr Willie Aird told a meeting of the Portlaoise Municipal District, must be done before the opening of the 1,000-pupil Colaiste Dunmasc causes traffic problems due to a lack of infrastructure.
Cllr Aird proposed a motion that the council together with the director of services and senior staff of the roads section be afforded a meeting at the location on the Stradbally Road to discuss the possibility of the continuation of the road over to the Dublin Road.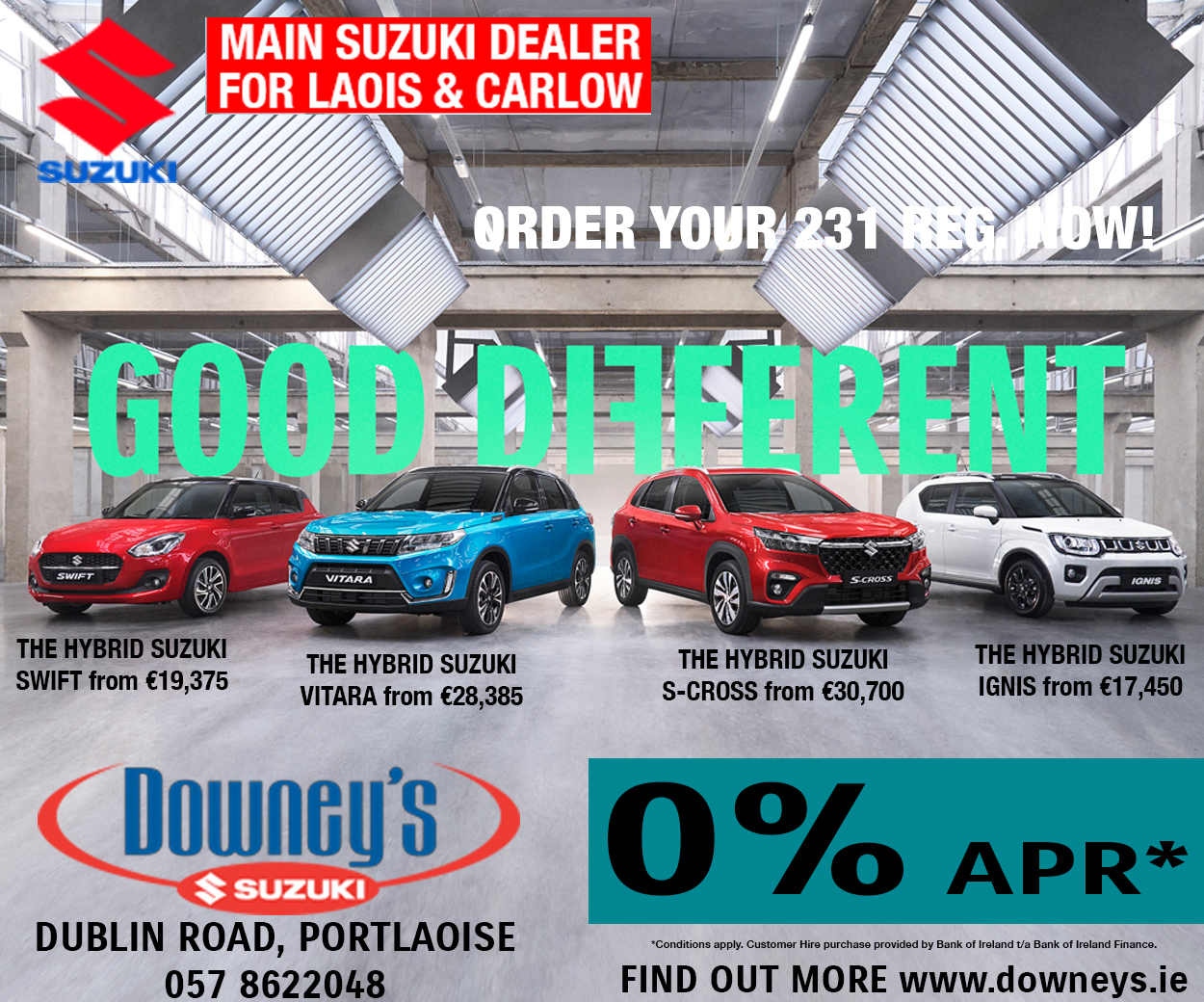 He said this is needed because of an impending planning application being lodged to Laois County Council for the proposed new school, Colaiste Dunmasc.
"We have to learn from what happened in the past, the department will only fund the building of the school and they won't fund anything outside of the school.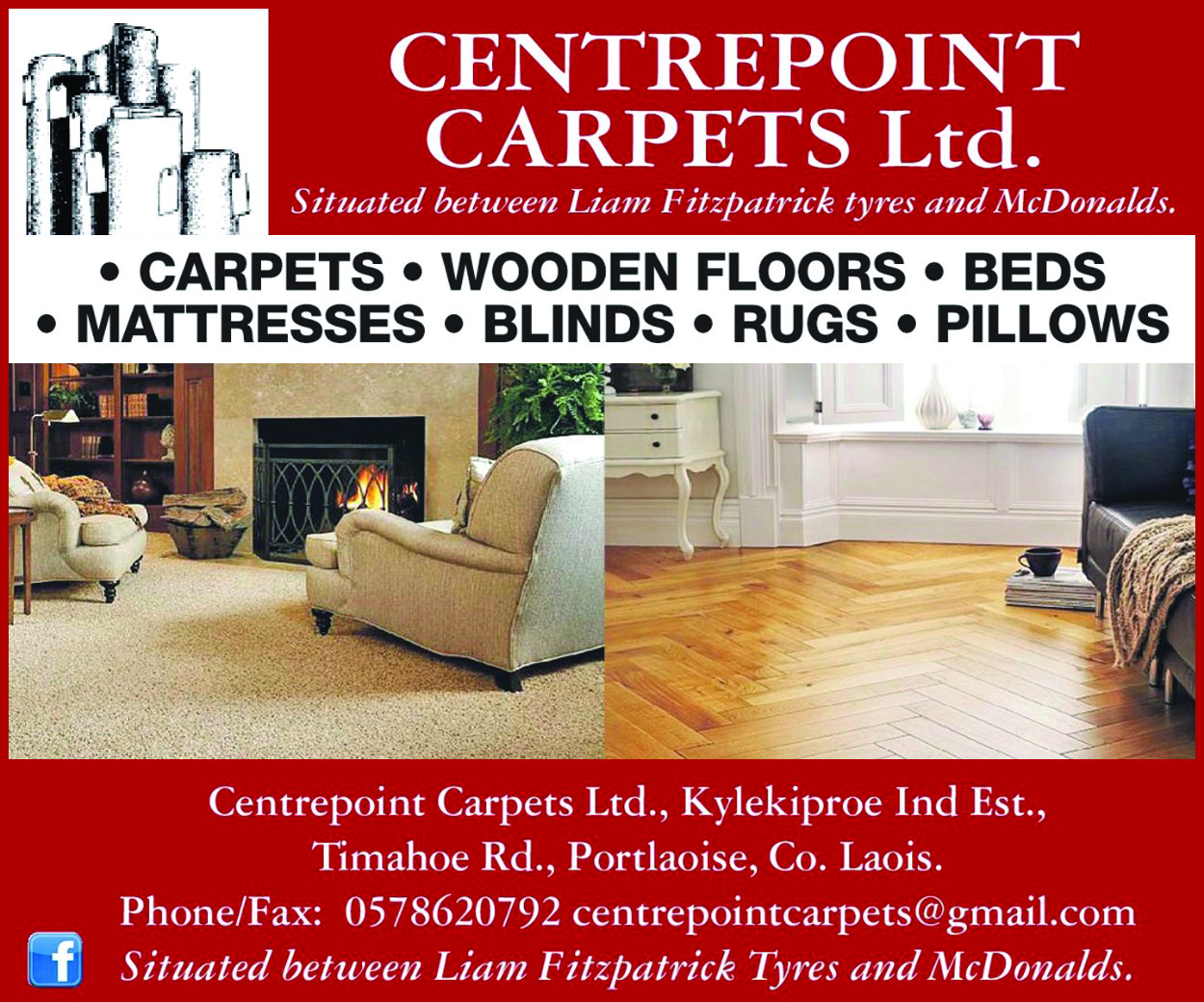 "We learned the hard way from the Borris Road, for about six years we had to beg to get the road brought up to a proper standard," Cllr Aird said.
"We have a situation here where a planning application will be coming in for a 1,000-pupil school that will be serviced by north of 350 staff. That's 1,350 people."
He acknowledged that there are set-down areas built for dropping off children, but he said that it's very difficult to get people to drive in and drive out.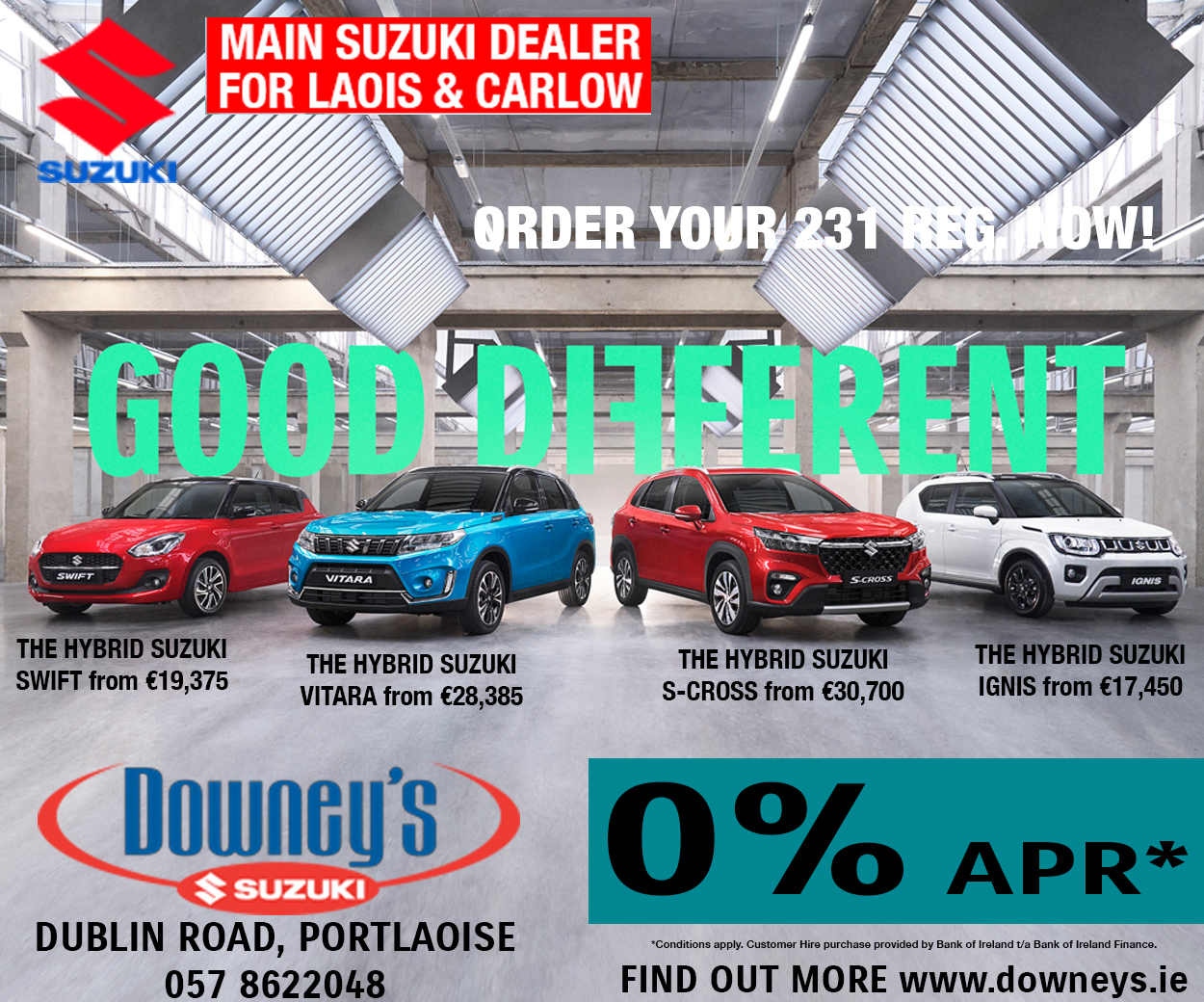 "It's time with everybody – if they're going to be delayed, they won't drive in," he said. "We have to try to have something put in place. We need to be able to let people get in and out."
Cllr Aird said that the council is doing everything to encourage people back to walking and cycling, but there is still a huge number of cars on the roads.
He concluded by saying he believed The Department of Education should be making a contribution to Laois County Council to address the problem.
Supporting the motion, Cllr Caroline Dwane Stanley said the council has to be forward-thinking to ensure the infrastructure is there. She pointed out that she had campaigned for the patronage of the new school six years ago.
"Never did we think that six years later, we wouldn't even have the planning application submitted, there are huge delays at the department level.
"We're looking at three years for it to be built, at least. We need to move this process on," said Cllr Dwane Stanley.
Director of services Simon Walton informed the councillors that an in-committee meeting on the matter has been scheduled for the afternoon of Monday, April 4.
SEE ALSO – 'The sound of bombs was chilling' – Ukrainian mam and daughter settling into life in Laois after escaping war