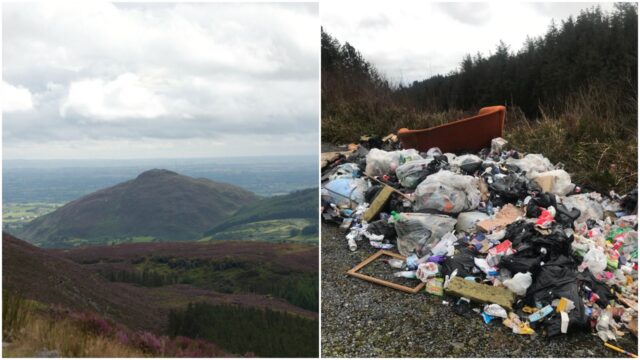 There was outrage and anger expressed at a meeting in Laois County Council over dumping in one of our main tourist spots.
Independent Councillor James Kelly produced a photographed which showed the scale of the dumping at the JJ Fanning Pass in the Slieve Bloom Mountains over the St Patrick's weekend.
A couch, several black backs and many other items were dumped in something Cllr Kelly described as 'organised and planned'.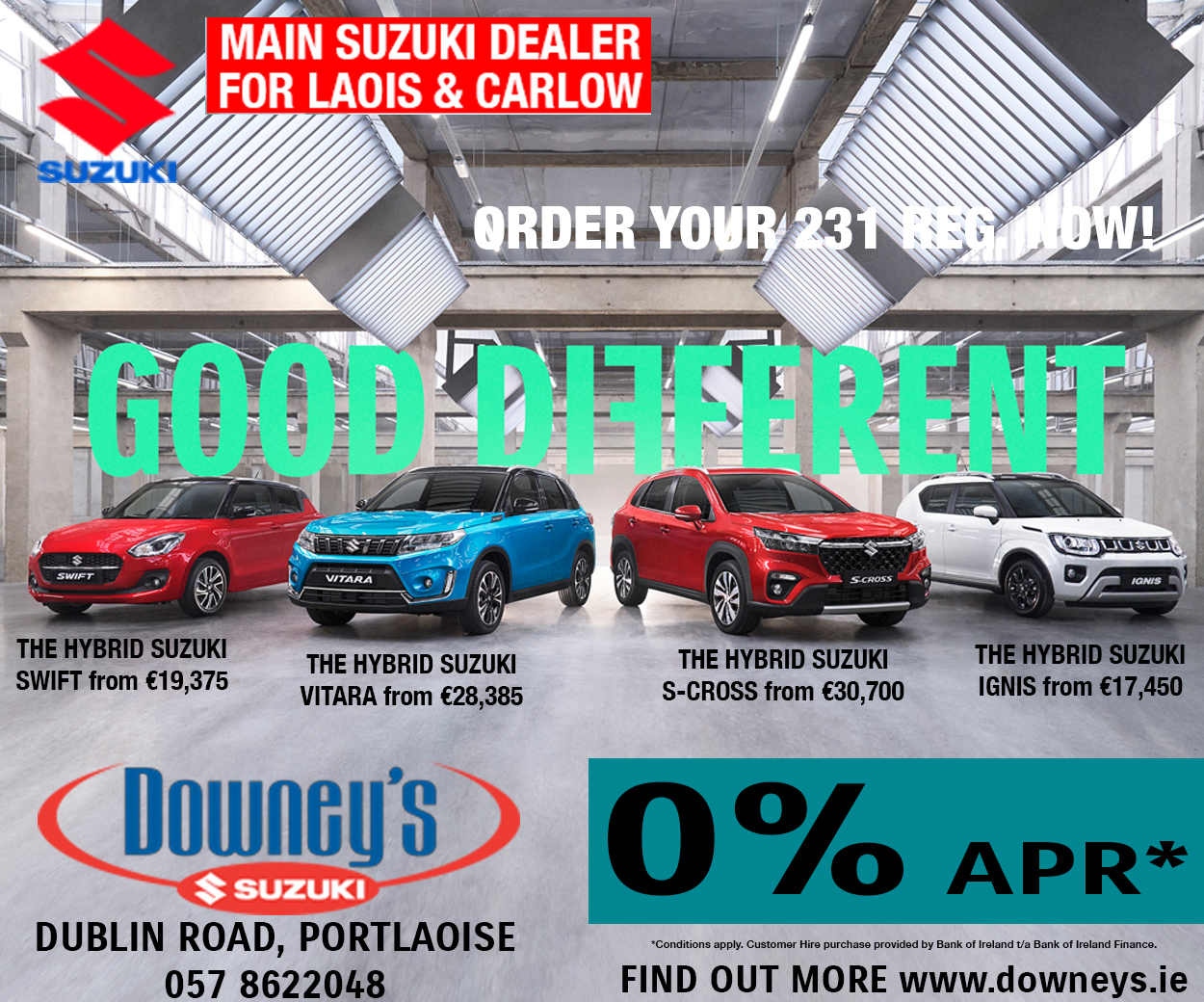 He said: "It was spread out all along the side of the Glendine Road.
"It certainly wasn't a car and trailer load but a truck load. It was an absolutely sickening sight at the JJ Fanning Pass.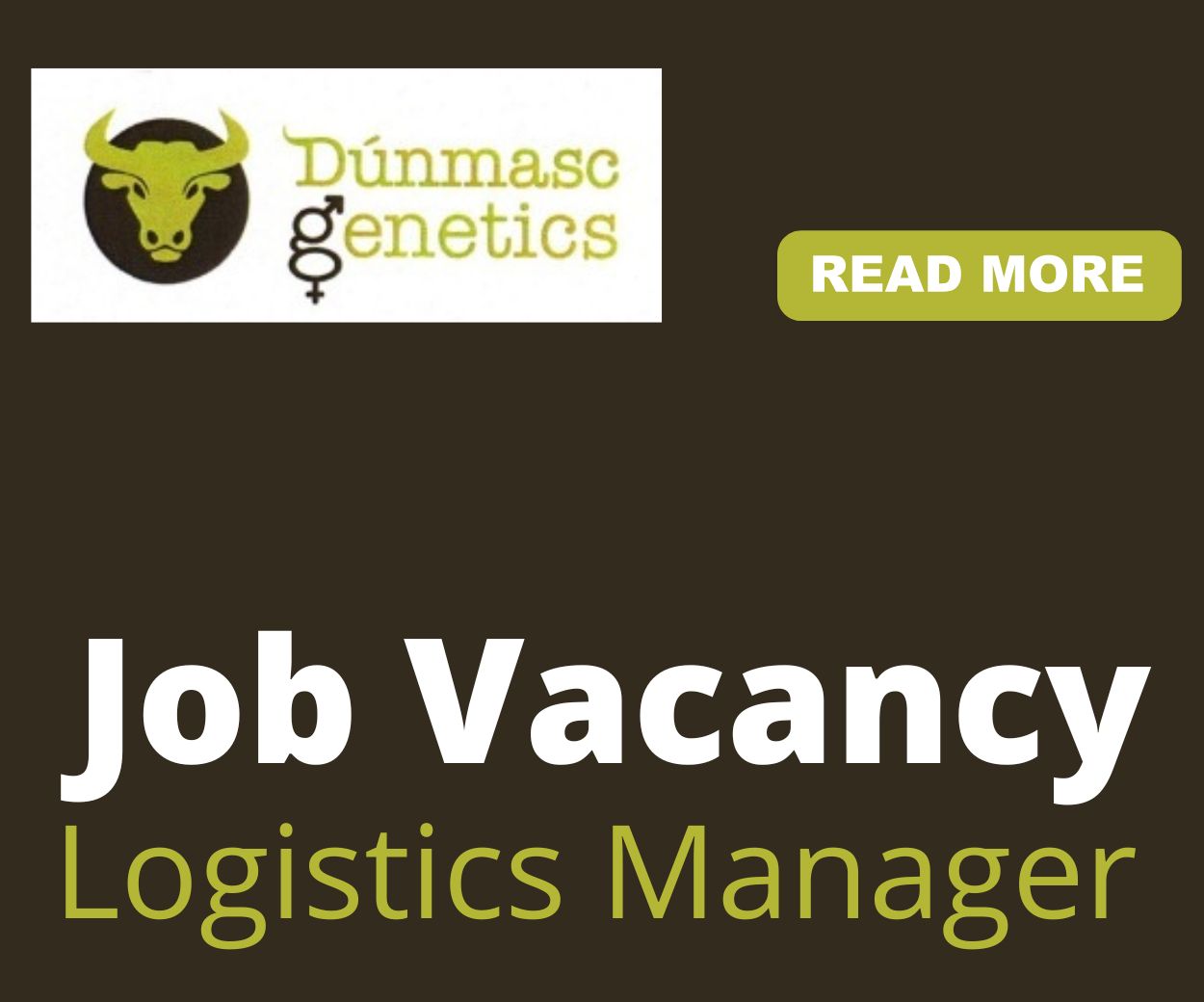 "There's a plaque at the site where the late cllr Jerry Lodge opened the Pass. He was very involved in Portlaoise Tidy Towns.
"He'd be turning in his grave at the site of that. It was disgraceful the amount of rubbish that was there.
"I have spoken to the Gardai on the matter and I know that they will be going up there frequently.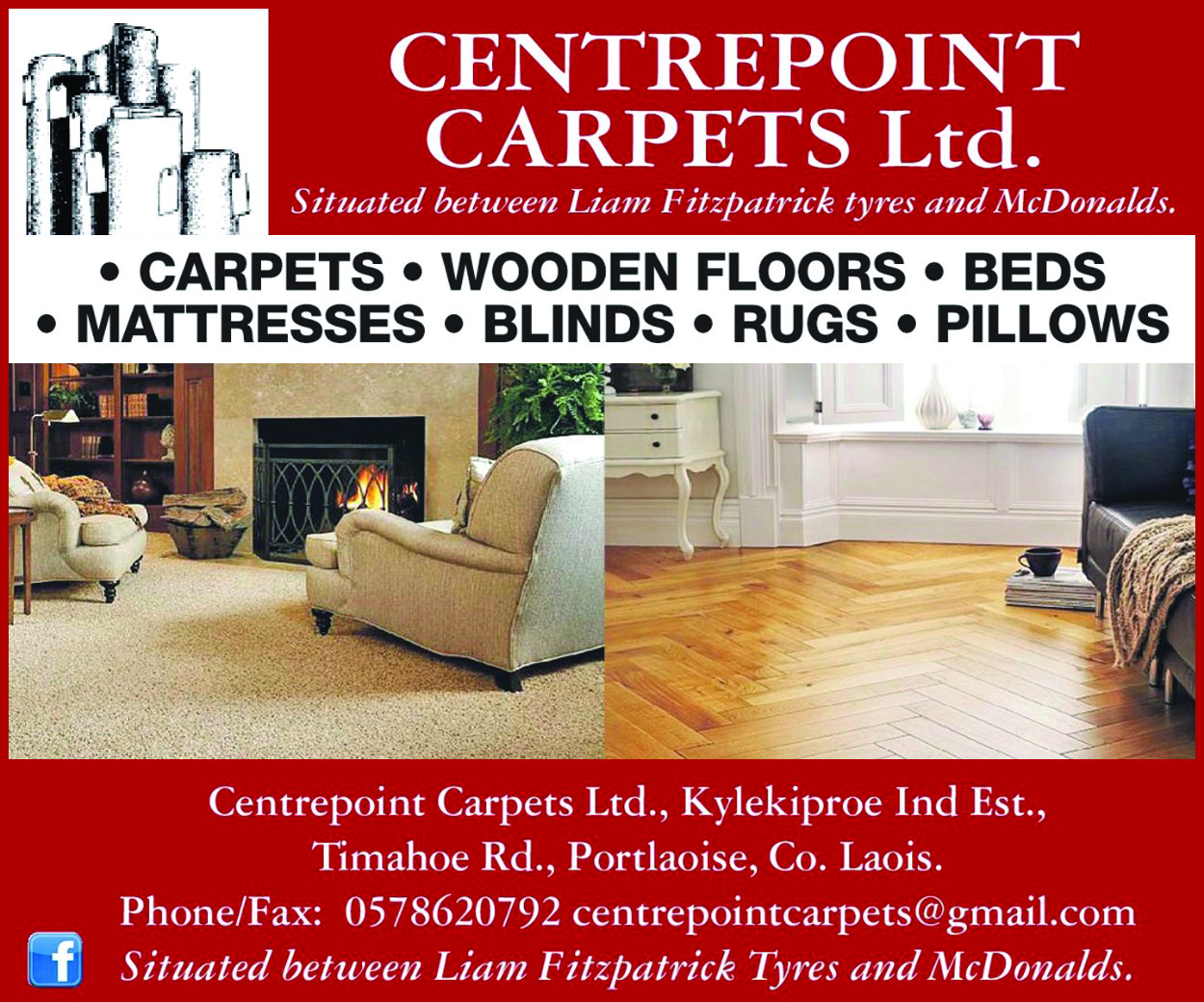 "The 'boy racers' are back on the scene too and all of this will be clamped down upon."
Cllr John King called on the authorities to 'cut the red tape' and 'get it sorted' so that CCTV could be erected.
"We need to be able to name and shame the people who do this," he said.
"Going in and cleaning it up is no good when it happens somewhere else a short time later."
Cllr Seamus McDonald and Cllr Ollie Clooney agreed with Cllr King – with Cllr Clooney explaining how he solved a problem he had with a camera.
Cllr Clooney said: "Putting up no dumping signs are grand but they don't really work.
"I had a few vegetables who kept getting legs so I put a camera in a nearby tree and that soon put a stop to that.
"If you are abiding by the law then you have nothing to fear about a camera.
"If CCTV cameras were put up where people are dumping, they wouldn't be too long putting a stop to it. People can have a bin outside their house for the price of a pint a week."
SEE ALSO – 'All kinds of activities' putting residents in fear at derelict cottage in Portlaoise