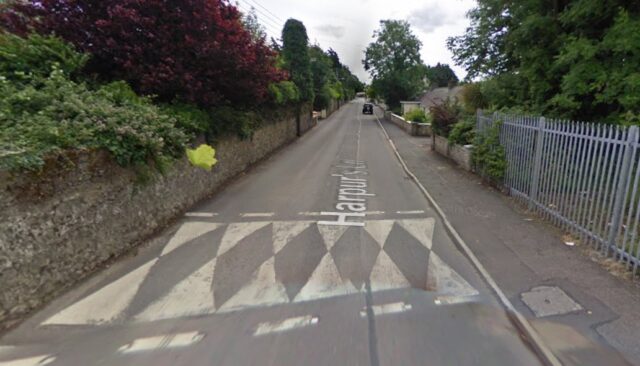 The owner of a derelict cottage near Centrepoint, where people are "carrying out all kinds of activities" that are putting elderly residents in fear, needs to "step up to the mark" and not only secure the site but clean up the illegal dumping.
At the recent meeting of the Portlaoise Municipal District, Cllr Caroline Dwane Stanley called on the planning section of Laois County Council to enforce the derelict sites legislation on the owners of the derelict cottage and site on Harpers Lane and the adjacent site of Centrepoint.
"The back of the cottage is completely open. There are a couple of elderly people living in the area and they are absolutely tormented, they're living on nerves' end from people getting into the derelict cottage. There's all kinds of activity going on in it," said Cllr Dwane Stanley.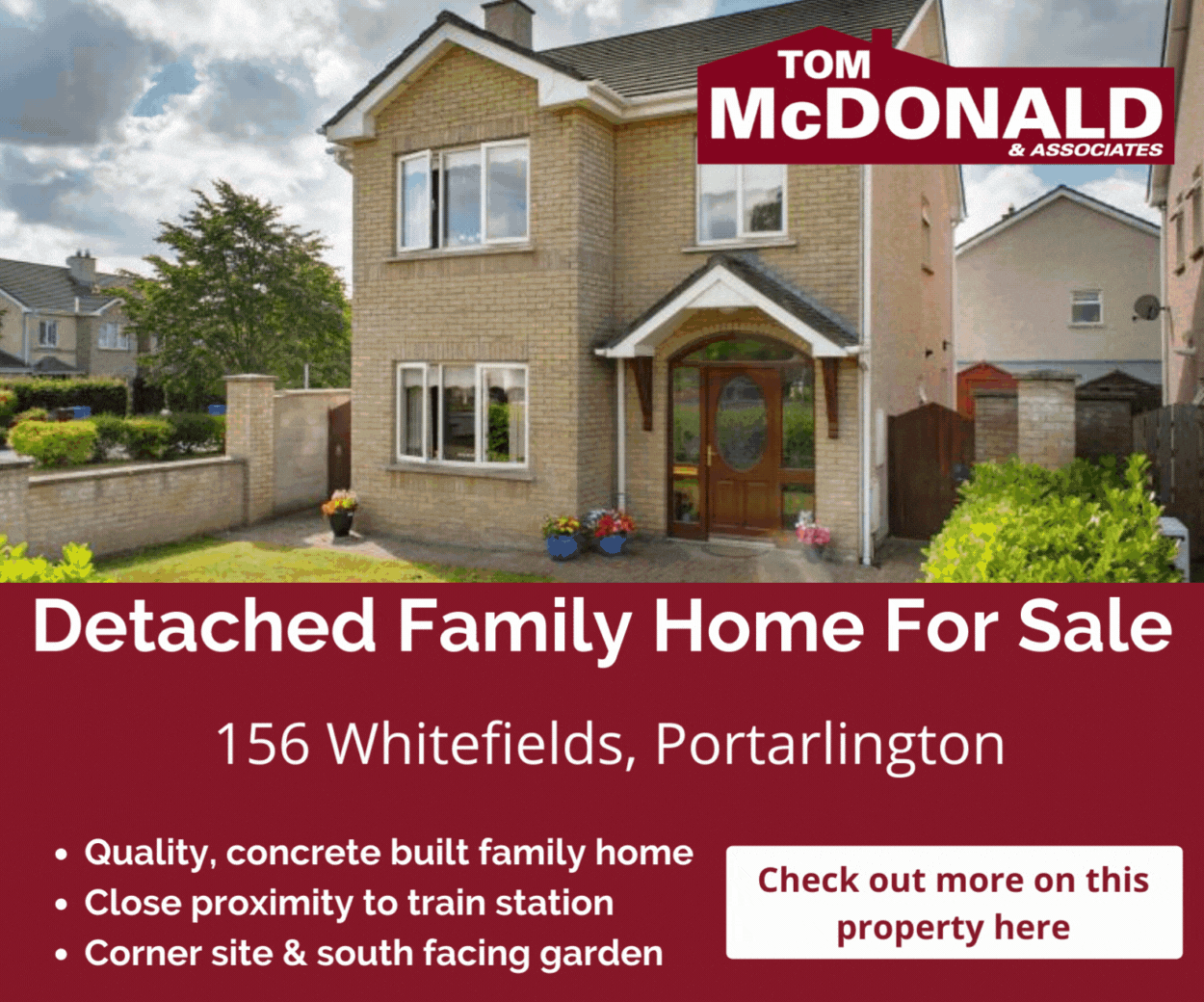 She continued: "It was featured in the local press as a derelict site.
"A builder has bought it and he will build on it eventually. In the meantime, it's open to anyone who can walk in on it, there's rubbish being dumped in there the whole time."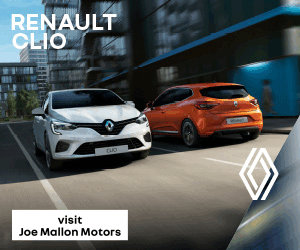 In response to her motion, a written reply was provided by David O'Hara, acting senior planner, saying that these properties are not currently on the Derelict Site Register.
The planning section will open new files and carry out inspections of the two properties on Harpur's Lane, Portlaoise and take the required action under the Derelict sites Act if appropriate, Mr O'Hara said.
Cllr Dwane Stanley said she acknowledged the work that Centrepoint has done on the site, but the boundary onto the back of people's properties is causing a problem.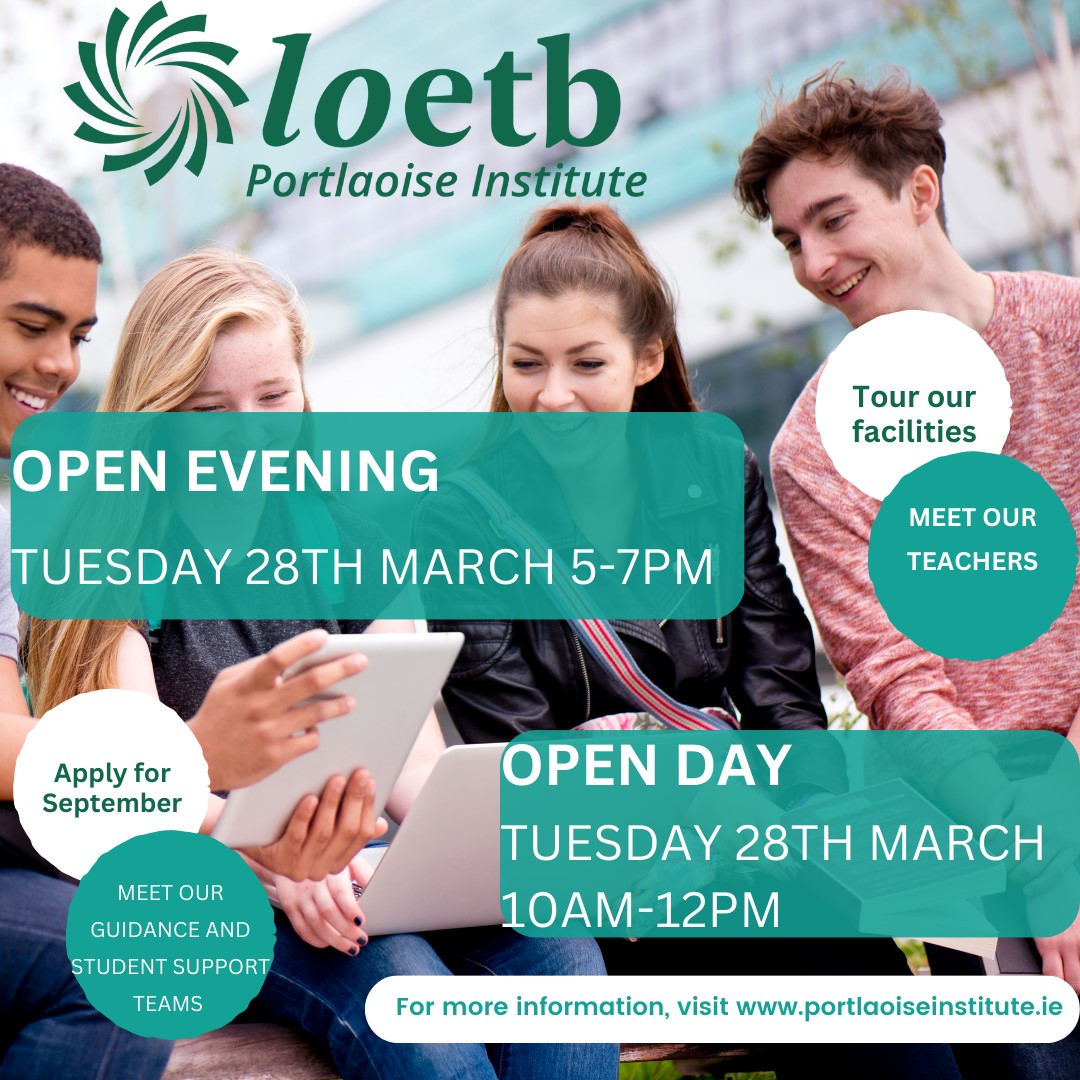 "The owner of that cottage has to step up to the mark. It beggars belief how that's not on the derelict sites register. It's a tipping site at the moment," she said.
"It's also dangerous, there are people in there carrying out all kinds of activities and elderly people living in the area are absolutely terrified. The owner has a responsibility to secure it at the back and clean it up, it's a dump. There is a serious issue there for the residents."
Director of services Simon Walton asked for the details of the owner and said the council would make direct contact with him.
Cllr Dwane Stanley said the owner was putting in planning permission to build apartments on the site.
"There's an elderly man living there on his nerves. Part of this goes back to people dumping rubbish there illegally. We need to be enforcing proof of how people are disposing of their rubbish in the area," Cllr Dwane Stanley concluded.
Supporting her, Cllr Noel Tuohy said there is antisocial behaviour taking place in the cottage.
SEE ALSO – Laois Gardai appeal for information following St Patrick's weekend assault