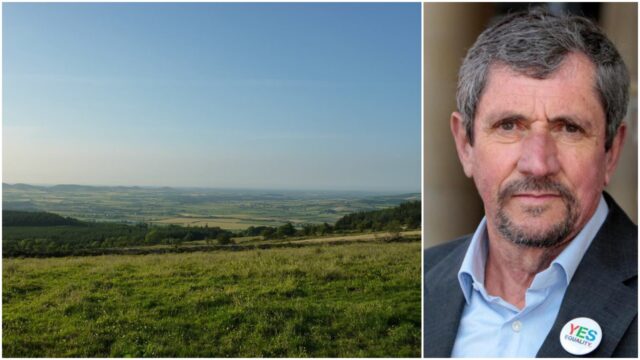 On Saturday April 2, Charlie Bird will climb Croagh Patrick in aid of the Irish Motor Neurone Disease Association and Pieta House.
The former RTE news reporter was diagnosed with Motor Neurone Disease last year.
This means that the climb will be an immense challenge but he is determined to do it to highlight the vast mountains so many people have to climb in their everyday lives due to severe illness, physical and mental.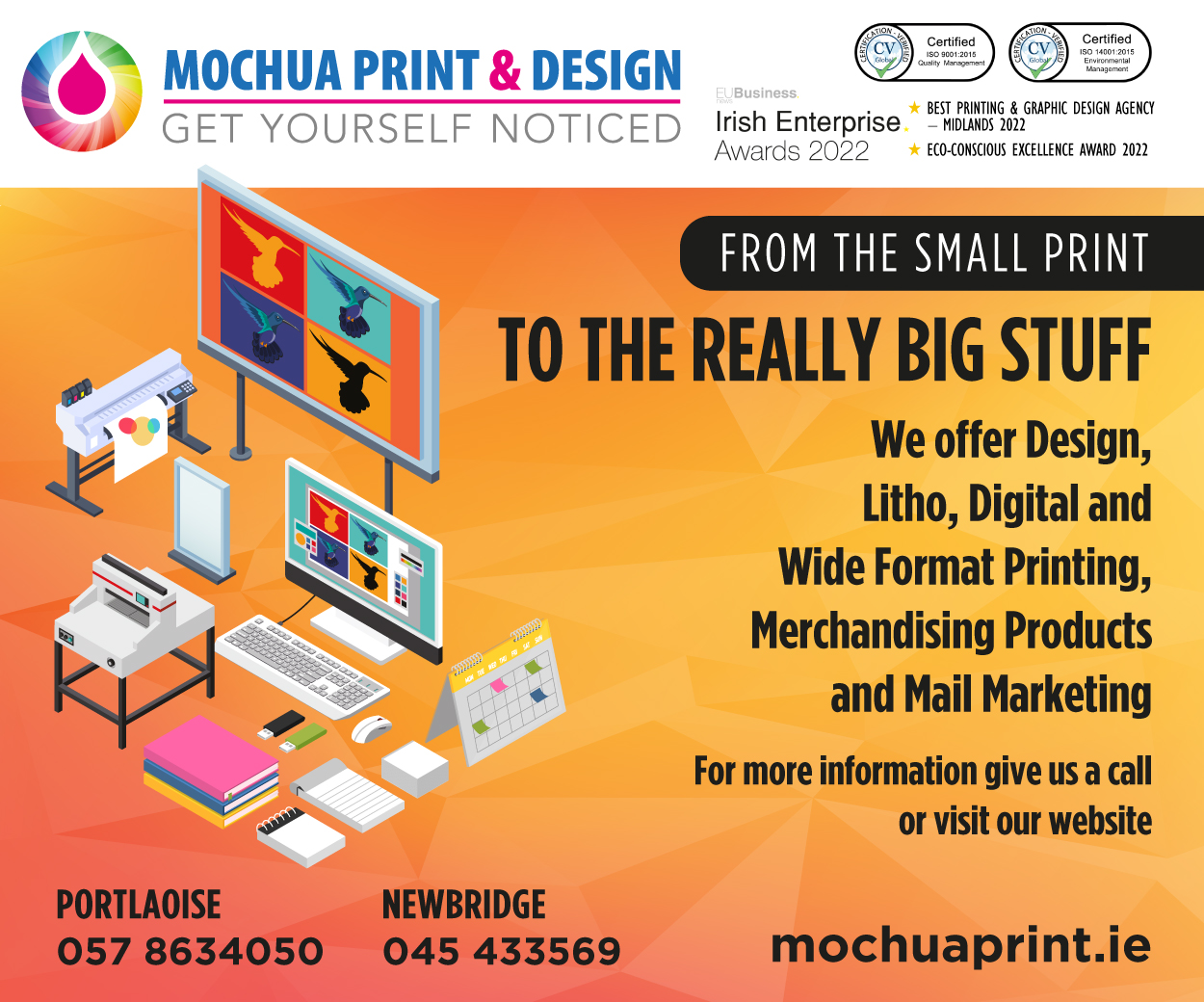 The campaign is encouraging everyone to 'Climb With Charlie', meaning not just climbing physical mountains, but getting through all the serious challenges in their lives.
While Charlie and his close friends and family embark on their climb on the weekend of April 2, the campaign encourages everyone all over Ireland and indeed all over the world get behind his efforts and arrange their own climb in their local area, with all monies raised going to two really worthy charities.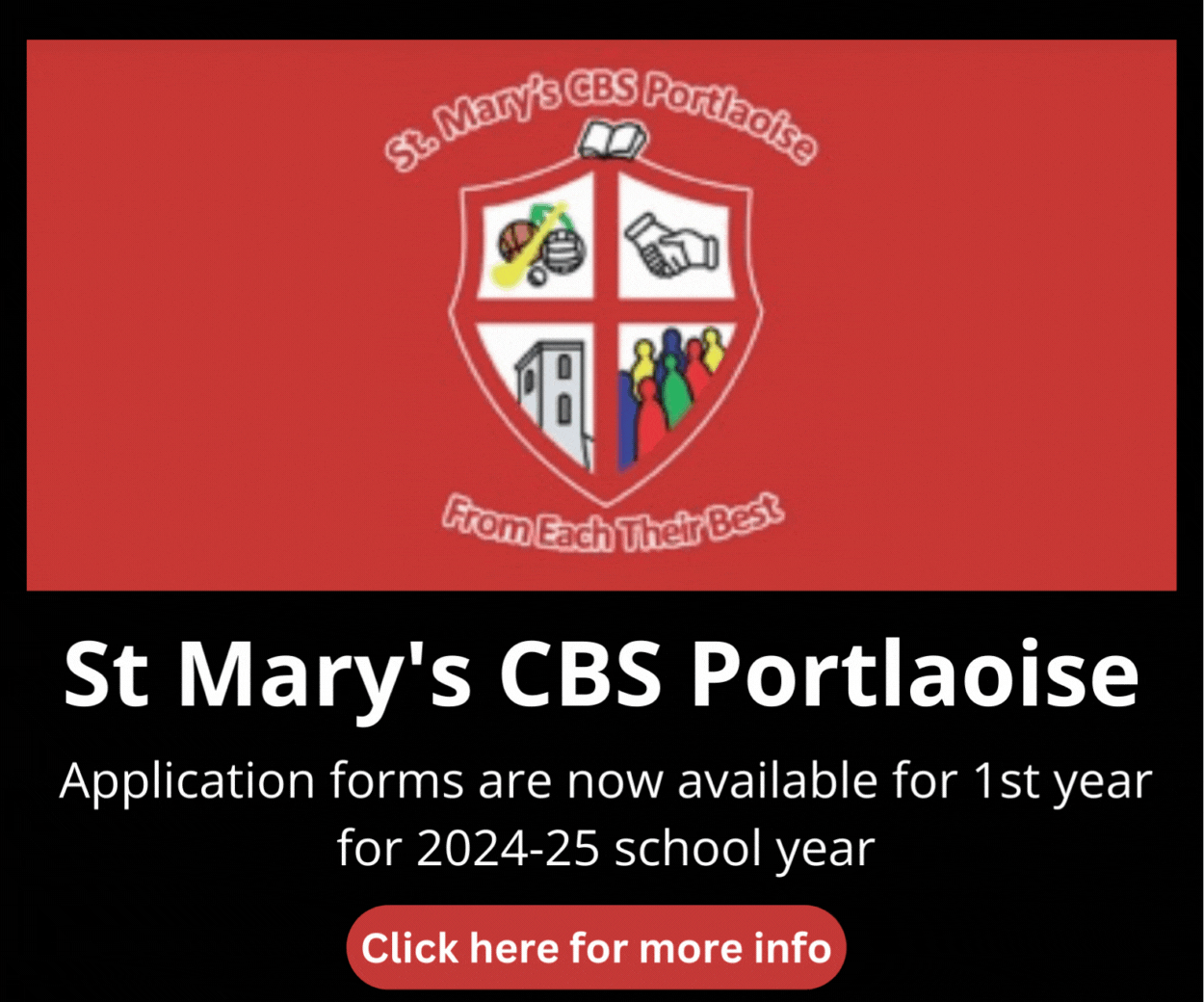 One such group in Laois have taken up the challenge and will take on Fossey Mountain in two weeks time.
Cooper's Hill Climbers was formed after Charlie Birds moving and inspiring interview on the Late Late Show in January earlier this year.
January 29 saw Copper's Hill Climbers take on their maiden climb when, led by the experienced Billy O'Neill, they took Cooper's Hill in Spink.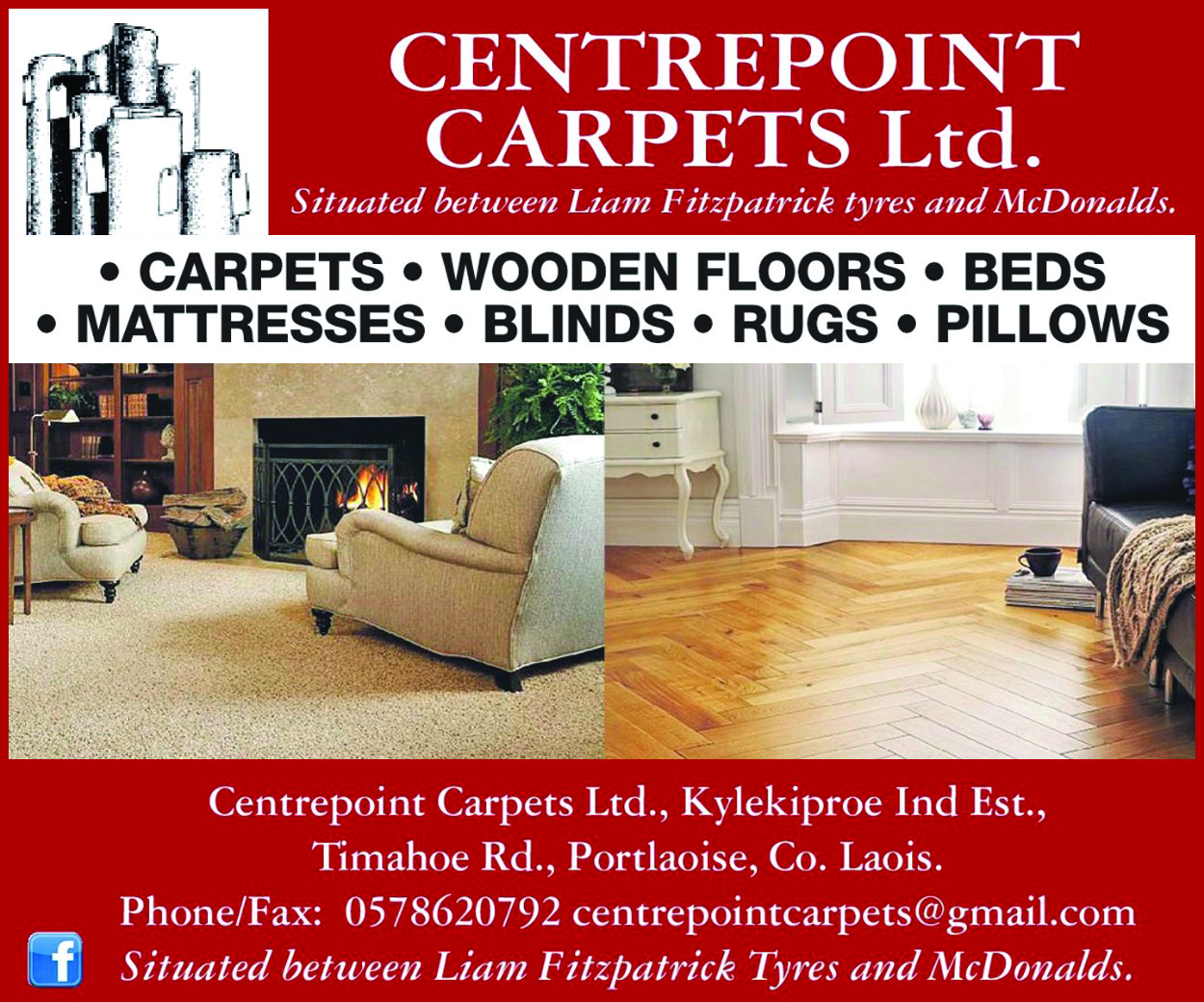 They raised €435 and the group decided to divide all the money between Motor Neuron and local charity TeacTom.
February 26 brought the group to Durrow where another sum of €600 was raised. The next port of call saw the Cooper's Hill battalion head to the east of the county and close to the Kildare border.
After a lovely morning walking and inhaling Laois and Kildare air, they sat down to refreshments in the lovely Fisherman's Inn.
Now on Saturday April 2, the group face an even greater test of stamina as they climb the scenic and beautiful Fossey Mountain Springs.
All are welcome to join in from 10am (R32TP82) and support a wonderful cause with the group meeting at Fossey Mountain Ranch.
A spokesperson said: "Our success to date would not have been possible without the support of all our local communities.
"We extend our grateful appreciation to the Community Hall in Spink, Leanne and Daphne Scouts Den in Durrow, Sean and family at the Fisherman's Inn, Tommy at McDonalds Hebron Road County Kilkenny, Michael and Shane Supermacs Portlaoise Plaza, the soup, Sandwich, Soda Bread, Treats, Herbal and Flavored Tea Makers, Ye know who you are.
"We would also extend our appreciation to all the buskers and entertainers we endured on our journey and your entertainment was greatly appreciated."
Anyone wishing to donate can do so here.
SEE ALSO – Lineup announced for new three-day Emo music festival this summer