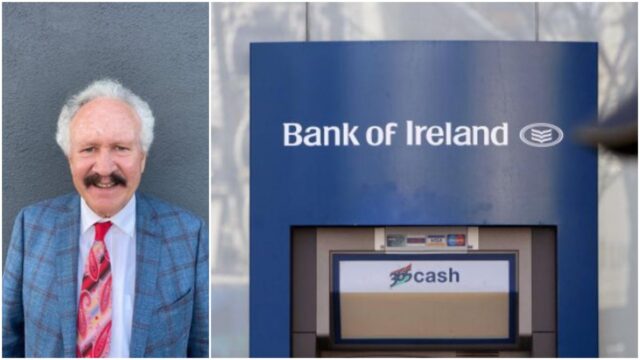 A Laois County Councillor has called for vacant bank branches to be turned into emergency accommodation for Ukrainian refugees.
Cllr Padraig Fleming made the call at Monday's monthly meeting of Laois County Council in light of the devastating consequences of the war in Ukraine
He said: "I ask Laois County Council to call on the Minister for Justice, Helen McEntee and the Minister for Housing Darragh O'Brien to urgently request all of the banks who closed their branches and which are currently vacant to make them immediately available for emergency accommodation for Refugees from Ukraine.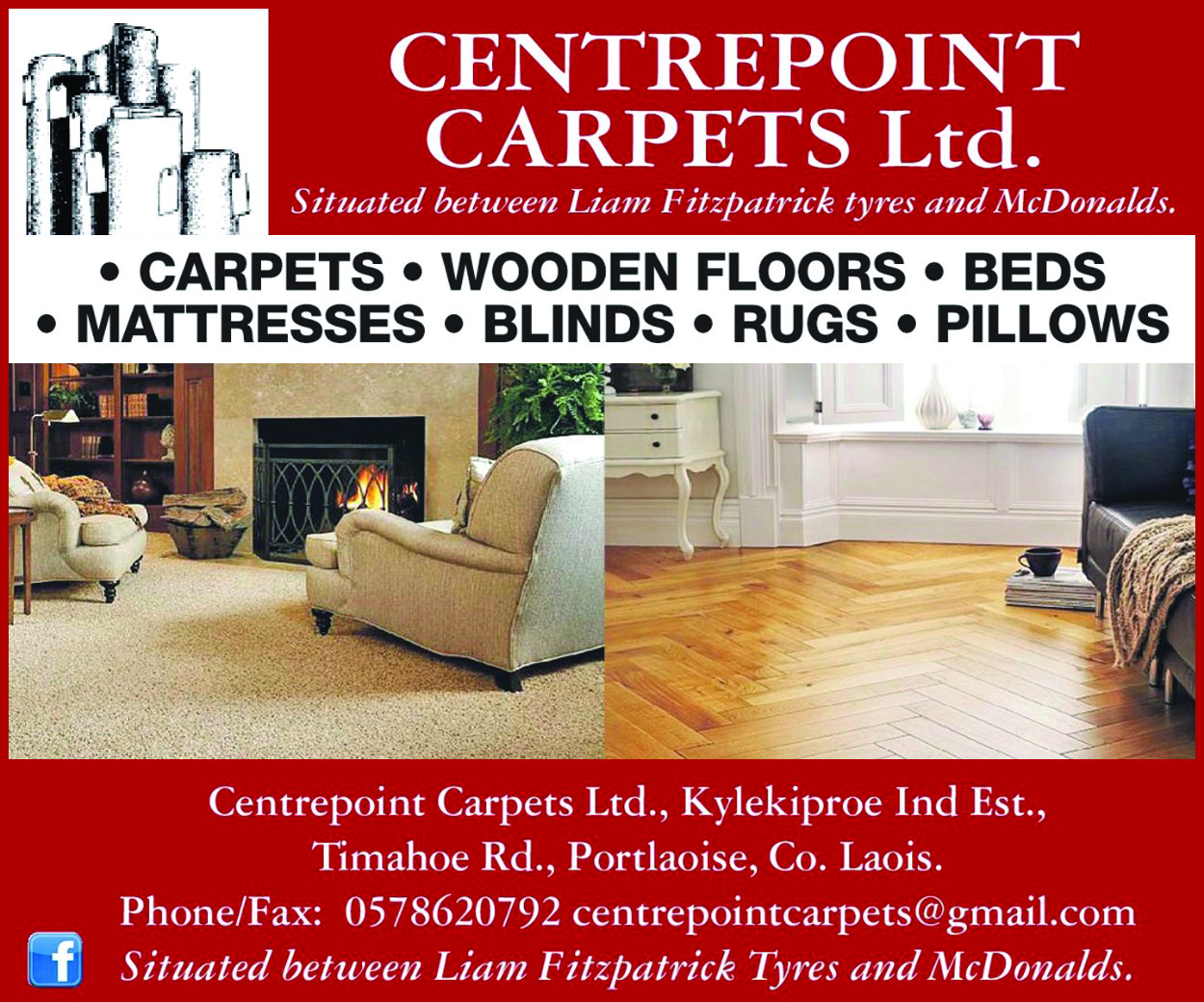 "Thousands of Ukrainians have already made their way to Ireland and one third of these are children of school going age.
"Across the country, there are a large number of vacant bank buildings and there are some here in this county too.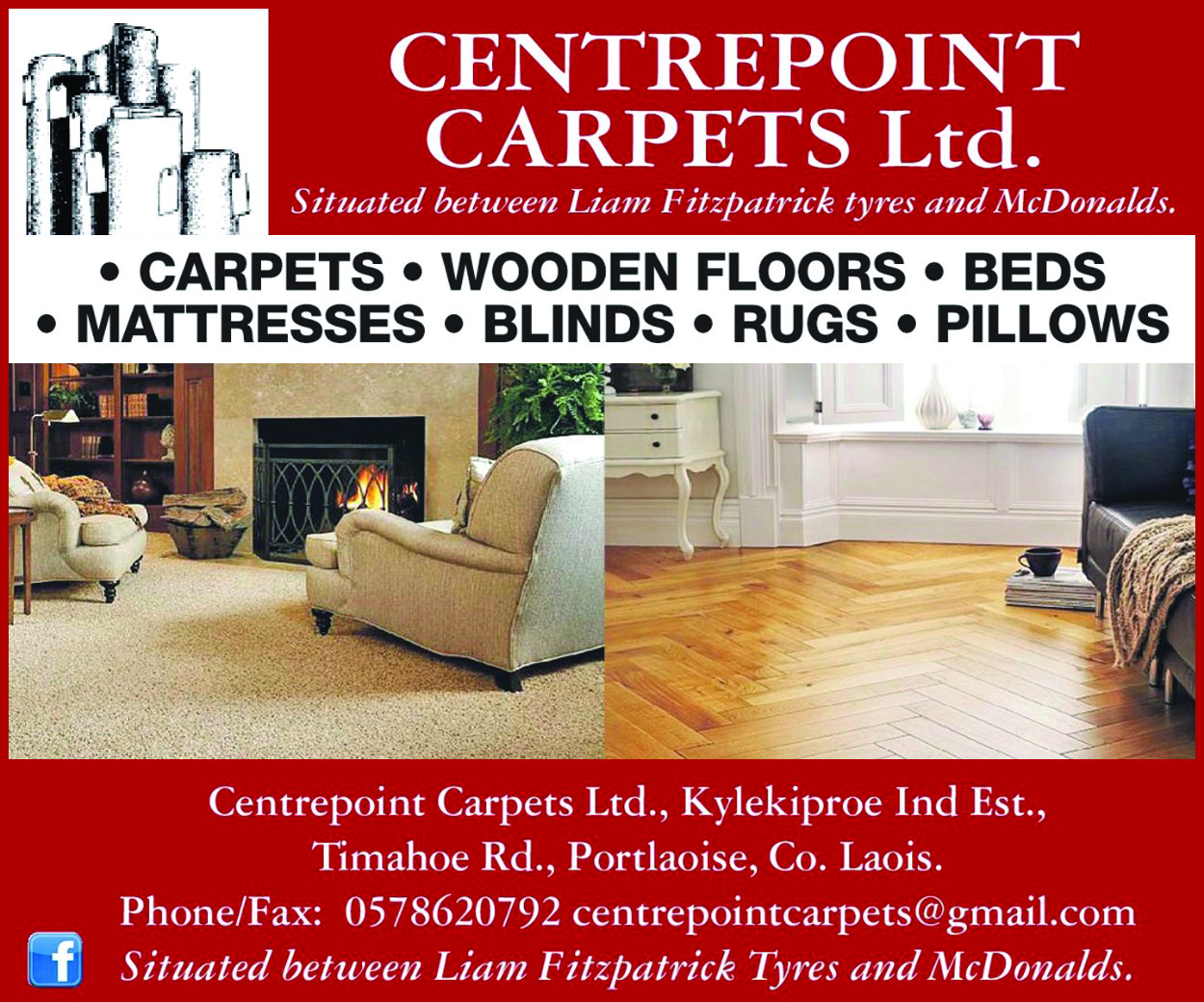 "There are about 70 Bank of Ireland branches that closed and Ulster Bank are in the process of pulling out of Ireland too.
"These buildings remain empty while these people simply need somewhere to live."
Cllr Fleming received widespread support for his motion from his fellow Councillors.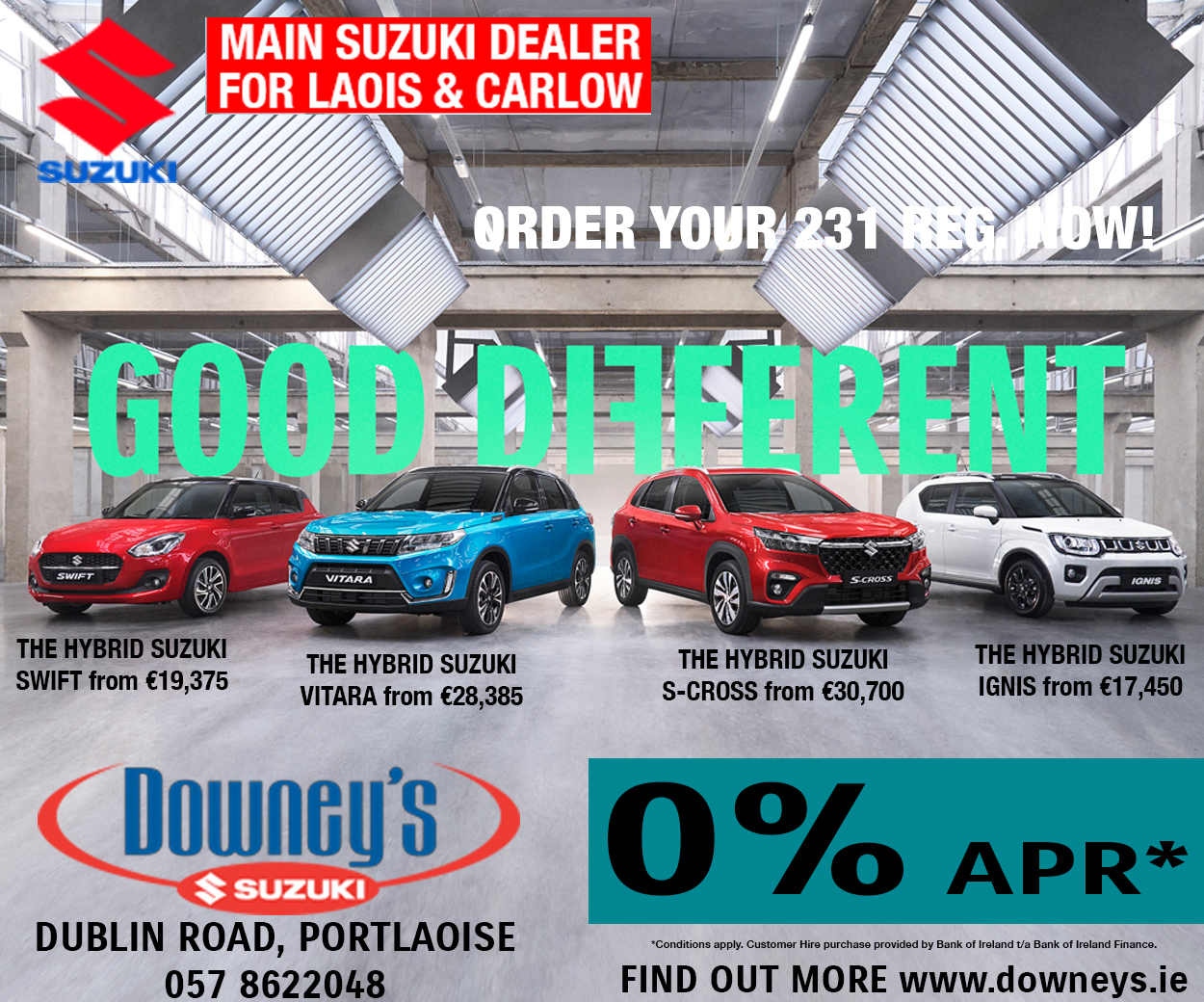 The Director of Services for Housing, Angela McEvoy, informed the meeting that Laois County Council had identified 150 vacant properties in the county that they felt could be used.
This, she confirmed, also included some vacant bank buildings and this information had been passed to the relevant government department.
In a further motion about Ukraine, Fine Gael Councillor Thomasina Connell called for the re-establishment of Laois Community Response Forum that had been in place following the arrival of Covid-19.
Cllr Connell said: "Since the commencement of the invasion of Ukraine and the resulting war, millions of innocent citizens have fled their homeland seeking safety and refuge across the EU and other neighbouring states.
"Ireland has held out its hand in welcoming Ukrainians and to date over 13,000 have arrived into this jurisdiction.
"I accept that our Government is committed to delivering a humanitarian response to welcome those fleeing from the war in Ukraine and seeking protection in Ireland is part of the EU response.
"It is evident that planning and preparatory work is being ramped up across Government to provide supports to those who have arrived here already, as well as the large numbers of further people expected to arrive.
"At present, Ukrainians arriving into Dublin Airport are met at a reception point which is staffed by officials from the Departments of Justice, Social Protection, Children and other State departments and agencies where needed.
"This is a one-stop shop to provide temporary protection immediately when they arrive, as well as providing access to social welfare and to accommodation where required.
"Translation support is also being provided. Equivalent arrangements are being implemented by the Government agencies involved at other ports of entry.
"The Citywest Convention Centre has also now been deployed as an overflow reception centre to deal with high volumes of arrivals at Dublin Airport. Current arrangements at each point of entry will be kept under review according to the numbers of people arriving.
"In terms of accommodating people, this is being managed at present through IPAS, the International Protection Accommodation Service with accommodation being supplied in Hotels, guest houses, B&B's and accommodation pledged by the public, which is being assessed for suitability.
"State-owned or private properties which may be suitable for short-term accommodation, Religious properties and other community facilities.
"The Department of Education is supporting schools in their immediate responses to Ukrainian children and is providing resources for teachers and schools to help welcome and include Ukrainian pupils.
"I am calling on Laois County Council to re-establish a modified grouping of our Community Response Forum to provide a streamlined approach to provide necessary essential services to the Ukrainian people seeking refuge in Laois.
"It is clear that Local Authorities are best placed to do this as they are familiar with the wide range of services in their local area and can deliver this information quickly and effectively.
"We, as a Council need to streamline these essential services where possible, being the provision of accommodation, medical care and education and deal with these issues expeditiously.
"Similarly, Laois County Council must immediately offer support for Ukrainians with English language support.
"They are permitted to work straight away and a co-ordinated approach with the Chamber of Commerce and Intreo would be beneficial.
"We need a structured approach to this as we anticipate the number of Ukrainians arriving to increase, possibly dramatically increase in the coming months.
"Re-establishing a modified grouping of our previous Covid Response Forum at this stage would centralise our response to this crisis and support and prioritise those who have now arrived in Laois.
"The Council needs to urgently dedicate resources to deal with this crisis and ringfence these for a period of upwards of 6 months."
SEE ALSO – 'Bordering on criminal' not to demolish houses to make way for road in Laois