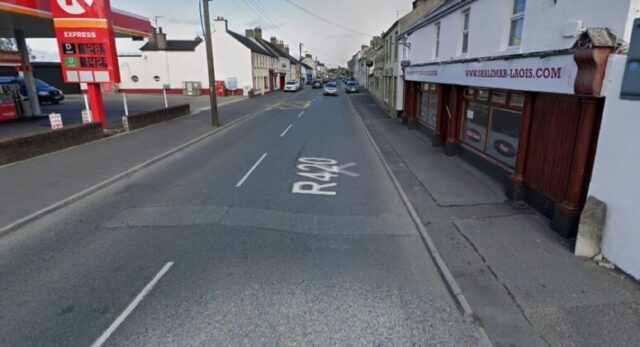 Officials at the ESB have been called to meet with Laois County Councillors over delays to underground the overhead electricity cables on Main Street in Portarlington.
The issue was brought up by Sinn Fein Councillor Aidan Mullins at yesterday's meeting of the Graiguecullen-Portarlington Municipal District.
He explained how Laois County Council had done extensive work to lay new footpaths on Main Street and that the ESB were to follow on.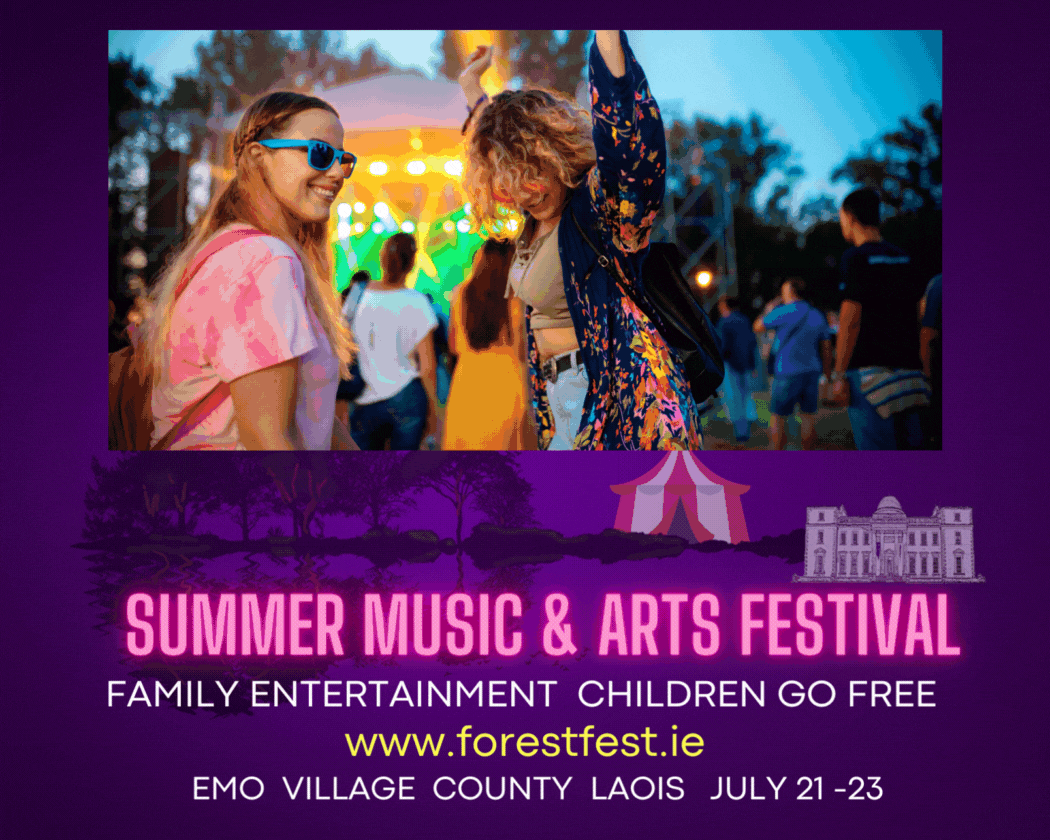 They had been paid in full by Laois County Council to underground the overhead electricity cables and to install new lights.
This work was to take place before Christmas but was delayed so as not to interfere with traders in the run up to their busy period.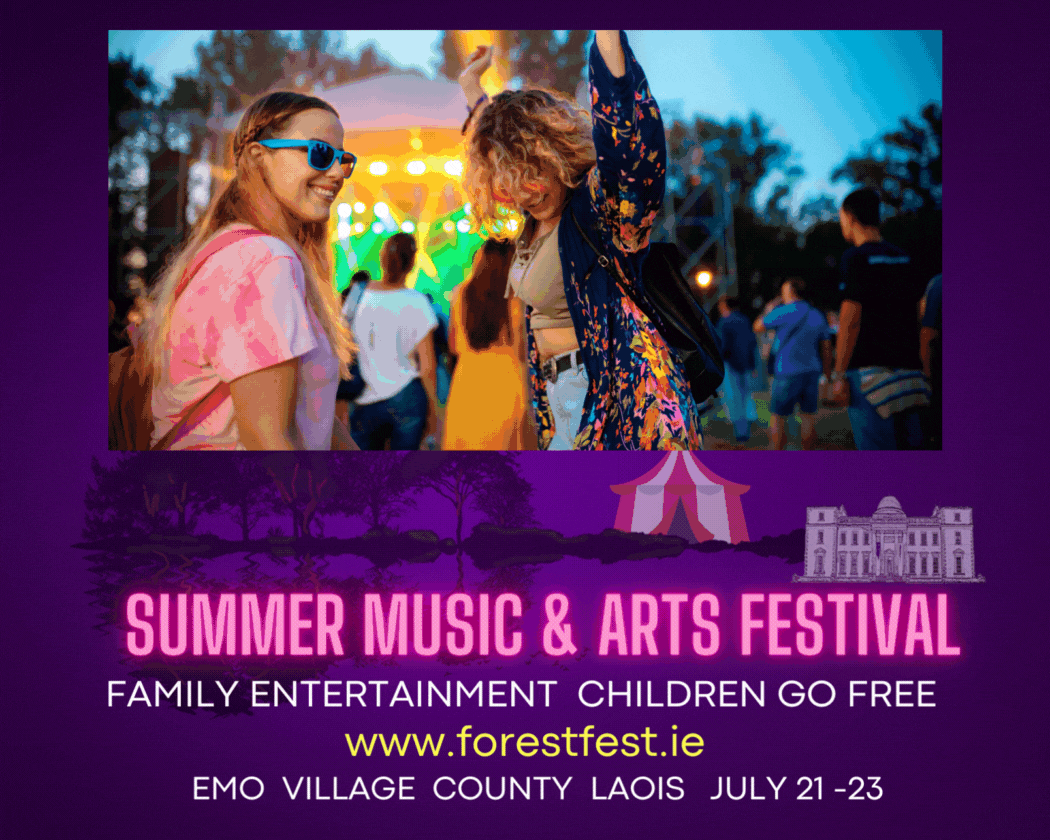 Cllr Mullins said: "This work was then to commence in the New Year, then March and now we're almost in April.
"So I'm wondering what is the most recent update from them?"
In reply, Council engineer Philip McVeigh said: "The ESB have advised that they will be carrying out underground cabling works at the end of April or early May.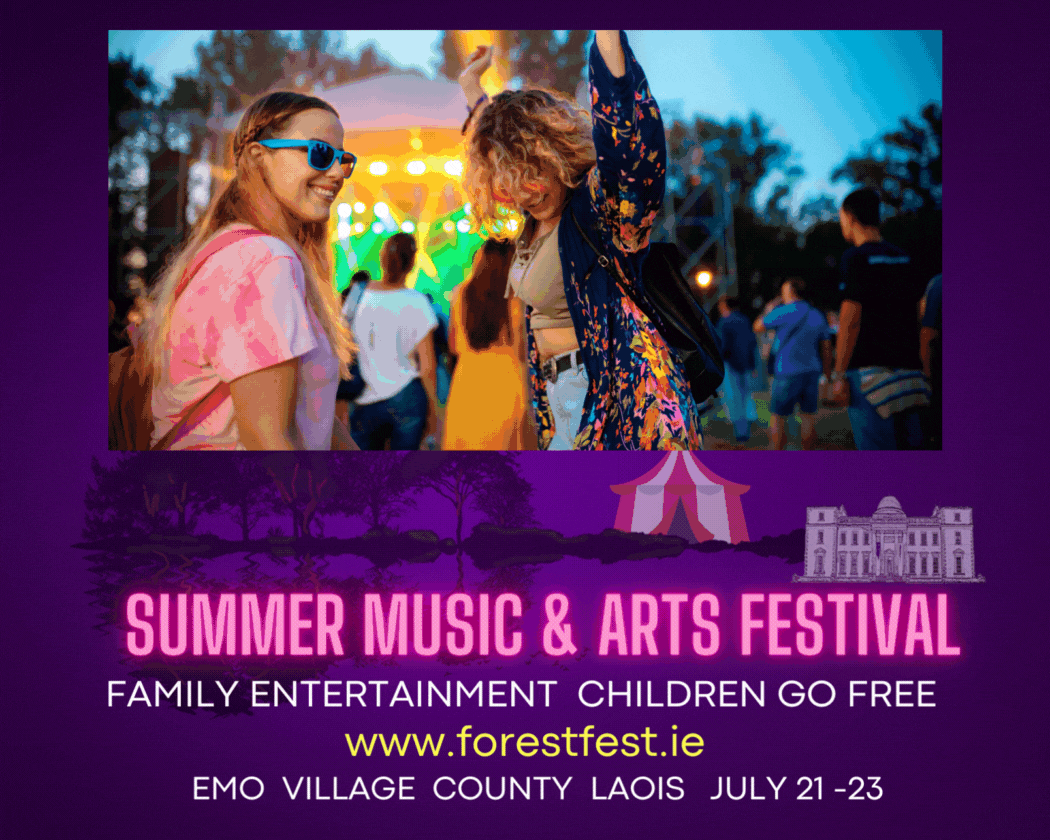 "They will then transfer the power through the mini pillars to each of the buildings in the following weeks before removing the overhead lines and the old lighting columns.
"They are planning to have the works completed and ready for taking down the overhead lines on a weekend at the end of June.
"Killaree Lighting will then install and power up the new streetlights on the following Monday/Tuesday."
Cllr Mullins said: "So seven months after these works were paid for, they might be completed by then.
"I don't know what to say really, it really is not good enough on behalf of the ESB."
Supporting Cllr Mullins, Cllr Aisling Moran said: "We need to demand that ESB officials meet us and ensure that the work will be done.
"This thing of paying them in full up front and then deadlines not being met is not on."
Agreeing, Cllr Paschal McEvoy said: "It is a disgrace and mind-boggling to tell the truth.
"The ESB really need to up their game here."
SEE ALSO – More than €6,000 raised for young Laois girl as she continues cancer battle