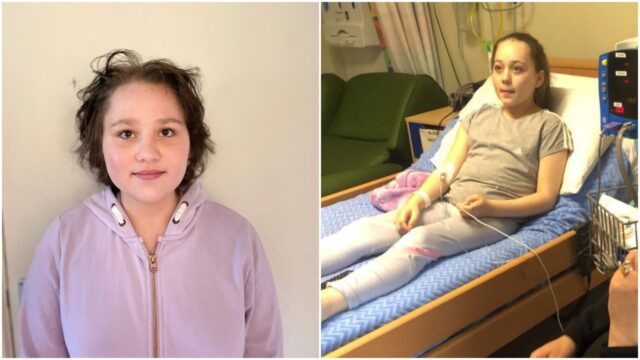 More than €6,000 has been raised in aid a of a young Laois girl who is undergoing a cancer battle.
13-year-old Olivia Loj from Mountmellick was diagnosed with Acute Lymphoblastic Leukaemia.
The brave teenager has been battling with the illness and is currently undergoing treatment in Crumlin Children's Hospital.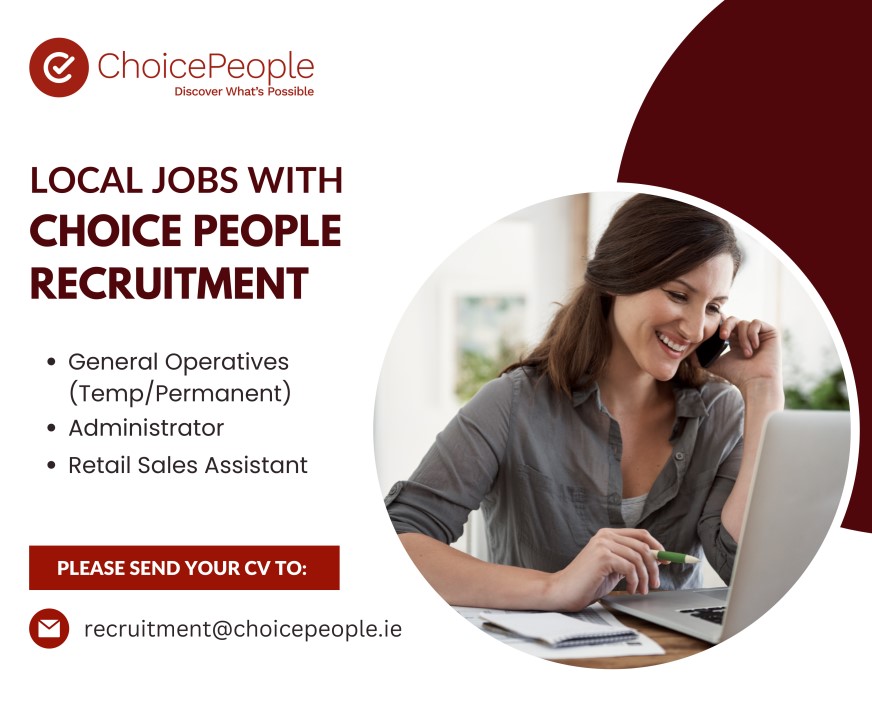 She is a member of Mountmellick Youth and Family Resource Centre.
Two of its members, Amy Coss and Niamhie Mooney, set up a GoFundMe page to help Olivia and her family.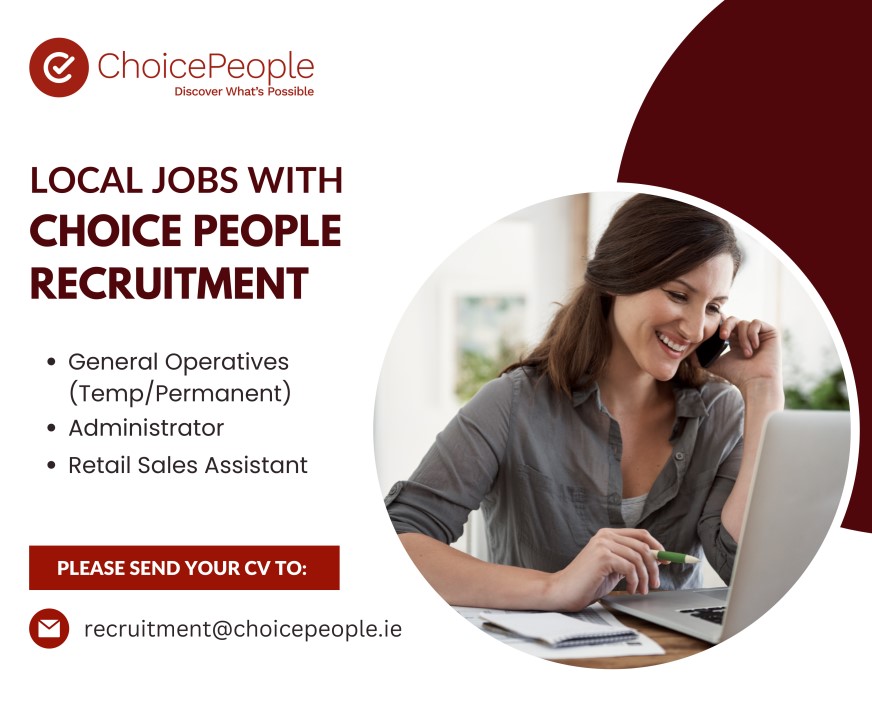 Amy explained: "It is with deep regret that we are sharing some devastating news with you all.
"One of our young people Olivia Loj who is 13-years-old has unfortunately been diagnosed with Acute Lymphoblastic Leukaemia and has been heroically battling it for some time.
"We as MYFRC are coming together to help support our young person in whatever way we can.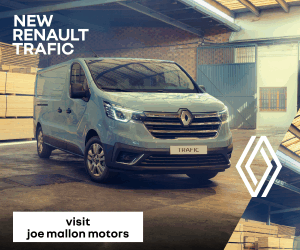 "MYFRC will be doing various events and fundraisers to help support Olivia, and we would sincerely appreciate any support you can offer.
"No matter how big small, every donation will help Olivia and her family through this horrific time."
She also provided an update on how Olivia is getting on and how she hopes to return to school soon.
Amy said: "Olivia is still receiving her treatment, is doing well and hopes to return to school soon as she is really missing her peers.
"Olivia is keeping positive and is very motivated throughout this process she is a brave girl who we are very proud of she just keeps fighting.
"Let's keep fighting with Olivia."
The group are currently selling tickets for a big raffle in aid of Olivia.
Tickets are €2 a strip or 15 strips for €10 with loads of prizes to be won.
Tickets can be purchased at: Frankies Hairdressers Mountmellick, Morris Butchers Mountmellick, The Hair Shop Mountmellick and World of Sparkles Mountmellick.
Also, by donating on the GoFundMe and writing (Tickets) beside your name, the group can send you on your tickets.
SEE ALSO – Laois Councillor calls for vacant bank buildings to be used as emergency accommodation for Ukrainian refugees