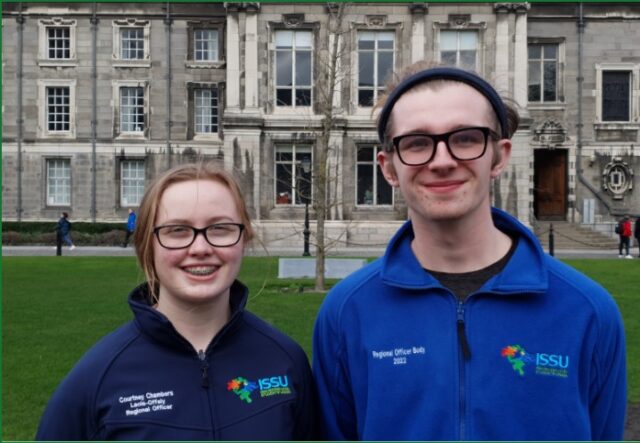 A new way of doing the Leaving Cert has been welcomed by two Laois students who are members of the Irish Second Level Student's Union.
Minister for Education, Norma Foley, set out a plan for Senior Cycle Reform yesterday.
This was shaped by the Senior Cycle Review Advisory Report conducted by the National Council for Curriculum and Assessment (NCCA)/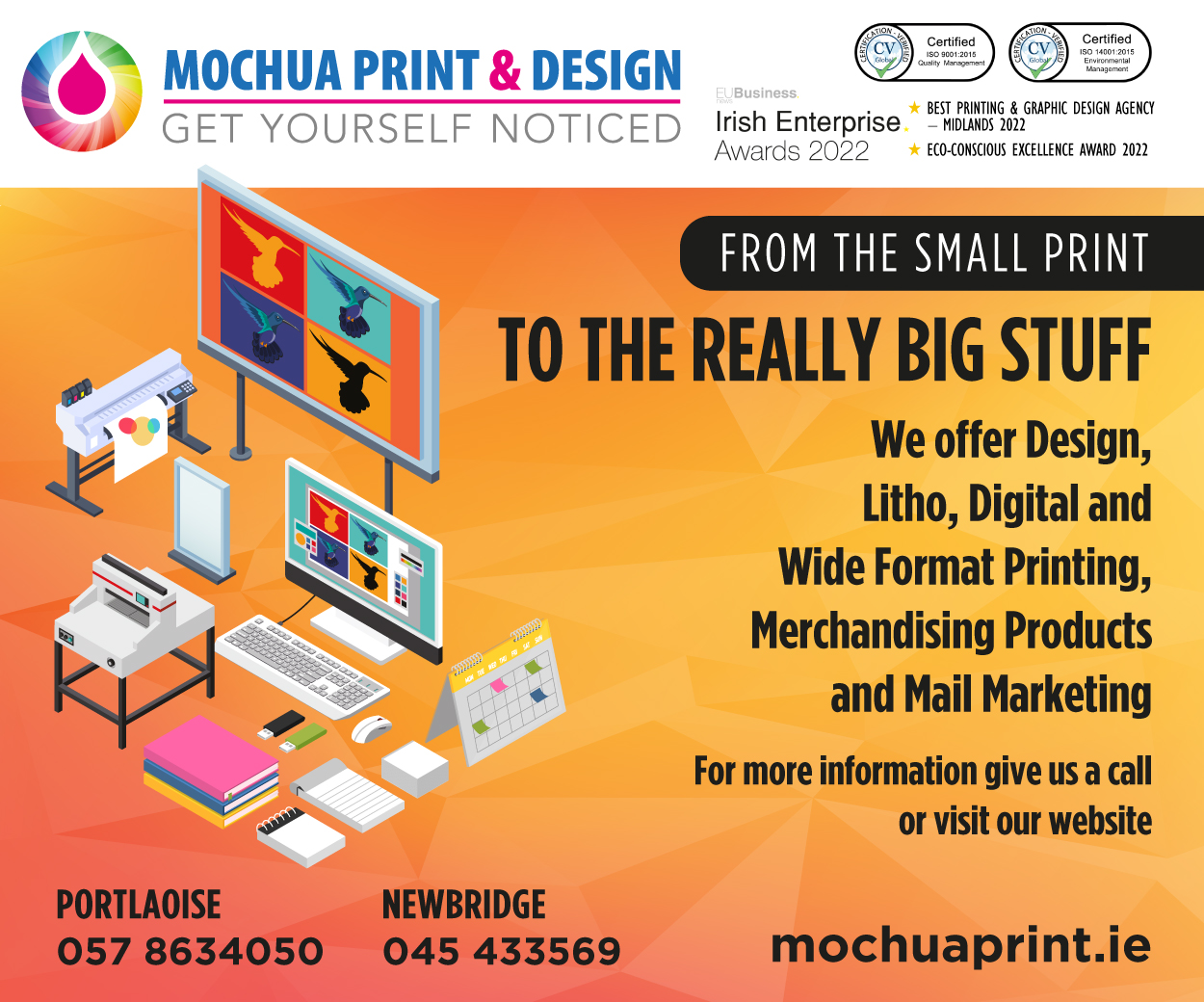 The Senior Cycle announcement included the redevelopment of subject curriculums so that each subject has an additional teacher-based component worth 40%.
While students entering Senior Cycle in 2023 will sit paper one in English and Irish at the end of 5th Year.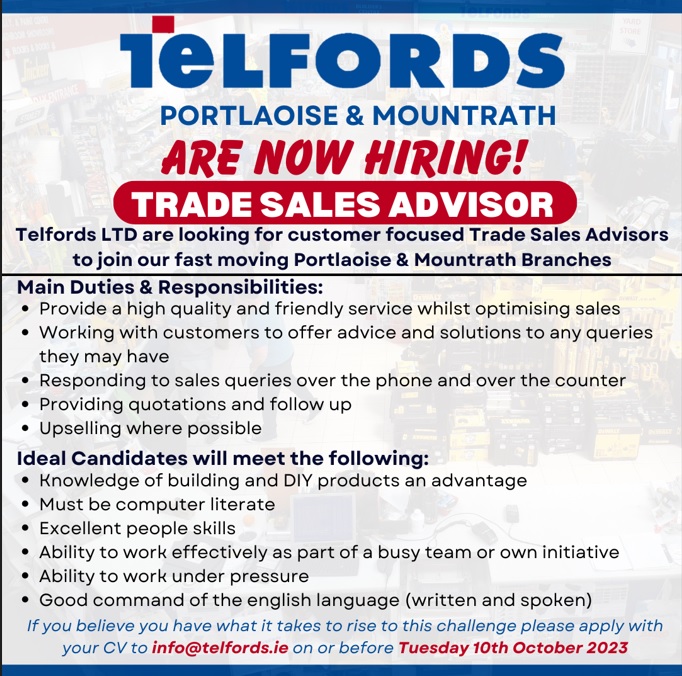 Transition Year will be revised and made available to all students by 2024.
And two new subjects will be introduced – Climate Action and Sustainable Development plus Film, Drama and Theatre Studies.
The Regional Officers for Laois Offaly, Courtney Chambers (Mountrath Community School) and Ben Campbell (Portlaoise College) were delighted with the announcement, stating that it is a "Huge step in the right direction".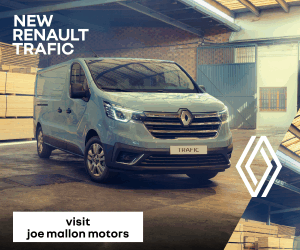 Courtney Chambers, a TY student from Mountrath CS said: "The Traditional system for the Leaving Cert has caused enormous undue pressure on the students in 5th and 6th year.
"Covid-19 has played a huge role in this reform, as we've seen with the Pandemic how stressful the education system is for the students, and also how dependent we were on a rat race system.
"Ireland should strive for an Education System that fosters each student's talents, and allows them to be the best student they can be.
"This announcement was a huge step in the right direction. Sitting Irish and English Paper 1 at the end of 5th year cuts the pressure in half for the students sitting these subjects.
"The 40% teacher based component is also a huge benefit for the students, again taking undue pressure away.
"The ISSU recommend that the CAO is reviewed alongside this plan to allow maximum potential.
"While this announcement is the best we have heard in a long time, it is also just the beginning of a greater and equal education system for all. We have not reached the final destination yet."
Ben Campbell added that: "Senior Cycle reform has been a major goal of the ISSU for a long time.
"Our Education Officer Jack McGinn has been performing extensively to bring about this much needed change, by consulting with all relevant stakeholders since his term started in June last year."
SEE ALSO – More than €6,000 raised for young Laois girl as she continues cancer battle