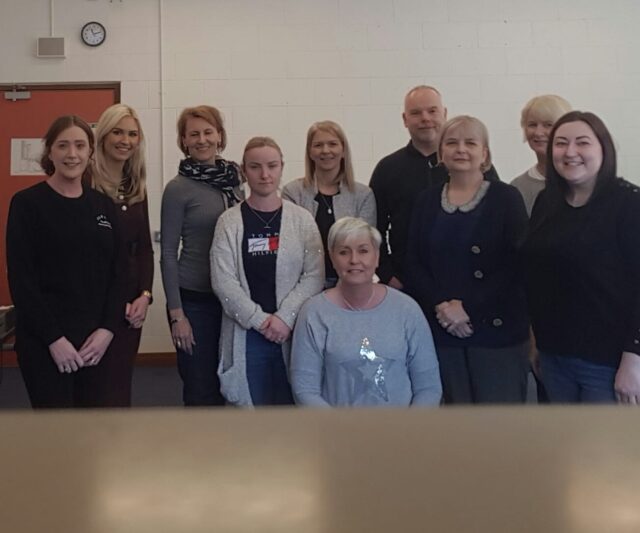 Portlaoise College has always had a strong community spirit consisting of management, staff, students and parents.
Sinead Walsh is the Chairperson of the Parent's Council and wanted to involve parents in something a little different.
Her idea was a simple one – she wanted something where parents could come together, have fun and be themselves for an hour.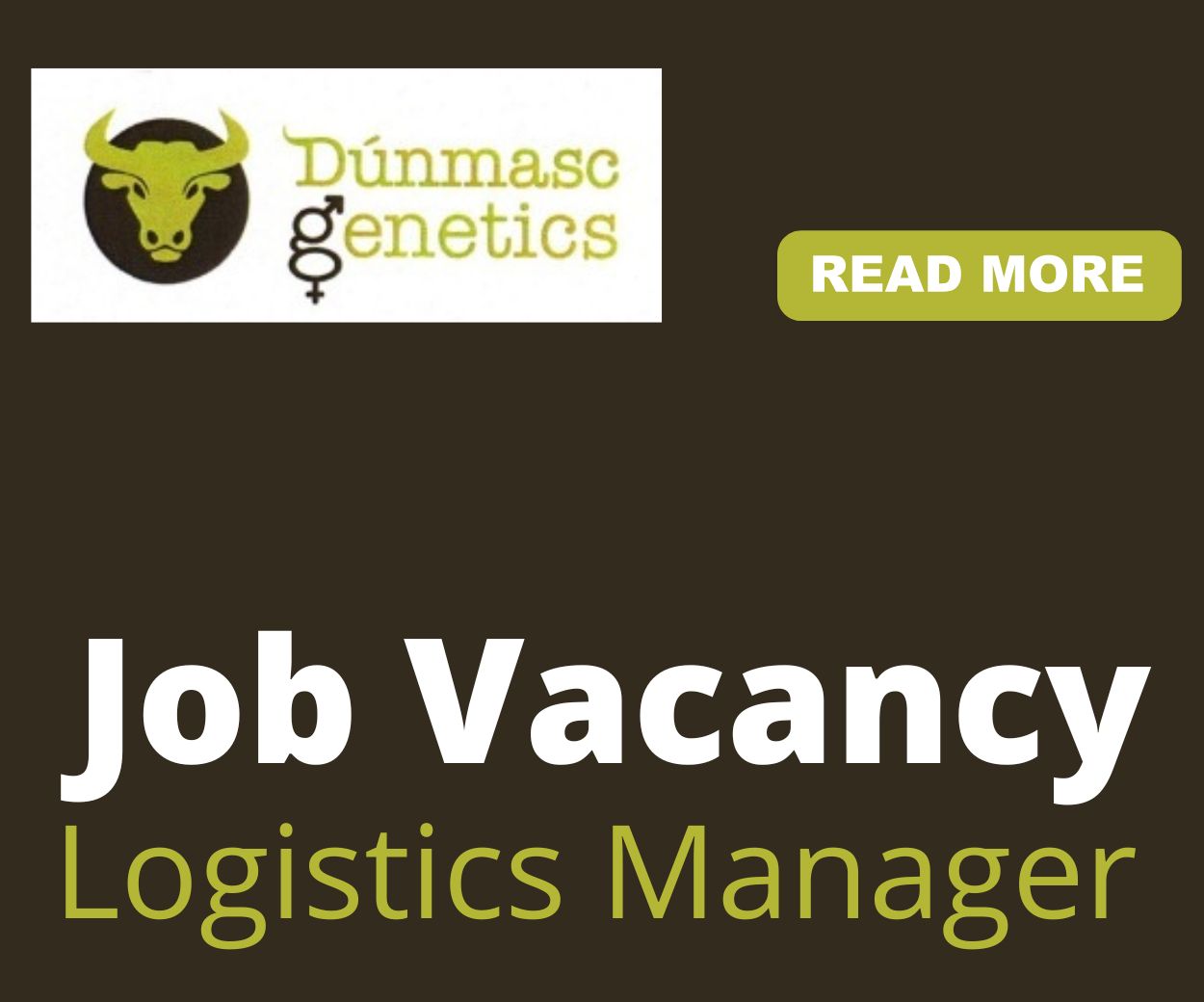 So she came up with the idea of a parent's choir and when she told the principal Noel Daly about her idea – he loved it and gave it his full backing.
Sinead said: "It is important to us that our parents feel part of the school and to be involved.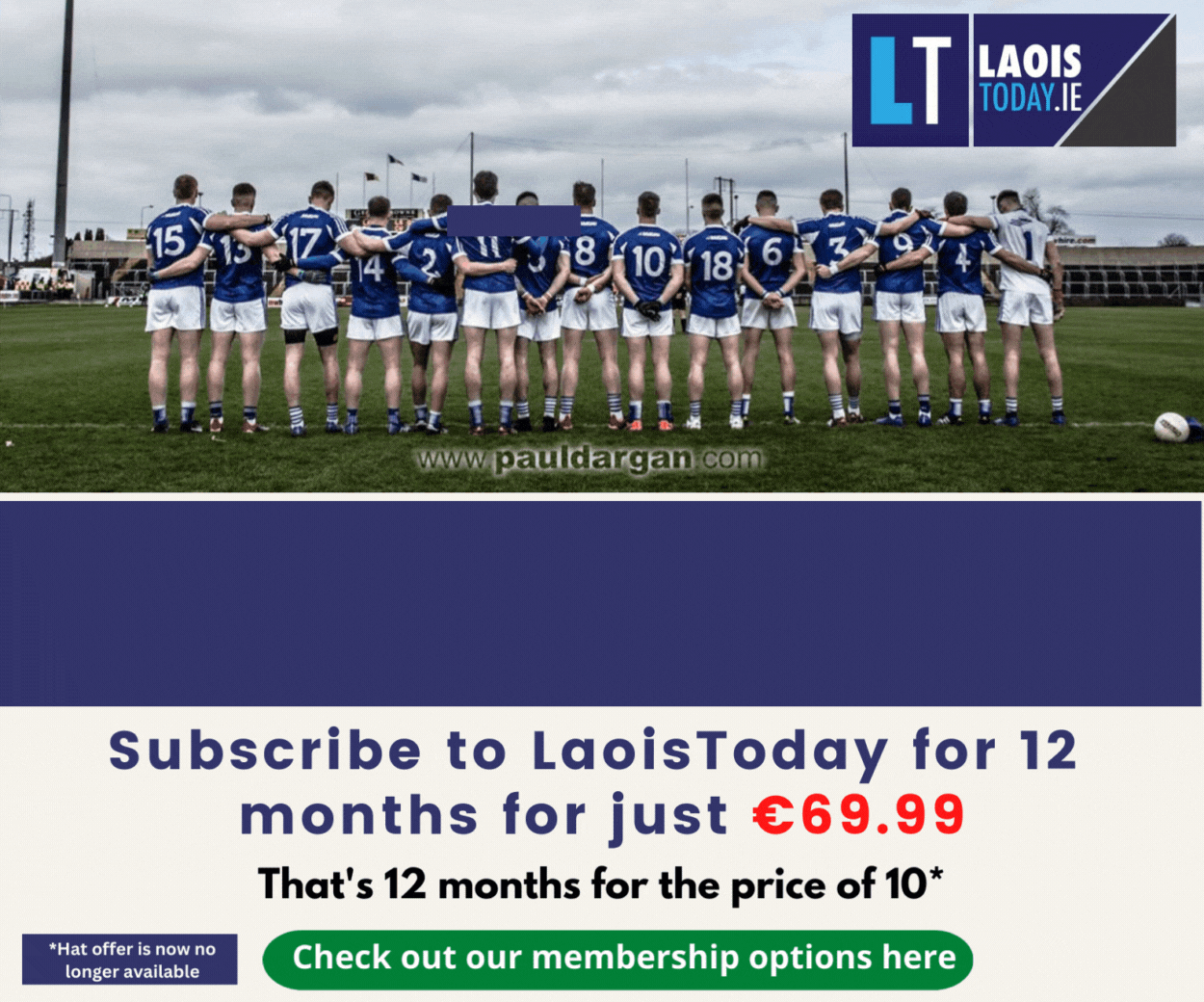 "All parents were invited to join and the choir began to take shape."
Katie Nutley, a new music teacher to the school has joined the parents and accompanies them on piano.
The parents meet every Wednesday evening in the music room for rehearsals and Sinead says they are looking forward to their first official performance very soon.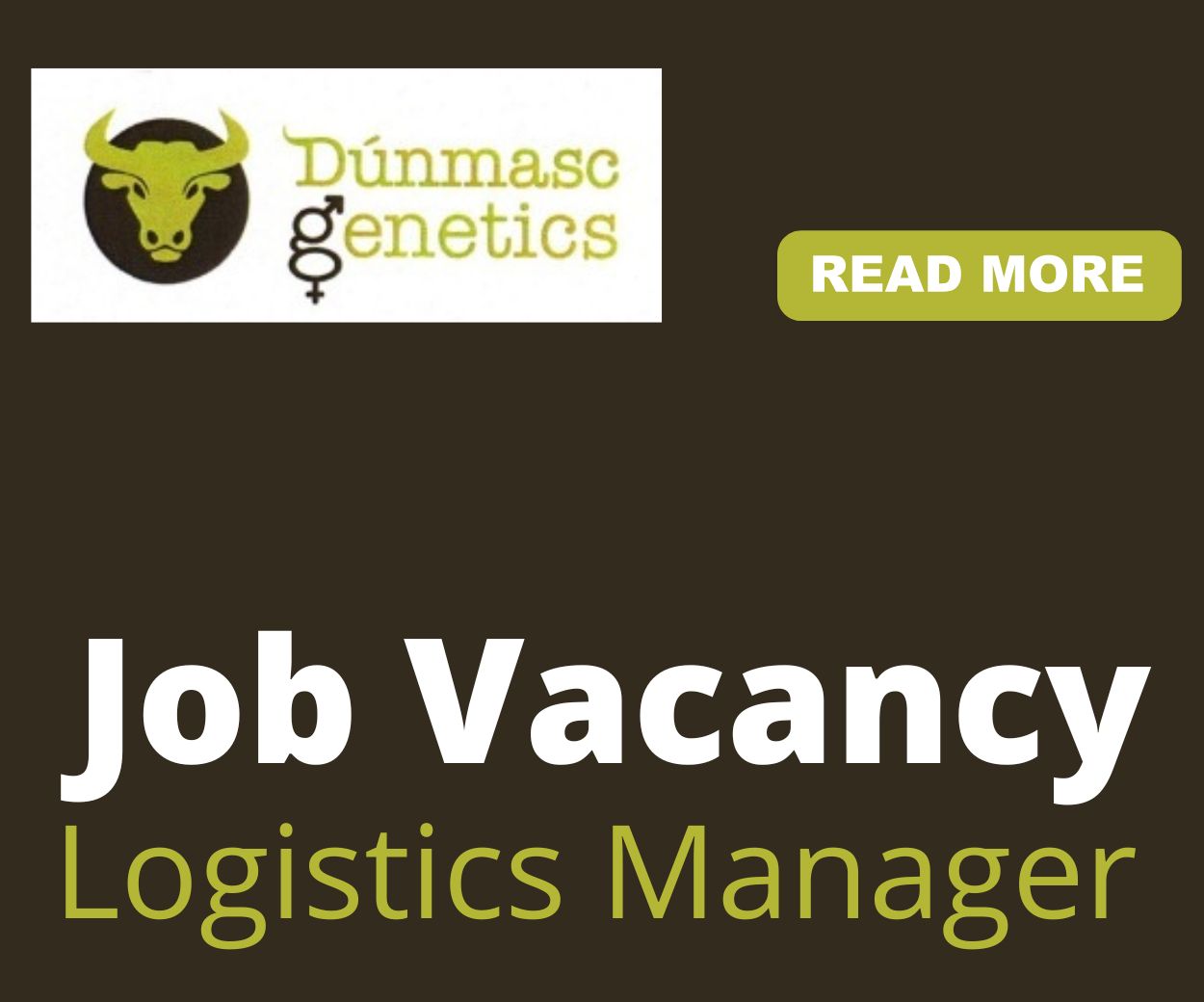 Sinead said: "They are such a lovely group of parents and everyone is having fun and really enjoying it.
"It is an hour of just being ourselves, having fun and creating our own take on songs."
The choir members to date are: Sinead Walsh, Jennie O'Neill, Mariann Erdeli, Sinead Moran, Joyce Murphy, Tom Moore, Laura Zemvalde, Esther Luttrell, Brenda Ward and Katie Nutley.
Sinead said: "New members are welcome to join.
"We would love to find someone who could join us as a choir master/mistress and help us with the choir going forward."
If anyone is interested they can contact Portlaoise College for Sinead's contact details.
SEE ALSO – Gardai launch investigation as residents 'living in fear' following 'random acts of vandalism' in Laois housing estate