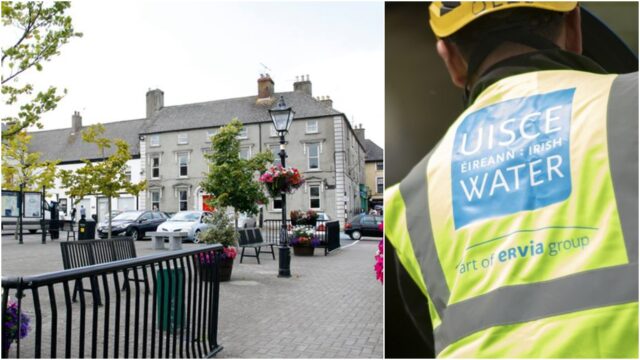 A suggested public sewerage extension in Mountmellick has not been agreed to by Irish Water, leading to disappointment and anger being expressed at a meeting in Laois County Council today.
Cllr Paddy Bracken asked for an update on the provision of a sewerage extension to Manor Lane in the town at the Mountmellick/Borris-in-Ossory Municipal District meeting held today.
But a response from Trevor Hennessy from the water services of the council said: "Irish Water have confirmed there are no plans to put a public sewer" at the location in question.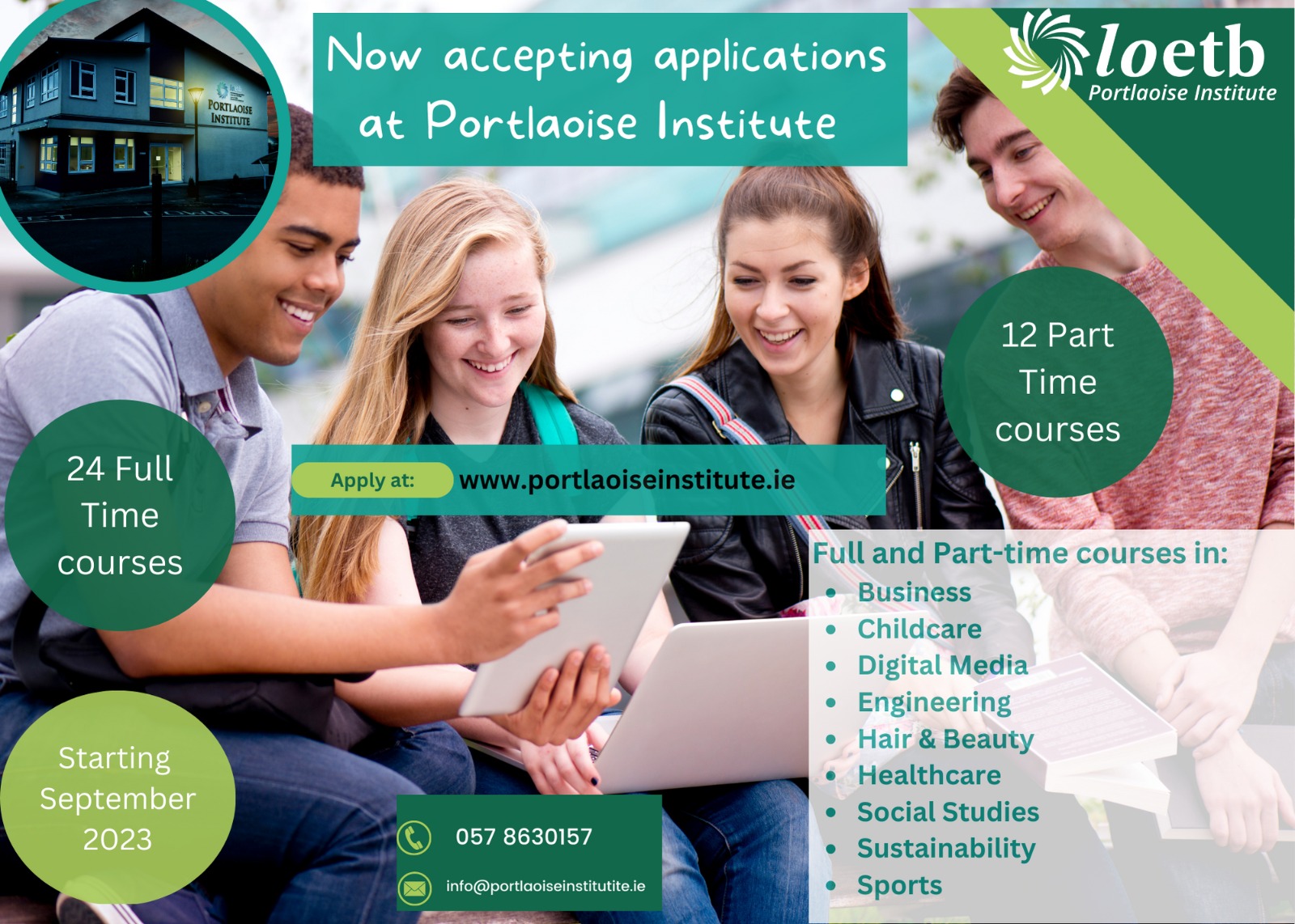 The response added that Laois County Council had prepared cost estimates for the installation of the sewer and that "a group sewerage system could be considered for this area".
"In order to progress the option… the individual homeowners would have to make a formal application," concluded the response.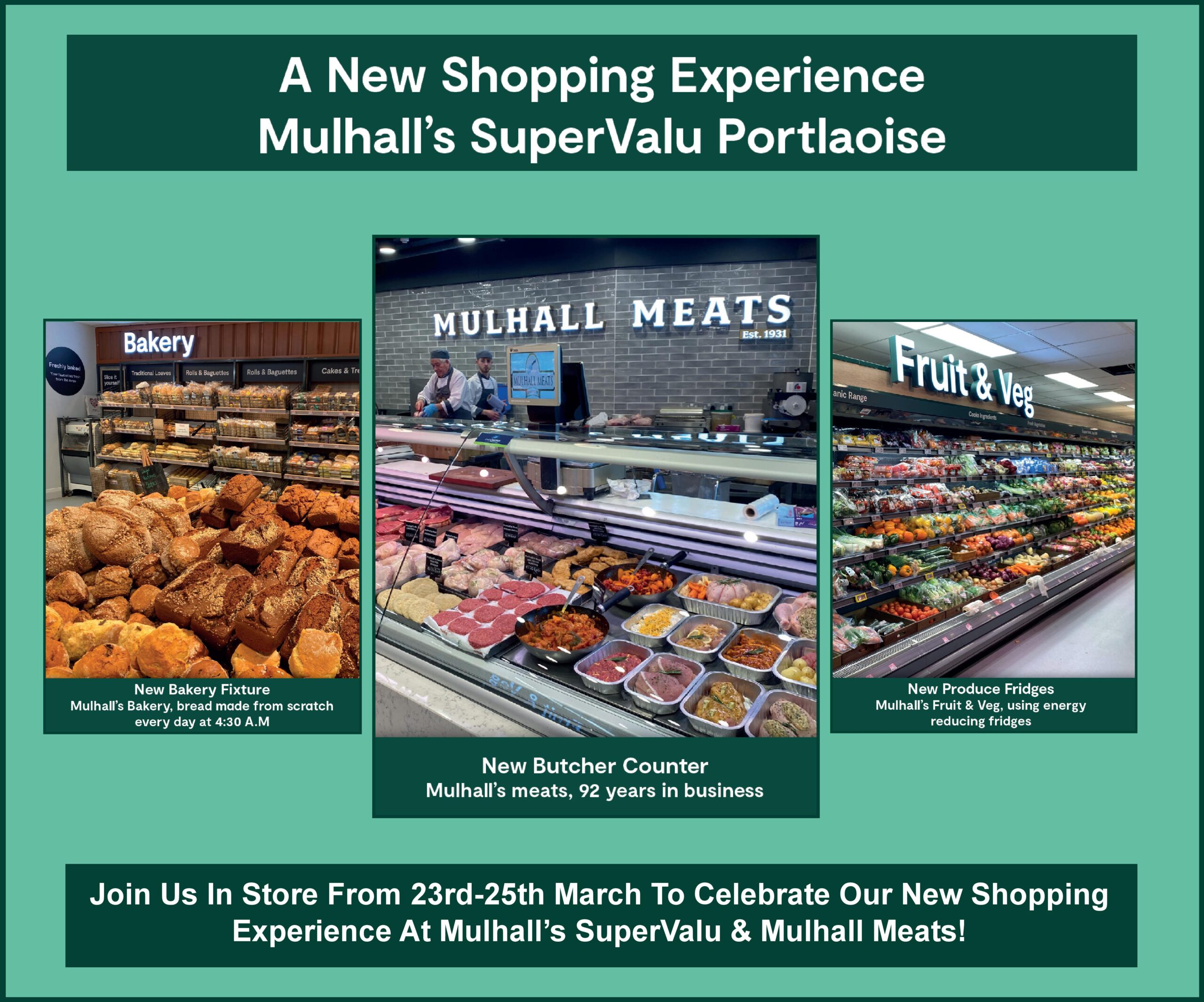 This drew a frustrated response from Cllr Bracken.
"I'm very disappointed with that reply to be quite honest," he said.
"There is a massive problem because of old septic tanks. And this is only one part of the town.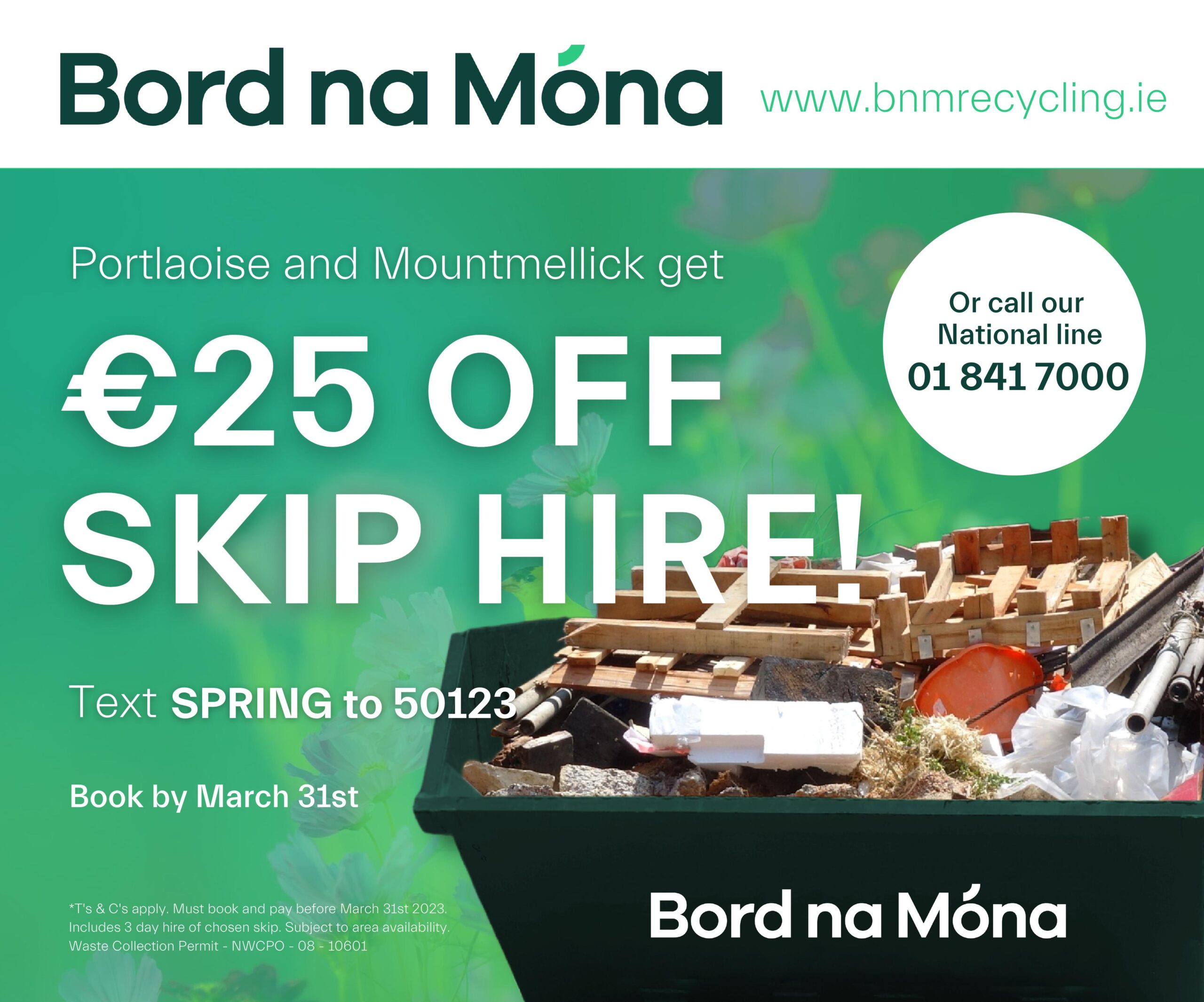 "To ask people to burden that cost is very unfair. I wouldn't even consider that.
"This would cost households thousands of euro that they don't have.
"We're hearing of funding every day for Blueways and walk ways and cycle ways but can't provide the basics."
Cllr Bracken added that many of the houses were affected by the bad flooding that hit Mountmellick in 2017 – and that "I will keep at it until it's resolved".
"In 2022 it's disgraceful that houses don't have proper sewage. It's incumbent on Irish Water and Laois County Council to get it sorted."
"We could be talking about tens if not into hundreds of thousands for a group scheme," added Cllr Conor Bergin.
"It is beyond the means of a lot of people. A group scheme is not even worth talking about."
"In this day and age it's scandalous," said Cllr Seamus McDonald.
Chairman of the district, Cllr Ollie Clooney said there was a wider issue with no public sewerage schemes in many areas and referenced Shanahoe, Ballacolla and Cullohill close to his base in Durrow.
"There is an overall problem in rural areas and these areas are going to die a slow, painful death if we don't put a plan in place."
SEE ALSO – Laois Hurling Memory: Glorious chance to take Kilkenny's scalp goes astray in 1995