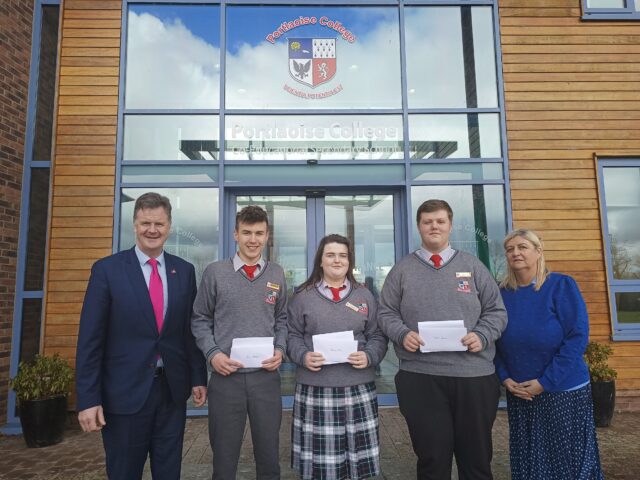 Portlaoise College have decided to elect Fionn Abbey, Caitriona Dillion and Callen Dunne are their Head Boys and Girl team for the 2022/23 academic year.
The school has a strong ethos of empowering student leaders within its school and after careful consideration of all the applications and interviews, the school management has made the decision.
The Head boy and Head girl are the main student leadership roles at Portlaoise College.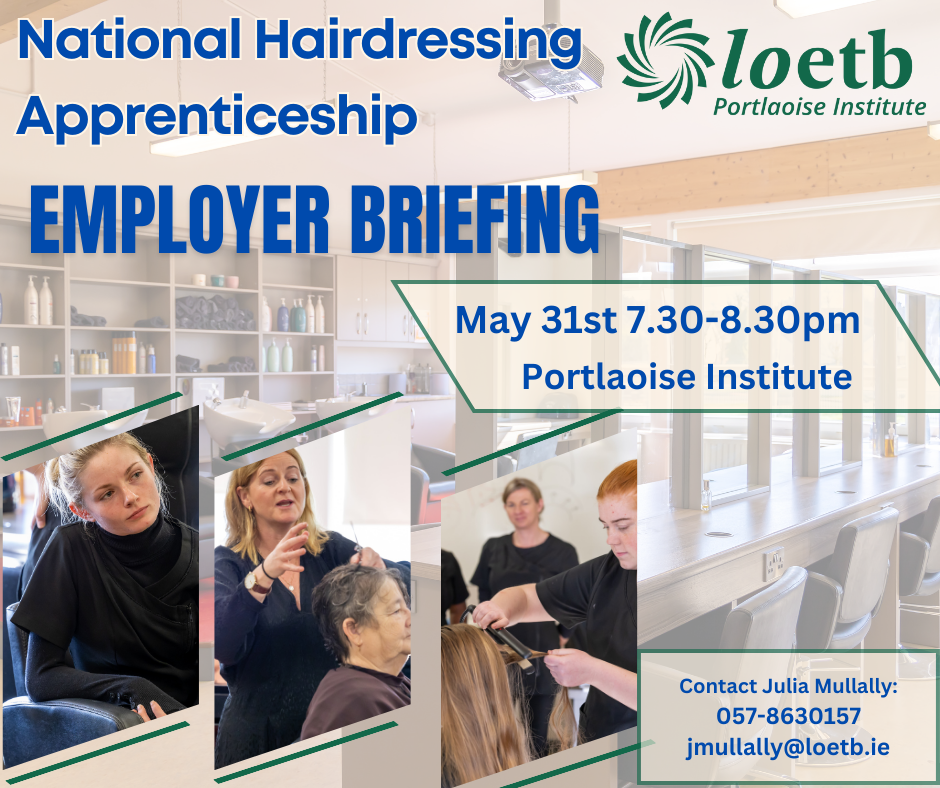 They represent the school's entire student body and are the most senior prefects in the school.
Portlaoise College normally have one Head Girl and one Head Boy.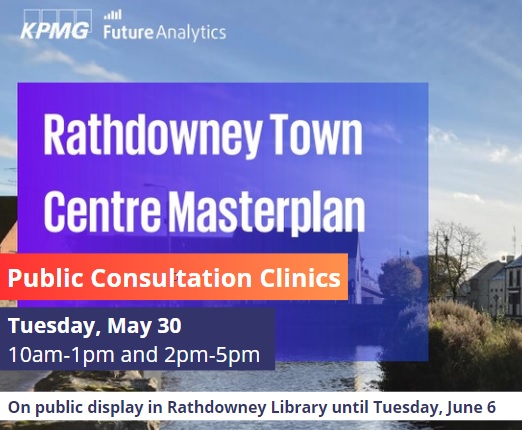 Applicants had to go through a rigorous interview process¸ however, because of the high standards this year Fionn and Callen were appointed as head boys and Caitriona as head girl.
They will all work with senior management to represent and improve the school.
Principal Noel Daly said: "We believe that our students play a huge part in developing the future of Portlaoise College.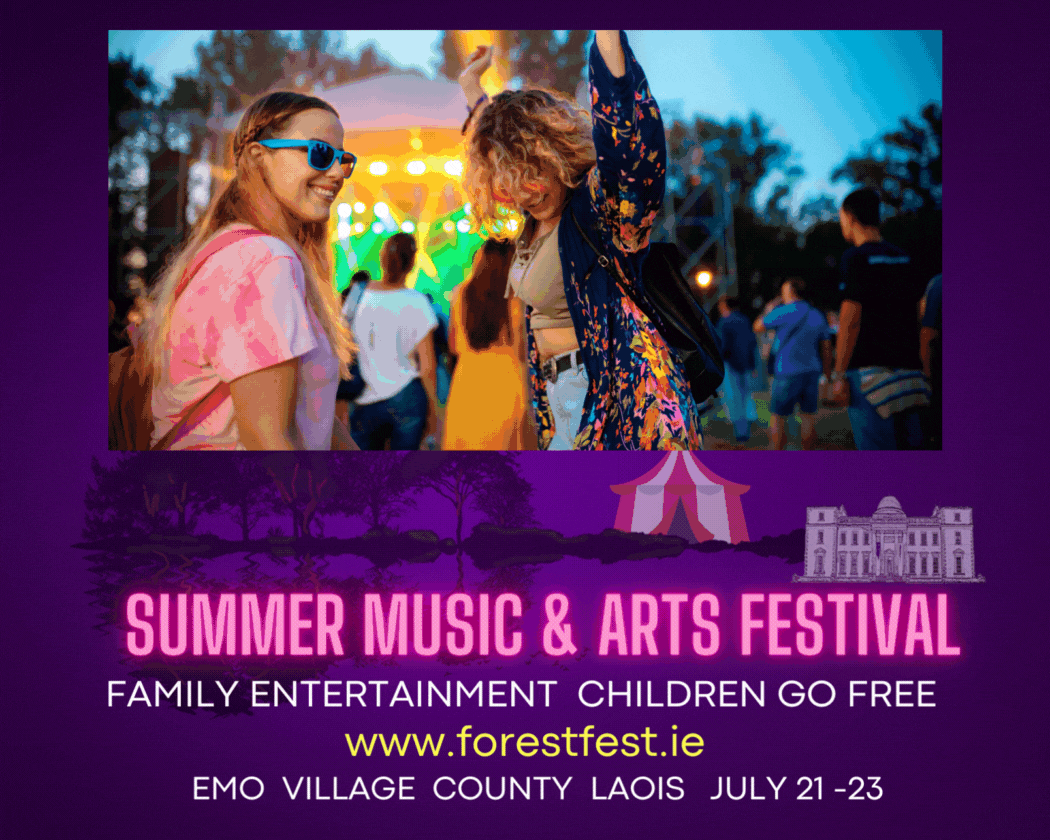 "Their opinions and input are valued highly. This is a great opportunity for Caitriona, Callen and Fionn to develop their leadership potential"
Student Leadership coordinator Amanda Cripps wished congratulations to Fionn, Caitriona and Callum.
She said: "We know that Caitriona, Callen and Fionn will be brilliant in their roles as the school's role models and leaders.
"The innovative student leadership framework within Portlaoise College provides opportunities and experiences for our students to move from aspiring leaders to actual student leaders."
SEE ALSO – Little and Costello on form as Laois minors crush Louth to reach Leinster quarter finals