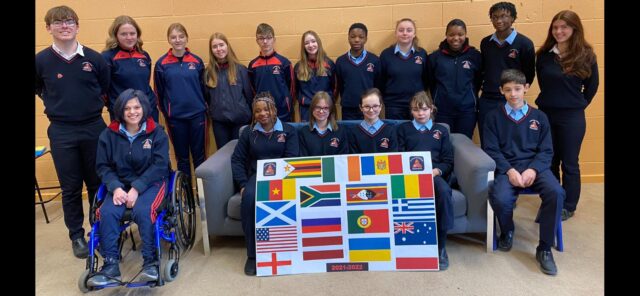 17 countries were represented in a wonderful celebration of diversity in Mountrath Community School recently.
Students from Poland, Lithuania, Latvia, Greece, Italy, Spain, South Africa, Cameron, Australia, Nigeria, UK and Ukraine came together.
The school's chaplain, Mrs Anne Moore, said: "It was such an exciting and meaningful way to come together and deepen our awareness of the many nationalities in the school."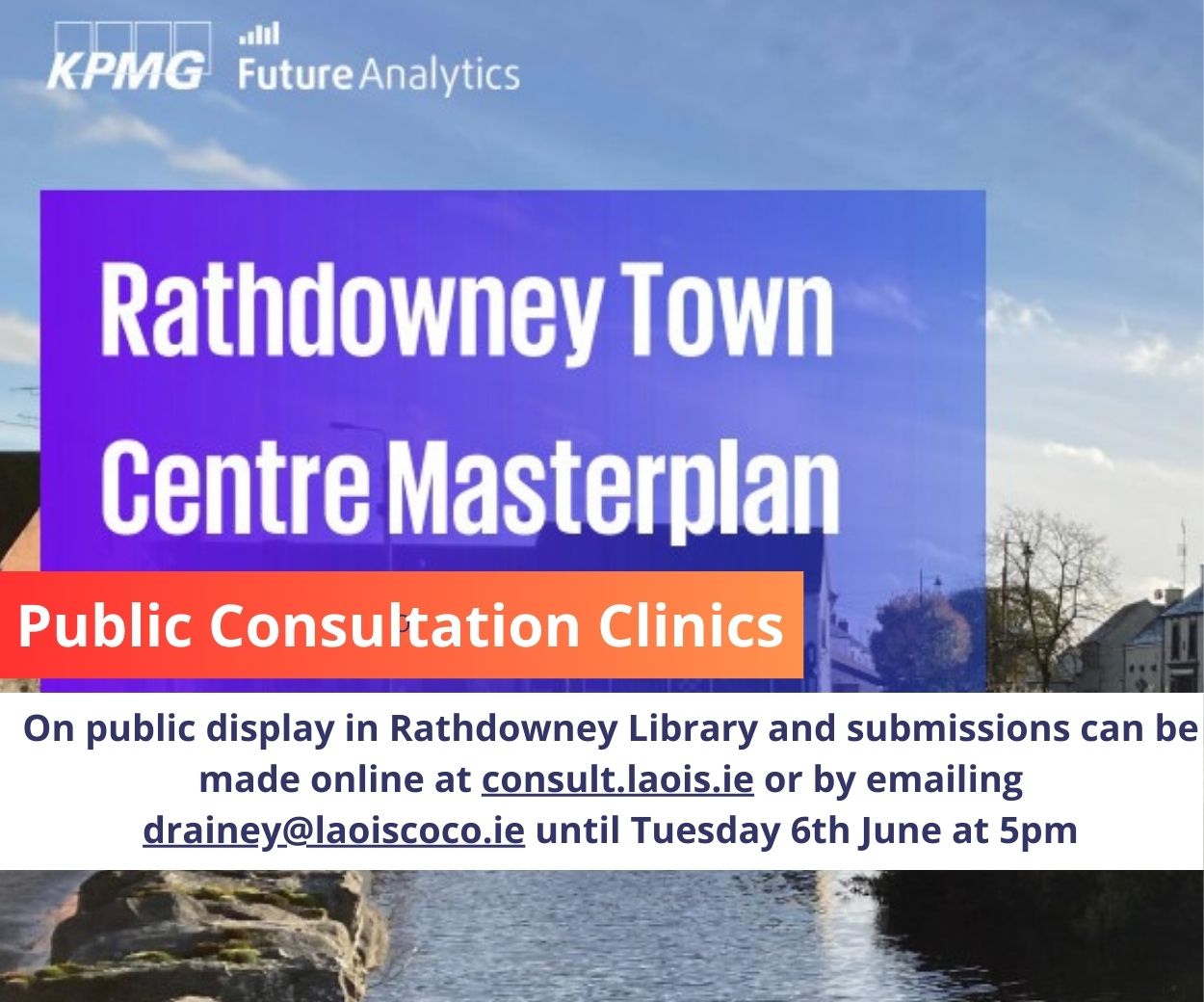 Student Kamil Kempski said that while he was aware of many fellow Polish students, it was great to acknowledge other countries.
Karlijm, who hails from Cameron, said that she adores living in Mountrath.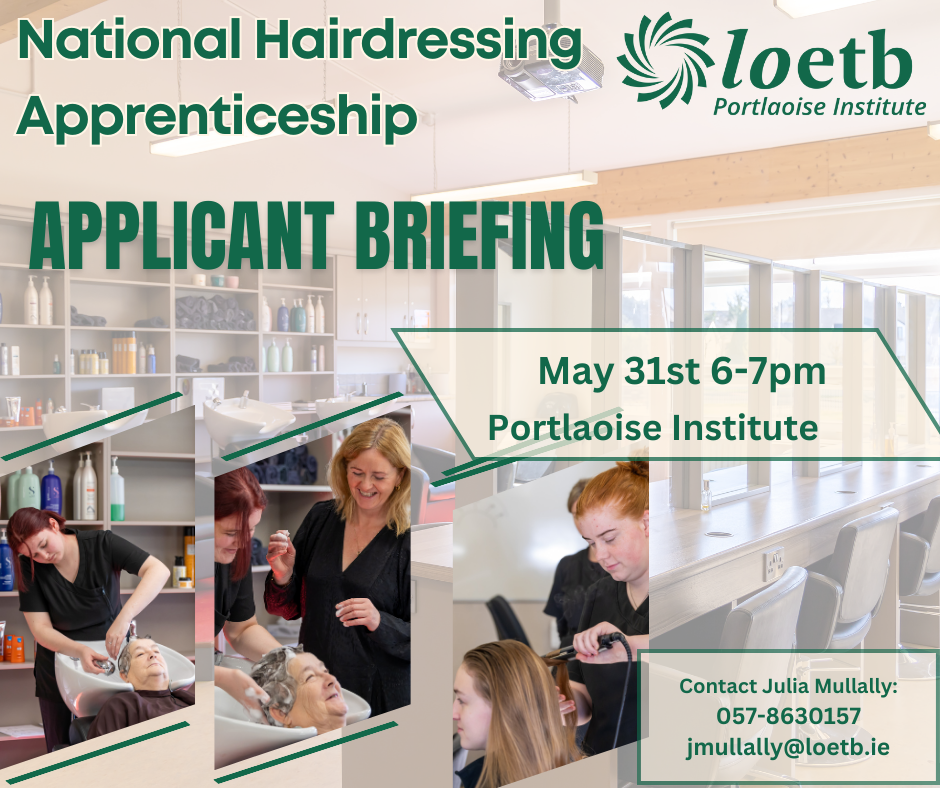 She said: "The international students in the school make it feel like a global village. It's a wonderful atmosphere of inclusion and friendship."
Principal Kathryn O'Brien, explained the importance of inclusivity in the school.
She said: "It is so important to celebrate our international community in the school.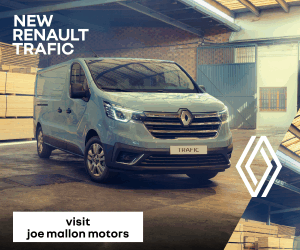 "We love to see the students sharing their culture, language, cuisine and friendship.
"It was a great day of friendship and community."
SEE ALSO – Laois twins to the fore as popular RTE TV show comes to the rescue to help Meath family